Camdyn Powers finished in second place in the Open Ladies category and 12th place overall at the 2023 International Precision Rifle Federation Rimfire World Championship, held in Gaglietole di Collazzone, Italy, from August 28 to September 3.
She walked away from the competition in Italy with 144 match points, 10 points behind Open Ladies winner and U.S. teammate, Payton Grimes.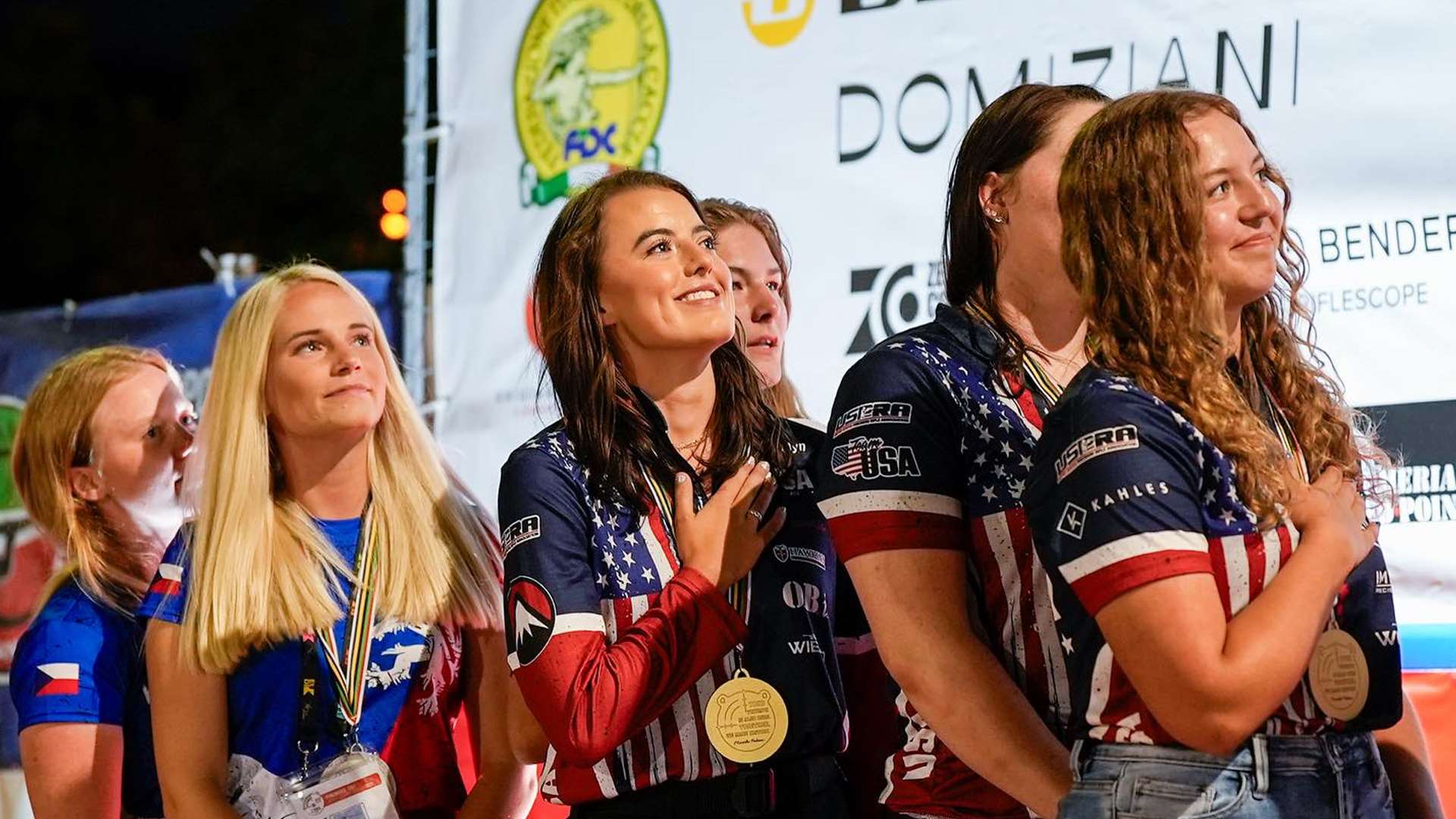 The win in Italy for Powers comes hot on the heels of her 2023 NRL22 National Championship Ladies division victory and topping the NRL22 Ladies division season leaderboard.
While competing against 179 of the world's best rimfire shooters at the 2023 IPRF Rimfire World Championship, she was using her Burris XTR Pro riflescope, which is designed for precision rifle competition.
"The Rimfire World Championship presented by the International Precision Rifle Federation was an experience I will never forget. Being a part of Team USA was a huge honor and I am incredibly thankful to represent my beloved country," Powers said. "I enjoyed every minute of being around fellow shooters from around the world who share the same passion for precision rifle .22, and experiencing the team camaraderie from each nation was inspiring. The match challenged my physical ability as well as my mental management. My gear, including a Burris Optics XTR Pro with a SCR2 reticle, was put through its courses and worked flawlessly contributing to my second place win in Ladies class and 12th place finish overall."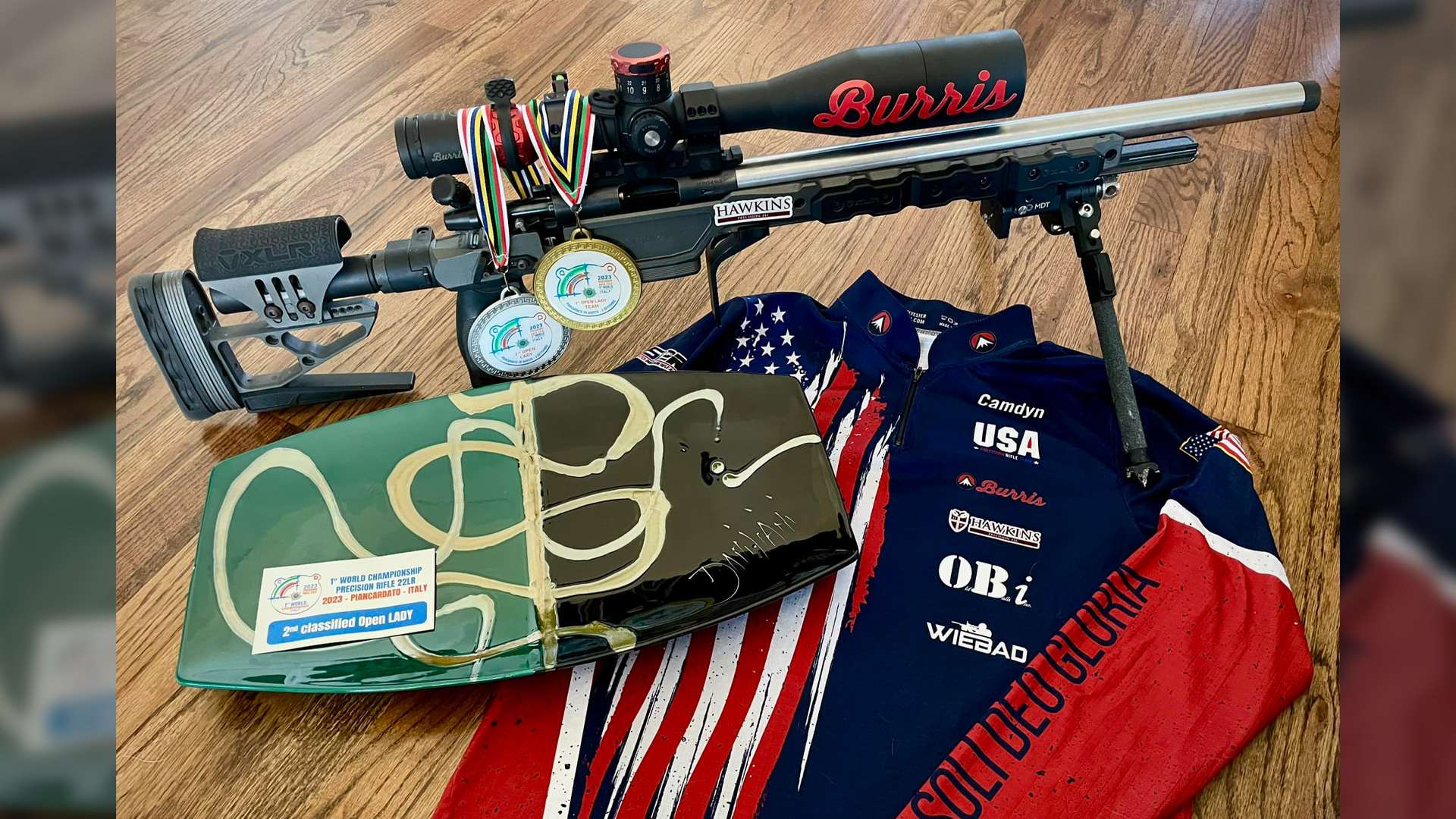 Powers shared the following to social media after her big win in Italy: "On day one, I was on a high from the opening ceremony and practicing on the side stages before the match. The wind was switchy, but I felt solid with my wind calls and position building. I was following my mental process before and after each stage and I cleaned the last three stages of the day. Day two had a rougher start. My energy level was not where it needed to be and therefore, I was not performing my best physically. Mentally I was still doing my process and tried to overcome the frustrations the best I could. The wind was harder to figure out on Saturday. The trees, bushes and even wind flags were not trustworthy, so I needed to rely on the mirage. However, I was able to regroup and shot my final four stages with a fresh mindset and higher energy levels which impacted my performance greatly."
You can see the full results of the 2023 International Precision Rifle Federation Rimfire World Championship at the Practiscore website.
Learn more about the International Precision Rifle Federation and Burris Optics.