In 2002, the NCAA Division I Board of Directors approved a change to its bylaws regarding NCAA athletes and amateur status. Previously, the bylaws did not allow athletes to accept any prize monies. According to the changes, an individual is permitted to accept prize money, prior to collegiate enrollment, if it is based on place finish and the prize accepted does not exceed necessary expenses for that match. If done accordingly, an individual's eligibility will not be affected. (See NCAA Rule 12.1.1 regarding Amateur Status.)

The NCAA bylaws also state that prize money may not exceed necessary expenses on an event-specific basis. To ensure that an athlete does not jeopardize their eligibility in doing this, it is recommended that the athlete keep records of all expenses and awards received for each match, prior to college enrolment. Any monies accepted that exceed the necessary expenses will render the athlete ineligible. For a complete list of actual and necessary expenses, contact the NCAA.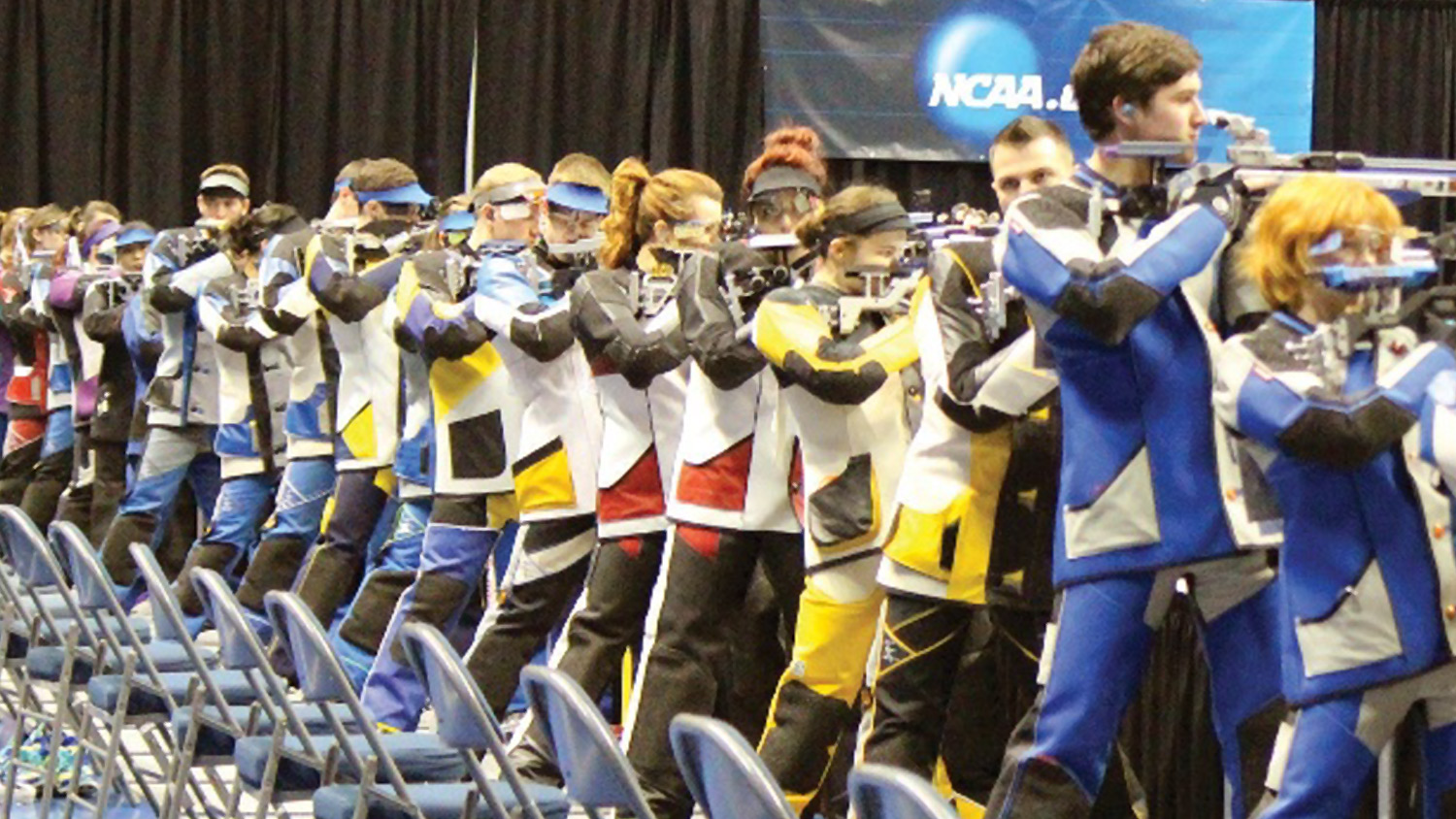 Once enrolled in college, an athlete may not accept any monetary awards, or the equivalent. Any athlete caught accepting monetary prizes will be deemed ineligible.

For more information regarding the NCAA and collegiate eligibility, contact the NCAA Eligibility Center at (317) 917-6222, or visit their website at www.ncaa.org. For more information regarding collegiate shooting, contact Victoria Croft, manager of NRA Collegiate and Schools Programs at (703) 267-1473 or go to collegiate.nra.org.