In October, the Scholastic Clay Target Program conducted its College Nationals at the Cardinal Shooting Center in Marengo, Ohio. International Bunker and Skeet events kicked off the 2021 SCTP College Nationals on October 6. The match was held not long after the SCTP broke participation records at the same venue in August during the SCTP and SASP National Championships.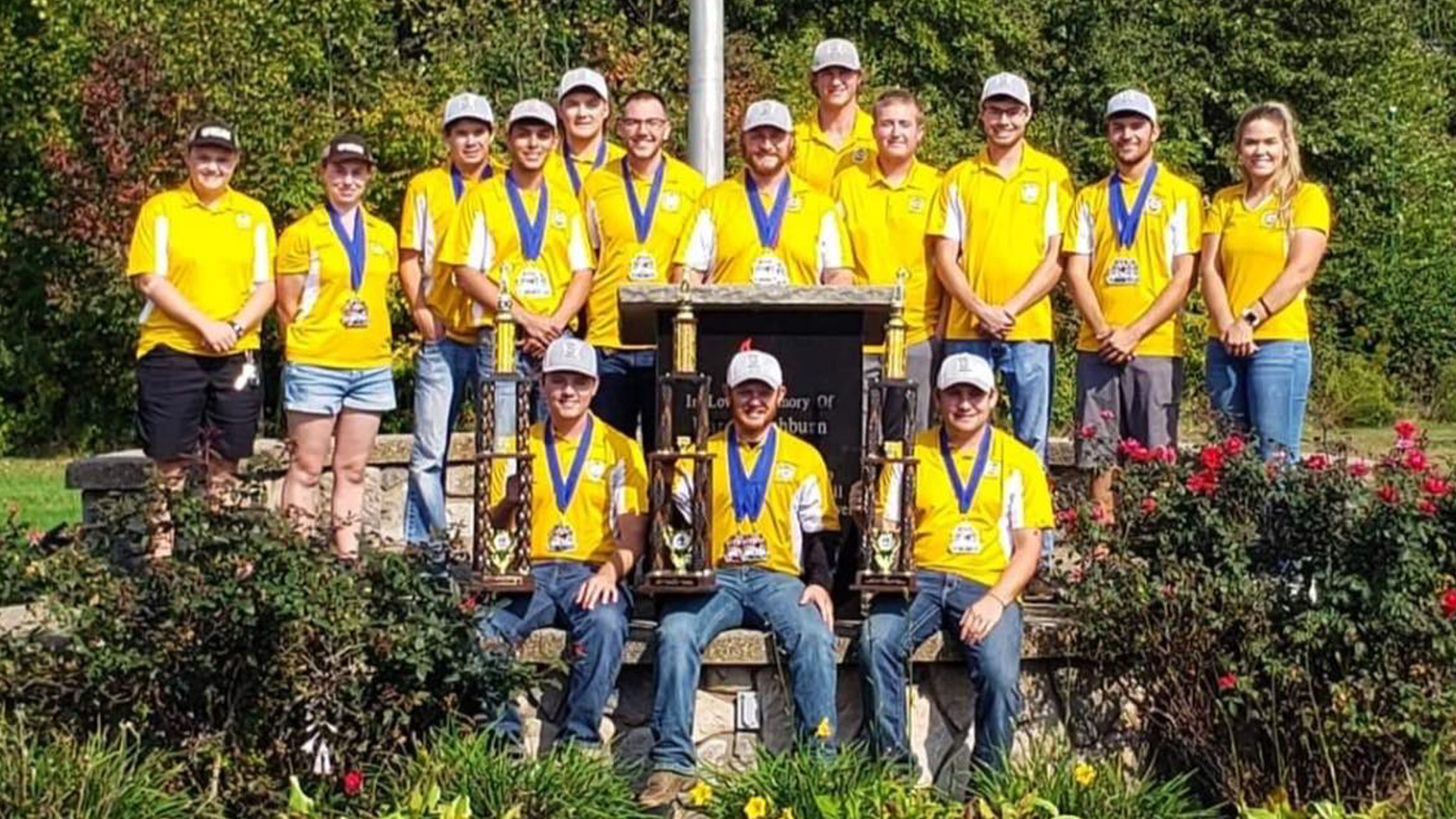 One of the newest teams in SCTP college competition, the University of the Ozarks from Arkansas secured top honors in both International divisions of Bunker Trap and International Skeet.
More achievements include: Lindenwood University with 989 of 1000 to won top tournament honors in American Trap; Jacksonville University set a Sporting Clays record with 985 of 1000; and Emmanuel College took the top spot in the Five-Stand event with 474 of 500.
Fort Hays State University was the high team in American Skeet with 986 of 1000. The team only missed one target out of its first 500, and went on to win High Overall at the tournament.
The High Overall Lady title was claimed by Katie Peterson of Fort Hays State University shooting a 583 of 600. She improved her score by 43 targets from last year's Nationals.
As for the Men's High Overall award, that went to Hayden Floyd of Jacksonville University, who shot a 595 of 600, which set a new SCTP HOA collegiate record.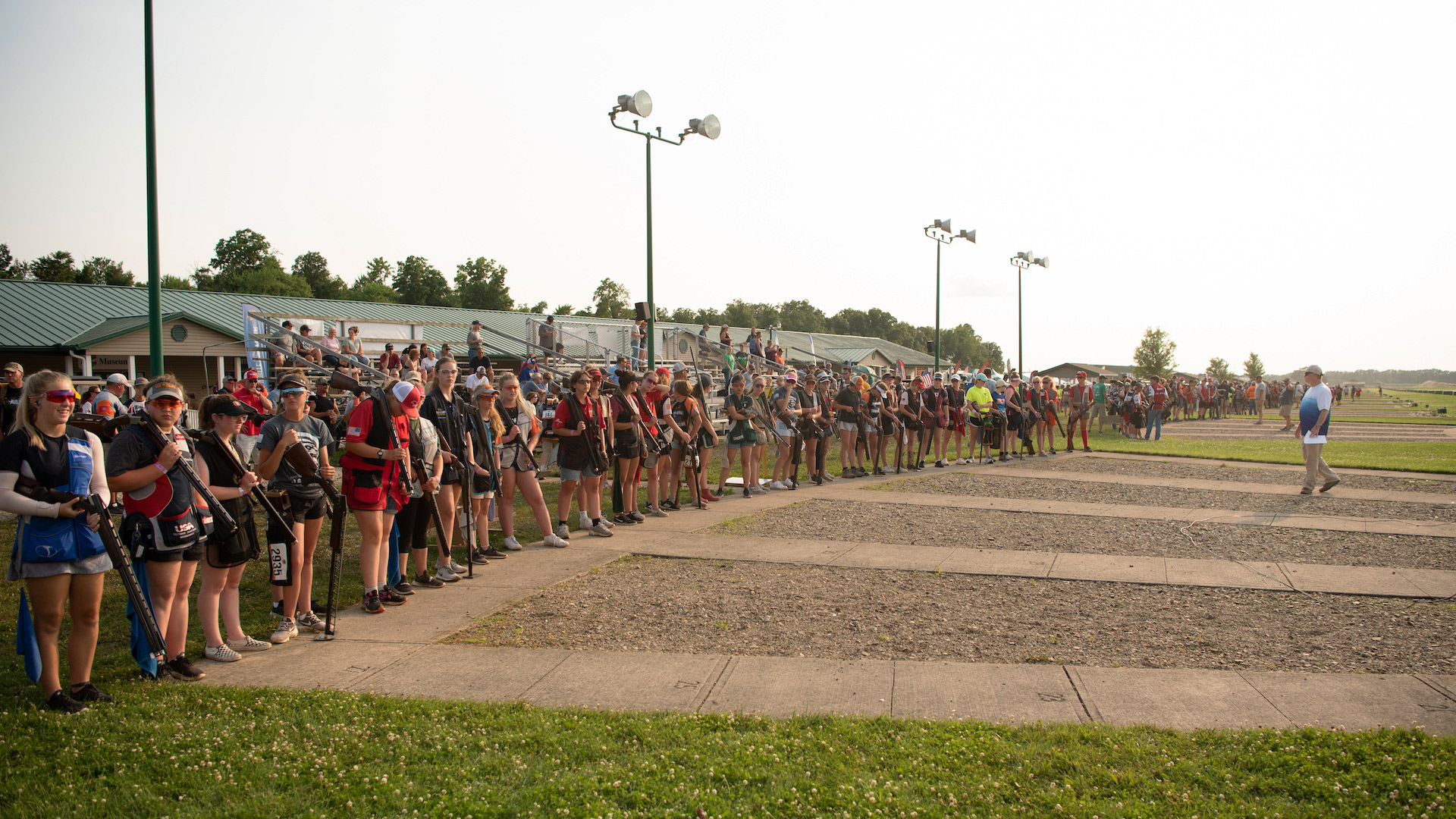 The 2022 SCTP National Championship kicks off July 9 with the International Skeet and Trap events, followed by American disciplines, side matches and awards through the July 16. See the full results of the match and learn more at the SCTP website: mysctp.com.
Lead photo: The Jacksonville University Shooting Team—the 2021 SCTP Collegiate High Overall Champions in Division 3.
---
Read more:
Team USA's Smith Secures 2021 ISSF Shotgun President's Cup Golden Target Award