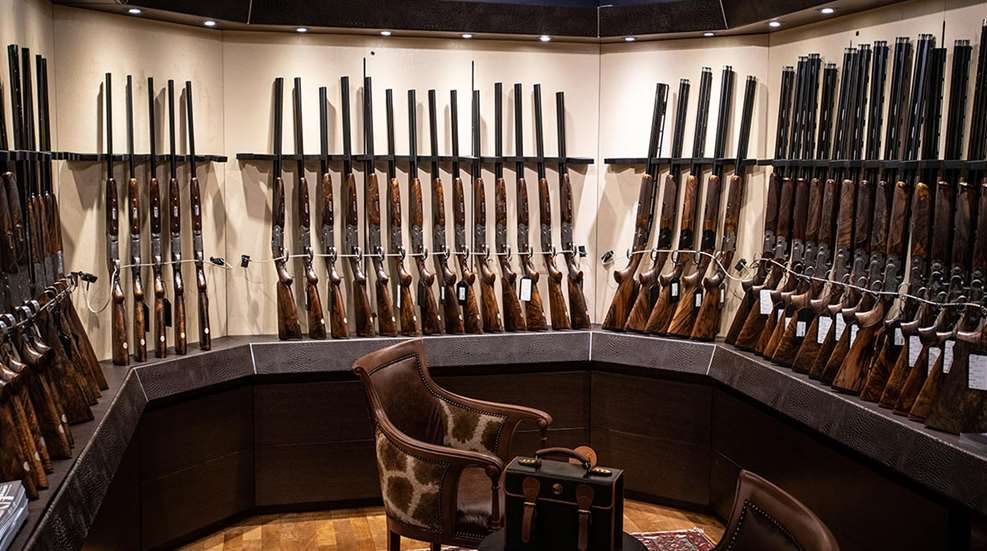 Chapuis Armes has announced an exhibition of its sporting centerfire rifles and over-under and side-by-side shotguns. The exhibit, open to the public will take place 5:00 p.m. to 8:00 p.m. at the Beretta Gallery in Dallas, Texas, on Thursday, September 29.
Guests are invited to view and handle the exquisite Chapuis Armes firearms on display at the Gallery, and to meet with factory executives from the Chapuis Armes facility in St.-Bonnet-Le-Château, France.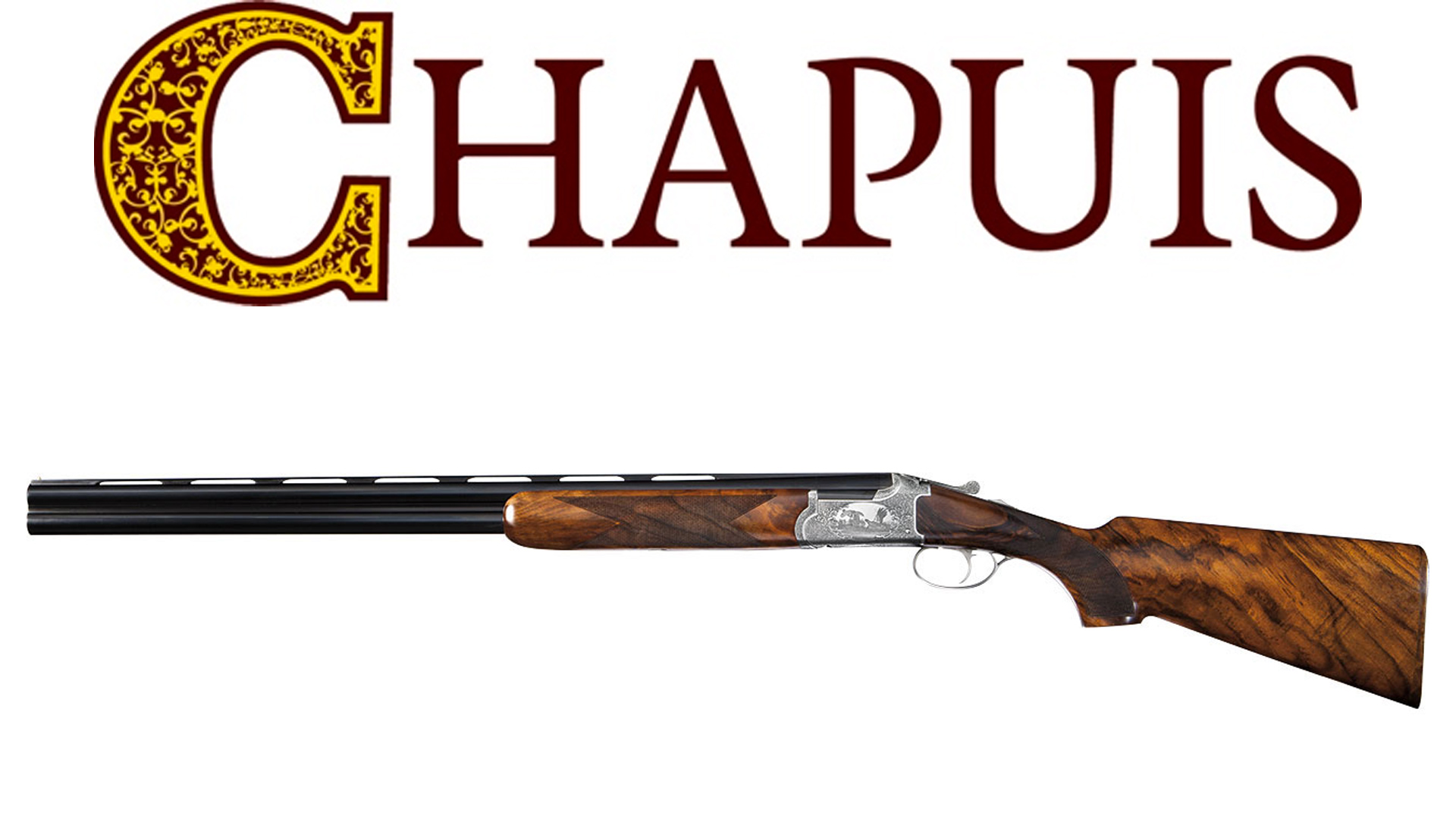 The Dallas Beretta Gallery presentation will cover the history of Chapuis Armes from the Golden Age of African safaris, through the 20th century-rise of conservation-minded hunting, to today's blend of traditional gunmaking techniques with advanced manufacturing technologies.
Since the early 1900s, Chapuis Armes has produced double-barrel and over-under, as well as double rifles for dangerous game. And, with that proud heritage, the company now offers straight-pull bolt-action models for big-game hunters.
As mentioned, the open exhibit will take place at the Dallas Beretta Gallery on September 29, 2022. Event hours are 5:00 p.m. to 8:00 p.m. Hors d'oeuvres and wine will be provided to attendees throughout the evening event. Here is the full address for the Dallas Beretta Gallery: 41 Highland Park Village, Dallas, Texas.
Learn more about Chapuis Armes at chapuis-usa.com.