Arguably the single most influential figure in American 20th century shooting, Col. Townsend Whelen's shooting career began in 1891 and extended, literally, to the day of his death. Whelen was a member of the U.S. Infantry Team that shot in the first National Rifle Team Match at Sea Girt, NJ, in 1903 and in 1906 he was on the Infantry Team that won the National Trophy Rifle Match.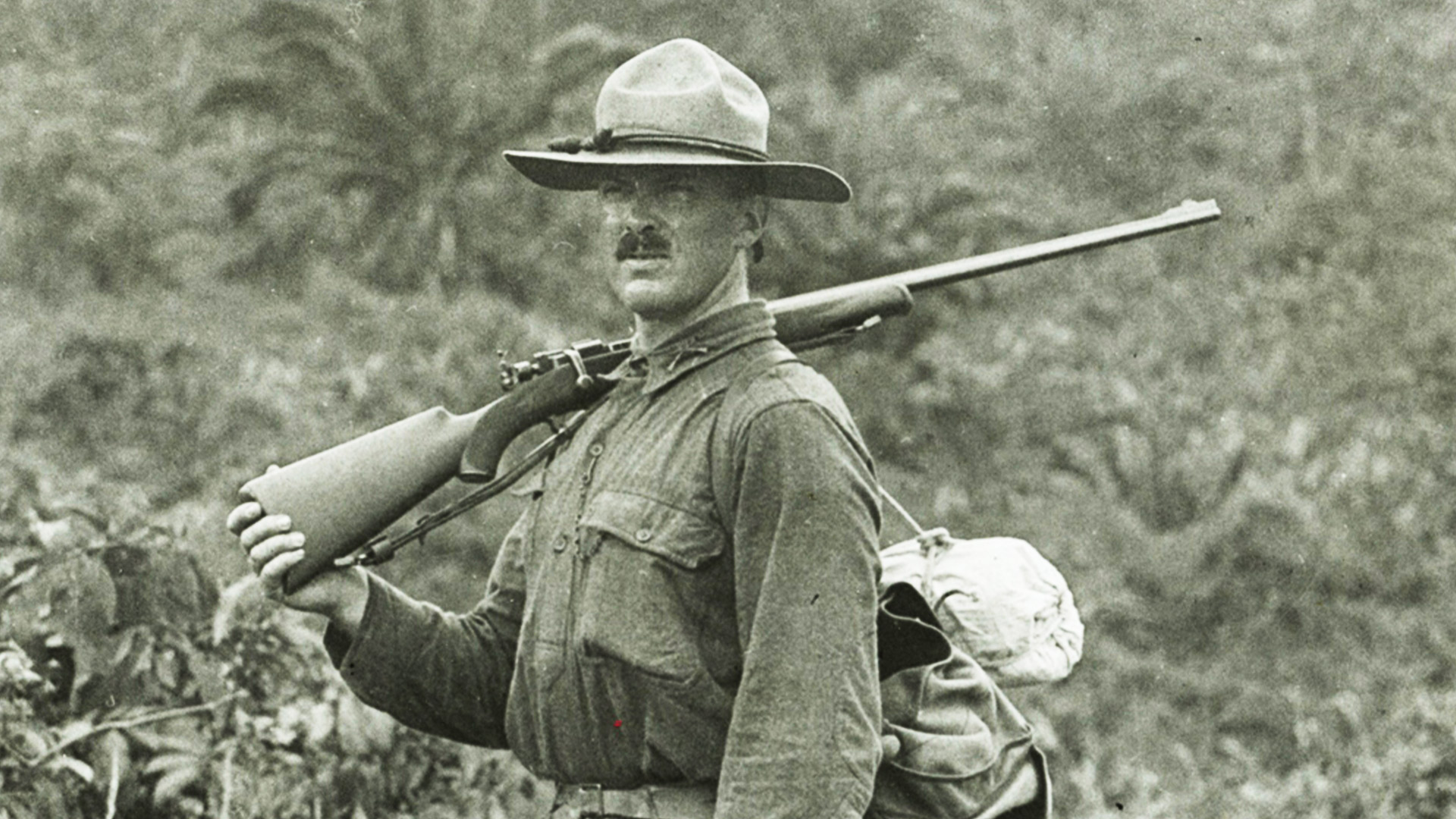 He would remain actively involved in the National Matches throughout his military career and contributed profusely to the literature of shooting. His first book, Suggestions to Military Riflemen (1906), contained what is probably the first description in print of the rifle sling as an aid to aiming (as opposed to being simply a carrying device) and in that sense ranks as one of the most significant marksmanship publications of all time. He would remain a contributor to American Rifleman and similar publications throughout his life and was instrumental in defining the classic American design of sporter rifle stocks.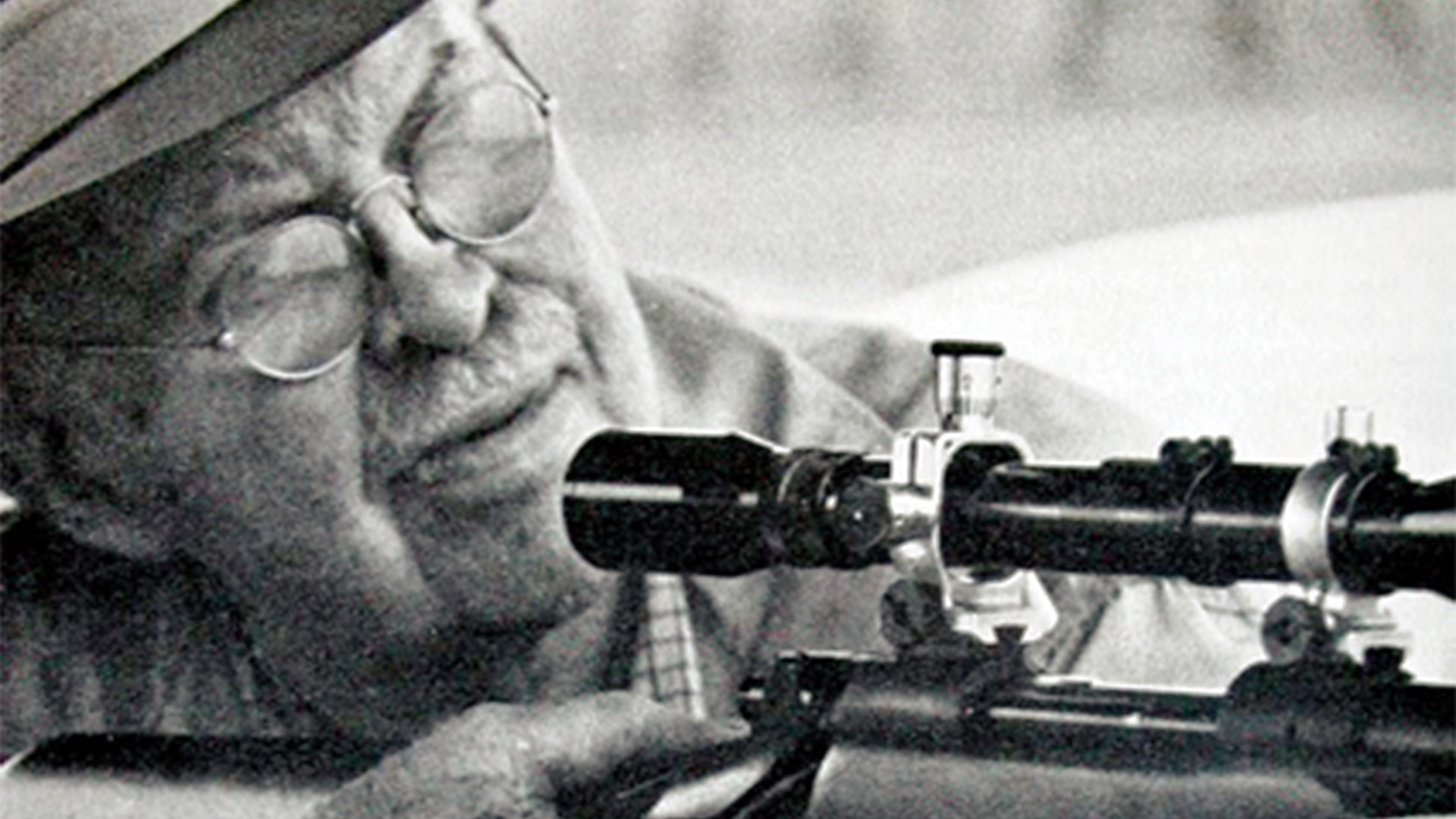 Col. Whelen was for several years Commanding Officer at Frankford Arsenal in Philadelphia, PA, and was later Director of Research and Development at Springfield Armory in Springfield, MA. Additionally, he was an important figure in the development of post-World War I stock design for the M1903 Springfield, including NRA and military-style stocks for the .22-caliber trainers and the full-pistol-grip type C stock adopted in 1927. He also developed and promoted the cartridge that became known as the .22 Hornet. He was also an avid outdoorsman. Col. Whelen was as much at home in the wilderness as on the rifle range and made annual forays into remote areas in pursuit of the 110 head of big game that he ultimately collected.
Not least of his accomplishments was his active involvement in the early years of the benchrest shooting game—that basic research tool of the competitive shooting sports. Col. Whelen's credo was, "Only accurate rifles are interesting," and he spent a lifetime pursuing that interest.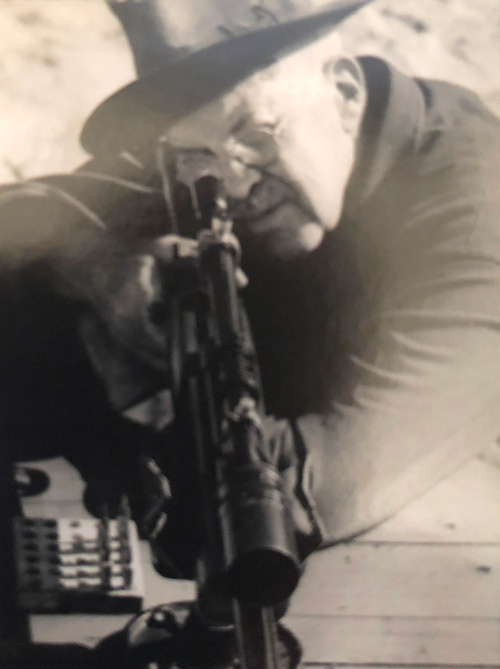 Col. Townsend Whelen, U.S.A. (Retired)
b. 1877 - d. 1961
---
See more:
Wimbledon Cup History: Ben Comfort's Controversial Sighters