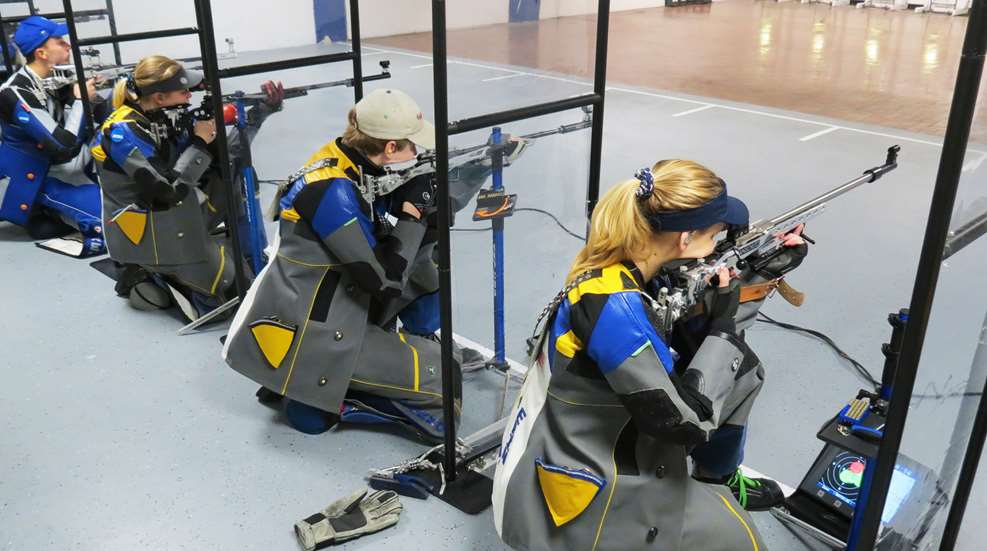 On October 16, the No. 11-ranked Akron Zips rifle team traveled to Oxford, Miss., to face the No. 2-ranked Ole Miss Rebels. Although Akron fired a respectable 4669 score, Ole Miss lived up to its ranking, winning the match with a remarkable tally of 4719. The following day, Akron picked up a victory against No. 7 Memphis, which moved Akron to No. 10 in the collegiate rifle rankings.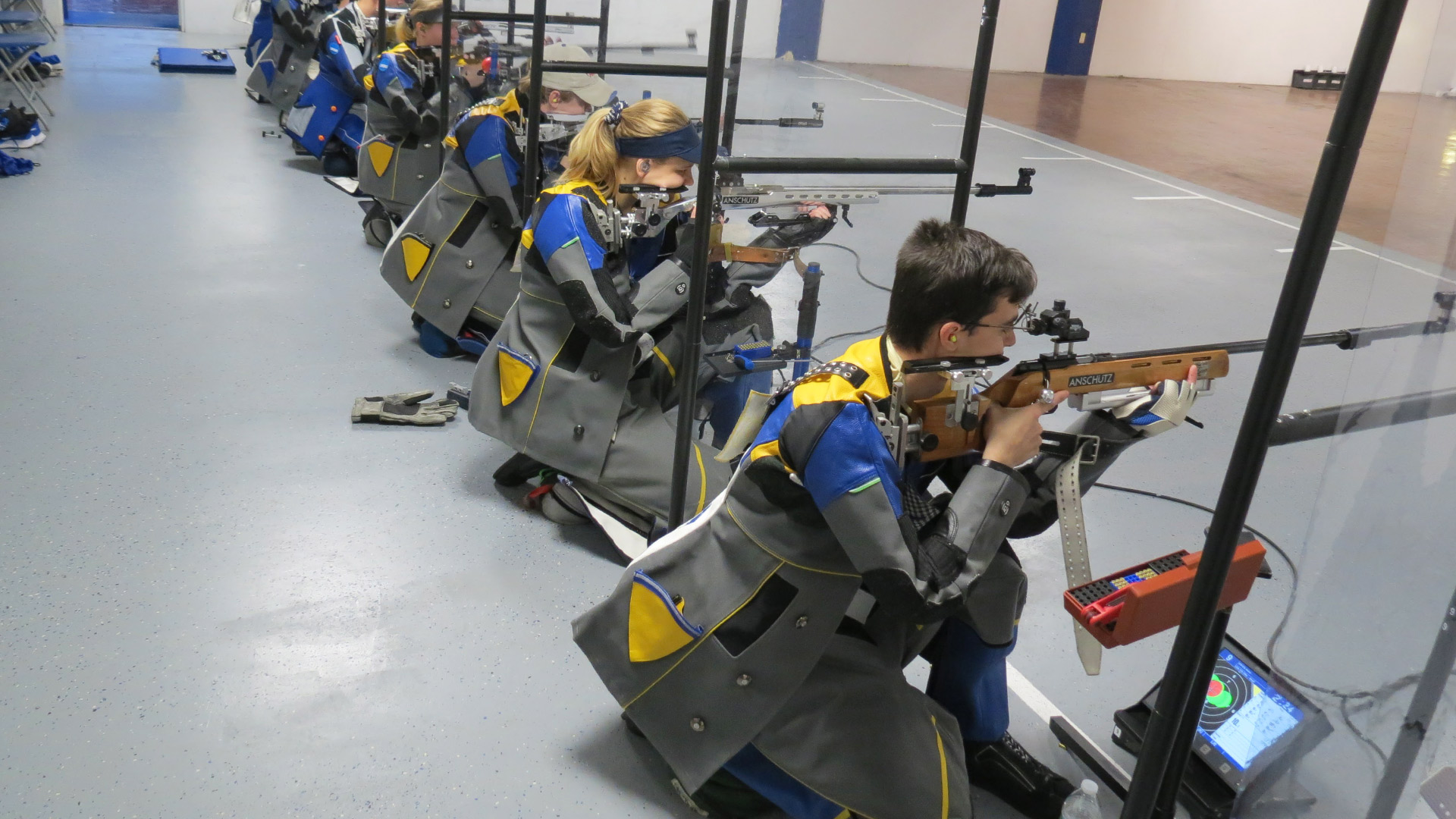 Against Ole Miss, Akron senior Andre Gross posted a 589 smallbore score to set a new personal best, while sophomore Gavin Perkowski led the team in air rifle with 591.
Lea Horvath was the top shooter for Ole Miss, posting a 1190 combined score (598 air rifle, 592 smallbore).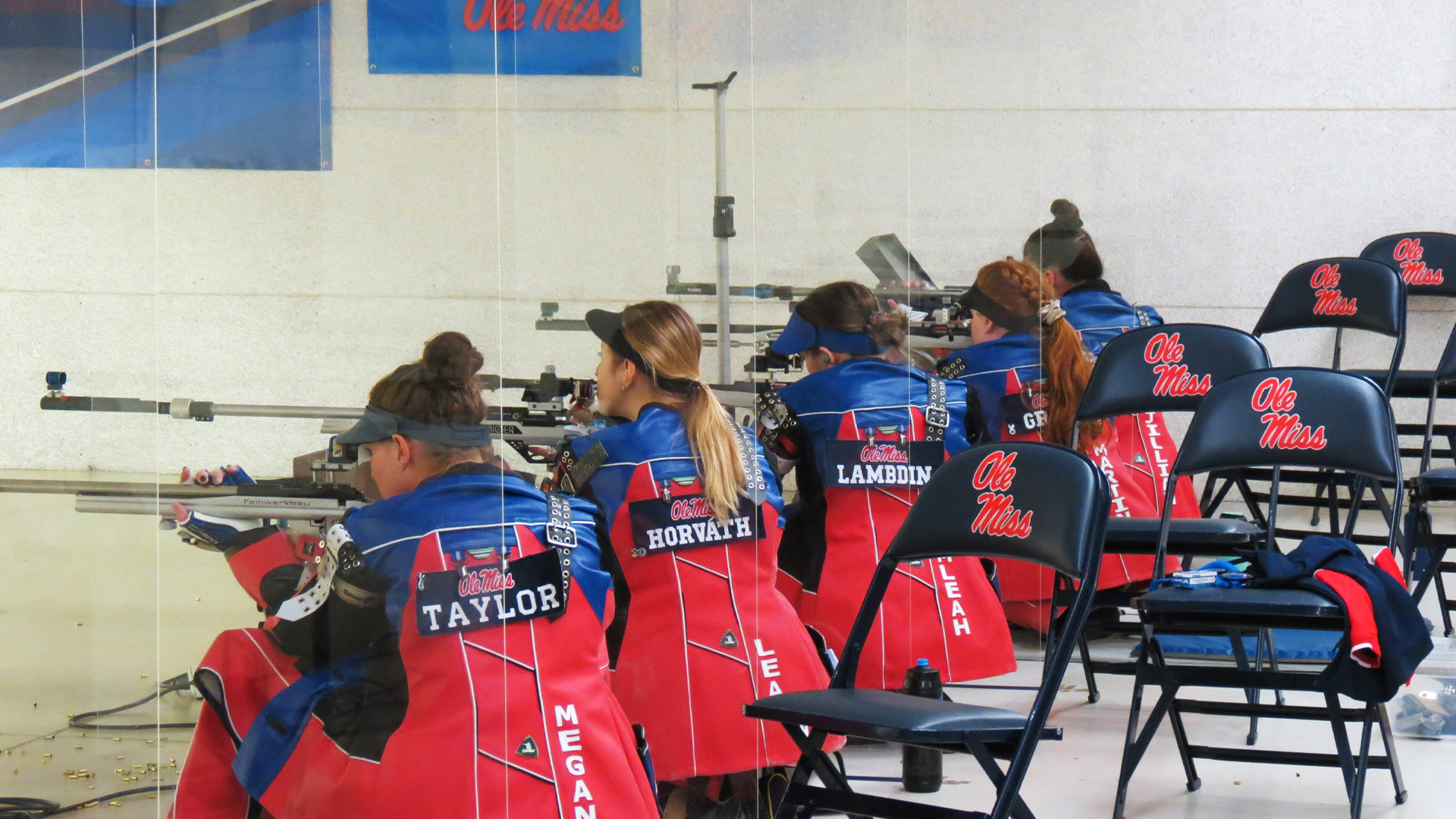 The next day, the Akron rifle team headed to the University of Memphis in Tennessee for a match against the No. 7 Memphis rifle team. Soon it became evident the loss at Ole Miss left Akron hungry for victory. When the firing stopped, Akron stood tall as the victor after firing a 4680 to 4645 posted by Memphis. The score marks a new season-high for Akron. Again, the team was led by Gross who posted a 581 smallbore score, along with Perkowski turning in 593 in air rifle.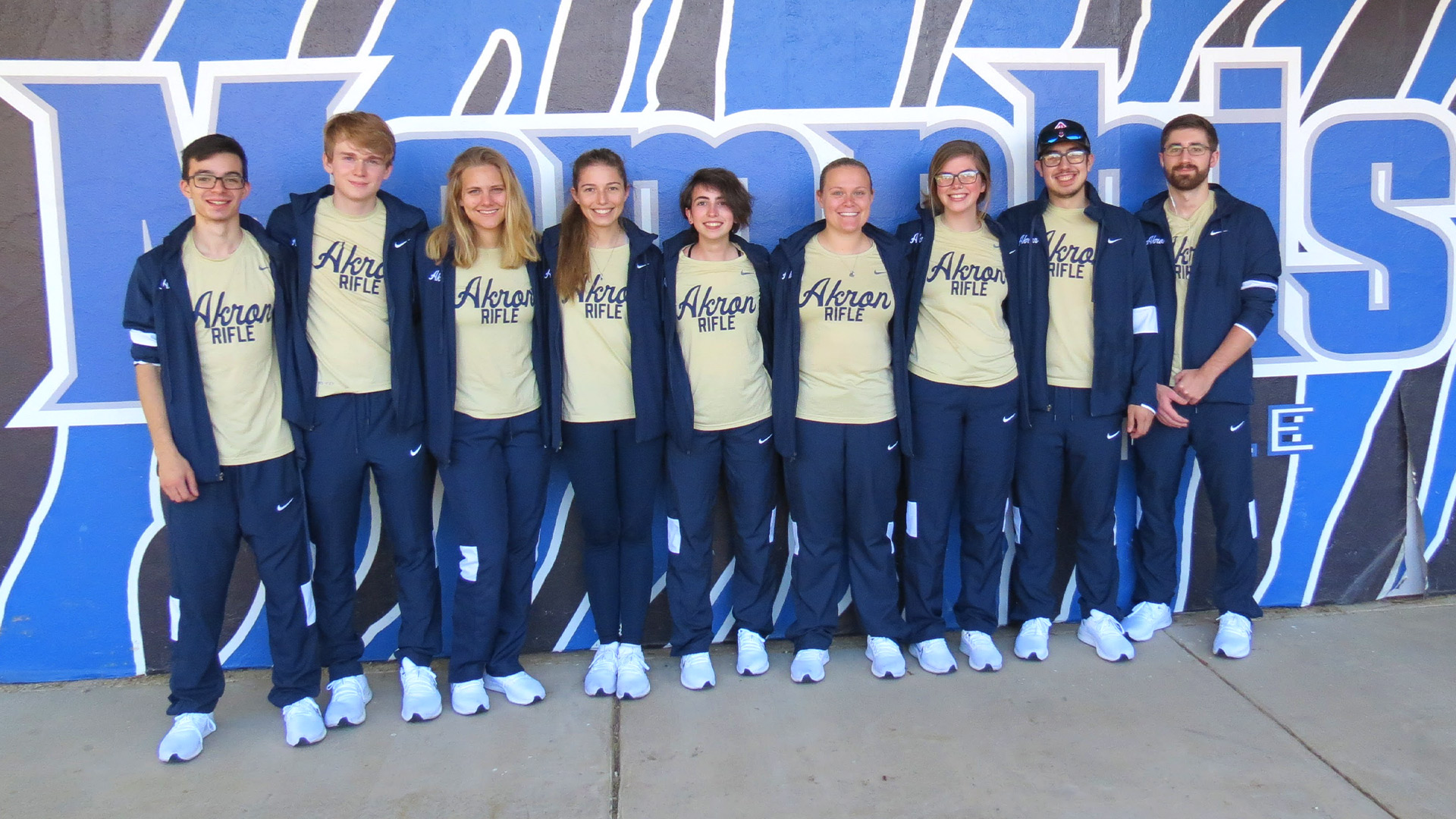 All in all, it was a great day on the Memphis range. In addition, many of the Zips squad earned new personal-best marks in positions or totals with both rifles. Also worth noting are the excellent air rifle performances by sophomore Samantha Shultz (592) and freshman hotshot Lex Kirk (591). Both made major contributions to the Akron victory.
The top Memphis shooter was Angeline Henry, who boasted the highest individual combined score with 1171 (587 air rifle, 584 smallbore). 
You can view the full NCAA scorecard here (Ole Miss match here).
The season continues on October 30 for the newly christened No. 10 Akron Zips, as the rifle team head to the U.S. Military Academy at West Point in New York to face No. 12 Army and No. 3 Texas Christian University.
Special thanks to Newt Engle, head coach of the Akron Zips rifle team, for sharing this article with Shooting Sports USA.
---
Read more:
Kentucky Wins 2021 NCAA Rifle Championship