It may have been cool enough for the first snowfall of the season, but the red-hot No. 9 Akron Zips rifle team outpaced No. 13 Memphis in a 4697-4674 battle on the Tigers' home range on November 12. Akron's dynamic trio of junior Gavin Perkowski, sophomore Lex Kirk and freshman Andrew Duross lit up the leaderboard as the top three performers at the match.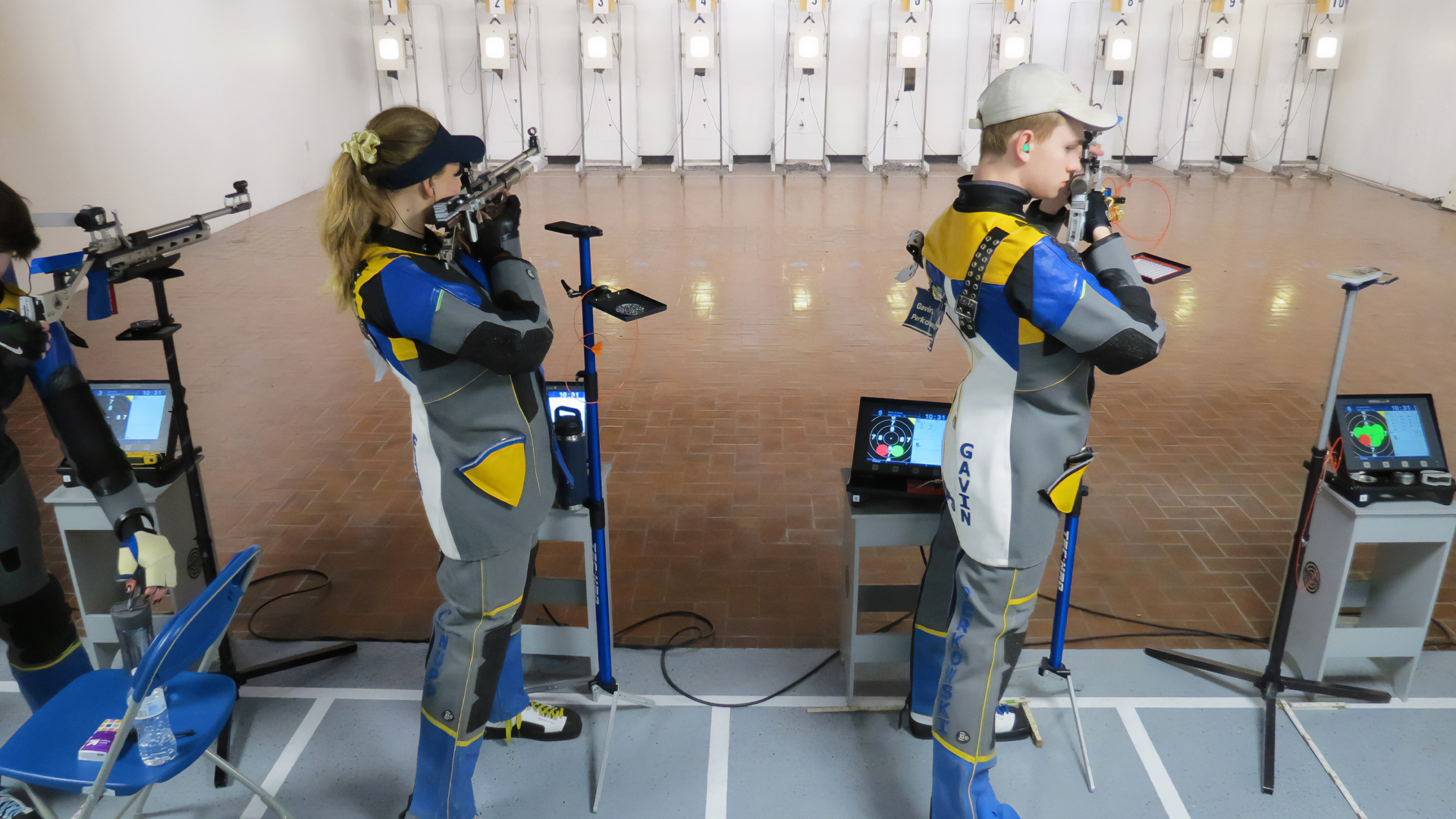 In the smallbore division, it was all Akron. Led by Perkowski with 587, Akron captured the top five individual spots, with all five shooters scoring in the 580s. This gave Akron a victory in smallbore with the team score of 2338, only one point away from the school record.
In addition, the top individual shooter in the match aggregate was Akron's Andrew Duross with 1177 (592 air rifle, 585 smallbore).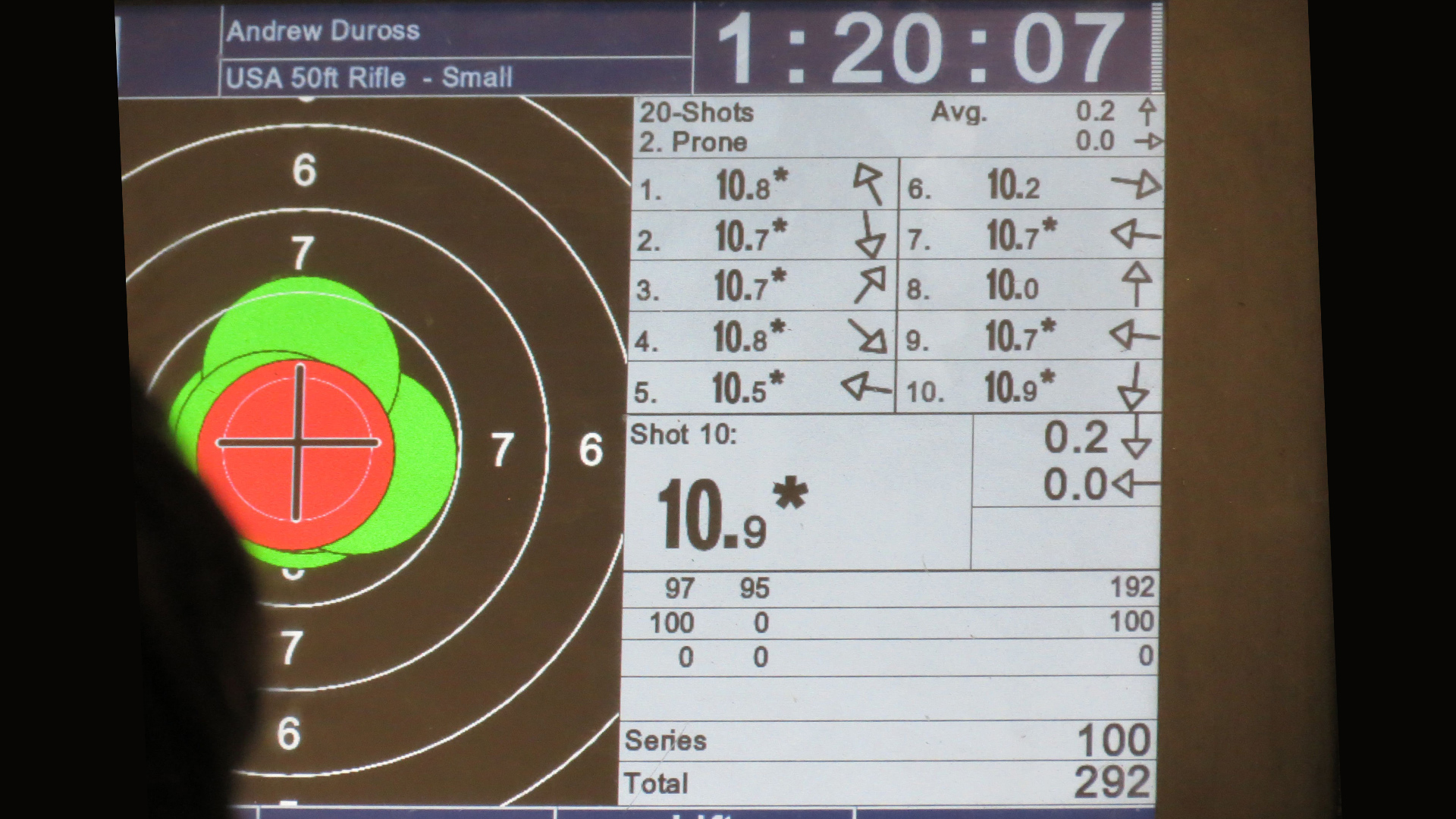 As for air rifle, that was another story for Akron. With only Kirk and Duross in the 590s (earning identical 592s), Akron could not match the prowess of Memphis, who took the division, 2367-2359. This was an eye-opener for Akron coaches, as well as the team. Clearly, we have some work ahead of us with the air rifle.
The top individual shooter for Memphis at the match was Gabriela Zych with an 1175 aggregate score (air rifle 595, smallbore 580).
Akron at Memphis, November 14, 2022
Akron 4697 (air rifle 2359, smallbore 2338)
Memphis 4674 (air rifle 2367, smallbore 2307)
See the full NCAA scorecard of the match here.
See the latest CRCA rankings below.
Collegiate Rifle Coaches Association Top 20 Rankings
Ole Miss
Texas Christian University
West Virginia University
University of Alaska-Fairbanks
Kentucky
Nebraska
Air Force
Murray State
Akron
Navy
Ohio State
Morehead State
Memphis
Army
North Carolina State
Georgia Southern
Jacksonville State
North Georgia
The Citadel
University of Tennessee-Martin
Above rankings are current as of Monday, November 14.
Next, Akron will host "Academy Day" on Saturday, November 19, with the No. 7-ranked U.S. Air Force Academy and No. 11 U.S. Naval Academy teams traveling to Ohio. The match will begin at 9:00 a.m. on the Akron rifle team's home range in Schrank Hall South.