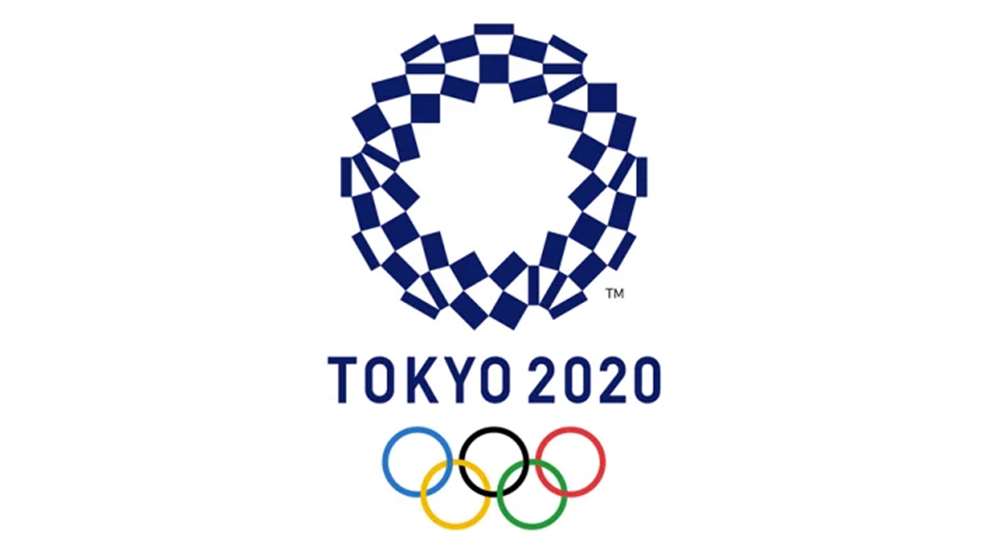 Netherlands-based Gracenote Sports forecasts that Team USA will win a staggering 126 medals in its 2020 Summer Games virtual medal table, which is five medals ahead of its 2016 Rio de Janeiro Olympic tally. Of the 126 medals, 51 are expected to be gold, 34 silver and 41 bronze.
Medals for Team USA are predicted to come from 28 different sports, which would be an Olympic record.
The U.S. will certainly be aided in the medal count by a stable of competitive shooting superstars, like six-time Olympic medalist and NRA Board Member Kim Rhode, two-time skeet-gold medalist Vincent Hancock and rifle shooter Ginny Thrasher, who won the first gold medal of the 2016 Games amid much fanfare.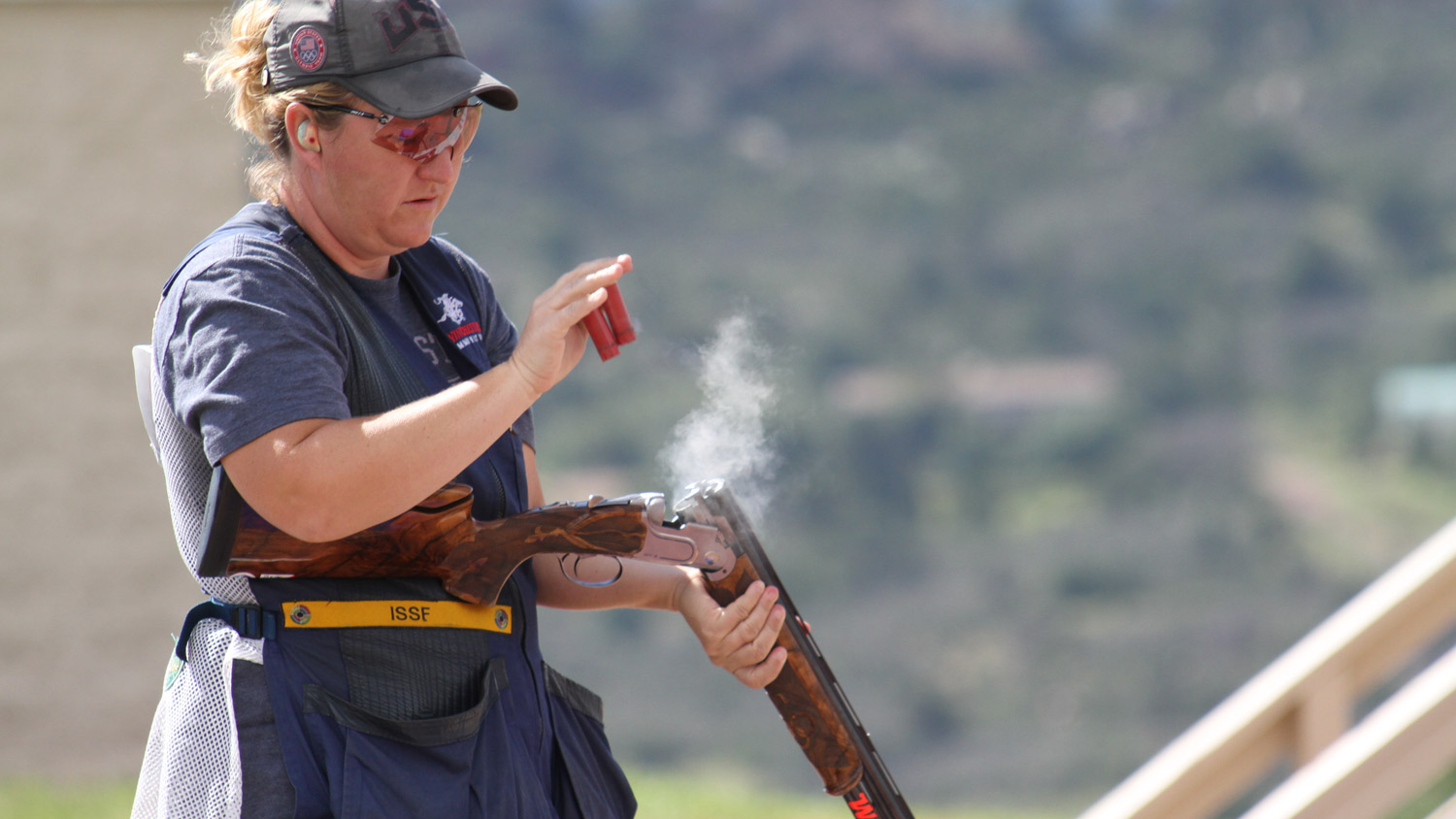 China is predicted to earn 81 total medals (38 gold, 24 bronze and 19 silver), placing it second. However, the bigger story is the host country Japan. Although forecast for third place in the total medal count, with 67 medals (29 gold, 26 bronze and 12 bronze), if Japan meets these predictions come 2020, it would be the largest improvement by a host country on its previous Games since Spain in 1988, which was a whopping 450 percent increase in 1992 at Barcelona. Historically, host countries receive a boost in the medal count, such as China at the 2008 Beijing Games and Great Britain at the 2012 London Games.
What's more, 2020 is the year that women's participation will equal that of their male counterparts, and perhaps even surpass them in the medal count. A staggering 56 percent of U.S. medals are predicted to come from women, compared to 49 percent for China and 46 percent for Japan. Therefore, countries not fielding female athletes are putting themselves at a disadvantage in the medal count.
Gracenote's proprietary statistical analysis model is one that's considered extremely accurate in the world of sports. For instance, prior to the 2016 Rio Olympics, they predicted eight of the top 10 countries in the medal count.
For the Virtual Medal Table predictions, Gracenote draws from a vast sports database that includes individual and team results from not just previous Olympics, but also World Championships and World Cups. The company says that "The Virtual Medal Table and forthcoming additional detailed predictions on individual medalists will be updated periodically as Tokyo 2020 approaches."
The Tokyo Olympics will open July 24, 2020, exactly 366 days from today. For the latest Olympic updates, subscribe to the SSUSA Insider Newsletter.