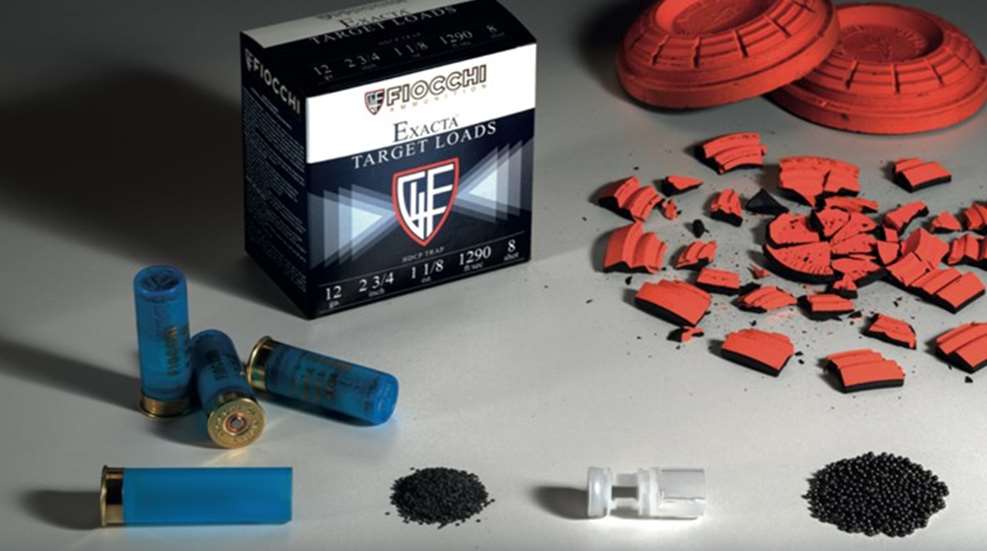 Fiocchi has announced its recent acquisition of shotgun ammunition manufacturer Baschieri & Pellagri. Currently, Fiocchi produces defensive, target and hunting ammunition at two manufacturing facilities in Lecco, Italy, and Ozark, Mo. This union will expand the production capabilities and diversify the product offerings across the two portfolios, while delivering the same quality and performance that competitive shooters and hunters have come to expect from these global ammunition leaders.
Established in Bologna, Italy, in 1885, Baschieri & Pellagri is known throughout Europe and the U.S. for its high-quality shotshells and technologically advanced components—including powders, wads and the innovative "Gordon case" developed to reduce recoil for hunting and competition shotgun applications. Baschieri & Pellagri, as with Fiocchi, combines a rich heritage and Old-World craftsmanship tradition with focused research and development to foster technological innovation.
With the addition of Baschieri & Pellagri, Fiocchi will have four manufacturing plants located on two continents—the aforementioned manufacturing plant of Fiocchi in Lecco, the Baschieri & Pellagri operation in Marano di Castenaso, the Fiocchi production facility in Ozark, Mo., and the recently acquired Little Rock, Ark., factory.
Learn more at fiocchiusa.com.
---
See more:
38 Different 9mm Loads