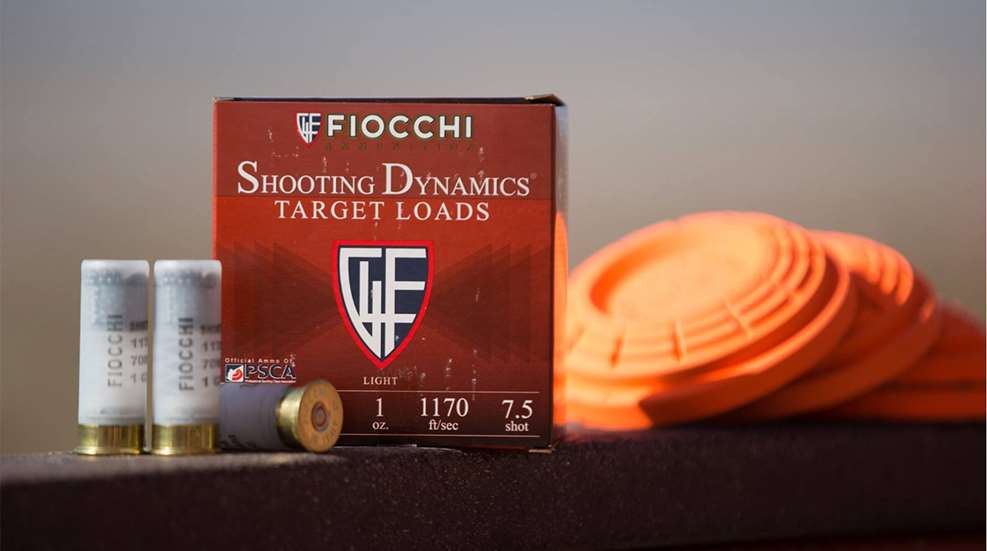 Fiocchi significantly increased its production capabilities in the United States last year after acquiring an existing ammunition plant in Little Rock, Ark. Not long after that, it made waves when it purchased upscale ammo maker Baschieri & Pellagri, an Italian company and a Fiocchi competitor in the shooting and hunting sector.
Approximately 80 percent of Fiocchi-brand products sold in the United States are loaded either in Ozark, Mo., or at the new plant in Little Rock. The Ozark facility alone manufactures more than 300 million center-fire rounds and shotshells per year.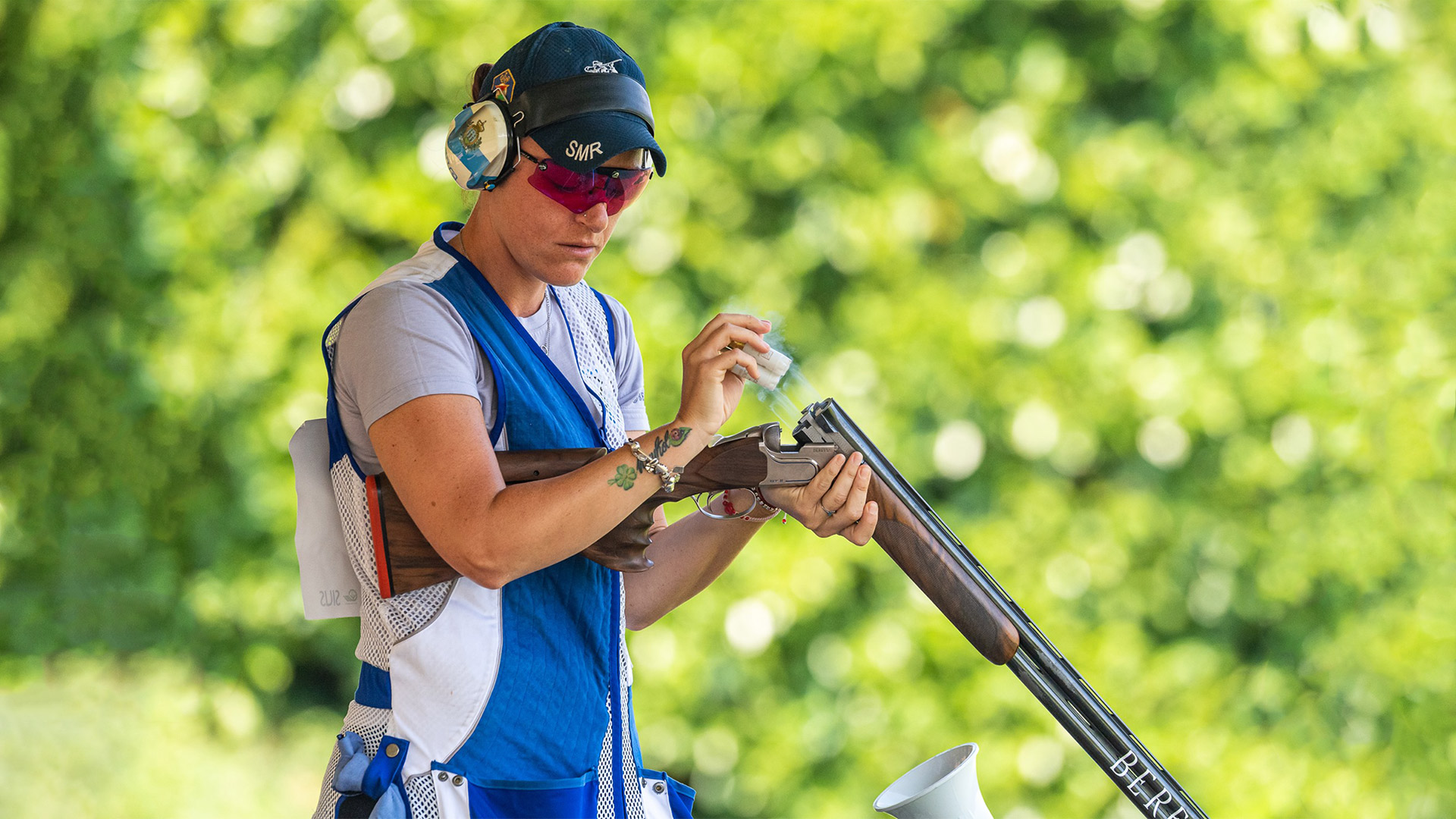 Says Anthony Acitelli, the president and chief executive officer of Fiocchi USA: "Many people don't realize how much of Fiocchi's output is made in the United States. We are essentially a U.S. company with an Italian supply chain."
Renowned worldwide for performance and reliability, Fiocchi's ammunition is popular with competitive shooters. The best examples are drawn from Fiocchi's shooters securing multiple Olympic medals in biathlon, trap and double trap events, along with world and national titles. Besides manufacturing ammunition for competition, law enforcement, personal defense, training and hunting, Fiocchi is a top cartridge component producer. The company expanded internationally in 1983 when Fiocchi USA opened its doors in Missouri.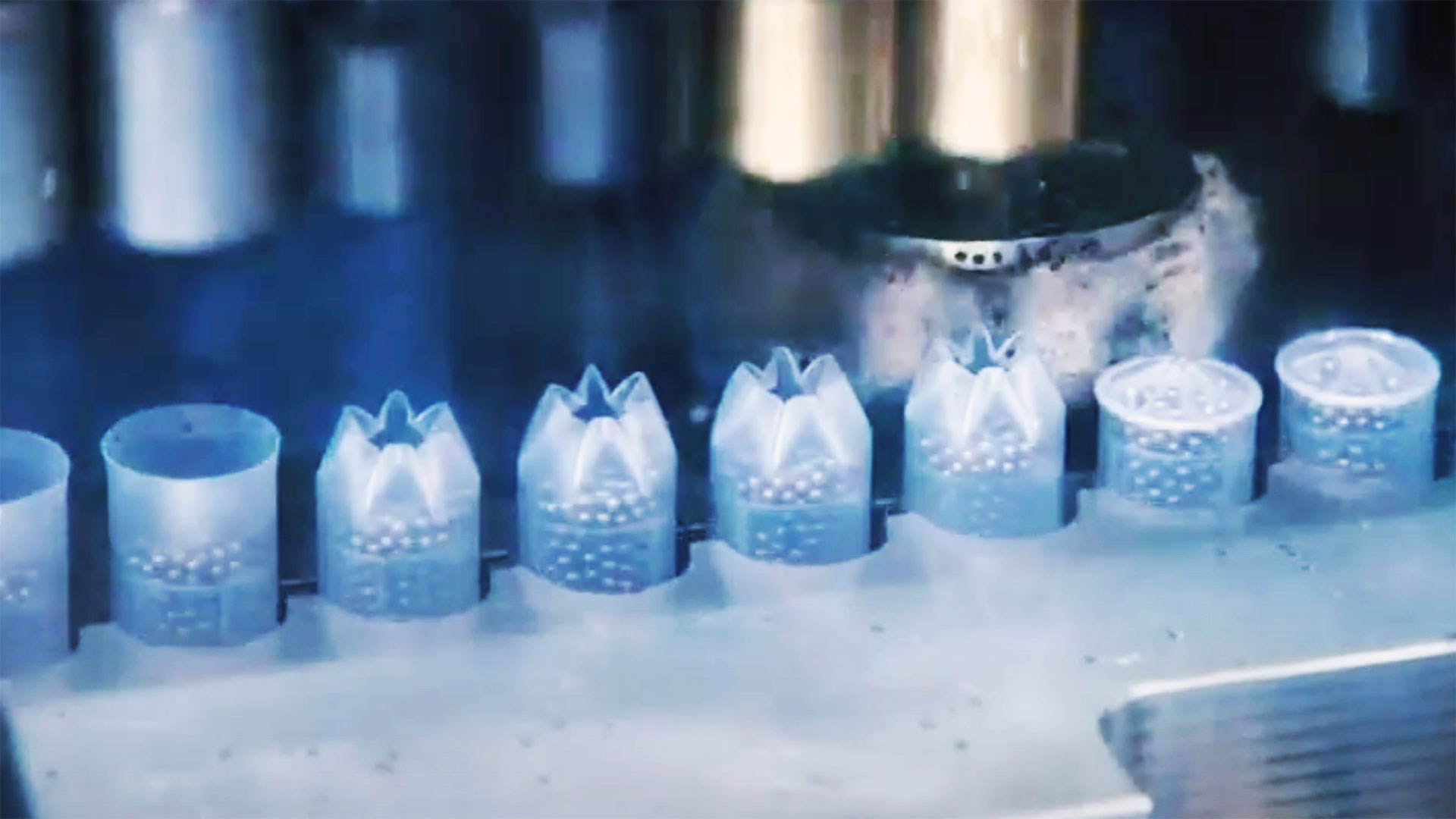 Today, Fiocchi USA is mostly independent of the supply chain from Europe. Acitelli has committed to vertically integrating the company's U.S. production. The new manufacturing operation in Arkansas is just the beginning.
"Current expansion plans that we have in place with Fiocchi are intended to capture a bigger share of the U.S. market," said Acitelli. "When we look at the supply chain in Italy and the branding here in the United States, it makes sense to do more in the market that most of our sales are. For Fiocchi, the strategy is to expand here."
Armed with 27 years of experience navigating domestic and international ammunition markets, Acitelli is about as qualified as one can be to helm a large ammo company. A Navy veteran and MBA graduate, he joined Fiocchi in 2019 after his tenure as chairman and CEO of the Remington Outdoor Company. Before that, Acitelli was the president and CEO of Taurus Holdings and senior vice-president of sales for Colt Defense, along with holding several executive positions within Alliant Techsystems' security and sporting divisions. (He's also a great shot when flushing Thomasville, Ga., quails.)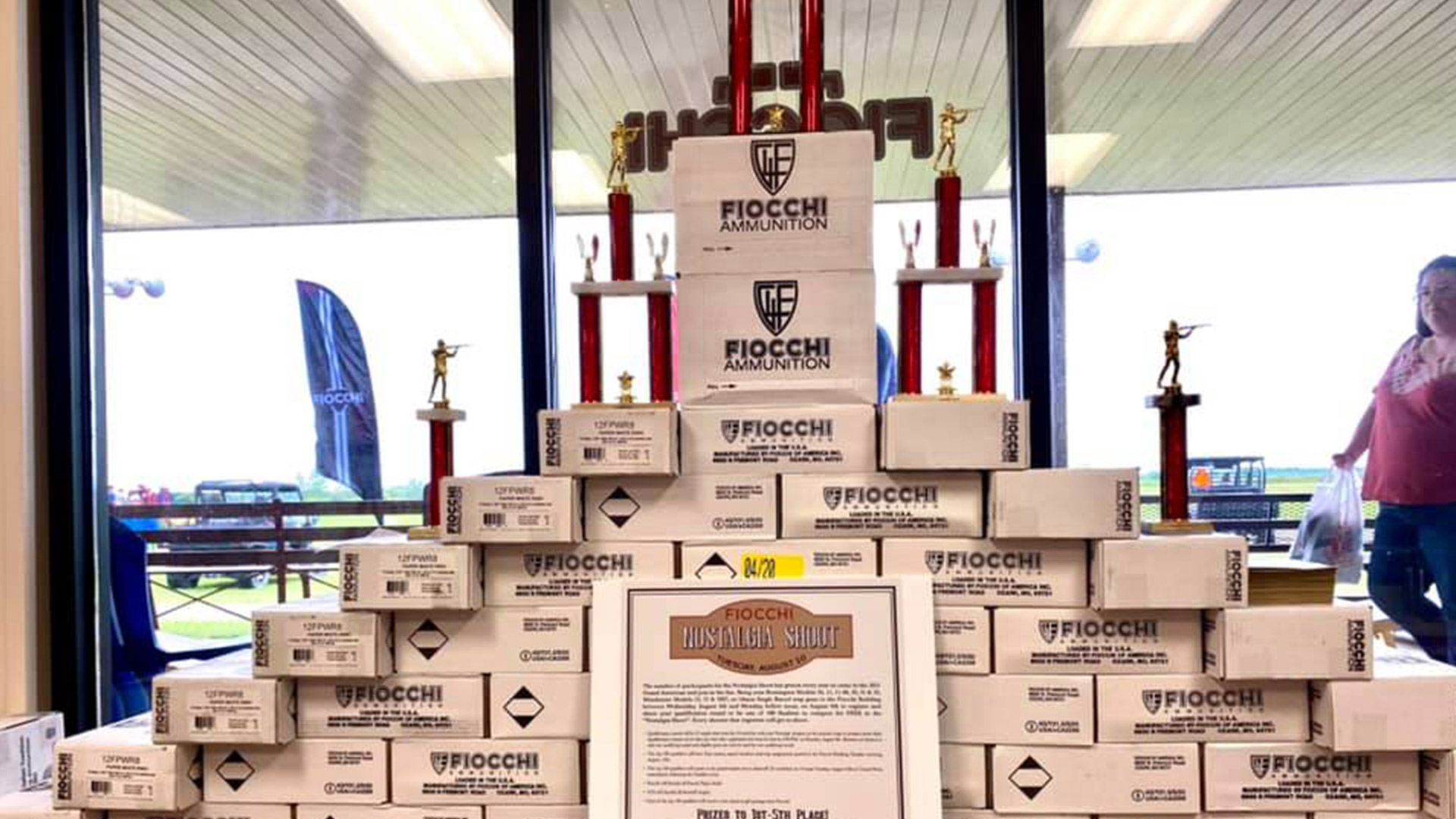 While the company's plans to increase manufacturing output were announced during the ammo shortage, pre-pandemic Fiocchi's predictions on the U.S. ammunition market have displayed remarkable prescience. One thing is for sure—Fiocchi USA has gone all in with integrating production and using every available resource.
"The new Arkansas facility doubles our capacity for handgun ammunition," said Acitelli. "We're going to add machines in Ozark, too. We're looking at expanding our supply chain. In the future, Fiocchi USA will be a totally vertically integrated U.S. company."
Some History
Fiocchi is an international leader in producing small-gauge ammunition, but it took time to get there.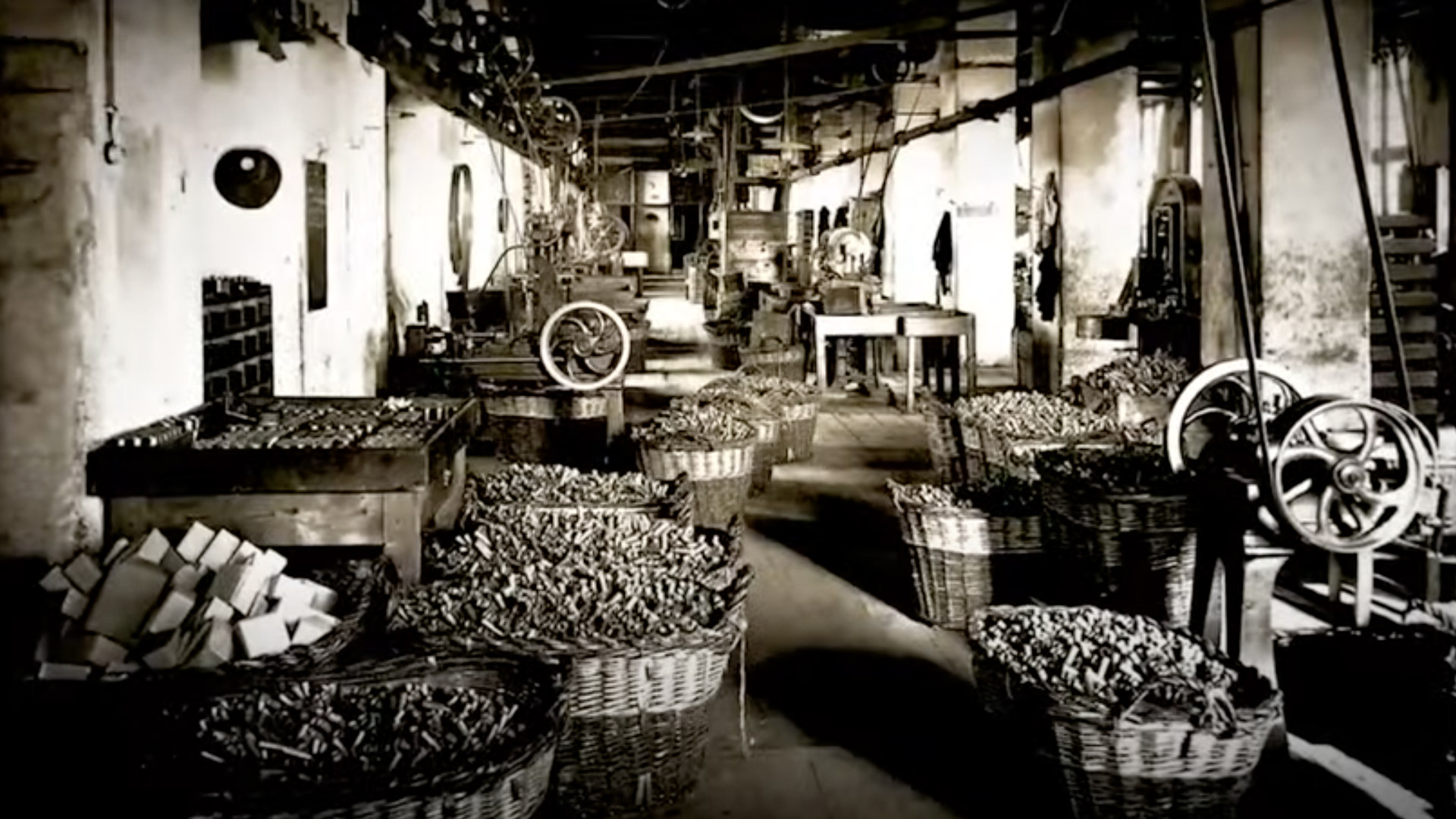 Fiocchi Munizioni was founded by Giulio Fiocchi in 1876 when he took over the ammunition producing department of a firearms and ammunition company in Lecco, Italy. The trend in firearms was moving from muzzleloaders to breech-loading rifles. By 1880, Fiocchi had begun manufacturing shotshell cases with primers for reloading. The company added gunpowder to its line 10 years later, and soon after extended its manufacturing to include primed cartridges loaded with both shot and bullets.
As mentioned, Fiocchi ammunition has contributed to several World Cup and Olympic medals. Employees pride themselves on helping customers, taking their requests and turning them into reality. One of Fiocchi's goals is to continue producing ammunition with the same entrepreneurial energy and enthusiasm as it has done over the past 145 years. I say mission accomplished.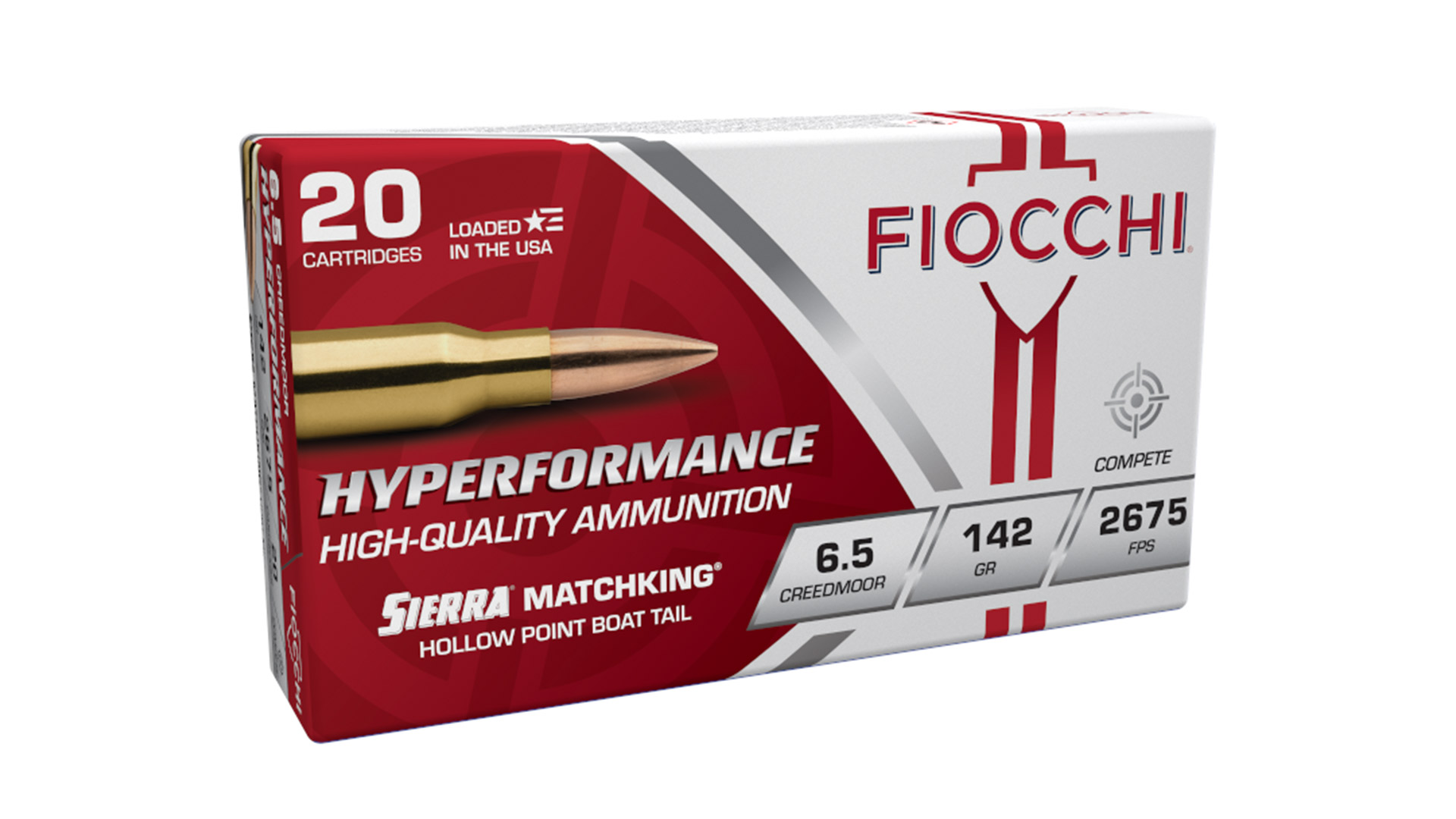 New Arkansas Facility
The new operation in Arkansas operates in tandem with Fiocchi's ammunition manufacturing facility in Ozark, Mo. Located in southern Little Rock near Interstate 530, Fiocchi has invested $15 million in the Arkansas facility, purchasing new machinery for center-fire cartridge production. Expanding with purpose, the company tapped regional talent to fill many roles in its new initiative by hiring 85 employees right off the bat, followed by more workers as the operation cruised towards its theoretical capacity.
From a bird's-eye view, the new Arkansas facility, along with the soon-to-be-finished headquarters in Ozark, has doubled the Fiocchi USA footprint.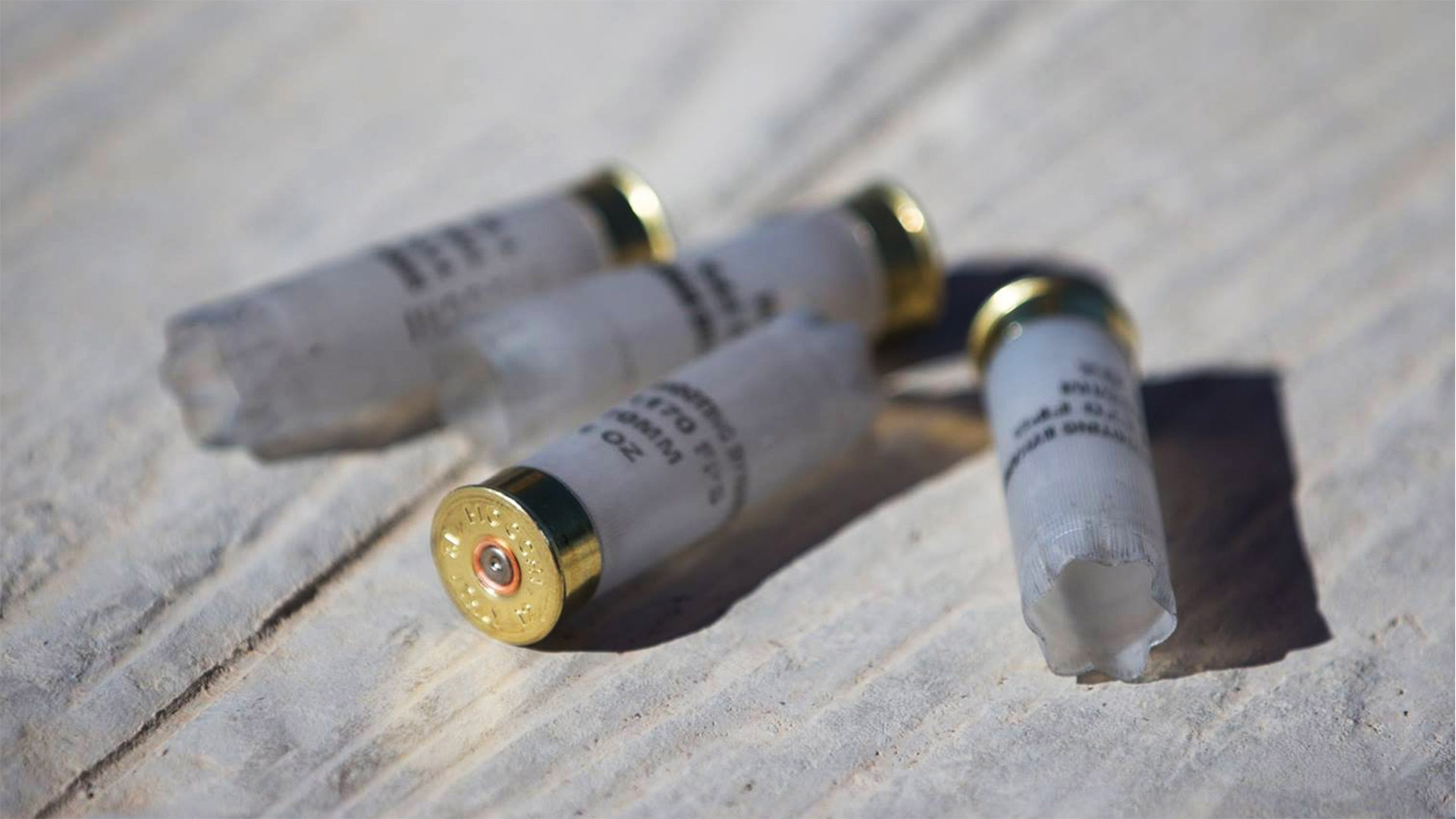 Fiocchi USA is one of many in the firearms and ammunition industry to find a new home in Arkansas. "Fiocchi identified Arkansas as a primary target for its expansion based on the skilled labor of the state, business climate and geographic location. This investment is a unique opportunity for Fiocchi," said Jared Smith, Fiocchi's general manager.
A key figure in the company's renaissance, Smith has been on point for Fiocchi USA's transition from a family-owned company into a professionally managed one owned by shareholders.
"As I came on board, Jared Smith was instrumental," said Acitelli. "Developing the formalized processes necessary for a company with shareholders is easier said than done. He really did a great job in setting up the team before I got here and making the transition go smoothly."
Buying Baschieri & Pellagri
The ink was barely dry on the Little Rock facility press release when Fiocchi struck again with big news—the acquisition of B&P. Established in Bologna, Italy, in 1885, Baschieri & Pellagri is known throughout Europe and the U.S. for its high-quality shotshells and advanced components—including powders, wads and the innovative "Gordon case" developed to reduce recoil for hunting and competitive shotgun applications. Baschieri & Pellagri, as with Fiocchi, combines a rich heritage and old-world craftsmanship tradition with focused research and development to foster technological innovation.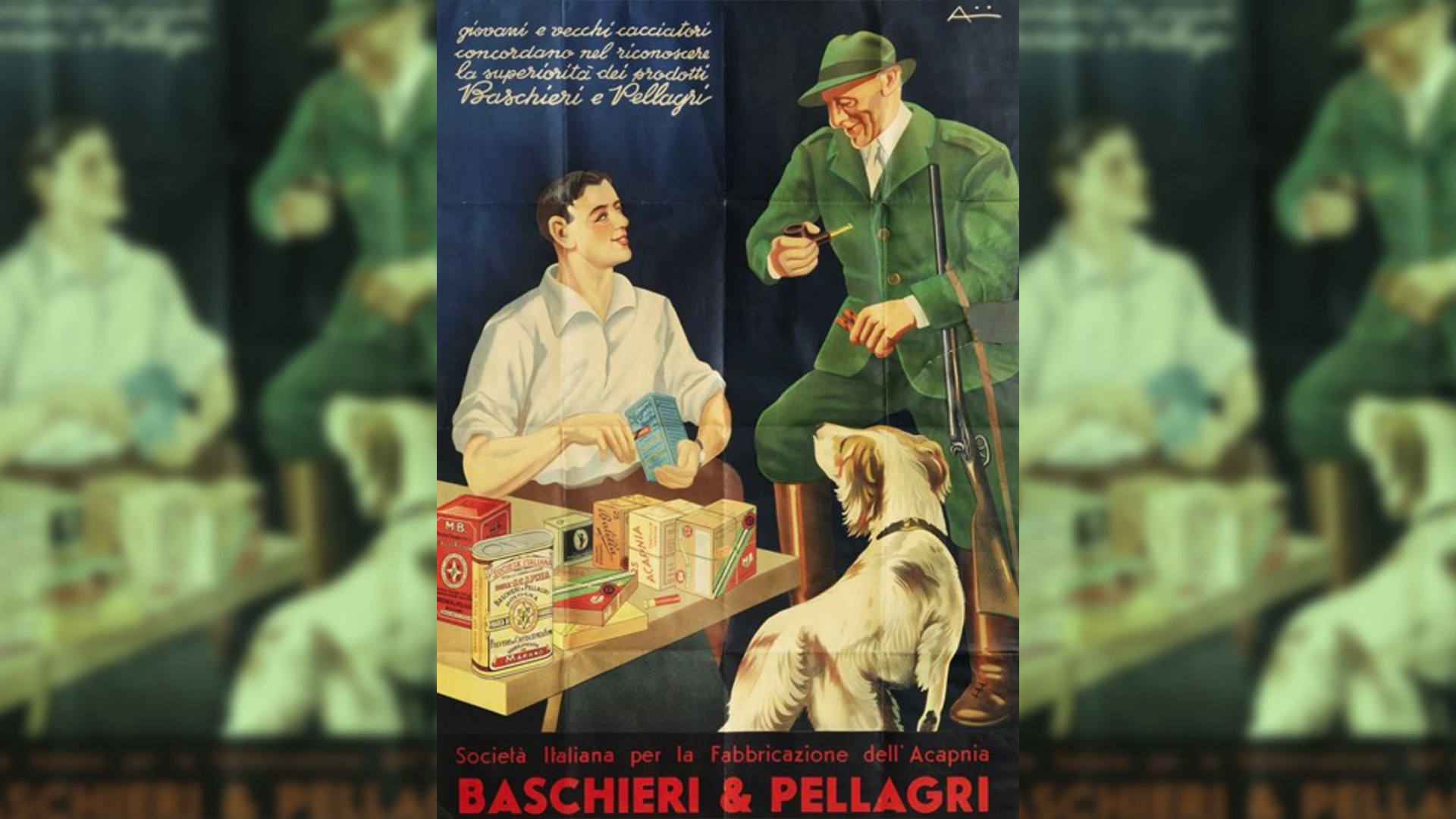 In terms of product lines, management said that it will maintain B&P as a luxury ammo brand, complementing Fiocchi's premium and high-end, yet more affordable, offerings.
With the purchase of B&P, Fiocchi expanded to a $235 million company with more than 800 employees (200 in the U.S. alone) that owns four manufacturing plants on two continents. Two are in Italy: the historic manufacturing plant of Fiocchi in Lecco, and B&P's hunting and shooting center in Marano di Castenaso, along with the new Fiocchi USA manufacturing plant in Little Rock, Ark. Fiocchi USA also maintains its Ozark, Mo., facility, which was built in 1983 on an old dairy farm. The merger should generate significant competitive advantage for both brands in the red-hot ammo markets on either side of the pond.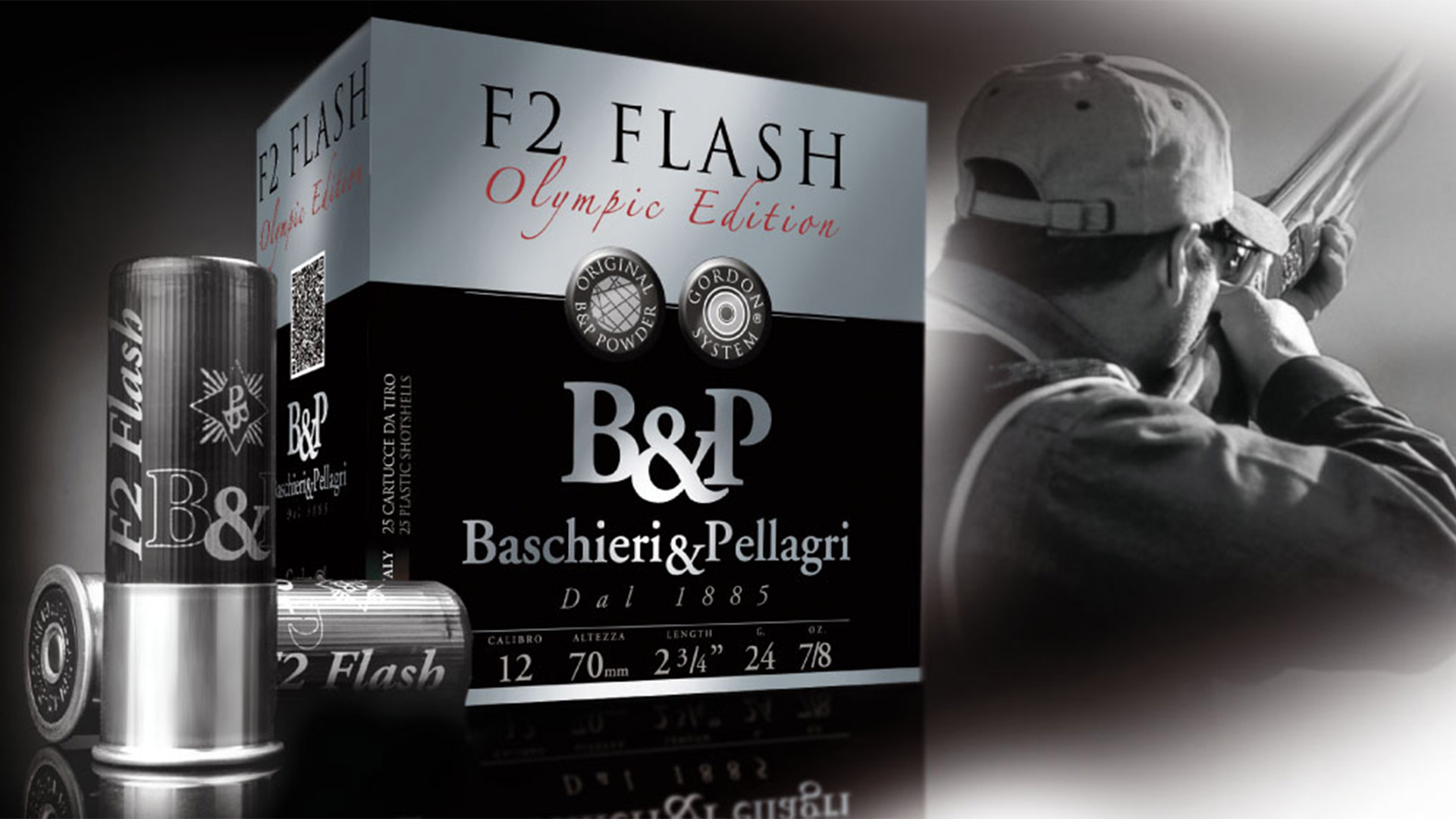 Team Fiocchi USA
While Fiocchi USA has some big names on its shooting team, past U.S. Olympic biathlete and action-shooter extraordinaire Lanny Barnes is one of the best in the business. Not only is she an IPSC World Shoot gold medalist and talented multi-gun competitor, Barnes (you may know her as "Lanny Oakley" on social) is also a big hunter. She swears by Fiocchi ammo for competition, especially the Jerry Miculek low-recoil 12-gauge slugs and .223 Rem. loads with 69-grain Sierra Match Kings. "In all my years of shooting and hunting, I haven't found anything more reliable or accurate. There is a reason why Fiocchi has been around since 1876," said Barnes. "I rely on Fiocchi to help me make that shot of a lifetime in competition and in the field."
Another top Team Fiocchi member is Dianna Muller, of 3-Gun and IPSC fame (as well as the D.C. Project), who favors Fiocchi's .223 Rem. 77-grain cartridge for multi-gun competition. "For peak performance in competition or in the field, ammo can separate the men from the boys, so to speak," said Muller. "Fiocchi's ammunition is accurate and consistent. And surprising to some, they have a full line of products—not just shotgun ammo."
Learn more at fiocchiusa.com, call (417) 725-4118 or write the U.S. main office at 6930 N. Fremont Rd., Ozark, Mo., 65721.
About Fiocchi USA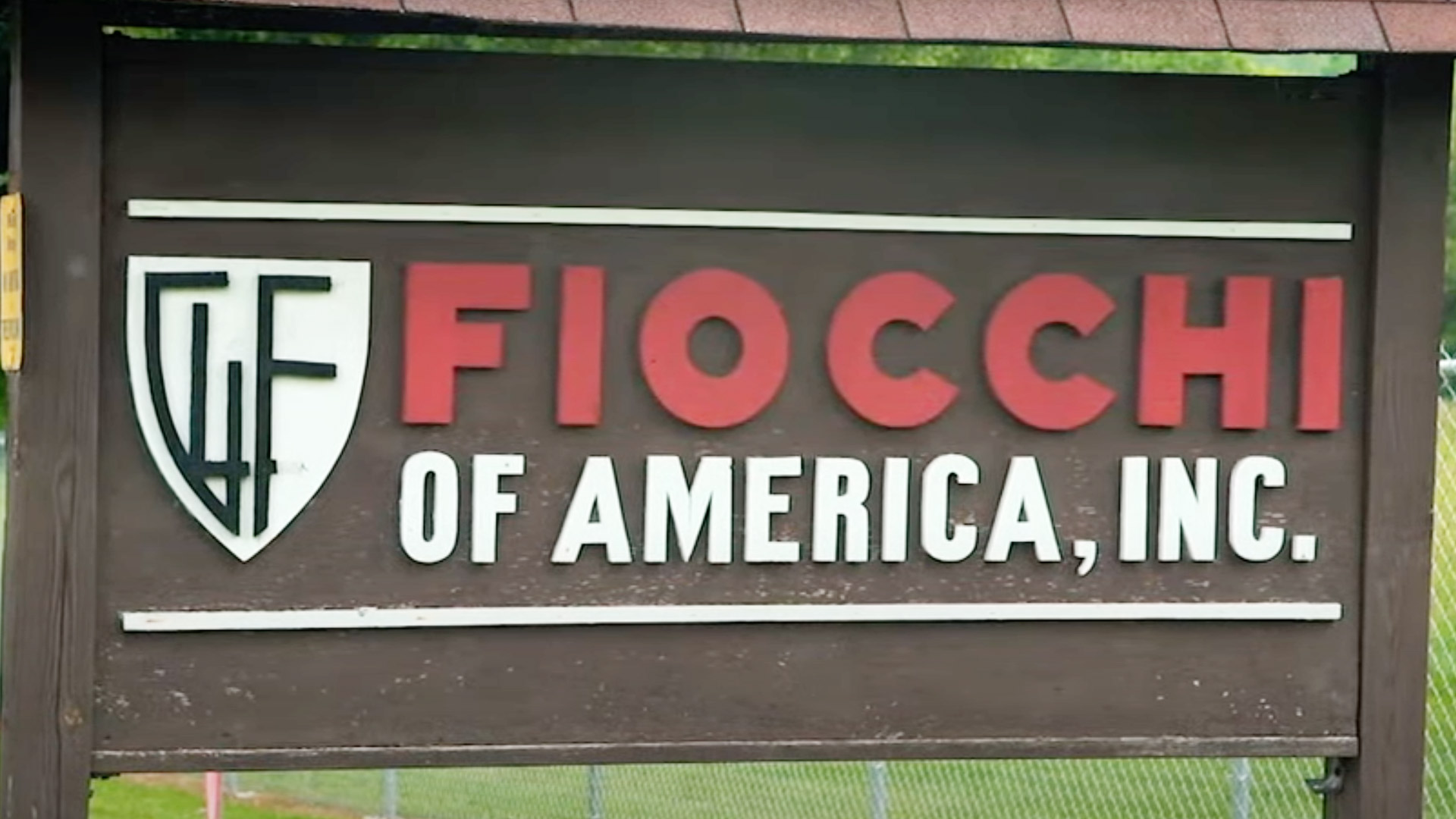 Since its 1876 founding in Lecco, Italy, Fiocchi has developed a reputation for producing high-quality ammunition. In the 1950s, Fiocchi began importing ammunition for sale in the United States. By the 1980s, the demand was high enough to build a manufacturing facility stateside to help satisfy the ever-hungry U.S. ammo market. Now the company produces ammunition and cartridge components in Italy and in the U.S. through Fiocchi USA. Remaining true to its Italian roots, Fiocchi USA focuses on quality craftsmanship and building innovative products for its dedicated fanbase.
---
Read more:
Fiocchi Investing In New Arkansas Manufacturing Facility