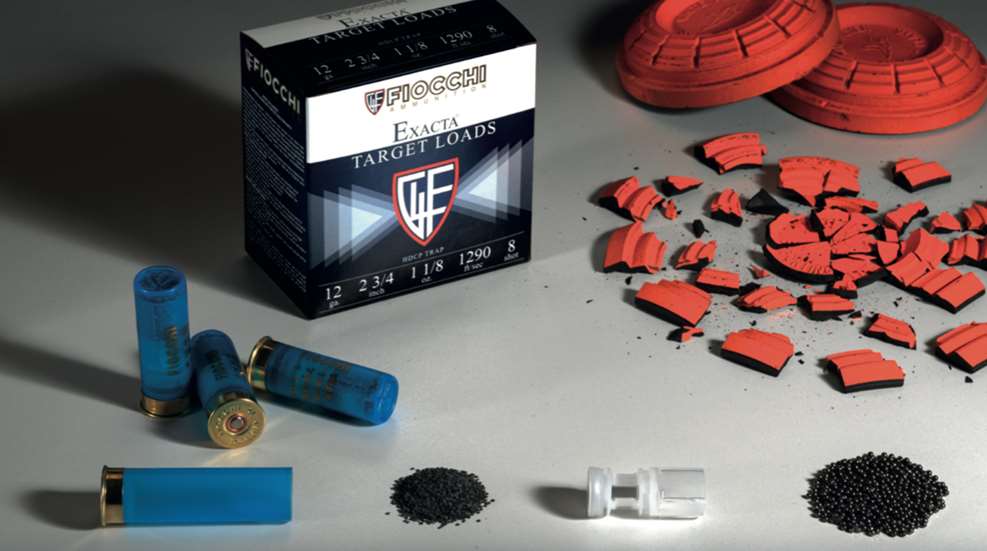 Fiocchi of America and the Italy-based Fiocchi Group's ongoing expansion of U.S. and international operations is gaining steam with the announcement of a significant investment in a new, independent manufacturing facility in Little Rock, AR. According to a company press release, "The plant is a state-of-the-art production facility that will be instrumental in offering our customers premium products and unparalleled service levels."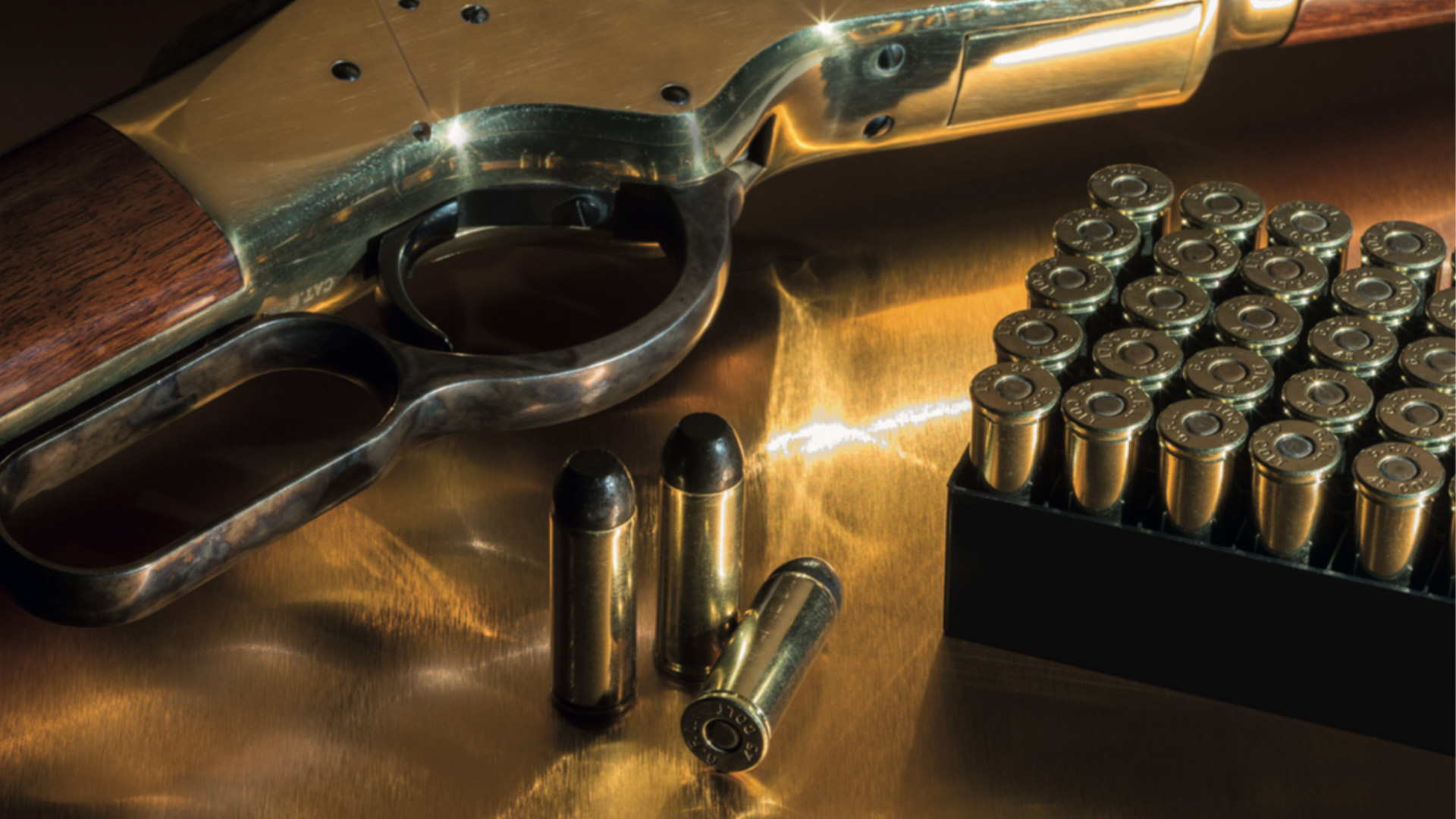 The Little Rock, AR, facility will operate in tandem with Fiocchi's ammunition manufacturing facility that has been in Ozark, MO, since 1983. And, the company will be tapping local and regional Arkansas talent to fulfill multiple roles in the new initiative. To begin, around 85 skilled employees will be hired, who will be followed by additional workers as the operation reaches its capacity potential.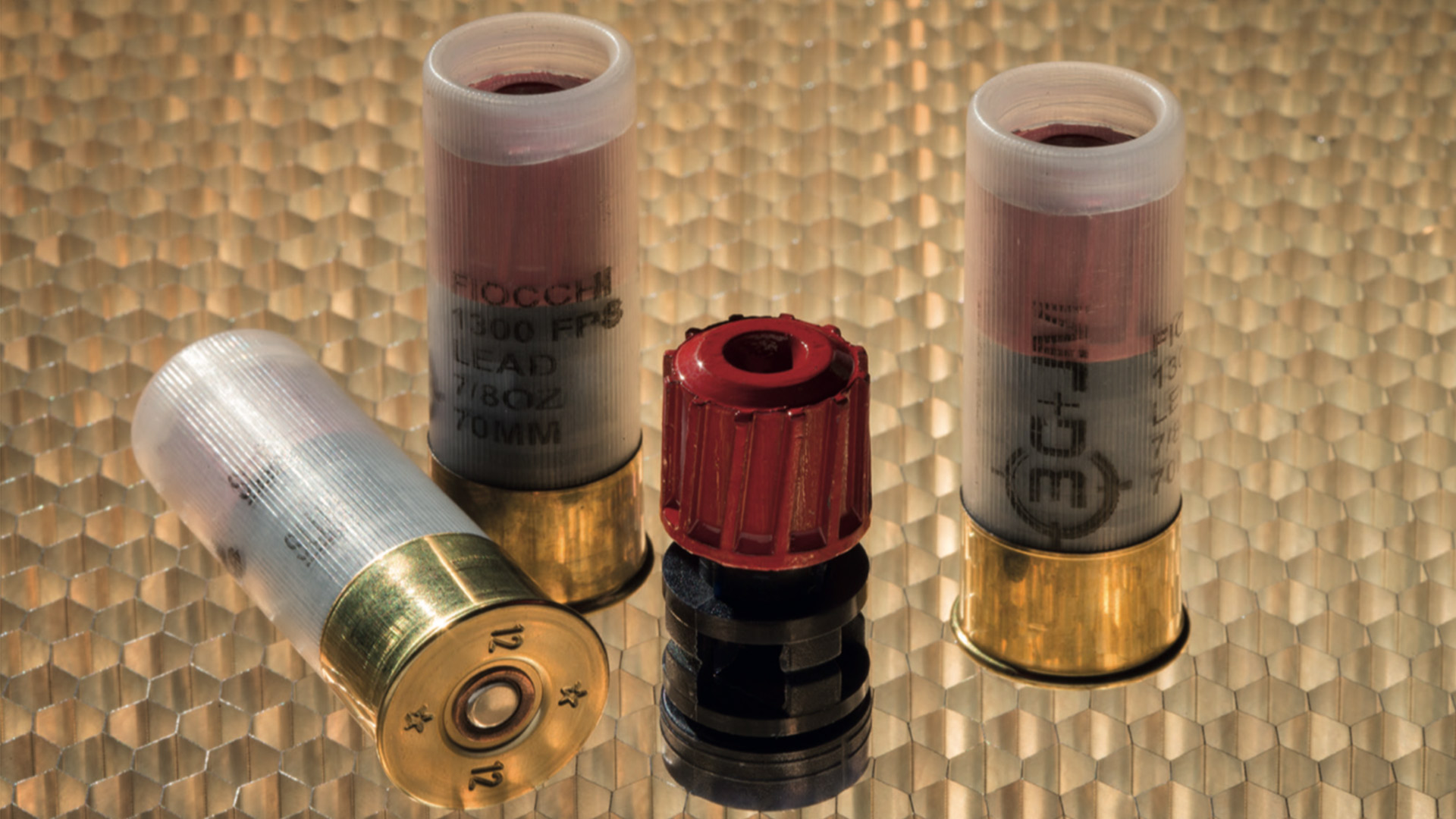 In addition to manufacturing ammunition for law enforcement, personal defense, target, training and hunting, Fiocchi is a top manufacturer of cartridge components used around the world. The aforementioned press release did not include any specifics as to what exact ammo will be manufactured at the new facility. One thing is for sure—the company's plans to increase manufacturing capabilities are in response to the current surge in demand for ammunition, as well as projected future growth trends.
Learn more about Fiocchi at fiocchiusa.com.
---
See more:
History of Fiocchi Ammunition