Starting this month, J.P. Sauer & Sohn will provide a special edition Sauer S100 Classic 6.5 Creedmoor bolt-action rifle for
Friends of NRA
banquets. The special edition Sauer S100 Classic rifles have the NRA logo lasered on the pistol grip. The company is Germany's oldest gunamker.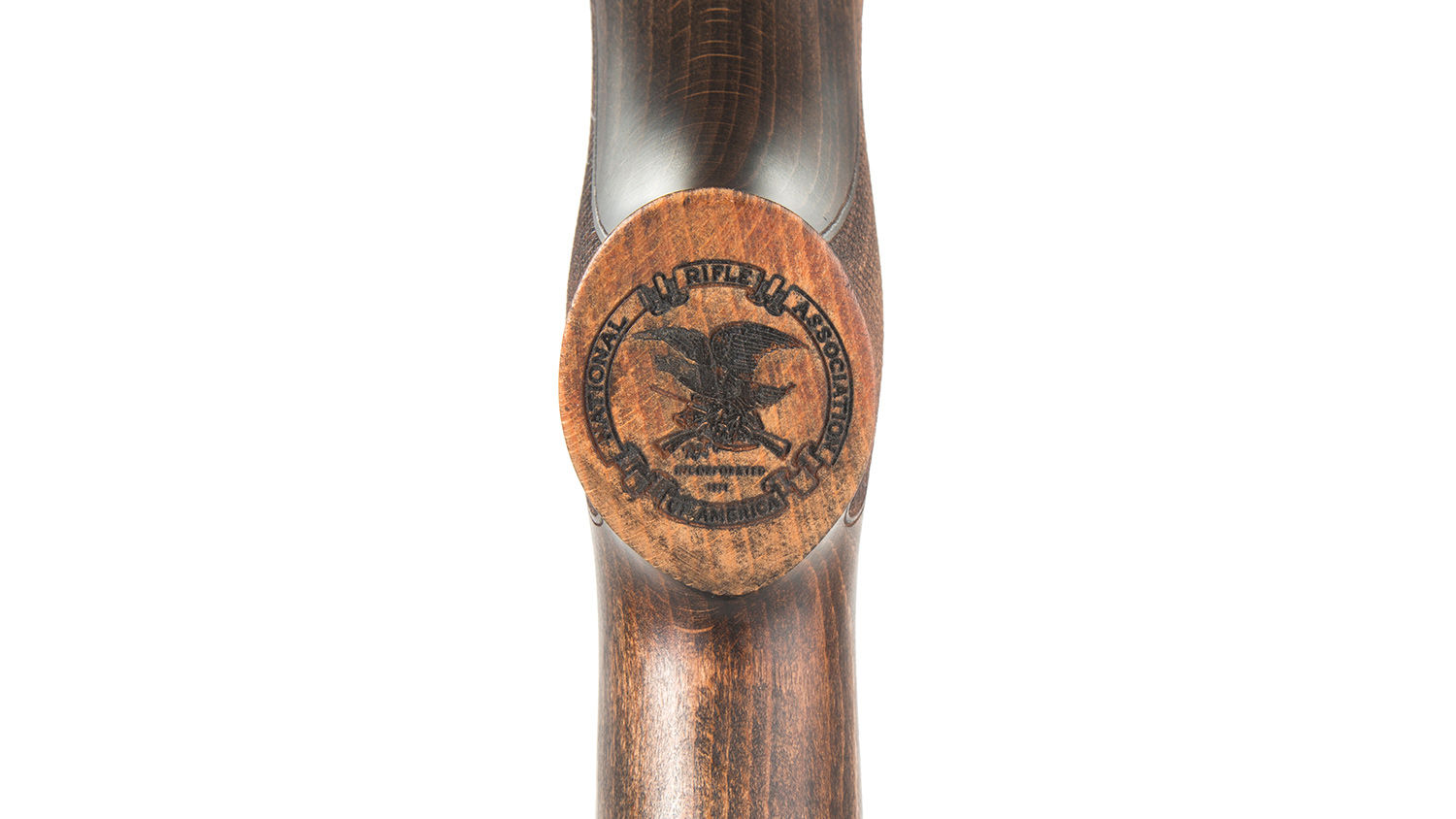 Friends of NRA banquets raise money to support shooting sports programs in the U.S. at local, state and national levels. If you have
never attended one
, imagine a banquet with like-minded individuals raising money for the shooting sports in a fun and jovial atmosphere.
Besides the NRA logo on the grip, the S100 Classic rifle sports a user-adjustable, single-stage trigger, cold hammer-forged Sauer barrel and smooth-action bolt. A three-position safety completes the package.
Designed and built for precision accuracy, the S100 Classic is guaranteed to provide five-shot sub-MOA performance.
The Sauer S100 also has
6.5 PRC versions available
. Learn more at
www.jpsauer-usa.com
.