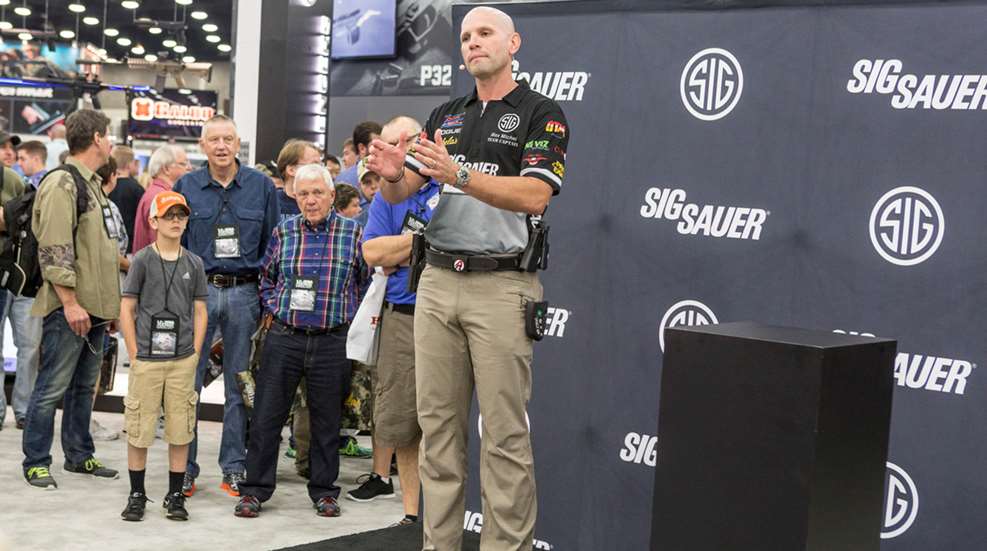 In the gallery above check out highlights from this year's NRA Annual Meetings and Exhibits in Louisville, KY.

The 2016 NRA Annual Meeting and Exhibits featured more than 10 acres of the most spectacular displays of firearms, shooting and hunting accessories in the world.

Attendees had the opportunity to get their hands on products from every major firearm company in the country, book the hunt of a lifetime in the exclusive outfitter section, and view priceless collections of firearms in the gun collector area. Additionally, there was an amazing array of knives, wildlife art, shooting accessories, hunting gear, ATVs and much more on display. With 450,000 square feet of exhibit space, there was something for everyone this year in Louisville, KY.