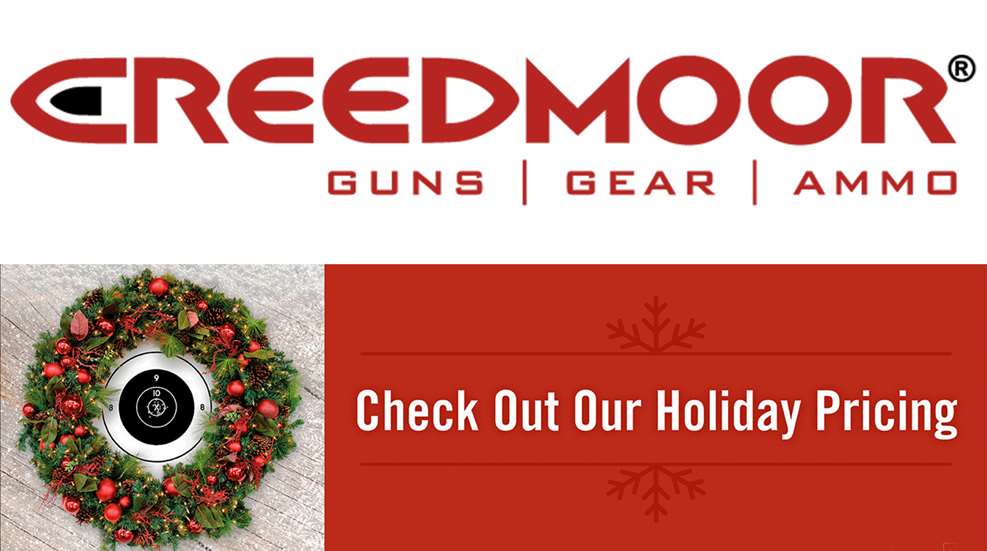 Attention: Christmas shopping for the competitive shooters on your holiday lists just got a little bit easier, thanks to our friends at Creedmoor Sports.


Through January 2nd, 2017, special holiday sale prices will be given on Creedmoor's shooting ammunition and many of their top accessories—including slings, gloves, gun cases, scope covers, coats, and more.
Recently, Creedmoor redesigned its website to make it easier to order from their large inventory of ammunition and shooting accessories.

Some of the best deals being offered: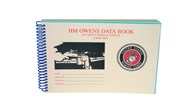 Jim Owens Data Book—save $3 on the $19 regular price on this data book, which includes eight wind charts, a wind speed estimating guide, twin plotting bulls for rapid fire, and a chart explaining the 9-yes, 9-no problems—all among several other useful features.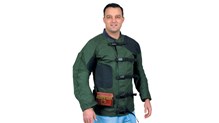 Creedmoor Deluxe Canvas Shooting Coat—discounted to $110, a savings of $41 from the regular price. Made of cotton canvas, this coat features quick release buckles with adjusting straps, and several pockets for plenty of storage space.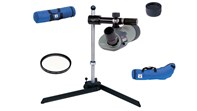 Scope Package Special—discounted to $1375 from $1491, this is one steal of a deal, with the following items included in the package: Kowa 82SV Spotting Scope, Kowa 25X Long Eye Relief Eyepiece, 1-inch Polecat scope stand with two additional extension rods, padded scope stand bag, Creedmoor Spotting Scope cover in royal blue, Kowa Objective Lens Cover, and 82mm Kowa Eyepiece Cover. 


Free shipping is available for orders over $49.87 with coupon code CHR4987.

For over 35 years, Creedmoor Sports has been serving the high power competitive shooting community. Over that time, the company has dedicated themselves to manufacturing great products, giving the shooter the confidence needed to win at every level of competition.