Fresh off of back to back Skeet wins in Changwon and Guadalajara, shotgun shooters Kim Rhode and Vincent Hancock are now up for a whole new honor: Team USA Athlete of the Month for April. This particular contest of popularity faces the two shooters off against athletes from a variety of other sports, including curling, equestrian, fencing, golf, gymnastics, Para swimming, Para track and field, shooting, tennis, and track and field.

The Team USA Awards are intended to recognize the achievements of Team USA athletes over the previous month. With such a wide range of disciplines involved, the competition for top slot on the male and female sides is stiff, and the two shooters need your help to win. Voting is now open at: awards.teamusa.org/vote. You can vote once a day, every day, until the contest ends on May 7.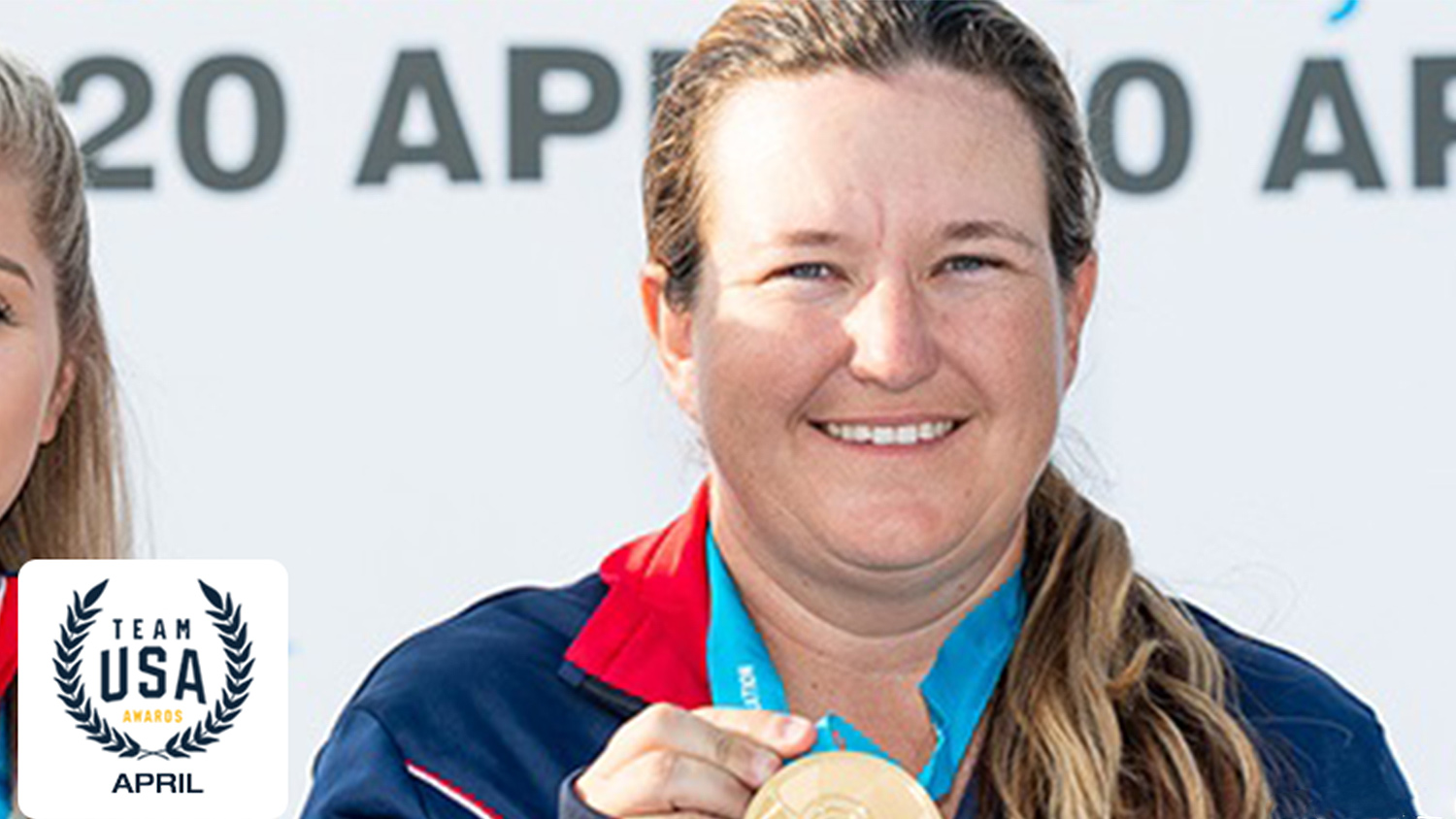 If there's any doubt that the two super-shooters are worthy of the honor, there shouldn't be. In Changwon (technically the only of the two contests mentioned that fell in April, and thus the only one eligible for consideration), both shooters put on a clinic of accuracy and precision. Vincent Hancock shot near perfect (literally) equaling the world record of 59 out of 60 clays broken. Kim Rhode, meanwhile, turned in a score of 58 out of 60, shattering the previous Women's ISSF Skeet record by two whole clays. Whose record did she break, you may ask? Her own.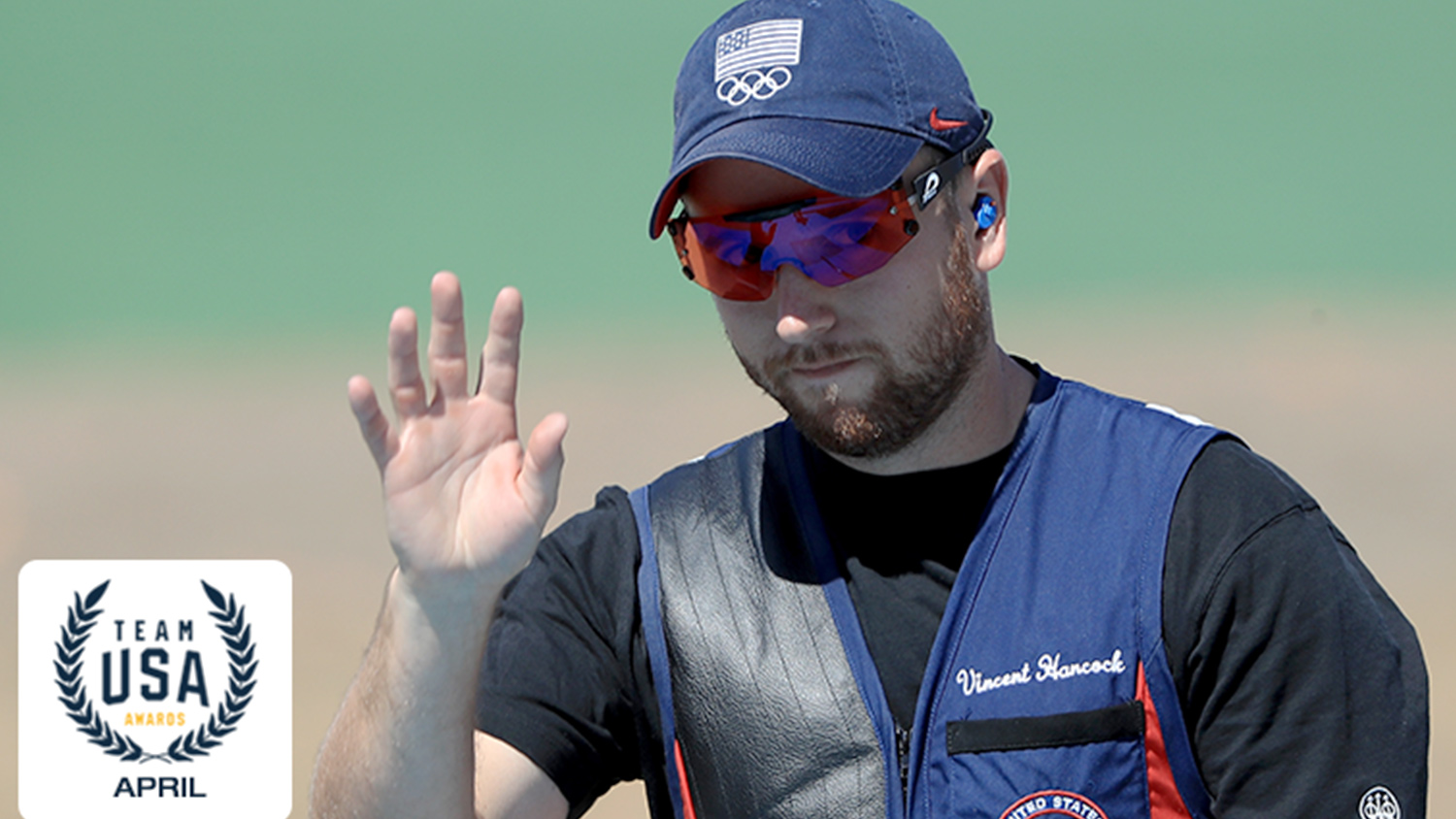 It's hard to argue with those kind of stats. Two wins, two record setting/tying performances, two more gold medals for the Team USA trophy case. For excellence both individually, and in contribution to Team USA, Kim and Vince far and away are deserving of this honor. So today, and every day for the next five, go to that aforementioned link and pull your lever for Kim and Vince.