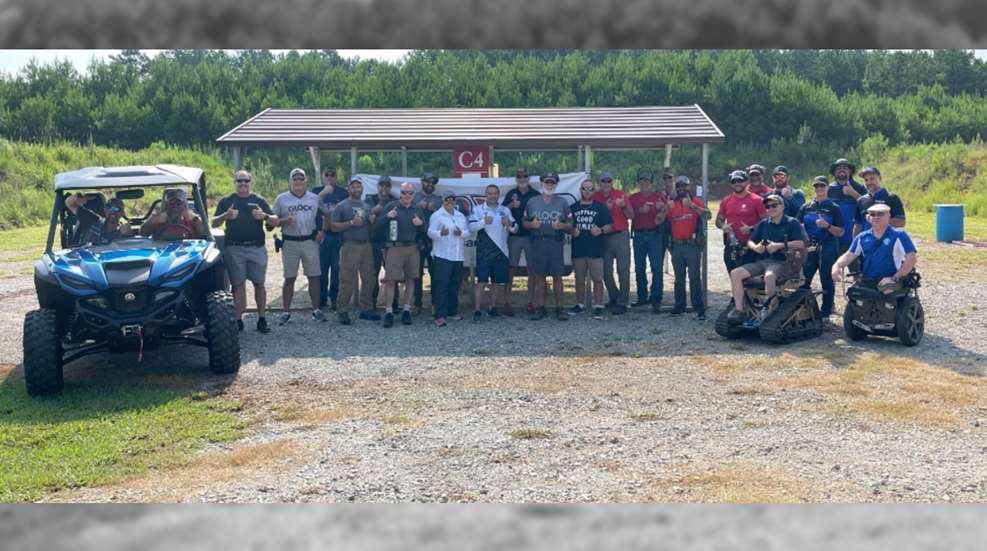 Earlier this month, Honored American Veterans Afield (HAVA) and The Independence Fund (TIF) hosted nine Army and Marine Corps veterans for pistol training and a Steel Challenge match. The 2-day event was held at the CMP Talladega Marksmanship Park in Talladega, Ala. 
New skills were learned, old skills renewed and new friendships were made at HAVA and TIF's pistol training and match for veterans at Talladega. All of the participants, volunteers and sponsor staff members enjoyed a fun two-day event.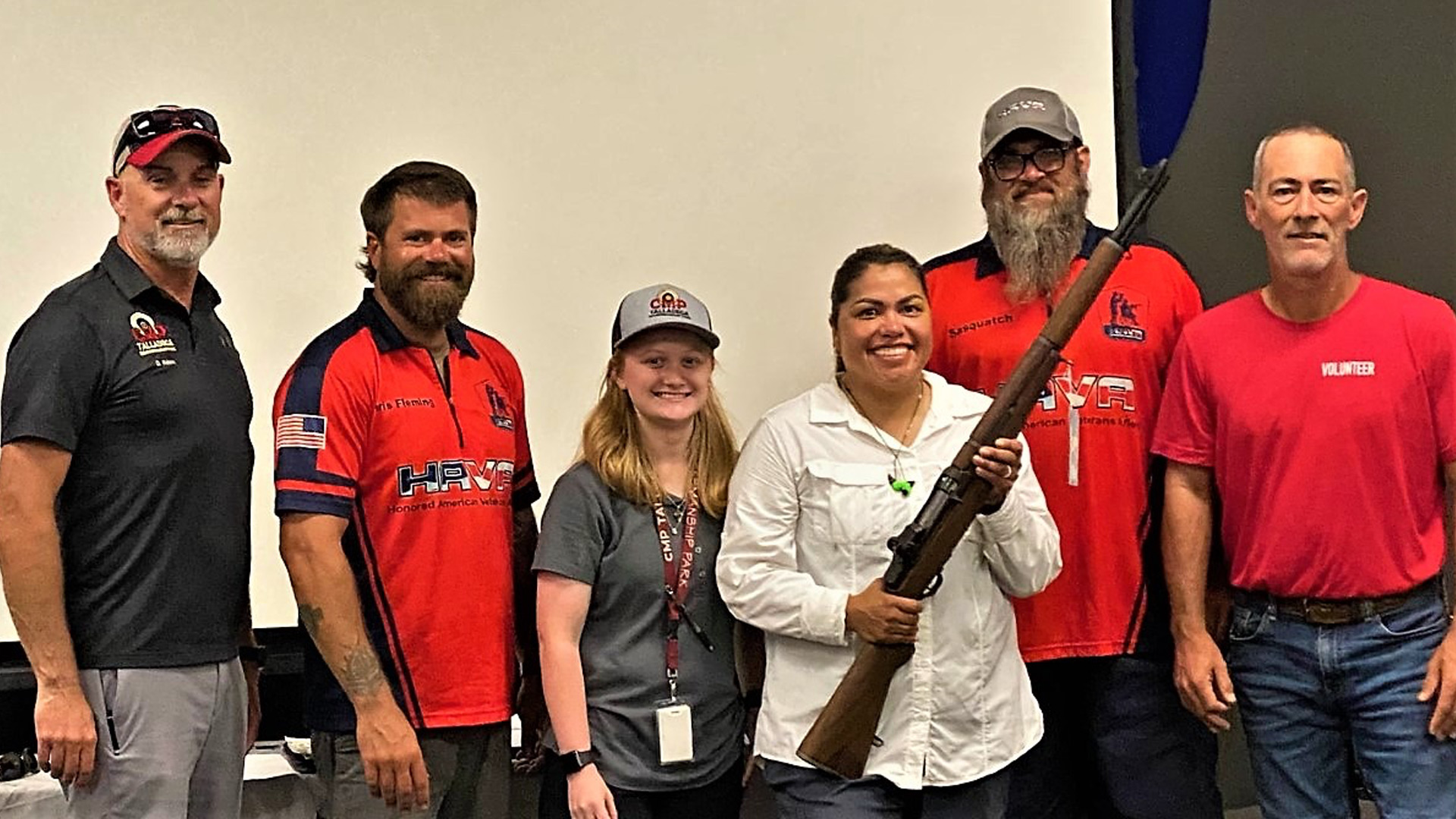 Bedalina Rosario, an Army veteran and event participant, expressed her gratitude for HAVA and TIF's joint team effort.
"Words can't express the gratitude and appreciation I experienced this weekend. I simply want to say thank you," said Rosario.
In addition, event participants had a special opportunity to shoot a side match with a classic M1 Garand rifle.
Support for this joint event was provided by pro shooters KC Eusebio, Travis Gibson and Chris Barrett, along with these companies: Glock, Taurus, Yamaha Outdoors, MGM Targets, SIG Sauer, A Girl and a Gun and Pizza and Pew.
"HAVA and TIF are both charitable organizations focused on assisting veterans and their families. It's so easy for these two organizations to join forces for this event and others, as both share the same goal—to help veterans, period," said Tom Taylor, HAVA executive director and chairman of the board.
Learn more about HAVA and TIF at www.honoredveterans.org and independencefund.org.
---
Read more:
What's In Your Range Bag, Trevor Baucom?