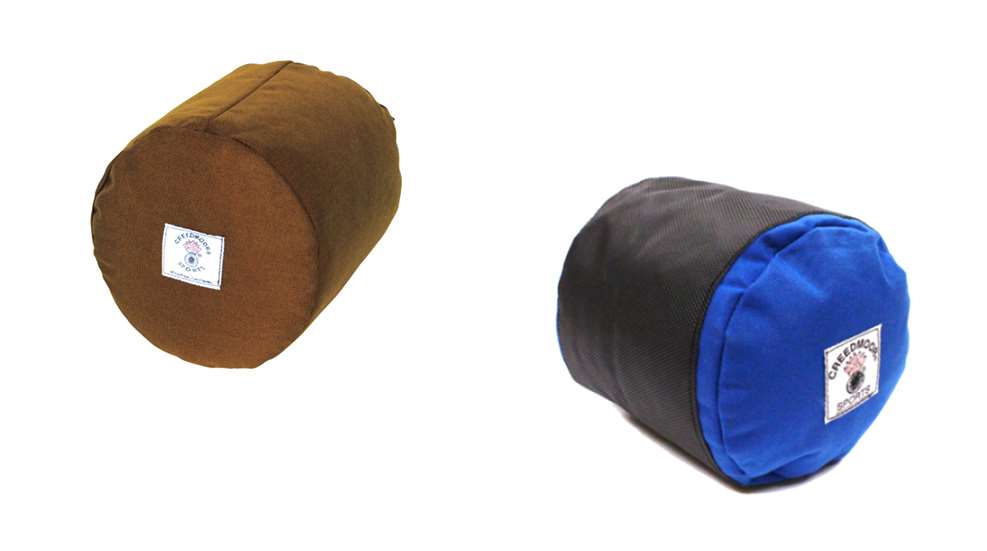 Above: Creedmoor Sports offers kneeling rolls in regular (left, $22) and deluxe versions ($27).

The most important feature of a kneeling roll is security―the roll should not move or lose its shape while in use. The best kneeling rolls are filled with wood shavings, straw, sawdust or rug and should not cause any unnecessary strain on the shooter.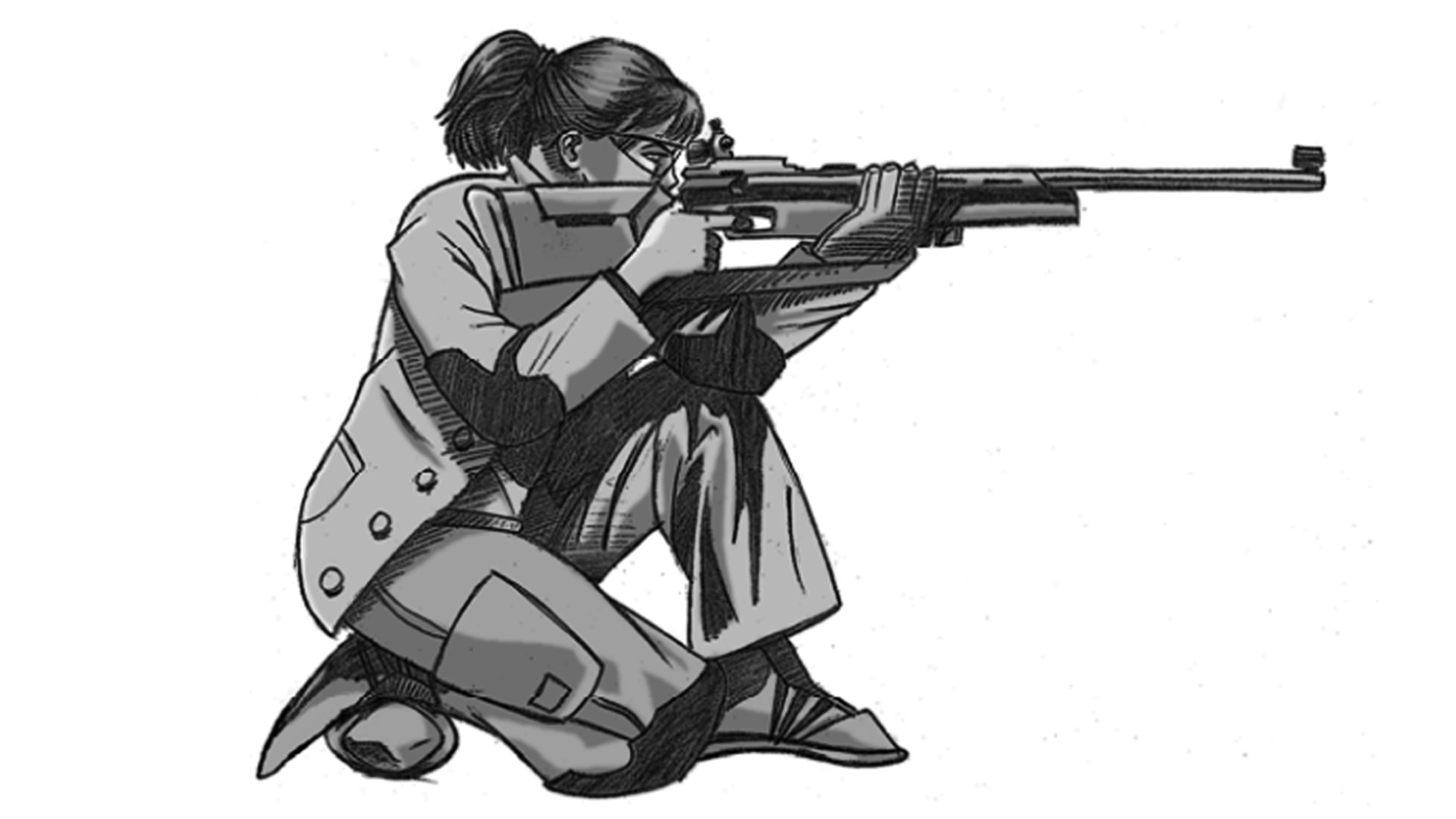 It is crucial to find a kneeling roll with the appropriate diameter in accordance to the shooter's needs. While length of the roll will not affect a shooter's position, a roll that is too thick will cause the shooter's sight picture to be below the target, and a roll that is too thin will cause the sight picture to be above the target. Ideally, when a shooter is in position, he or she should be able to settle exactly into their point-of-aim without any major adjustments. Also, a roll that is not the correct diameter will keep the shooter from utilizing the shoe on the kneeling leg for proper stabilization.

When in the kneeling position, the weight distribution of the shooter should be evenly dispersed between the left foot, right knee, and the tip of the right foot, or instep, with the kneeling roll. If the weight is distributed evenly between these points the shooter should experience maximum stability. If there is added strain on the kneeling foot, then the diameter of the kneeling roll should be adjusted, or the shooter's position should be reevaluated.