by
posted on March 16, 2017
Support NRA Shooting Sports USA
DONATE
Above: Doug Koenig shooting the Precision Rifle Series stage at last year's NRA World Shooting Championship.

When SSUSA last spoke with Doug Koenig, he was fresh off his victory at the 2016 NRA World Shooting Championship. Earlier this year during a conversation at SHOT Show, he filled us in on his plans for the Bianchi Cup, continued innovation with incorporating physical fitness into his training, as well as the 30th anniversary of the famed Sportsman's Team Challenge—Koenig will be serving as match director for the second consecutive year. As if his year couldn't get any busier, Koenig also plans to begin competing in the high power rifle disciplines. Read on for the latest news from one of the best athletes in the shooting sports.

Bianchi Cup #18?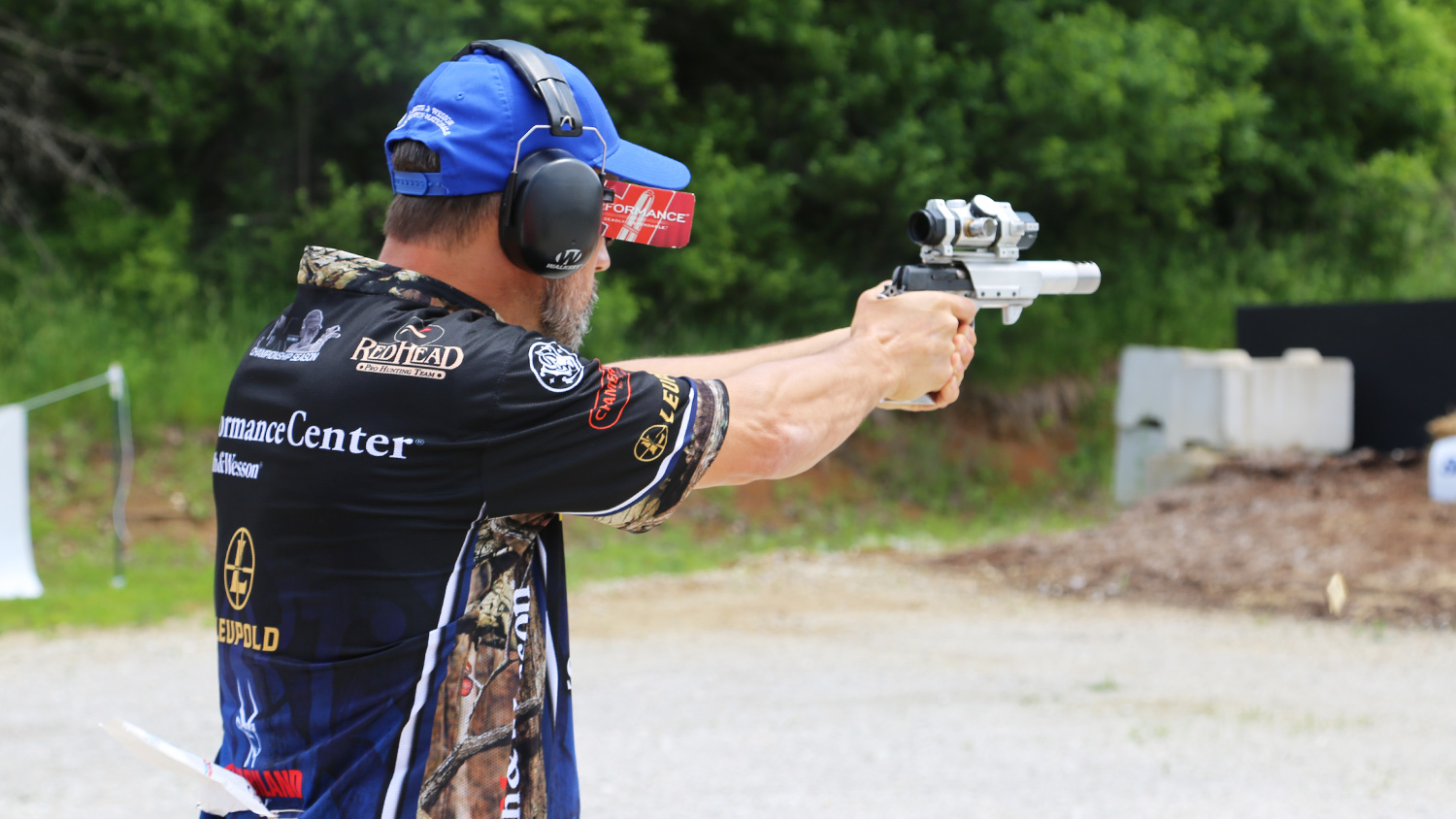 The NRA Bianchi Cup Action Pistol Championship and the name Doug Koenig are nearly synonymous these days, given his unprecedented 17 wins at the world's most prestigious pistol match. Koenig's past performances on the sport of action pistol's ultimate stage are the stuff of legends. His shooting at the championship in 1990 resulted in the first perfect score fired ever in the history of the championship, at subsequent championships he shot 16 total perfect 1920 scores. Additionally, Koenig has the honor of the highest score ever fired at the match—1920-187X.

This year NRA has made a change in determining the winner, so it might be a bit more difficult for Koenig to win a record breaking 18th Bianchi Cup. The 2017 Bianchi Cup Champion will not be determined by combining the aggregate score of the first four events (also known as Match X) and the Colt Championship Final score—which was the case in 2016. This year, competitors in the Colt Championship Final will once again shoot for a 1920. The highest score out of a possible 1920 in the Final will become the 2017 Bianchi Cup Champion.

Not surprisingly, Koenig said he plans to train the same way as he has in the past. "I might play around with a few different things, but for the most part I will approach it the same way—the same training and practice schedule."

Physical Fitness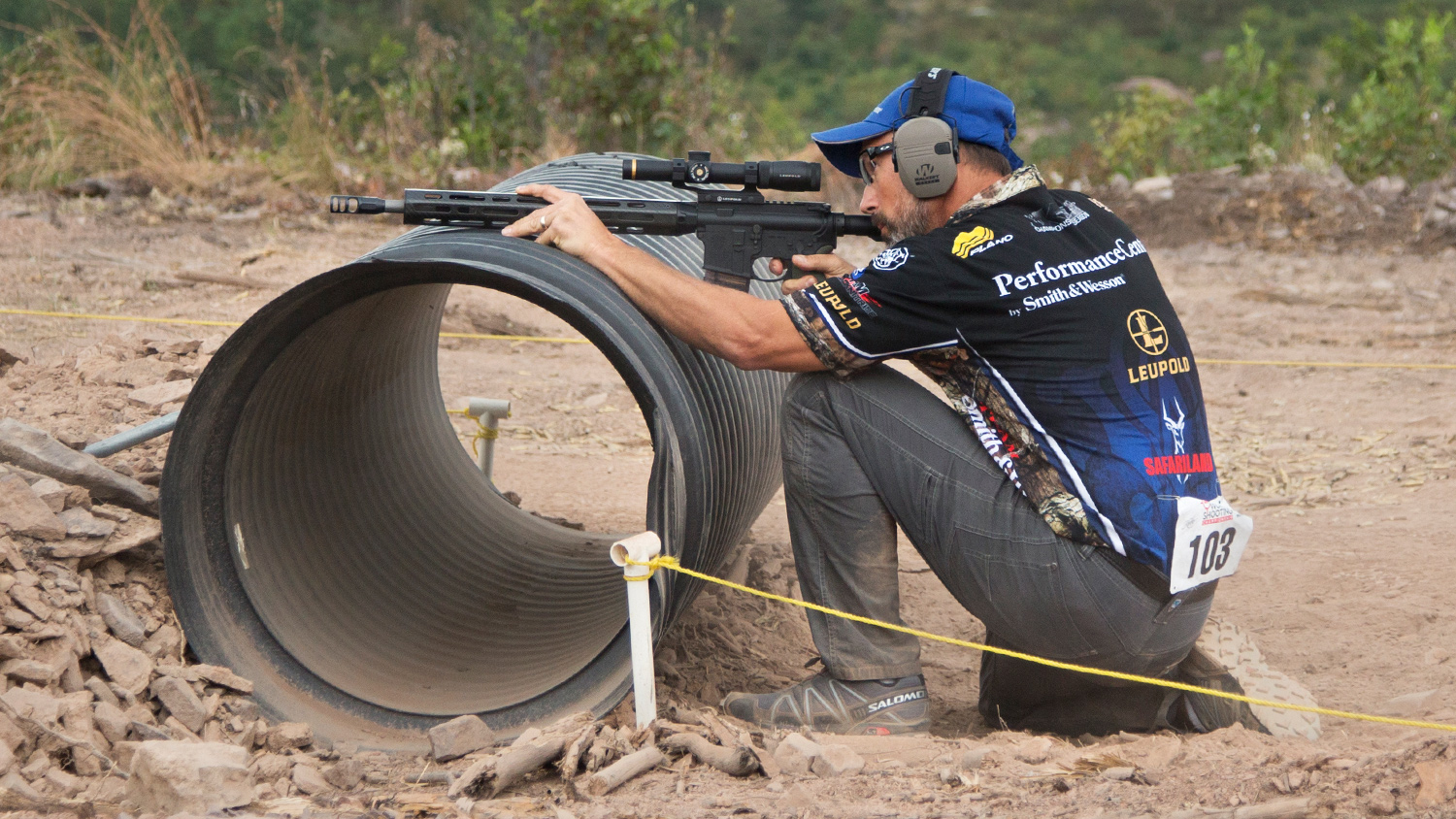 Koenig believes that physical fitness is one of the most important facets of his shooting. "I spend more time on my physical training than I do with actual time on the range. For me it's always been important to be in shape, whether it's cardiovascular or strength training. The older I get, the harder I have to work to keep up with the younger guys."

Handling stress at a match is a fundamental that is often overlooked. Koenig says his dedication to physical fitness helps him. "Spending a lot of time at the gym training helps me with the stress that shooting at tournaments place on my body. The last couple of years we have tweaked my workouts for the demands of my shooting."

Koenig trains with a professional who has worked with NFL and U.S. Olympic athletes. "My trainer has a great resume of people he has trained and won medals with. He's into new ideas, which is very appealing to me. We are always trying to push the envelope with my training—looking at different techniques to increase my speed or add stability to my shooting stance. My trainer and I are constantly changing it up to keep things fresh."

30th Anniversary Sportsman's Team Challenge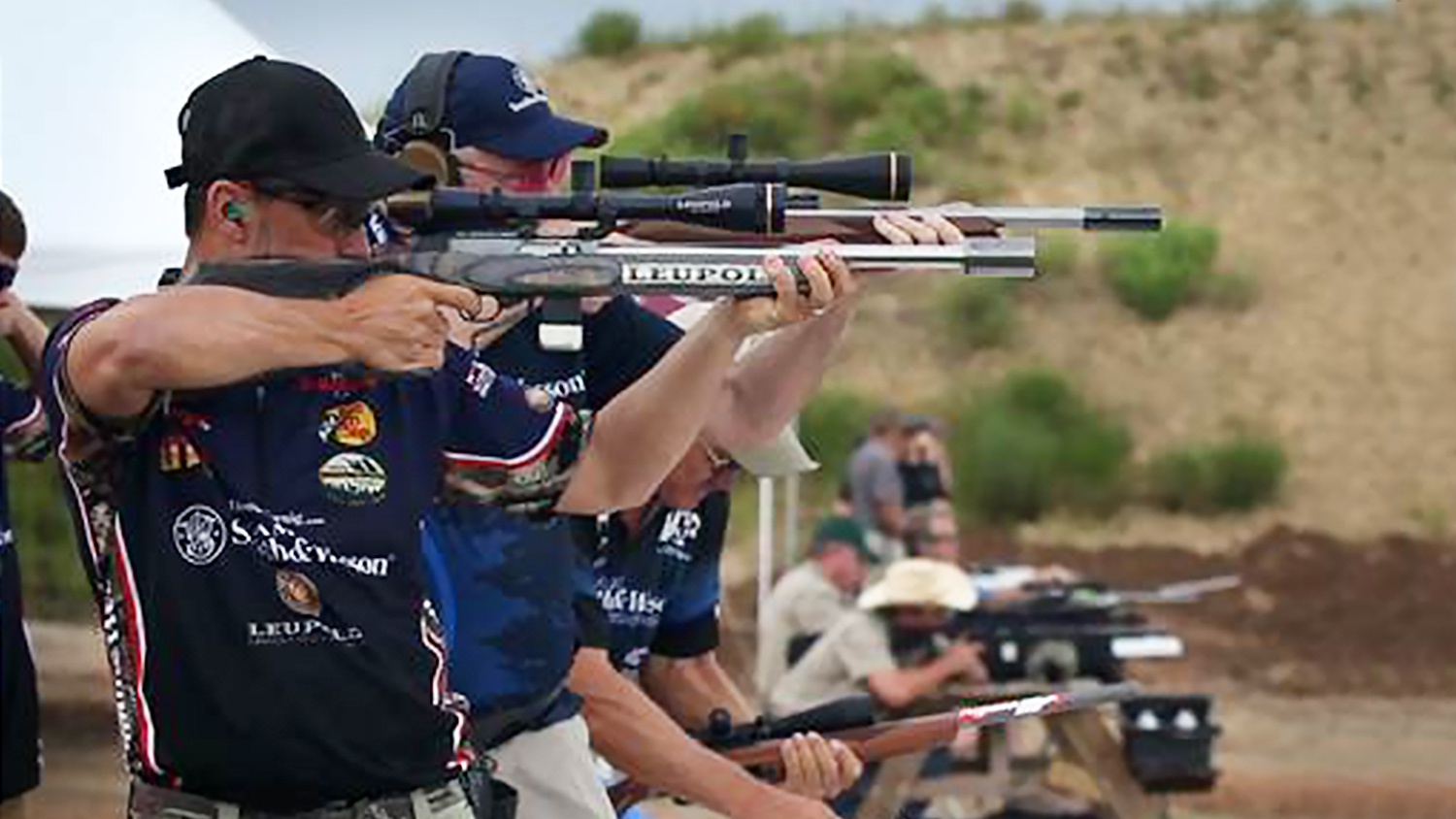 This will be the second year that Doug Koenig will be the match director for the Sportsman's Team Challenge (STC). For the 30th anniversary, Koenig said, "The focus this year is more teams and industry engagement. I'm really pushing hard for not just manufacturers and sponsors, but more representation from other industry partners to help showcase the event."

These days, there are several multi-gun events for action shooters, but the original 3-Gun event is the STC. "This is a fun, safe and challenging family-oriented event that has classes all the way from open to sub-junior. We allow juniors to shoot off bags—just to get them involved and get them a taste of competition. I am working full-steam on making this a great match."

Koenig added, "The term Sportsman's Team Challenge is perfect for this match, because it is the only event specifically set up for the sportsman. This isn't a match that requires expensive guns to compete. All that is needed is a semi-automatic .22 rifle, .22 pistol, and a shotgun. You can shoot a pump gun, but over/unders are just as equal as semi-auto shotguns."

The STC is an ideal match for groups of competitive shooters with varying skill levels. "The course of fire at the open level is difficult, the time limits can be tough. As it trickles down the ranks it's challenging, but a lot of fun. Because of the team aspect of the STC, it adds a different dimension than just going to a 3-Gun match by yourself and shooting. It's always fun to work together with someone and pass the responsibilities to your teammates. Teams try to use each other's strengths—so that the pressure is not just on one shooter," said Koenig.

Expanding to long-range rifle competition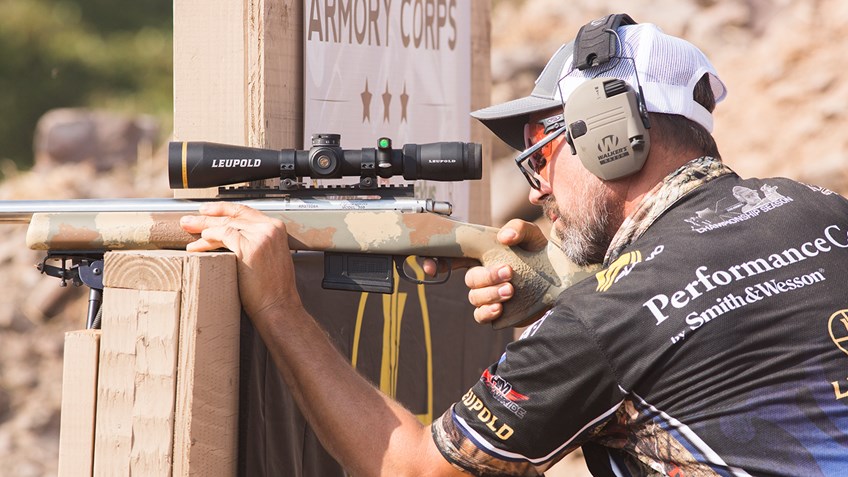 This year, Doug Koenig plans to shoot more rifle events than ever before. For the first time, he plans to compete in NRA high power competition. He told me, "I plan to compete in Precision Rifle Series (PRS) and the NRA National High Power Rifle matches this year."

When asked which PRS division he will shoot in [PRS officially debuted the Gas Gun division earlier this year], Koenig said, "If I can, I want to do both. It will all depend on my schedule."

Learn more about Doug Koenig at his website: dougkoenig.com.