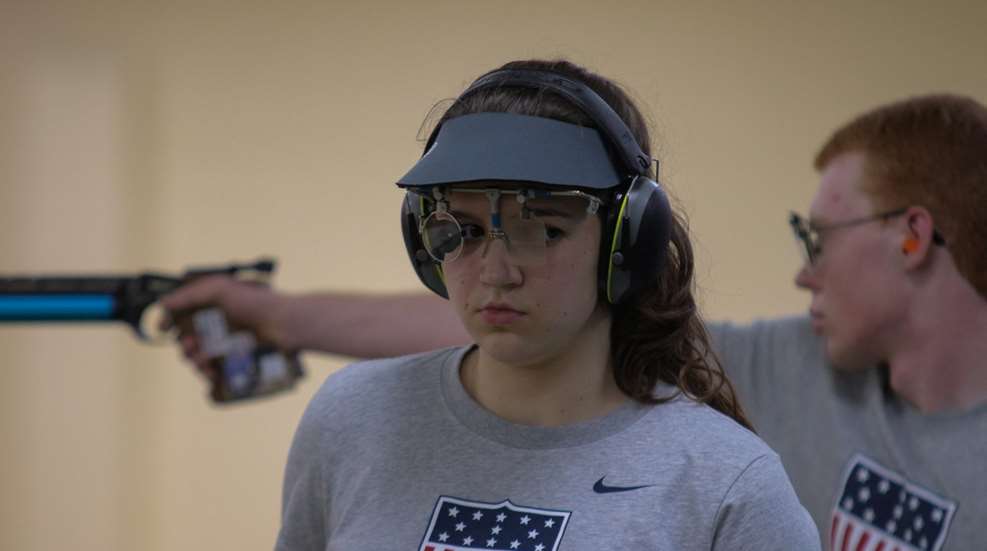 Team USA's latest gold-medal performance at the 2021 Junior Pan-Am Games in Columbia came November 29 in the air pistol mixed team event, with Katelyn Abeln and Remington Smith triumphant in the final over the Mexican duo of Ricardo Axel Valencia and Andrea Victoria Ibarra, 947-942.
After the first string in the final, Team USA held a seven-point advantage. In the second series, Remington Smith was on point, but it was a critical last shot from Katelyn Abeln that secured the gold, leaving the Mexican team with the silver medal.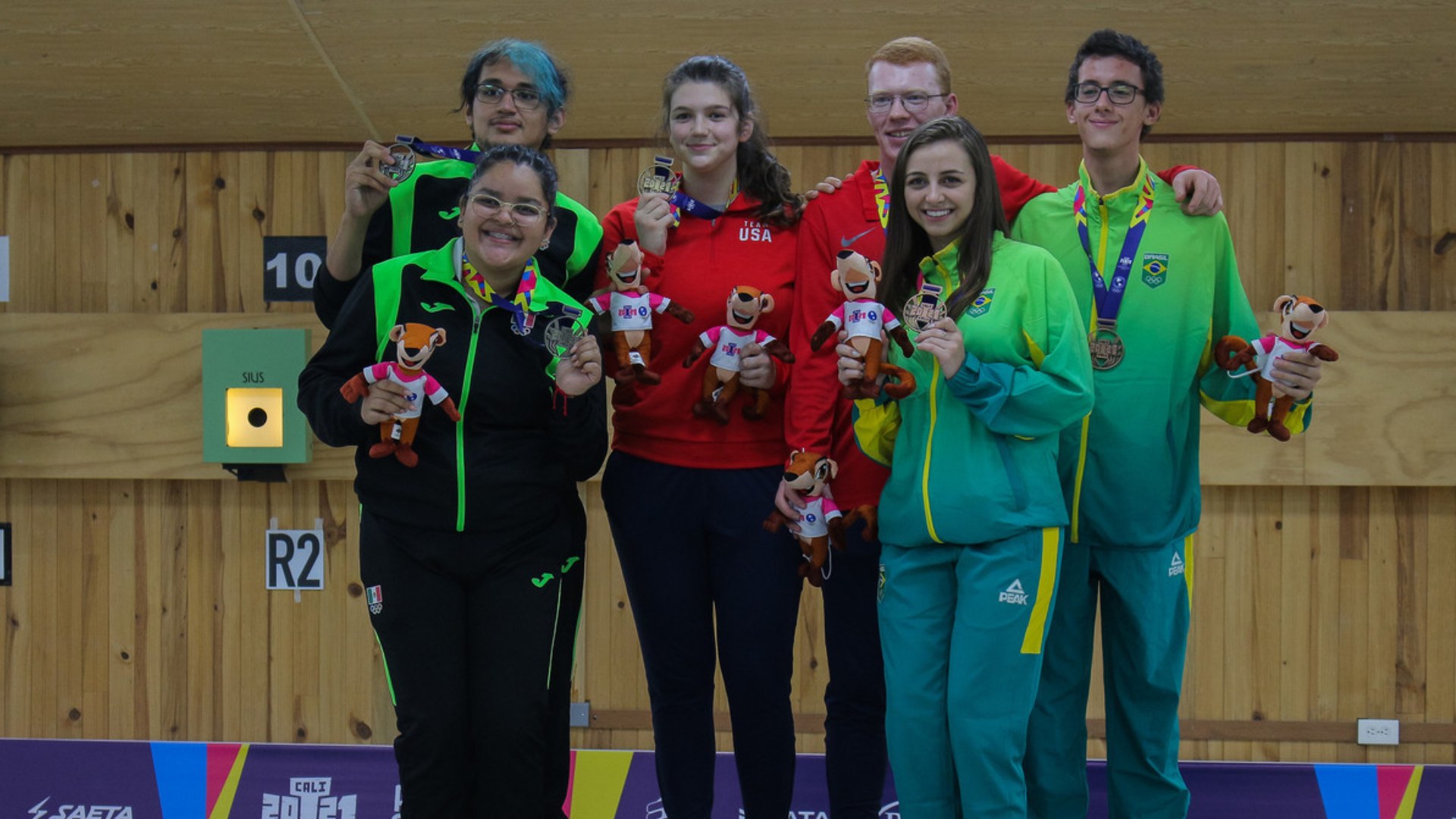 As for the bronze medal in the air pistol mixed team event, it was Caio Silas Blasque de Almeida and Sara Lais Classer Da Rosa (Brazil) battling it out against Diego Andres Oduber and Veronica Lozada (Venezuela), with the Brazilians outshooting their opponents by 10 points, 906-896.
Earlier at the competition, Abeln earned an individual silver medal in women's air pistol, while on the men's side, Smith took the bronze.
In addition, Abeln and Smith's USA Shooting teammate Mary Tucker also won two gold medals over the weekend at the Junior Pan-Am Games in the women's 10m and air rifle mixed team events.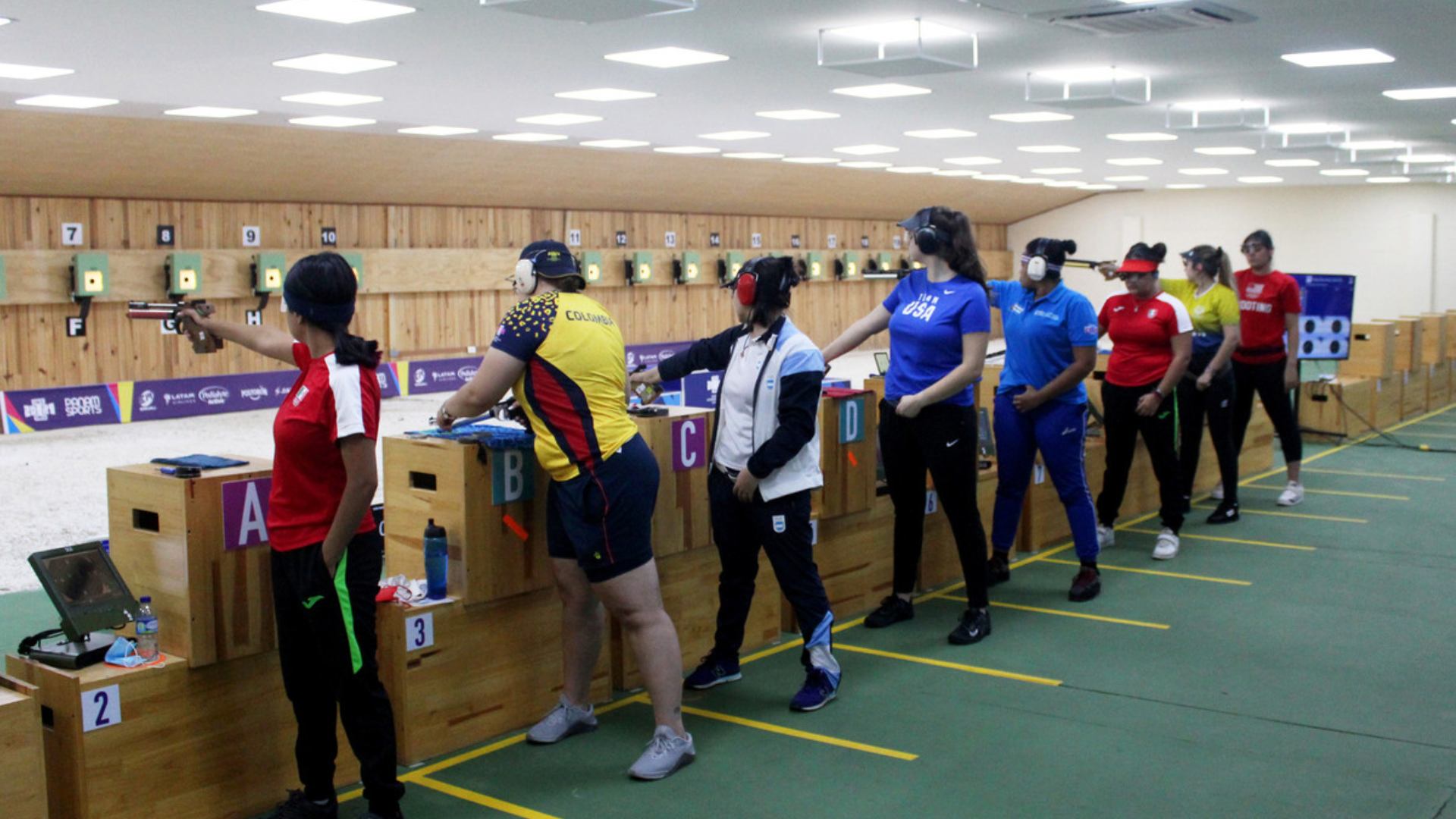 Katelyn Abeln is a junior at Ohio State University, where she competes on the pistol team, which is currently undefeated at 5-0. As for Remington Smith, in June he earned his ticket to the Pan-Am Games after victory at the 2021 USA Shooting Air Pistol Junior Olympic Championship.
Check out the 2021 Junior Pan-Am Games Columbia website to view the full results of the shooting events. Find out more about USA Shooting at usashooting.org.
---
Read more:
Katelyn Abeln: Pistol's New Teen Gleam