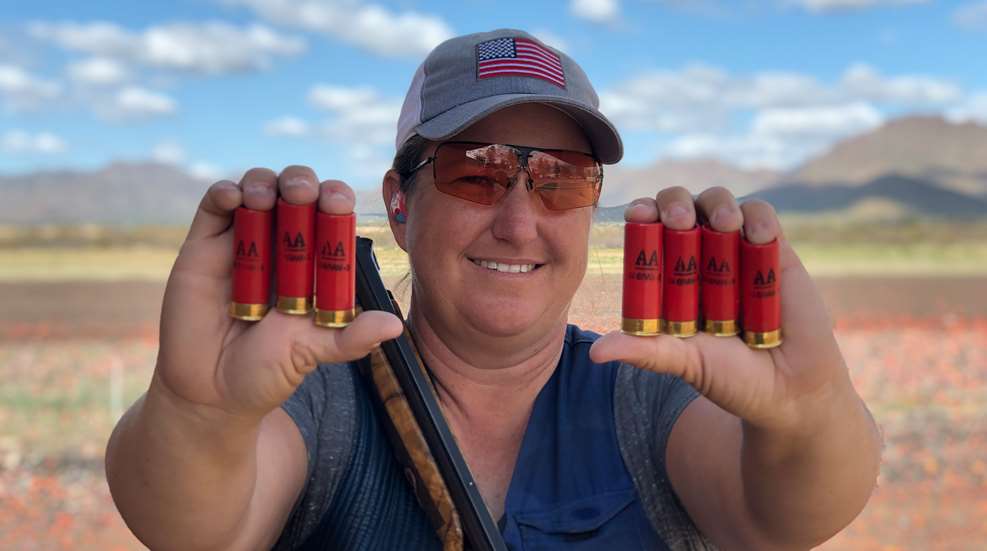 Kim Rhode, a six-time Olympic shotgun medalist and NRA board member, will continue her shooting career with Winchester Ammunition, taking on the world's best shotgunners with the company's iconic AA shotshells.
With a legacy in competitive shooting that is unmatched, Kim Rhode has been shooting Winchester ammunition products in training and competition for more than 30 years. A fierce competitor, Rhode is also known as one of the best ambassadors for the shooting sports around.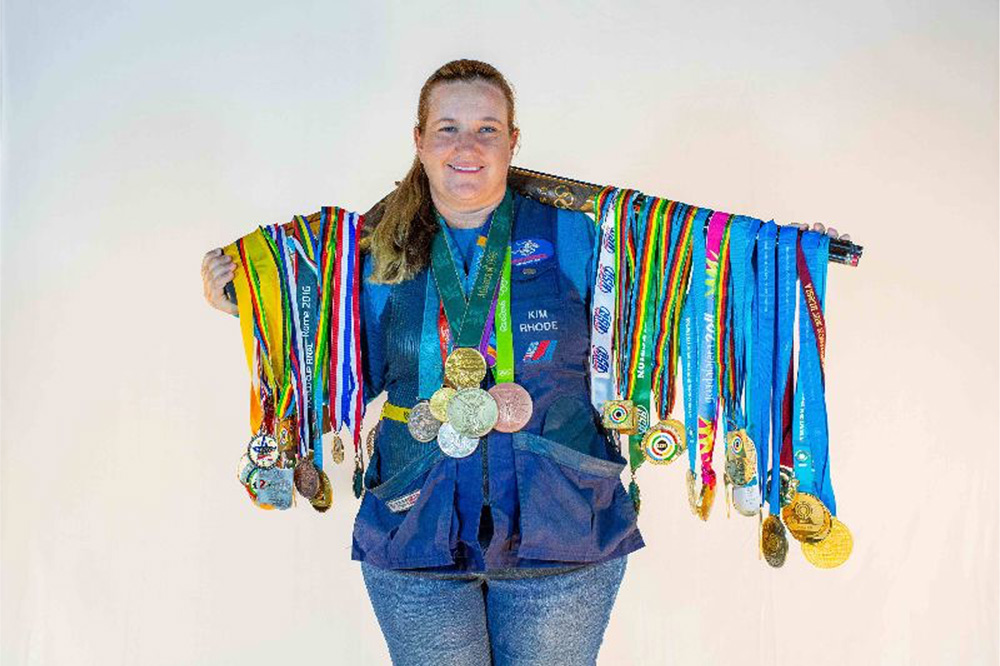 "Kim and Winchester will continue to work together at the highest levels of competition, but also in driving more people to participate in the shooting sports," said Matt Campbell, vice president of sales and marketing for Winchester Ammunition.
Rhode is among the most decorated shooting sports athlete of all time, and it makes sense that she has a long association with the world's largest small-caliber ammunition enterprise. Her journey with Winchester Ammunition began at age 10, when an employee named Sandy Wood met her at a shooting event in California. At age 13, Rhode won her first world championship in American skeet. The rest is history—six Olympic medals, including three golds while competing in double trap, bunker trap and international skeet, 29 ISSF gold medals and four Pan American Games gold medals.
Rhode is currently training in pursuit of her goals to represent the United States on the ultimate stage again at the Paris 2024 Olympic Games, and also four years later in her home state of California at the Los Angeles 2028 Olympics.
"Winchester has been with me since the very beginning of my career and their support has been remarkable," said Rhode. "I've always tried to do my very best in representing the shooting sports as an inviting activity, for people of all ages and skill levels. I love talking to people who want to get started in shooting just as much as I love to compete."
Learn more about the 156-year-old Winchester brand at winchester.com.