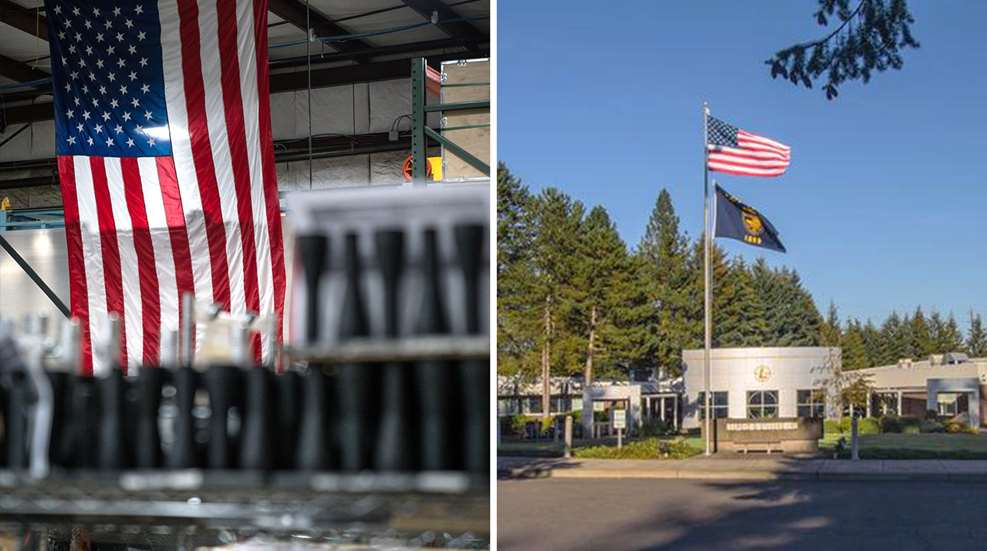 Last year was quite a productive one for Leupold & Stevens, who set a new company record for riflescope manufacturing. More riflescopes than any other calendar year to date were built by Leupold in 2018.
New Leupold products, such as the 2019 
Golden Bullseye-winning Mark 5HD optic
quickly won praise from shooters with high optical clarity and light weight. Additionally, the 2018 release of the 
VX-4.5HD Service Rifle optic
created buzz with competitive shooters. This optic was one of the first offerings for high power rifle shooters after rule changes allowed the use of optics. Be on the lookout for a review of the VX-4.5HD in a future issue of the digital magazine.
The company's scopes are built at the factory in Beaverton, OR, with over 700 hardworking employees. They are 
continuing the legacy
that began over 70 years ago when Marcus Leupold endeavoured to build a better scope after one failed him on a hunt. It's pretty safe to say:
mission accomplished.
All Leupold products meant for firearms-mounting are designed, machined and assembled in the U.S. at the Oregon factory. The rugged, reliable optics that made the company a household name are the result of innovation and dedication to building quality products.
Learn more at
Leupold.com
.