For the latest edition of the company's Pro-Build series, Gunwerks' long-range shooter Chris Hinojosa paired the
.300 PRC cartridge
with the versatile Gunwerks Magnus platform, along with a Proof Research carbon-fiber barrel. The result: a 10¼-pound rifle capable of effectively engaging targets out to a mile
—
1760 yards
—in a lightweight package that is a great combination gun for competitive shooters interested in extreme long-range (ELR), as well as hunters. Watch the video above.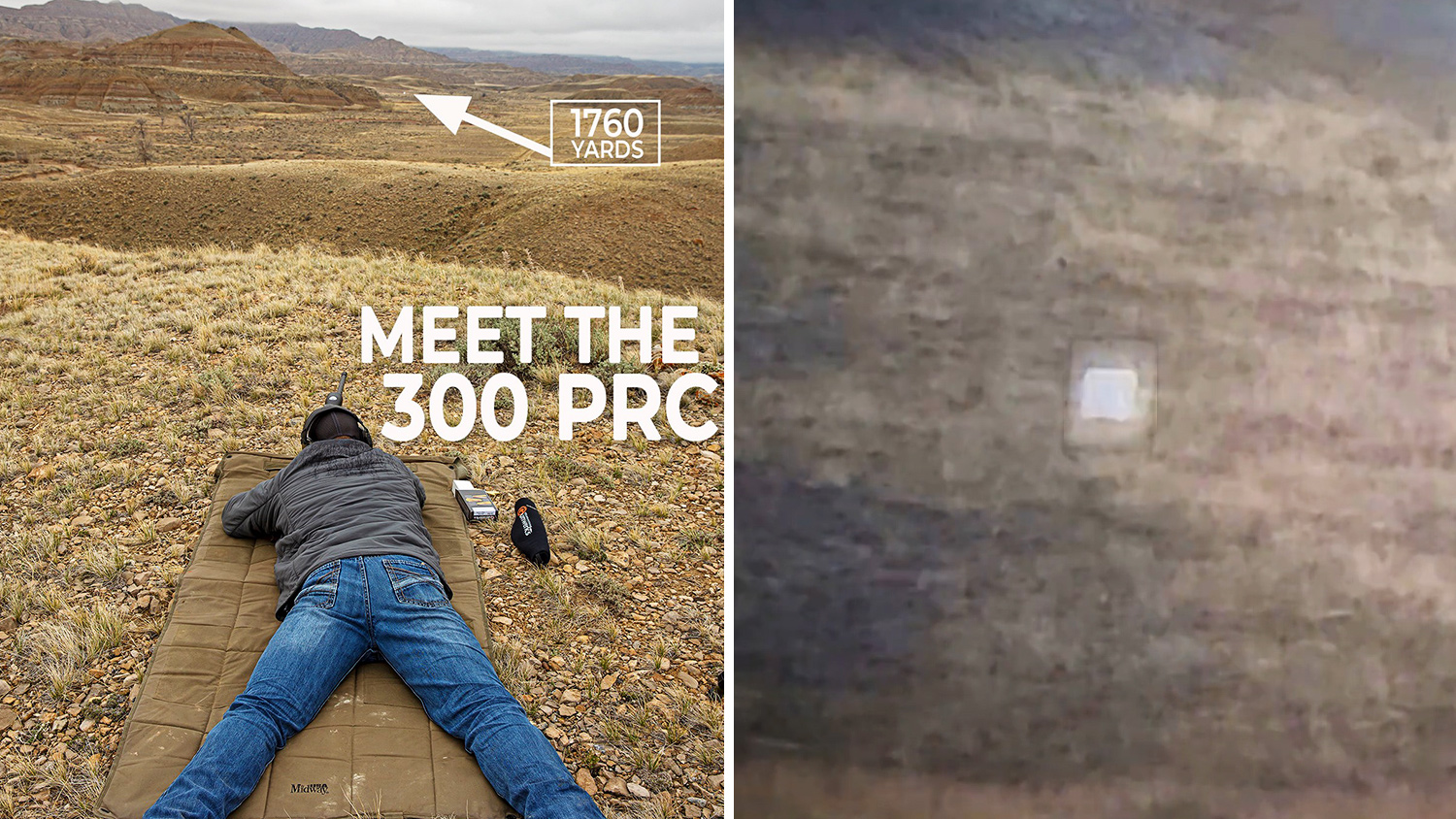 When thinking of a
long-range
rifle, its best to think of all the individual components as part of a system that must work in harmony to achieve success. Gunwerks has this concept down, whether the objective is shooting steel or hunting. The Magnus platform includes all the usual bells and whistles you come to expect in a premium rifle, with an ultra-lightweight carbon-fiber stock that has a maximum weight of 2.9 pounds. When you add in ultra-high BC (ballistic coefficient), heavy-for-the-caliber bullets with efficient case design like the .300 PRC along with a premium optic
—
shooting past 1000 yards in a package that does not become a burden to lug around in the field becomes achievable.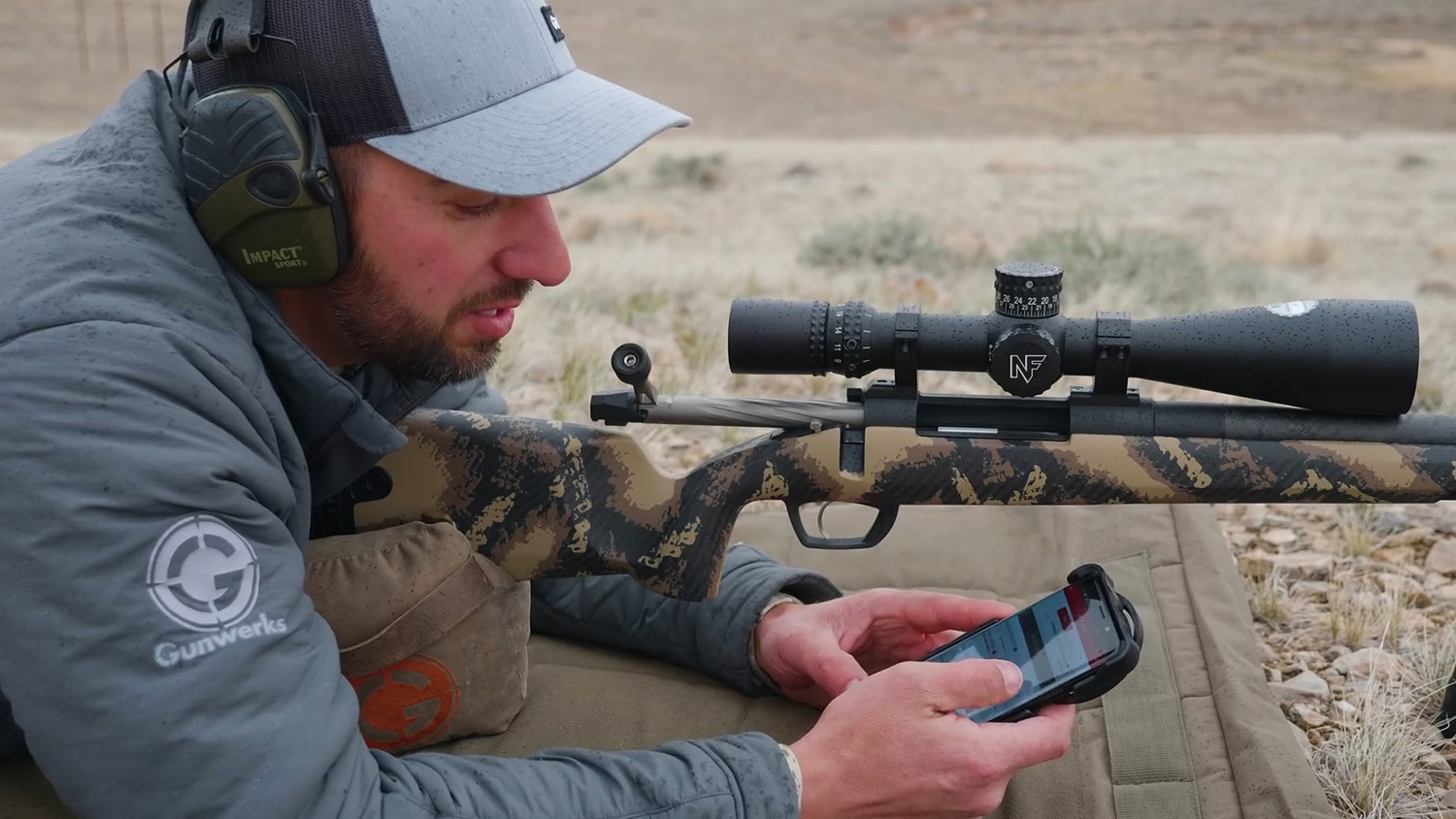 "When you pair the .300 PRC with the Gunwerks Magnus platform, you come up with a rig capable of taking elk across the canyon or destroying steel at a mile," says Hinojosa, adding, "This system is equally at home in the elk woods and at the ELR range."
Equally important as good gear is using the latest technology for good data. For his one-mile shot, Hinojosa used
Hornady's 4DOF
ballistic calculator app on his smartphone. Notably, this ballistic solver determines trajectory solutions based on drag coefficient, rather than ballistic coefficient.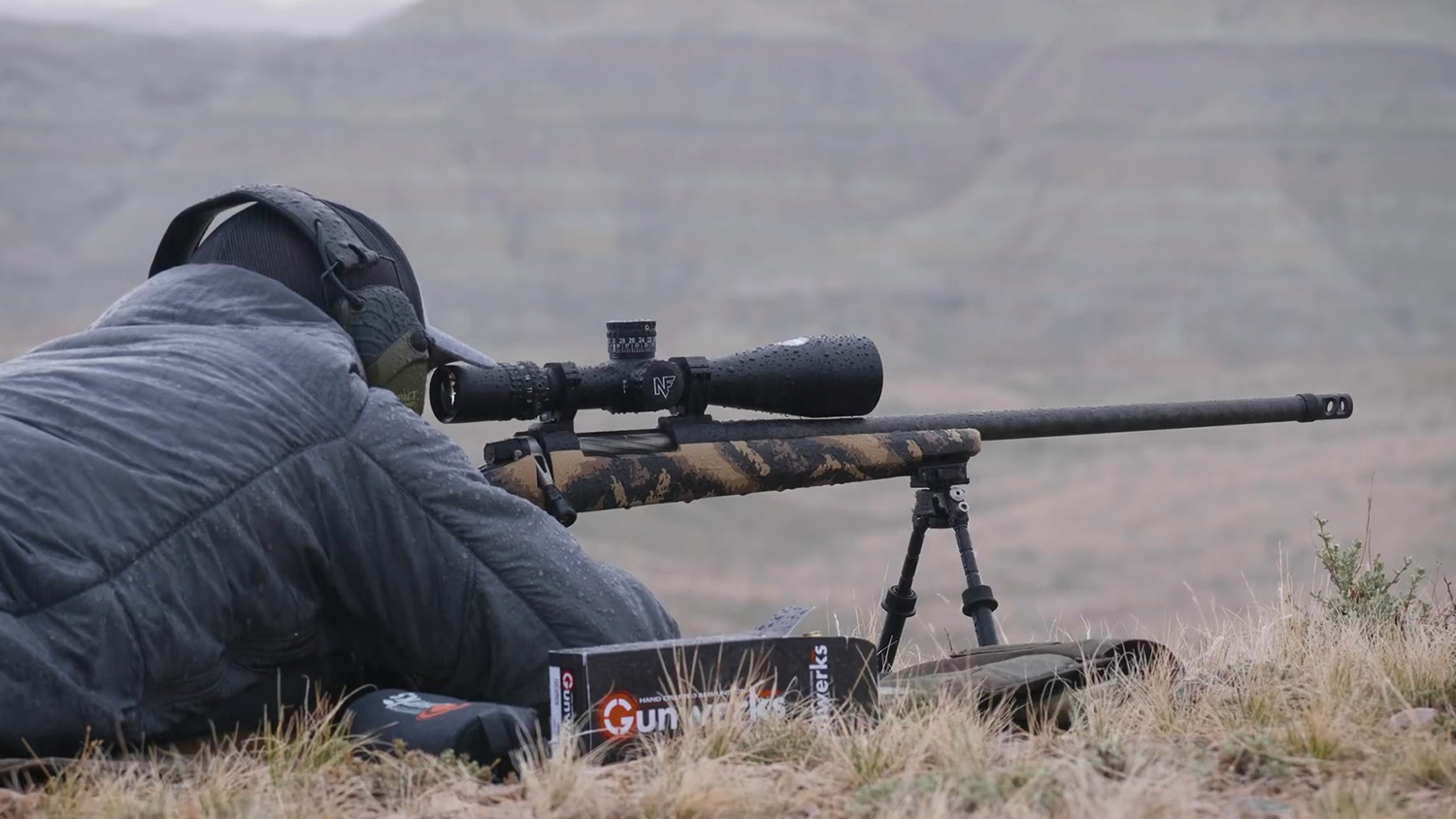 Gunwerks has a limited amount of these .300 PRC builds available to ship now. Usually, there is a 120-day lead time for orders. As you might expect it won't be inexpensive
—
the 
Gunwerks Magnus .300 PRC Pro-Build
starts at $10,723. But, think about what you are getting, a near-flawless piece of rifle art that certainly will not let you down when it matters most.
See more: