The competitive-shooting community mourns the loss of Glen Zediker, who for many decades has been a Shooting Sports USA fixture, along with writing many books mostly focusing on the High Power Rifle discipline. Zediker, a native of Rifle, Colo., passed away on Oct. 1, 2020 at his home in Oxford, Miss., with his two children at his side.
Glen spent many years combining his expertise in competitive shooting with his writing skill. He was classified as an NRA High Master in High Power Rifle, and spent a lot of time working with legendary shooters of the game, such as David Tubb. A prolific author for Shooting Sports USA, Glen was a consummate professional when it came to writing articles, who managed to find a balance between entertaining and informing readers. Glen also published several books on competitive shooting and reloading. His many books became highly respected among precision-rifle-shooting aficionados, and many serious handloaders and reloaders zealously consumed his writings to hone their craft.
Glen's two sons—Matthew and Charlie—were an important part of his life. In addition to his two sons, Glen is survived by his sister, Diane Zediker-Pastore, and his former wife, Kris Kunkler Zediker. 
On a personal note, I first met Glen Zediker after taking the SSUSA editor reins back in 2015. Glen was already an established author for the magazine for many years, and I will always remember his deep knowledge of competitive shooting, along with his unique writing style. He understood how to connect with readers on a profound level, and many have commented to me how reading Glen Zediker's writing was akin to having a precision-rifle expert hovering over your shoulder as a guide in the often-complex world of competitive shooting. He will be missed.
Online condolences can be made at the Coleman Funeral Home website. Donations in Glen's memory may be made to the Navajo Water Project.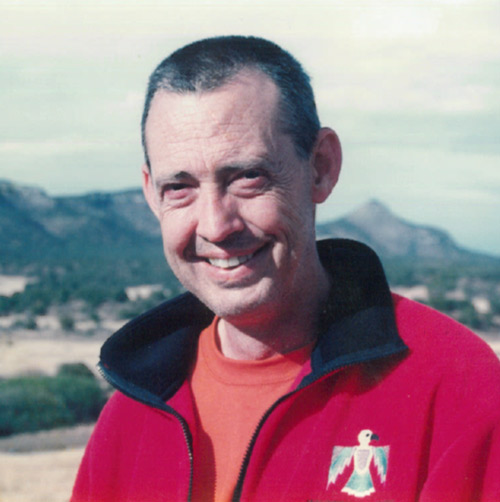 Glen Zediker
Jun. 17, 1959 – Oct. 1, 2020