The cracking report of the shot, the crisp ring of metal, few things in the shooting sports world offer the kind of satisfaction afforded by shooting steel. What's more, an increasing number of people are beginning to agree. Metal Madness is spreading.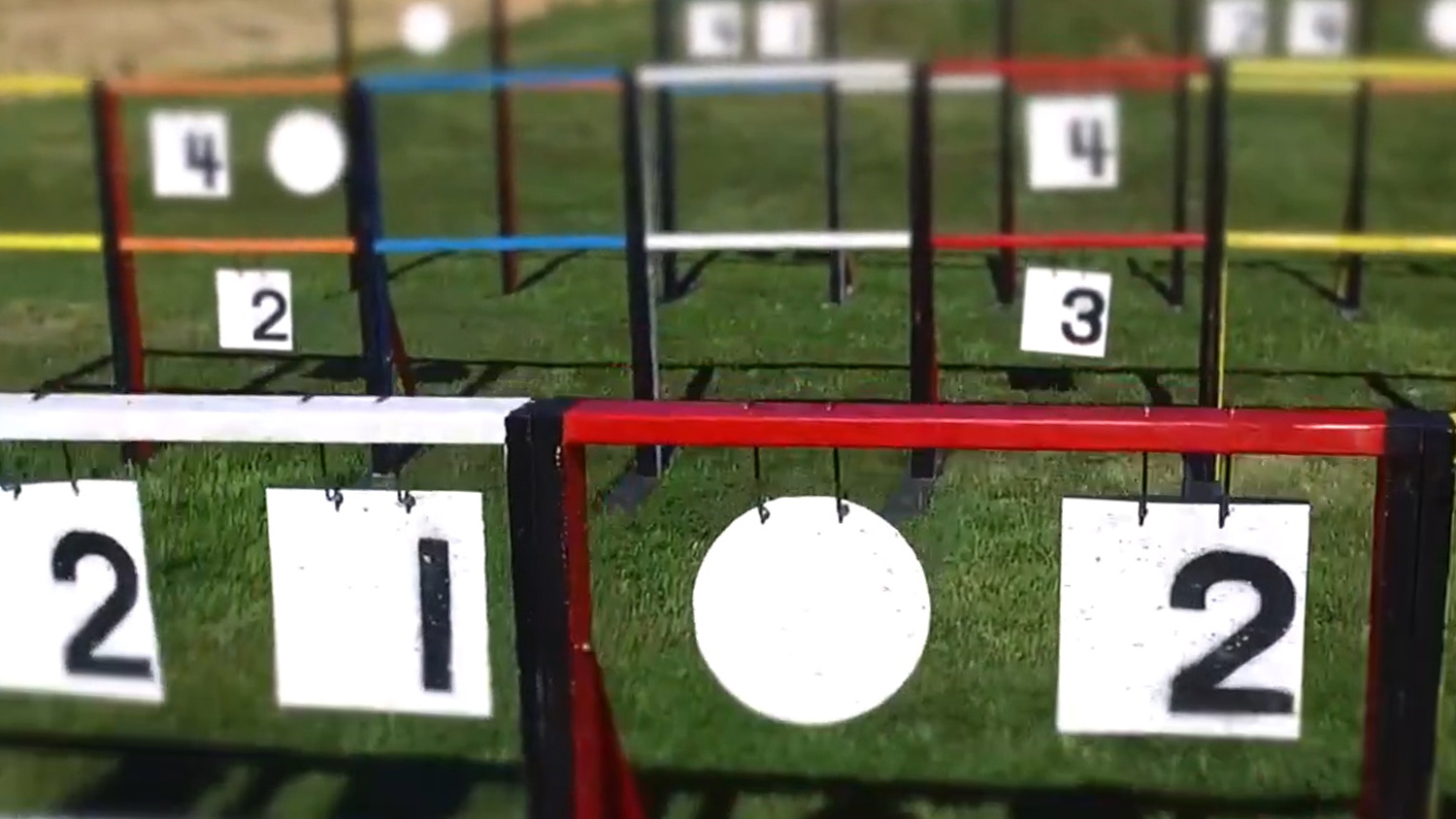 The Metal Madness Steel Shooting Association (MMSSA), dreamed up by Ed White of the Grand Rivers Shooting Range (Paducah, KY), is a contest focusing on a blend of speed and accuracy, with instantaneous clanging rewards for success. With one lane shooting at a time, shooters will fire on a total of 10 separate lanes, with numbered 12 x 12 inch plates to hit in a specific order. Scoring is time-based, with misses costing two seconds, and the best times from eight lanes being totaled for one's overall score. For a more detailed rundown on the rules of Metal Madness, see SSUSA's 2017 introductory article on the sport.

In the year since our managing editor penned that piece, the sport has grown rapidly, thanks in no small part to MMSSA's campaign to introduce the sport to new shooters via their mobile shooting range. Folks love the easy-going, yet competitive, family-friendly atmosphere. The satisfying ring of a well-placed shot really makes the sport appreciable for shooters of all ages, in a way that paper-shot matches just can't replicate. Meanwhile, range owners love the sport's ease of setup. All one needs is a backstop, and 10 lanes of target hangers, five-deep each. Thanks to this, locations from existing ranges to converted farms are getting in on the act.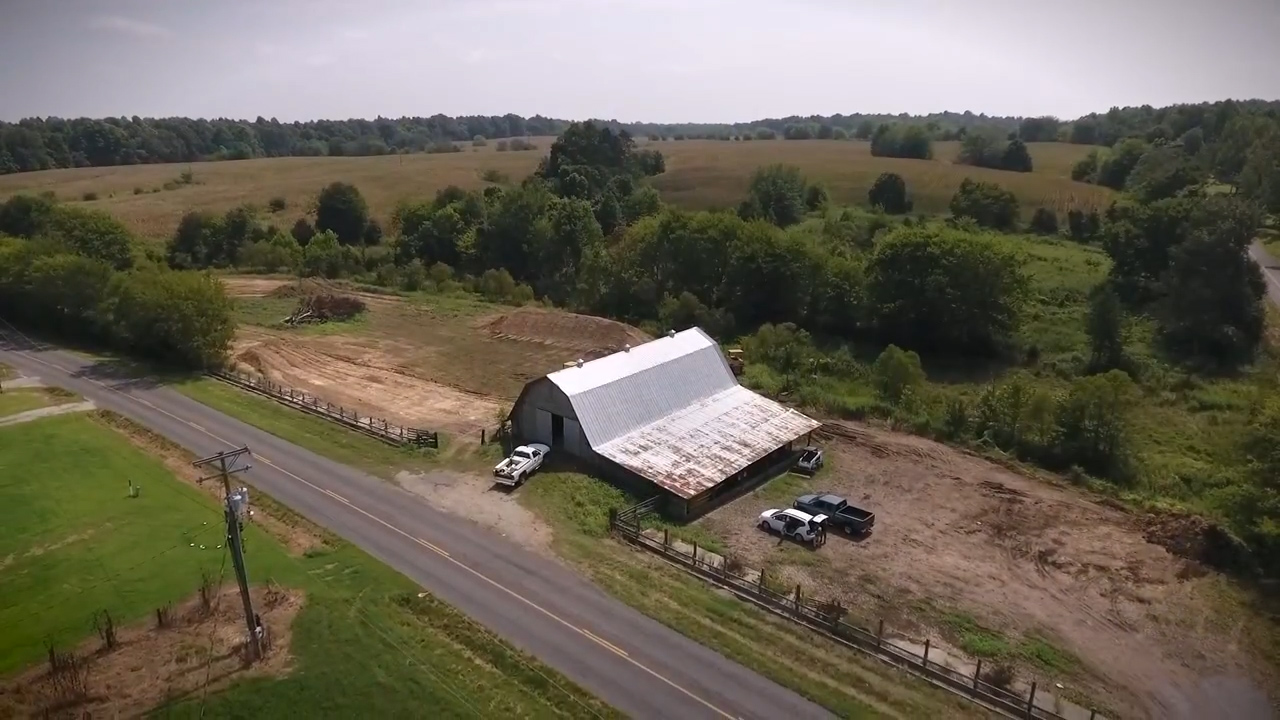 The latest of these is Metal Madness at the Barn. Owned by the Dunning family, of Lyon County, KY, the new range will be located on a portion of their family farm, located at Exit 45 off Interstate 24 on Highway 293, just outside of Eddyville, KY. The Dunnings got into Metal Madness locally just about three years ago, when their kids started shooting it, and decided to open the range as a way to get more involved in the sport.

For more information on how you can get involved, be it as a shooter, a range officer, or to host an event at a range of your own, please click here.