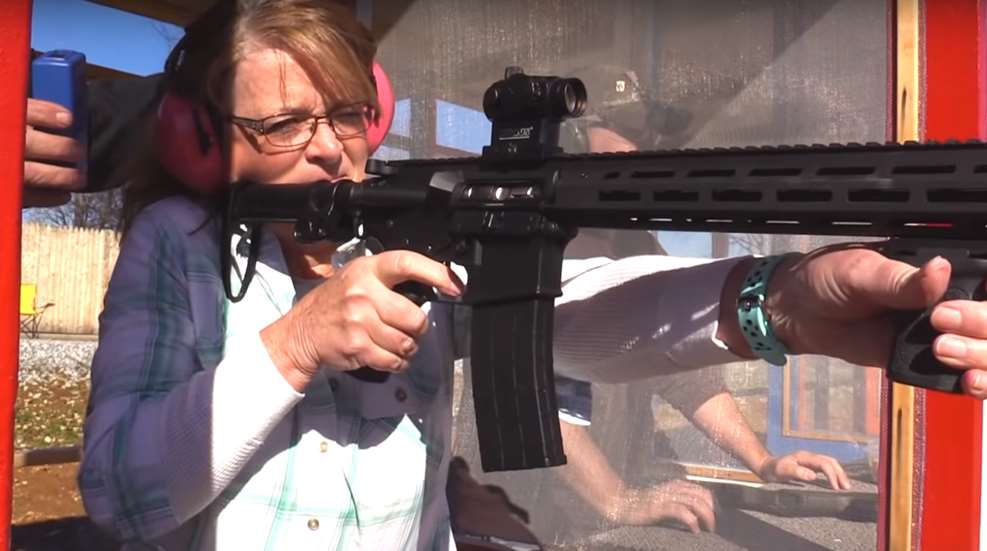 The
Metal Madness
mobile range, which we first brought you the story about in 2017, will be heading to West Virginia this September to be a side event at the 2019 NRA World Shooting Championship.
If you are unacquainted with this rimfire discipline, Metal Madness is an exciting blend of
accuracy and speed
that was literally invented in founder Ed White's backyard in Kentucky. It proved to be popular with shooters, growing exponentially and eventually becoming too much for the original venue Grand Rivers Shooting Range to handle. Thus, the folks at Metal Madness decided to take their popular new sport on the road, developing the aforementioned 
mobile range
to showcase just how much fun this discipline can be across the nation.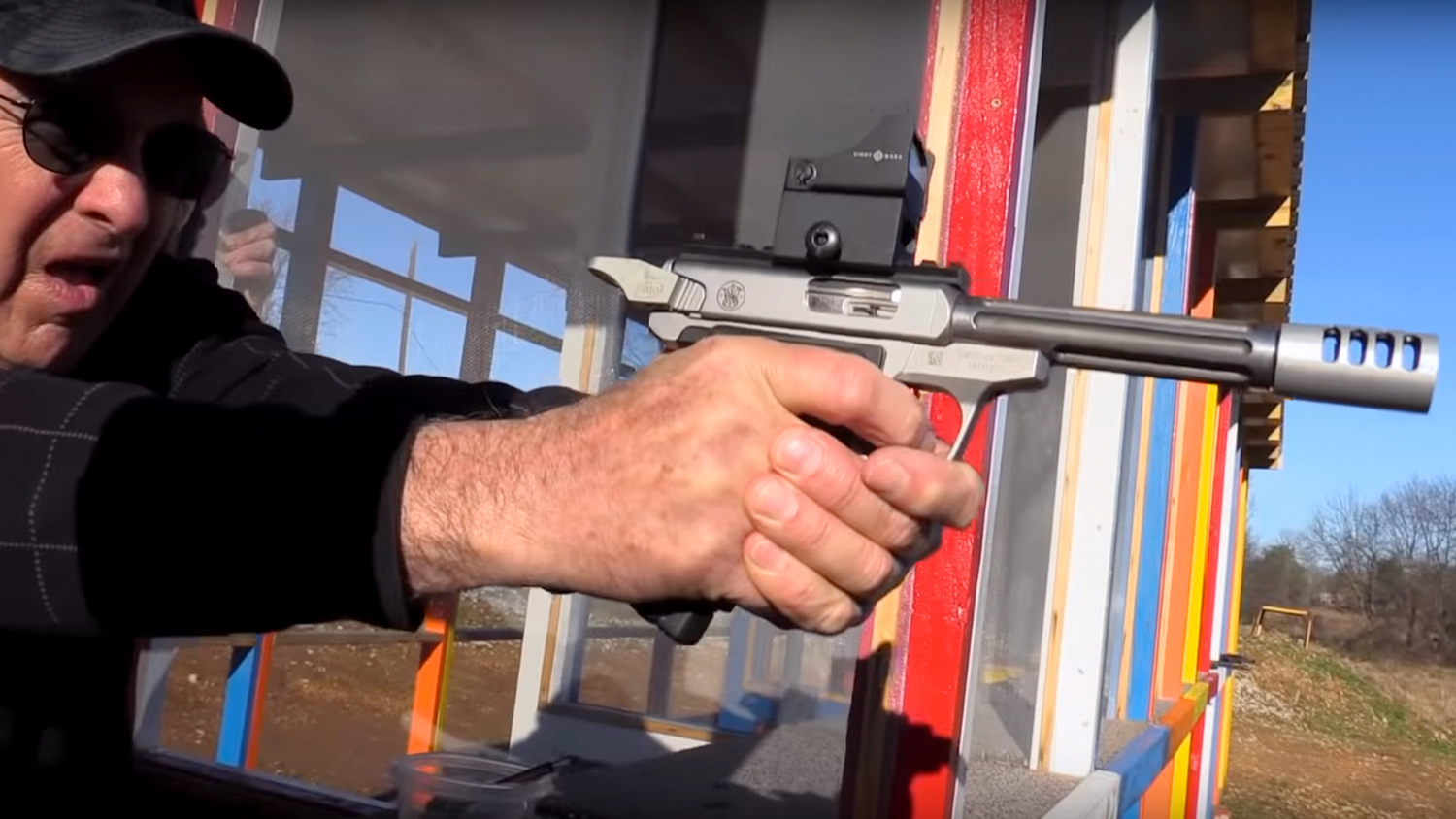 Having Metal Madness as a side match at the NRA World Shooting Championship will allow competitors and spectators alike a chance to give this fun discipline a try, and see what all the fuss is about.
"Denny Tippmann and I meet with the NRA last month at the NRA Annual Meeting in Indianapolis about taking [Metal Madness] to events in the upcoming years," says White. "Denny and I felt that the World Shooting Championship would be the best fit for us this year. We are in talks about other events for the 2020 season."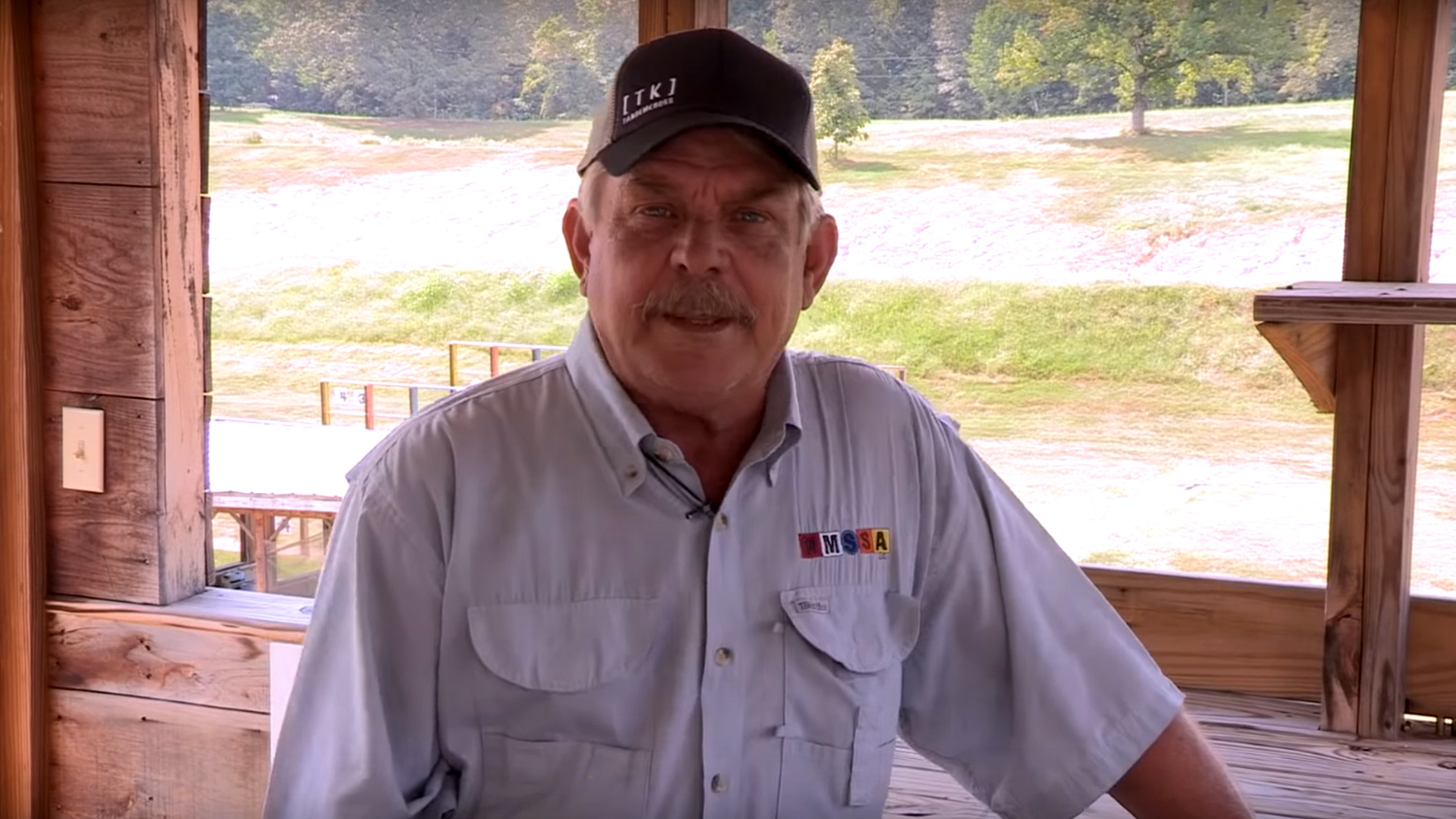 The 2019 NRA World Shooting Championship will be held September 18-21 at Peacemaker National Training Center in Glengary, WV. Featuring 12 challenging stages that 
include pistol, rifle, shotgun and combined firearm sports, every year one shooter is crowned the undisputed "World Shooting Champion" at the match.
Learn more about Metal Madness here:
mmssa.net
.
Learn more about the NRA World Shooting Championship:
wsc.nra.org
.