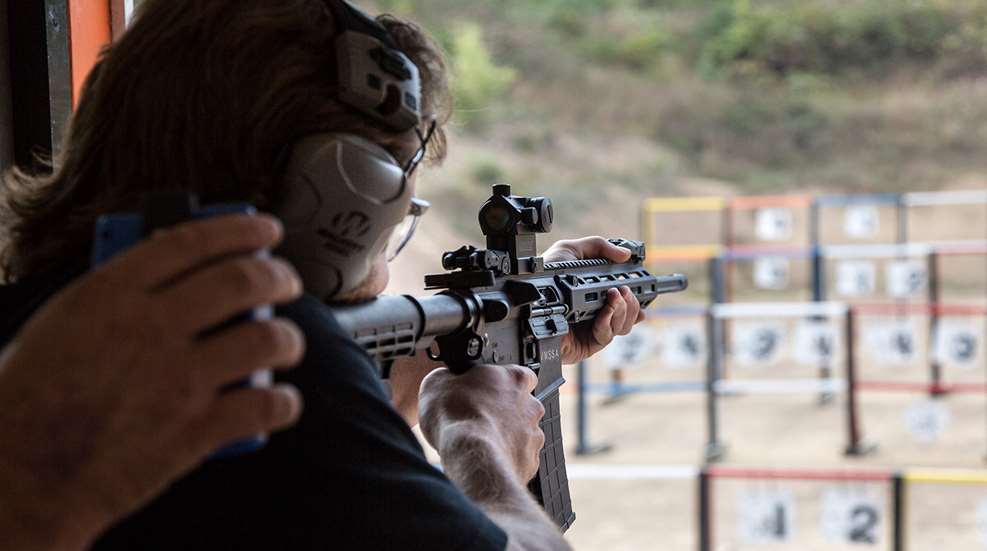 The weekend of October 10-11, Grand Rivers Shooting Range in Grand Rivers, KY, will host the first-ever Metal Madness Shootout. Already a popular shooting discipline, the shootout format ups the Metal Madness ante by having each participant shoot four different courses-of-fire over a two-day event.
"There will be two shooting houses running each day," said Match Director and Metal Madness founder, Ed White. "Each of the shooting houses will have a different course set up each day."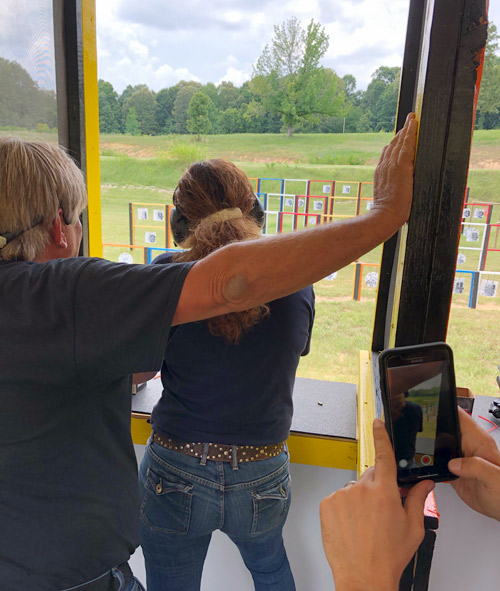 Entry fees are $30 per firearm. There are classes for open and stock rifles and pistols, but there will be no revolver class. White also mentioned that a food vendor will be on site.
Times will be combined from the courses-of-fire, and each participant's score will place them in a bracket. The prize tables will be divided by the bracket scores.
"We are adding prizes from now until the event. Right now, we have prizes from Tippmann Arms, Tandemkross, Elftmann Triggers, Hunters Gold Shooting Glasses [and] more being added," said White. A full list of prizes will be provided in the future.
To participate in the first-ever Metal Madness Shootout, prospective attendees have to pre-register on the website at mmssa.net. And, for those so inclined, the folks at Grand Rivers Shooting Range also host NSSF First Shot classes during the year that anyone can sign up for. Visit the NSSF website for more information.
---
See more:
Metal Madness Side Event At 2019 NRA World Shooting Championship