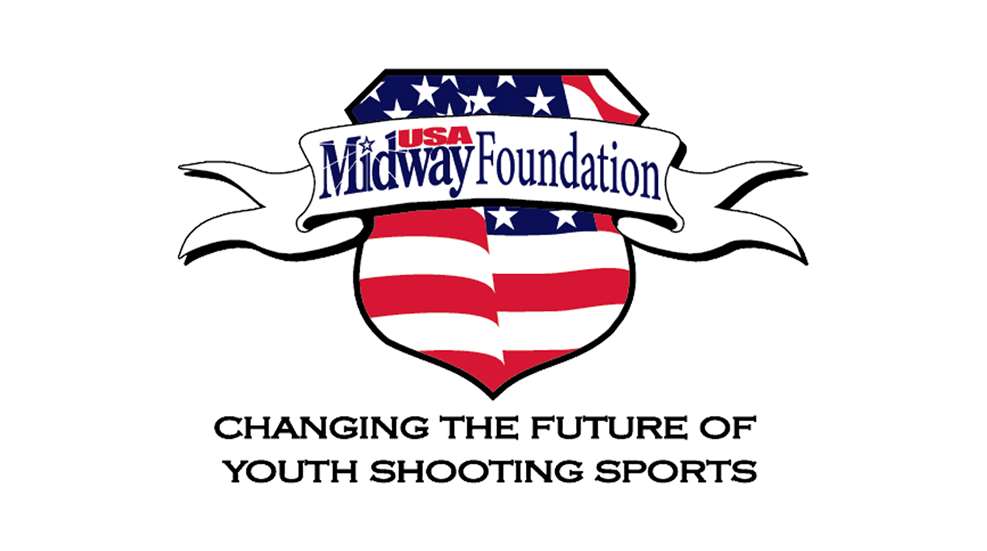 The MidwayUSA Foundation recently announced that a cash grant payout totaling $4,121,138 has been distributed to 832 youth shooting teams across the United States. This unbelievable amount of money marks the largest cash grant payout MidwayUSA Foundation has paid to date, with this year's funds assisting approximately 37,000 youth shooting athletes.
These annual cash grants are used by youth shooting teams to cover critical expenses such as ammunition, targets, travel, entry fees, team gear and more.
One school, Lindenwood University, received a tremendous $39,433 cash grant in this most recent MidwayUSA Foundation cycle. "We use the Foundation in everything that we do, whether its travel, training, competitions, ammo, gear [or] equipment," said Michael Elam, head coach of shotgun sports at Lindenwood University. "Our team knows that the money will be there annually to help us with the various expenses associated with having a shooting team."
Another collegiate shooting team, the Murray State University rifle team in Kentucky, received a whopping $56,981 cash grant. You can view the full list of 2022 recipients here.
During this grant cycle, the MidwayUSA Foundation paid an average grant of $4,953 per endowment.
As a team's endowment grows, so does its annual cash grant. Each grant represents five percent of their MidwayUSA Foundation Team Endowment balance, and the Foundation has resources for helping shooting teams increase funds for their endowment. For example, every team can receive tax-deductible donations directly through the Foundation's website. Additionally, online donations made to youth shooting teams are matched through the MidwayUSA Foundation's current Matching Program, which is funded by MidwayUSA owners Larry and Brenda Potterfield.
Youth shooting teams are also eligible to receive product grants for conducting fundraisers. Teams can choose the products they want from the MidwayUSA Foundation website and host fundraisers in their local area, with proceeds split between individual teams for immediate expenses, and the other half going to their MidwayUSA Foundation Team Endowment—where it will be matched.
Learn more at midwayusafoundation.org.