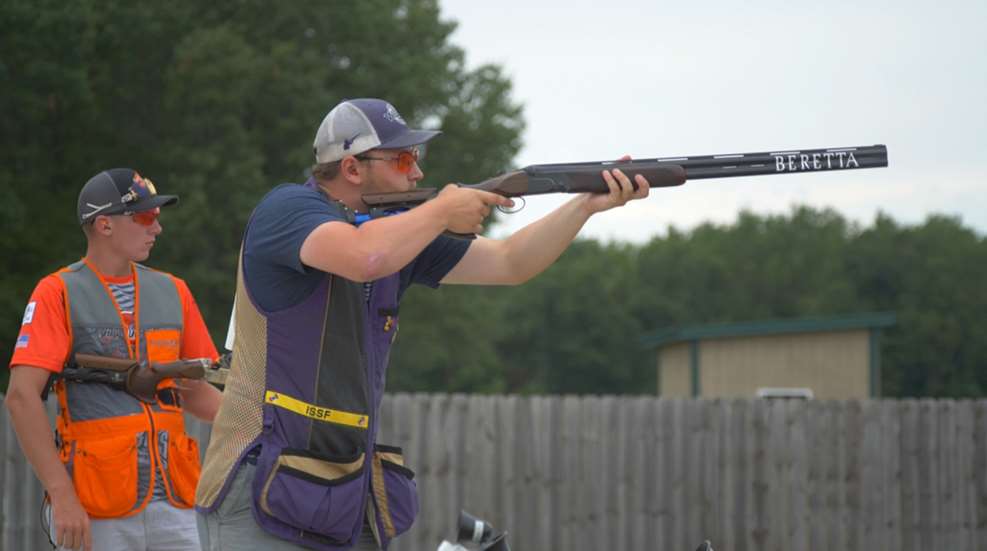 The Scholastic Clay Target Program (SCTP) successfully held its 2020 National Championship at the Cardinal Shooting Center in Marengo, OH, from July 9-18. Over 2,000 athletes from nearly 300 teams drawn from 37 states participated in the event. Additionally, to accommodate teams unable to travel to Ohio because of Covid-19, SCTP also held a concurrent Virtual National Championship, which was open to all registered teams across the country. More than 1,000 athletes participated this way.
Some backstory: After careful consideration and advice from the Ohio Department of Health, the Cardinal Shooting Center and medical professionals, the Scholastic Clay Target Program decided to move forward with conducting the 2020 SCTP National Championship as an in-person match. For the virtual event, teams competed at their home ranges and submitted the results to the SCTP.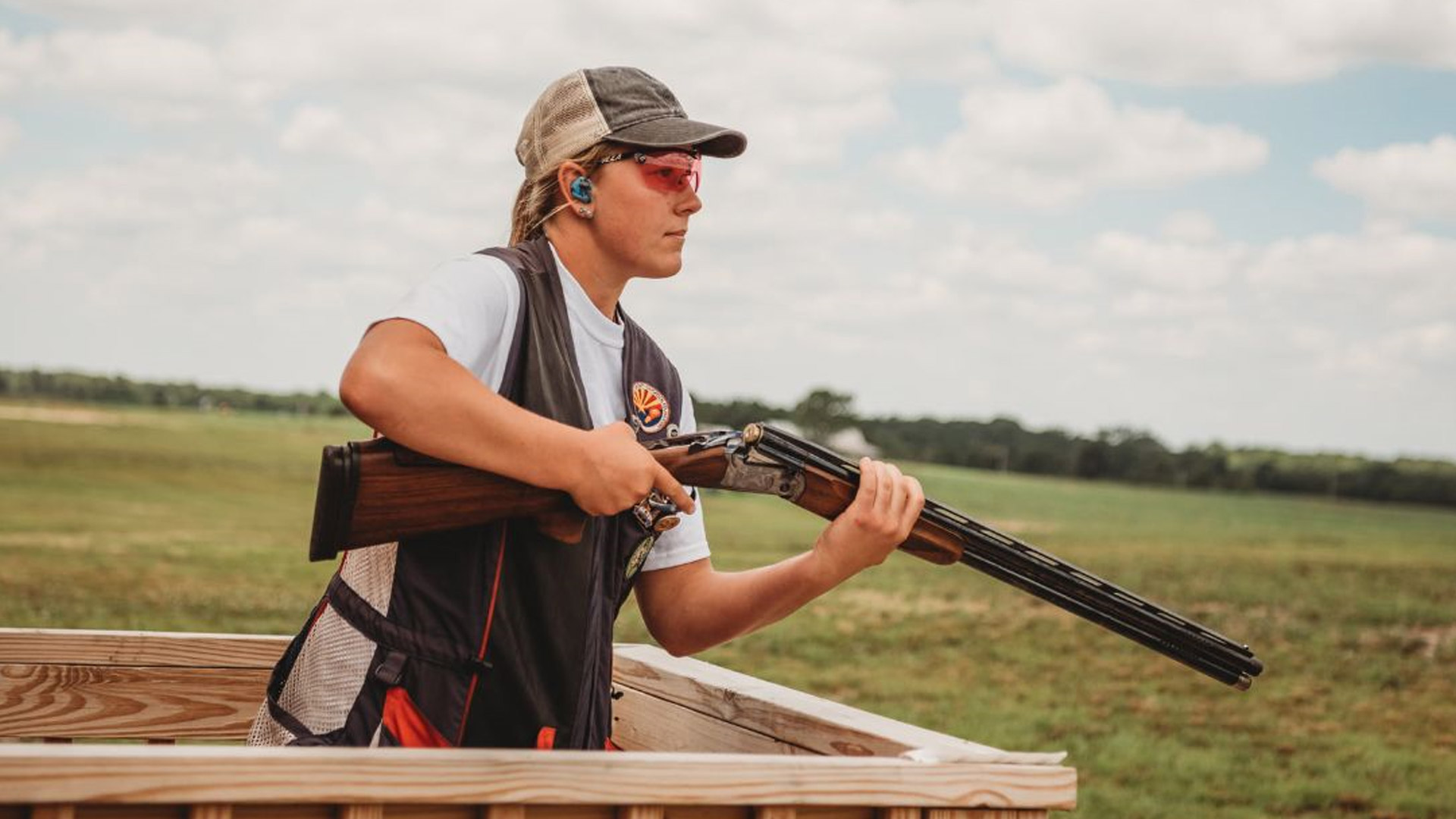 Kicking off the Nationals at the Cardinal Shooting Center was the SCTP International Championship, which in previous years had been held in Colorado during the fall. SCTP held the International events on the front end of the National Championship this year to encourage the growth of International Skeet and Bunker Trap. The plan worked. For 2020, the number of entries in Bunker Trap events doubled from last year.
Following the International Championship was the SCTP National Championship, an eight-day event where athletes, coaches, families and sponsors participated in and supported matches for Skeet (Singles/Doubles), Trap (Singles/Doubles/Handicap) and Sporting Clays.
By the close of the match on July 18, over 1 million clays had been thrown at both the Cardinal Center and around the U.S. by teams shooting the virtual match at their home ranges.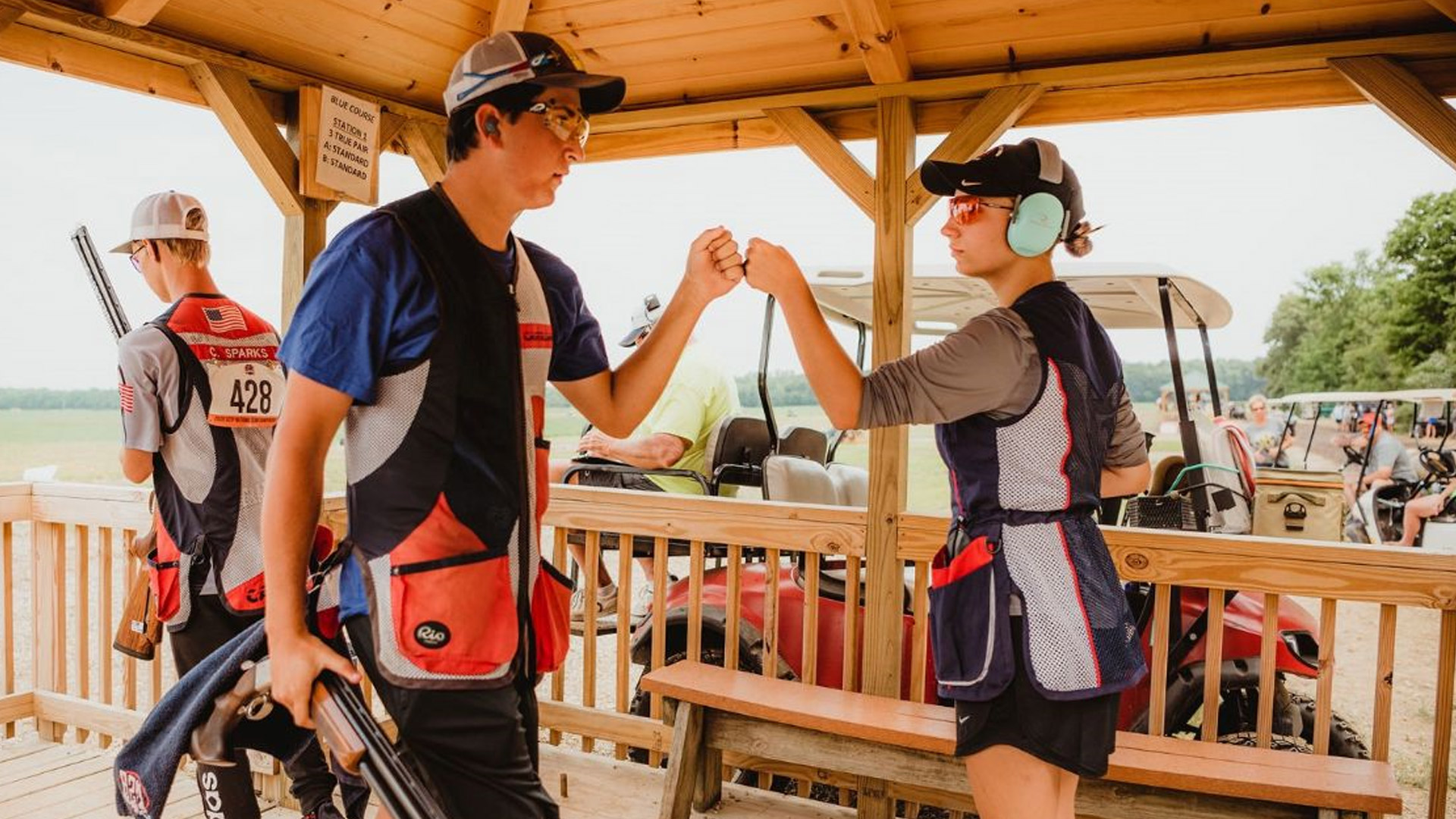 Finally, with the success of the virtual championship this year, there are plans for a SCTP Fall College Virtual Competition in September. Learn more at sssfonline.org. And to see photos and video of the match, search #SCTPNationals2020 on social media.
---
See more:
WATCH: Scholastic Clay Target National Championship Feature on ARTV