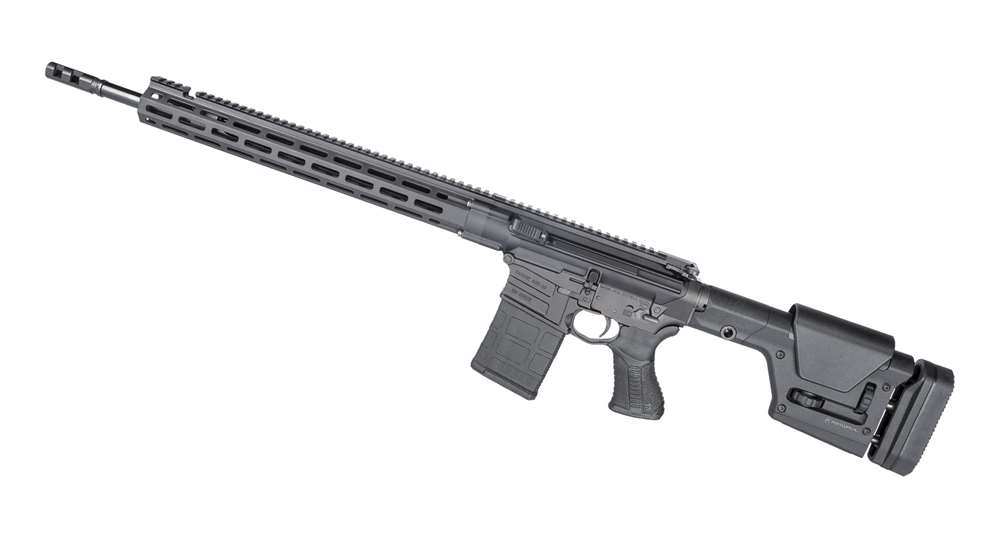 Take note precision long range fans, new from Savage is the MSR 10 Long Range in 6mm Creedmoor. The MSR 10 takes the AR-10 design and updates it with 21st century technology and caliber choices. This new 6mm Creedmoor rifle offering will retail for $2,284, also available is the 6.5 Creedmoor and .308 Win. MSR 10 Long Range models.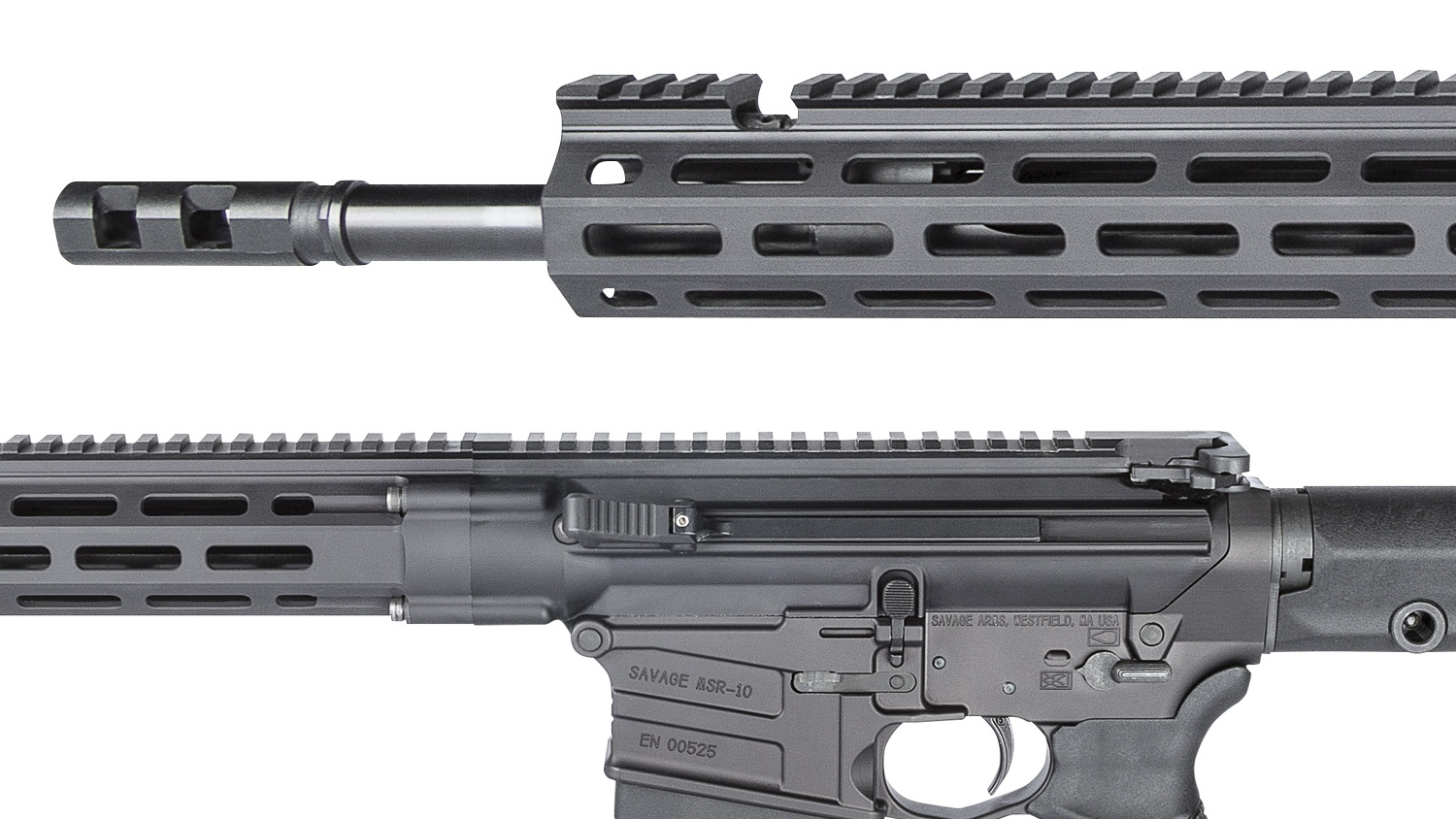 The fast, flat shooting 6mm Creedmoor round is built on a necked-down 6.5 Creedmoor case holding a .243 bullet. It's proven to be very popular with precision long range rifle shooters, offering lower recoil that traditional long range rounds.

The MSR 10 Long Range includes a 10-round magazine, non-reciprocating side charging handle, and a 22.5-inch fluted barrel (1:7½-inch right hand twist, 5R rifling) with Melonite QPQ finish. A 2-stage "target" trigger (nickel-boron treated) is adjustable from 2½ to 4 pounds. Another upgrade that precision shooters will appreciate is the easy-to-customize Magpul PRS Gen3 buttstock.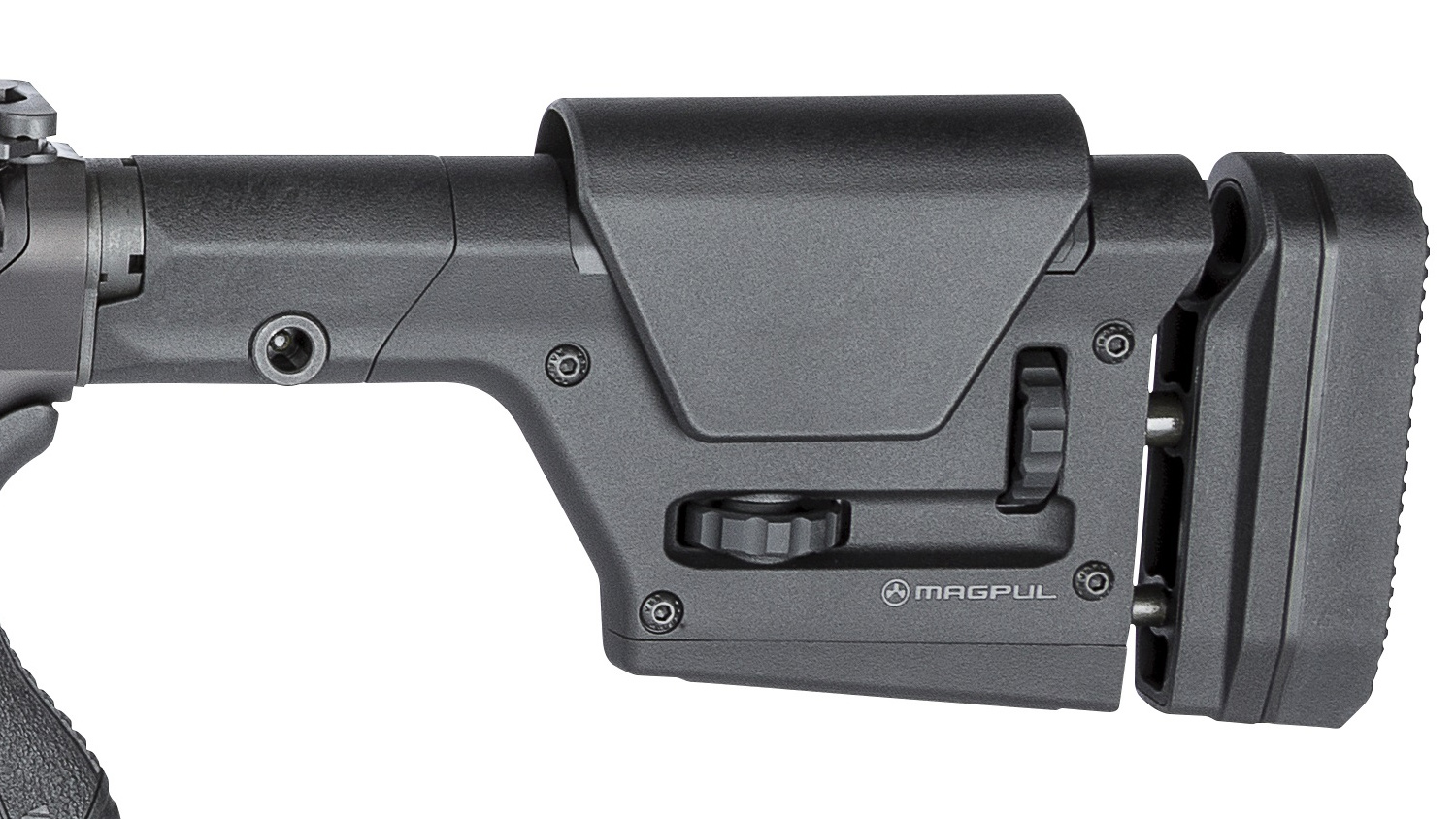 The MSR 10 Long Range rifle in 6mm Creedmoor is shipping to retailers now. For more information, please visit www.savagearms.com