Berger has added two new 6mm Creedmoor loads to their new match-grade rifle ammunition line.
The first is 6mm Creedmoor Target, which is loaded with Berger's 105-grain Hybrid Target bullet. Known and loved by long-range precision rifle shooters, these bullets, in conjunction with premium grade Lapua cases, should make for a highly-accurate factory load.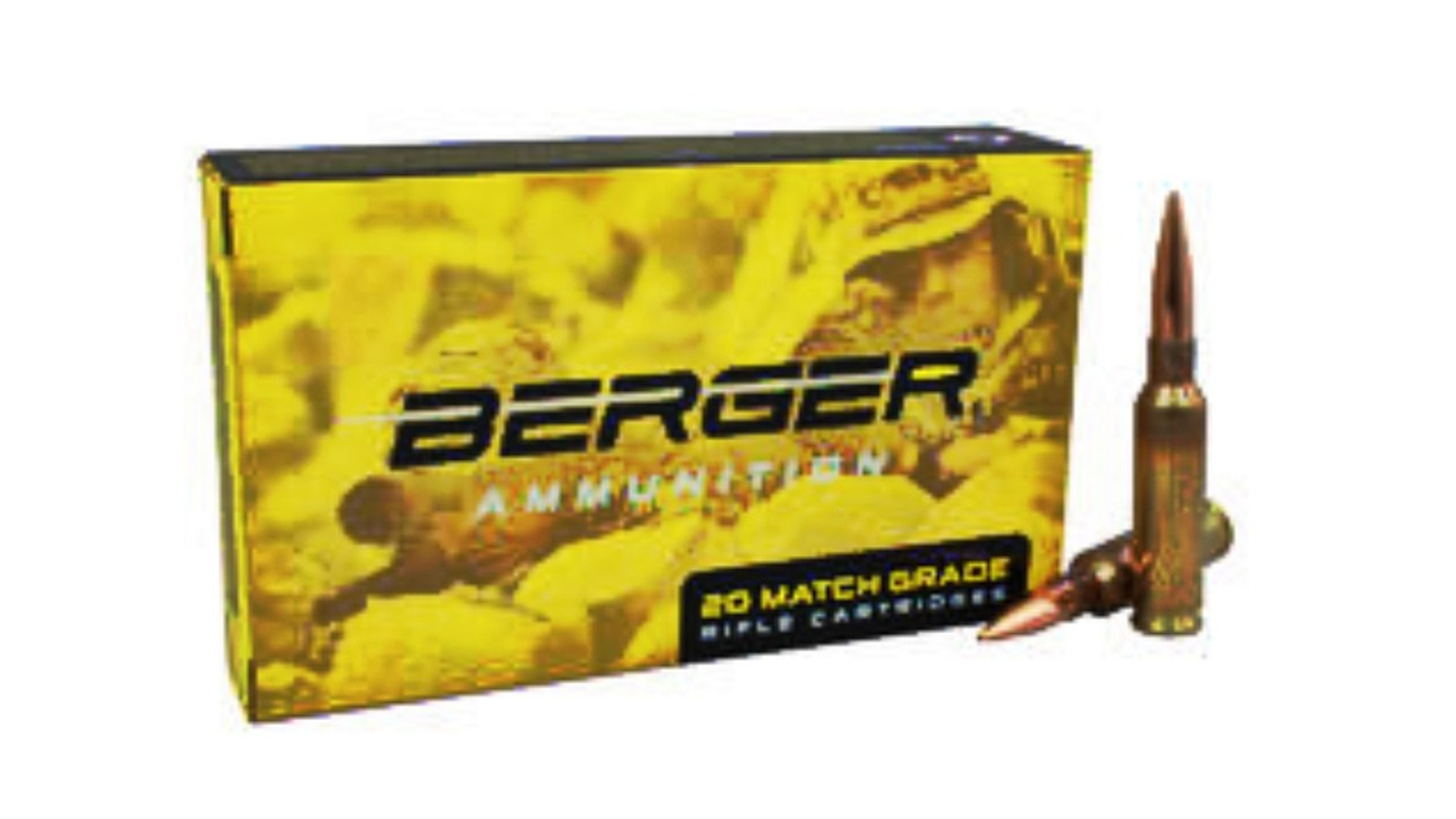 The next cartridge is intended for hunters, and its appropriately named Berger 6mm Creedmoor Hunting. This round is loaded with 95-grain hybrid Classic Hunter projectiles and Lapua cartridge cases. The Classic Hunter bullets are built for optimized ballistic performance while still maintaining functionality in any factory rifle magazine. Notably, the bullet's hybrid ogive design is the same one used by Berger's Hybrid Target bullets.
Both of the two new 6mm Creedmoor cartridges will join the other calibers in
Berger's ammo lineup
: 6.5mm Creedmoor, .260 Rem., .308 Win., .300 Win. Mag., .300 Norma Mag. and .338 Lapua Mag.
Learn more at
BergerBullets.com
.