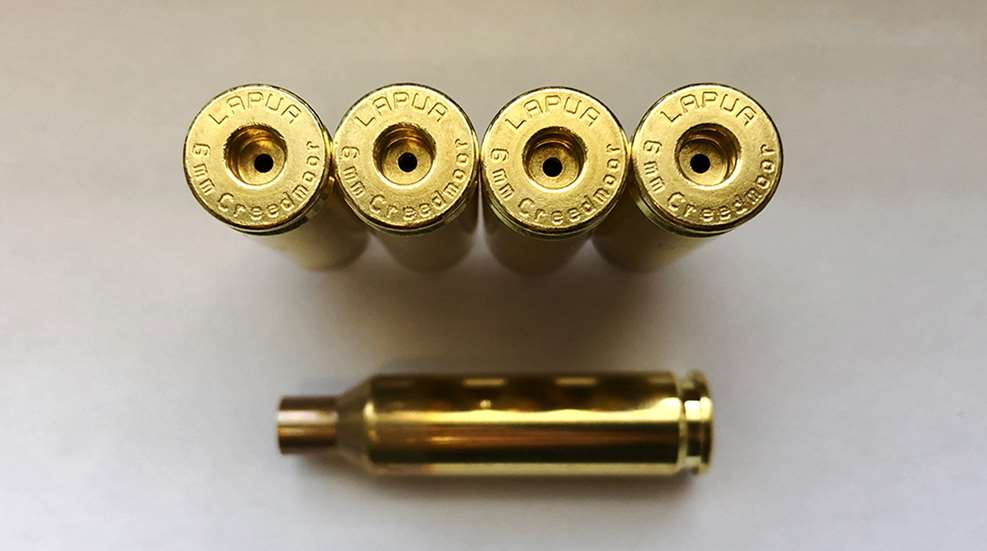 Following up on their successful 6.5mm Creedmoor cartridge brass, Lapua has announced a new 6mm Creedmoor case. A necked down version of the 6.5mm Creedmoor, the 6mm Creedmoor was developed for reduced recoil at higher velocities and flatter trajectories.

Lapua said that demand from customers for a 6mm version followed almost immediately after the release of the original Creedmoor case. Apart from the neck dimensions, the new 6mm Creedmoor cases shares the same design features as big brother 6.5mm Creedmoor brass, including the same small rifle primer, small flash-hole design.

The smaller 6mm bore diameter comes with an excellent selection of proven low-drag match bullets that offer desirable long range performance with even less recoil.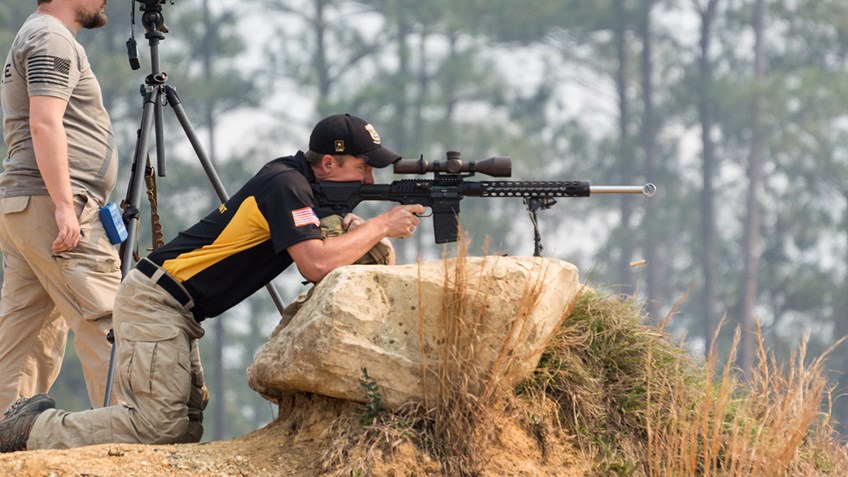 While the original 6.5mm Creedmoor was designed with traditional NRA High Power Rifle competition in mind, other disciplines, including the Precision Rifle Series, quickly saw the positive attributes of this cartridge. The 6mm has found a niche out in the wild with shooters—and its winning matches, too. For example, last year the Army Marksmanship Unit's Tyler Payne used a JP Enterprises LRP-07 rifle in chambered in 6mm Creedmoor to win the inaugural PRS Gas Gun match. This latest offering from Lapua will certainly become a new go-to for shooters in precision rifle competitive disciplines.

Lapua says the new 6mm Creedmoor brass will be available stateside later this year.