Champion Traps and Targets recently announced the new Wheelybird 3.0 Auto-Feed Trap, which it calls "the ultimate solution for enhancing your next clay shooting experience."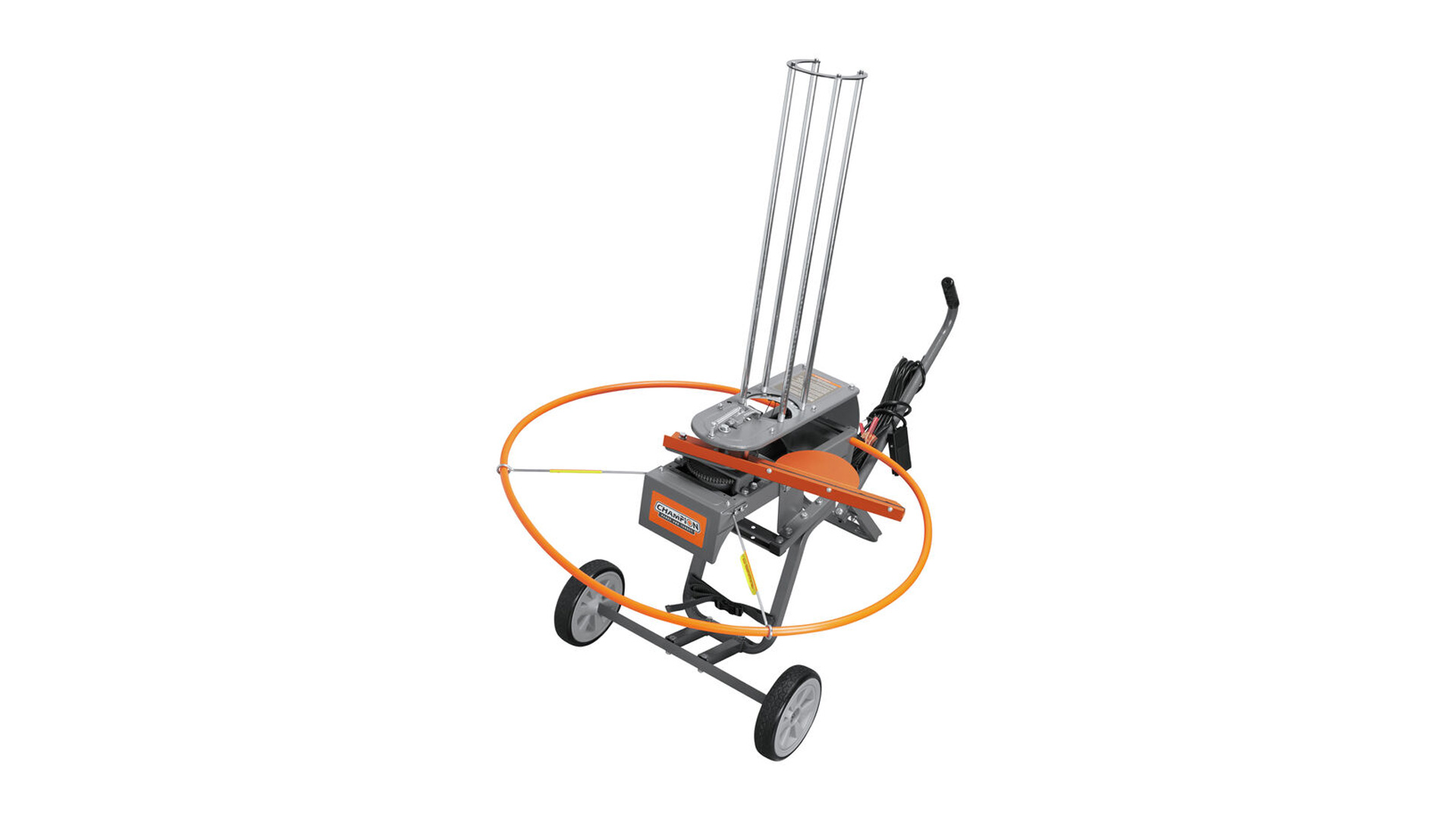 The Champion Wheelybird 3.0 includes a detachable stack holder that holds 60 clays at a time. It also boasts a rapid 1½-second cycle time and a throwing range of up to 70 yards, plus angle adjustments of zero to 30 degrees.
Whether you're headed to the range solo or with a friend, the Champion Wheelybird 3.0 provides options with both its 25-foot corded pedal and the Wheelybird Wireless Remote (sold separately), so that you or your shooting partner can launch clays with the click of a button. Transporting the Wheelybird 3.0 to and from the range is easy, thanks to wide-base wheels, battery cart storage and built-in cord wrap.
"The new Wheelybird 3.0 builds off the tried-and-true designs of previous Champion throwers and packs plenty of features for both casual and dedicated shotgun shooters," Laurie Kokoruda, product manager for Champion said. "Anyone looking for a durable yet lightweight automatic thrower, will surely be impressed with the speed and convenience of the Wheelybird 3.0."
The Champion Wheelybird 3.0 requires a 12-volt, 30-amp-hours battery, with a deep cycle-type recommended for use.
Now available for purchase, the Champion Wheelybird 3.0 Auto-Feed Trap has a MSRP of $599.99. Go to championtarget.com.