Here are two brands, Real Avid and Swab-its, that have new items in their respective 2018 lineups that will help make cleaning your guns easier.

Real Avid Spot-Light Precision Cleaning Kit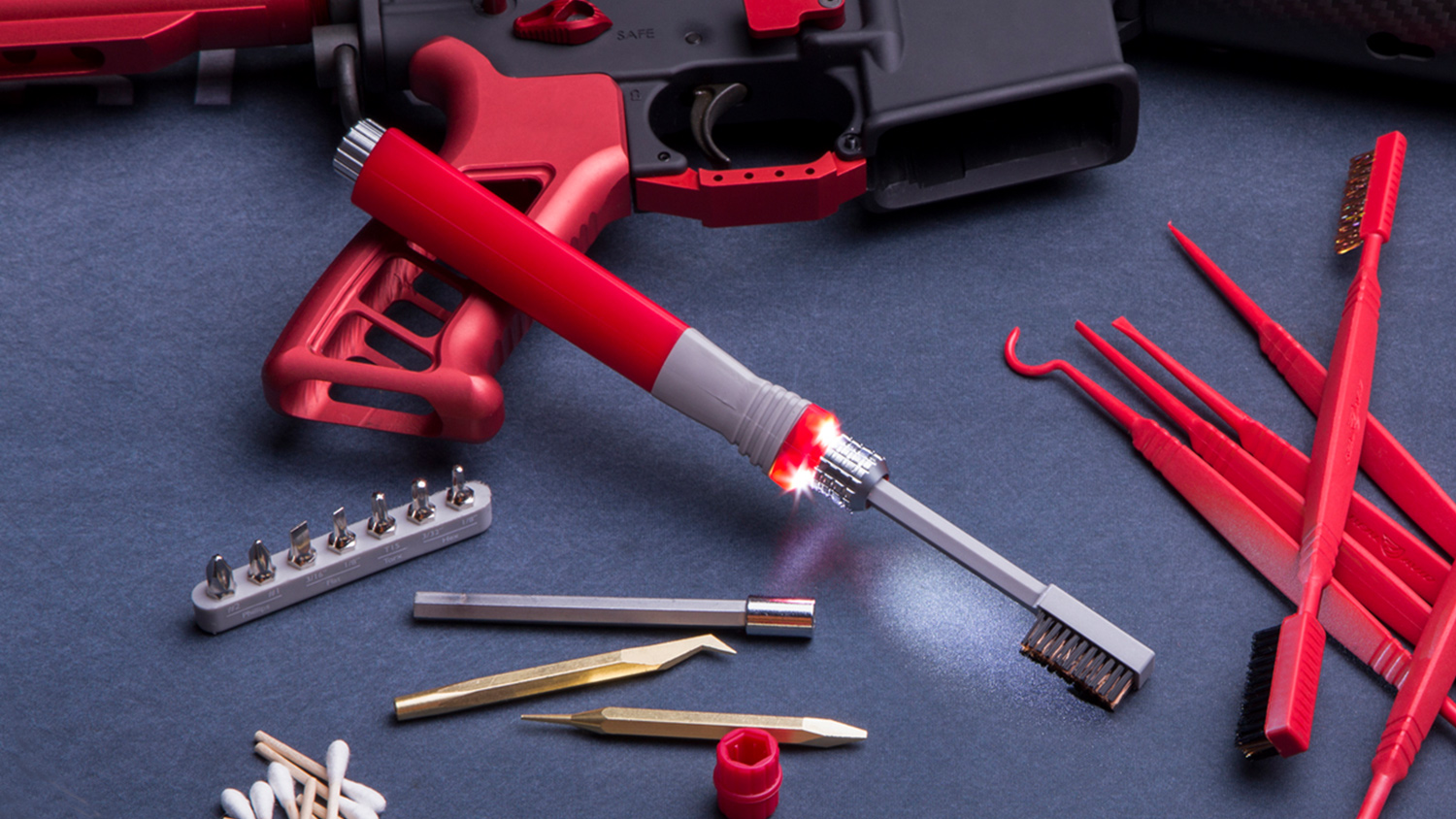 You can't clean what you can't see. This simple concept was the reason behind the new Spot-Light Cleaning Kit ($29.99). Three LEDs are embedded into the handle to help you find carbon in the most difficult-to-clean places within your firearm. The handle contains a variety of cleaning implements within.


---
Real Avid Accu-Grip Picks and Brushes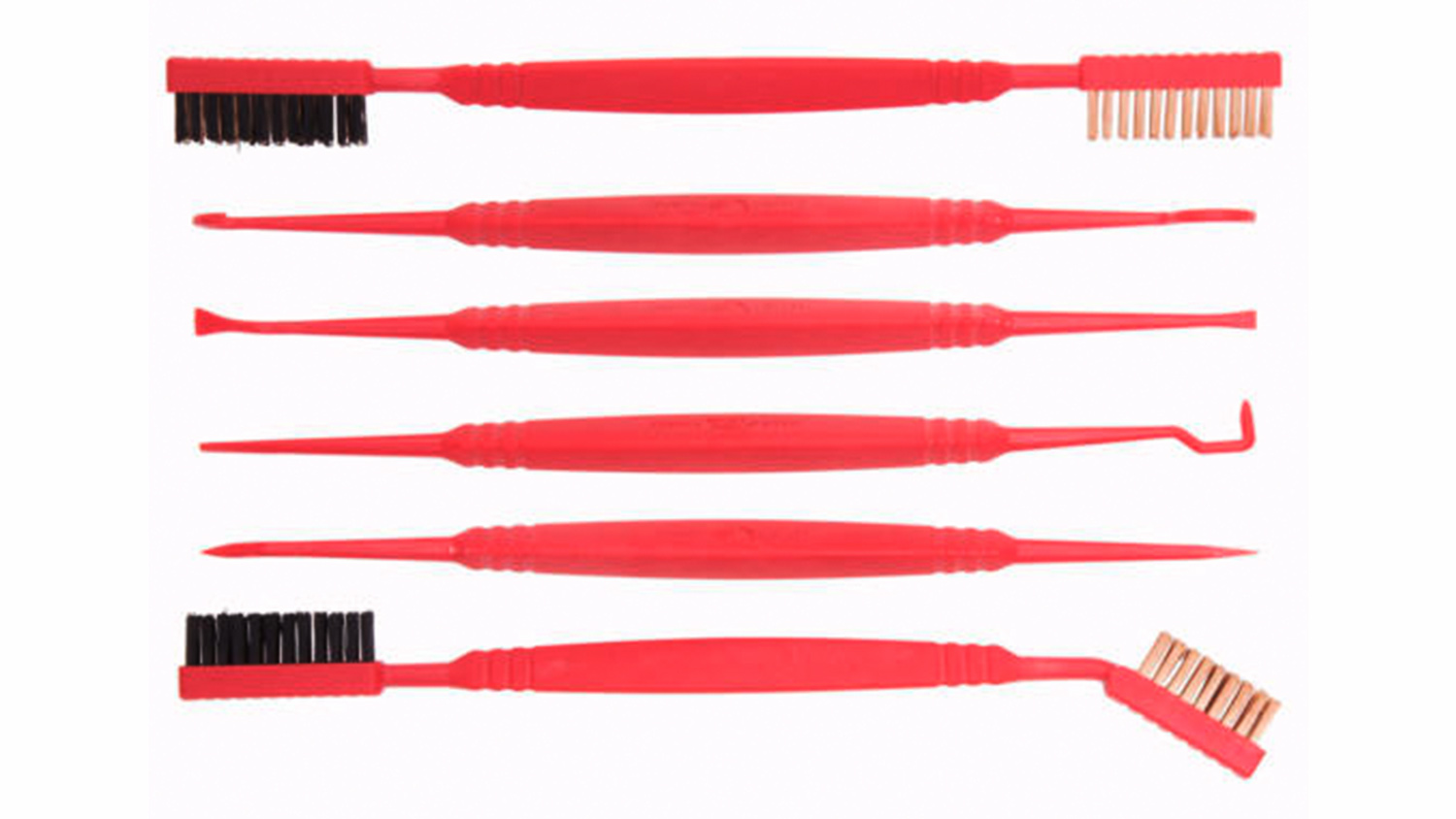 This set of Accu-Grip picks and brushes from Real Avid ($9.99) can be used for effective and efficient cleaning of firearms with stuck-on carbon. They feature a variety of angles and ends that allow you to easily reach tough areas of your gun. The ergonomic handles will help make for a perfect fit in your hand.


---
New larger caliber sizes for Bore-sticks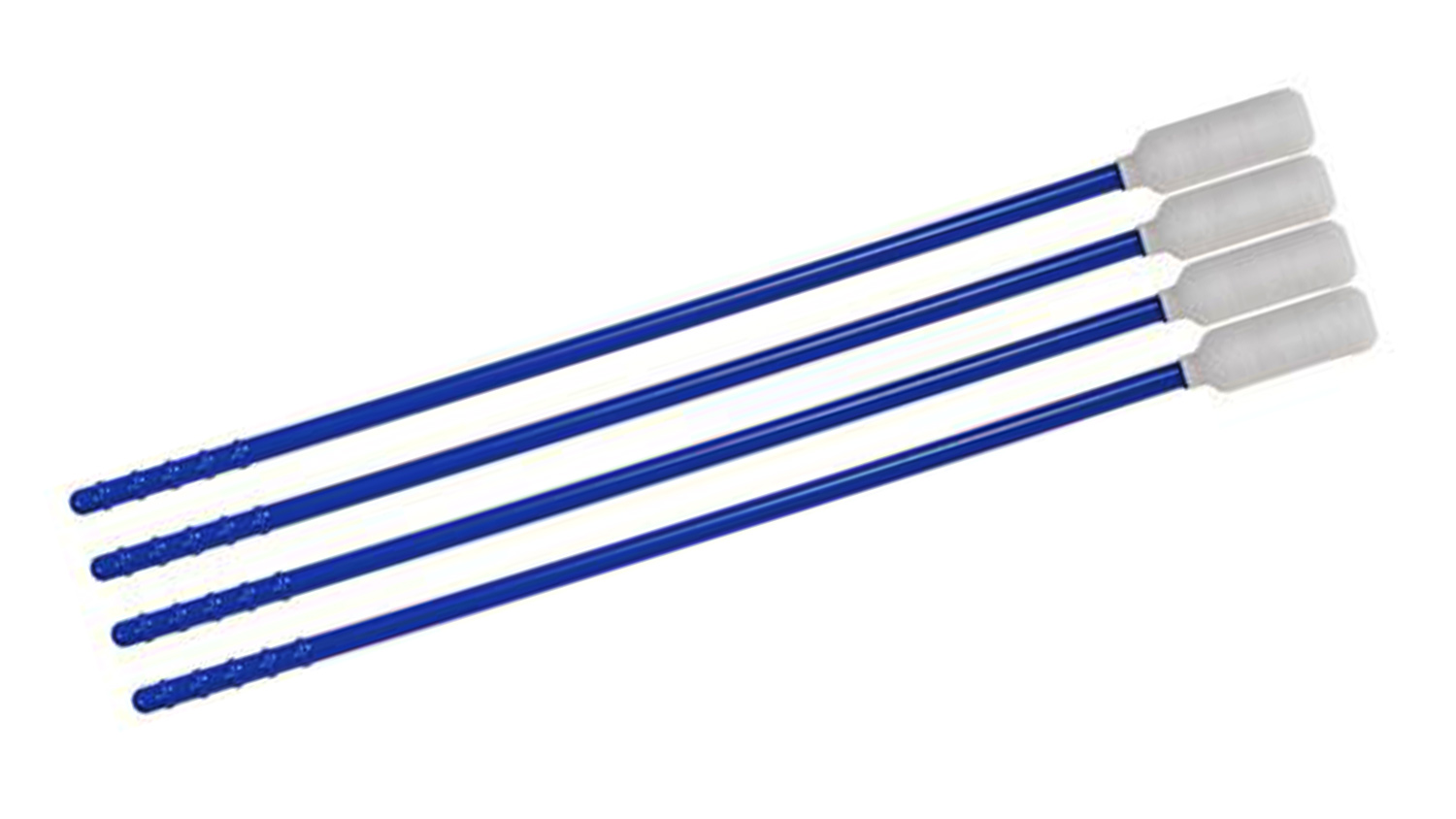 Swab-its customers know that 9mm Bore-sticks are useful for cleaning bores. They're also great for maintenance of hard-to-reach areas on firearms such as magazines, wells, and chambers. Recently, Swab-its completed beta-testing of bigger Bore-sticks in .22 cal., .40 cal., and .45 cal. They'll be available in stores and from online sources the week of March 19.