New from GATORZ is a High Contrast Shooting Lens offering available in both daylight and low light options. Meeting or exceeding ANSI Z87.1 requirements, this new lens can handle harsh conditions and protect your eyes while shooting and hunting.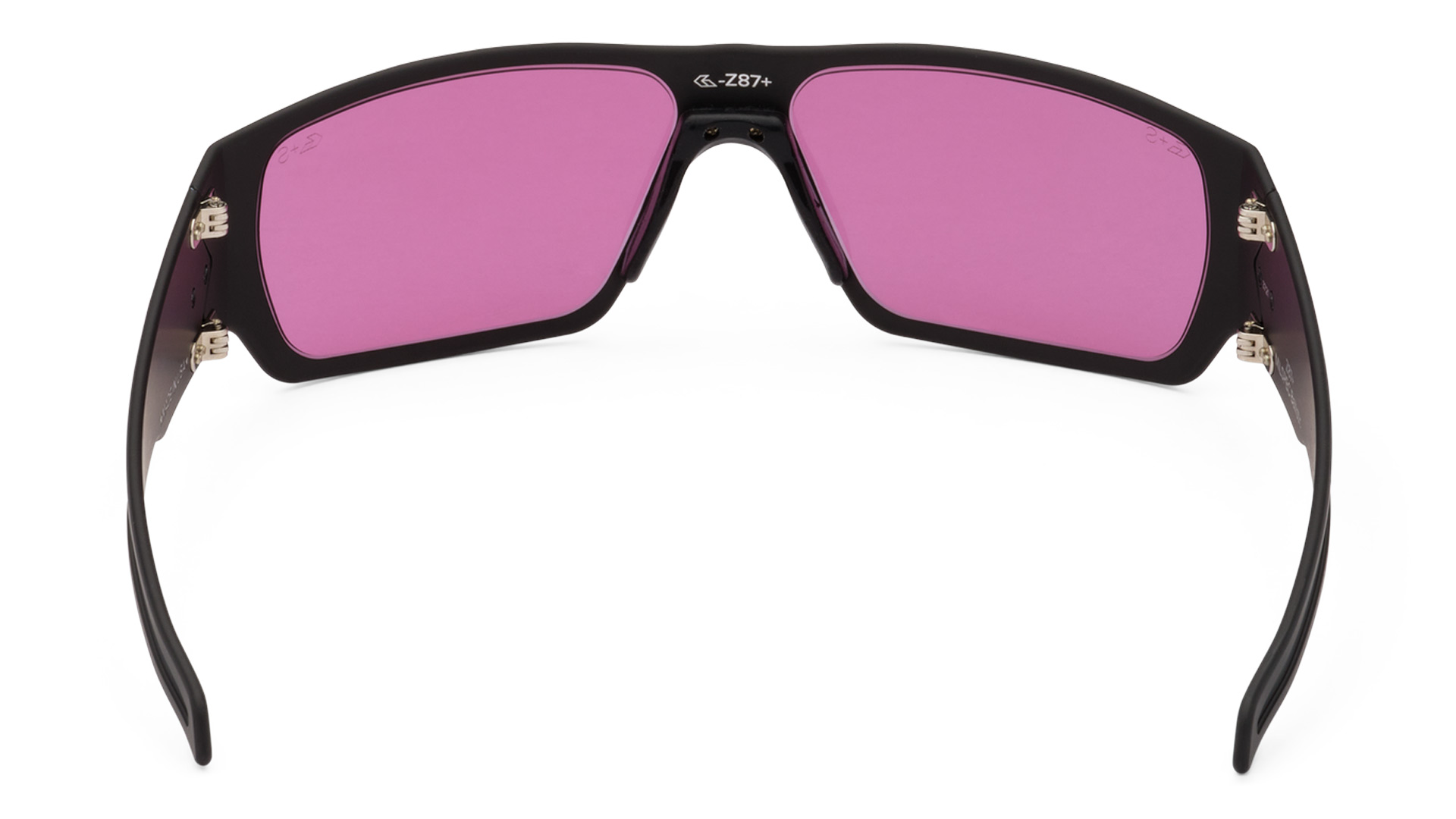 Key to the new lens: A special formula incorporating high-quality dyes developed by GATORZ engineers creates excellent contrast and clarity against a variety of backgrounds and target silhouettes, as well as highlighting reds and oranges. In addition, hydrophobic, oleophobic and anti-fog coatings help repel water, prevent smudges and keep your view sharp and clear.
The patent-pending lenses were impact tested to withstand two hits from a .15-cal. projectile traveling between 700 and 725 f.p.s. without cracking, shattering and dislodging.
Built from lightweight, aircraft-grade billet 7075-T6 aluminum, GATORZ frames are designed to fit close to the face. The Shooting Lens is currently available in the Delta, Magnum, Specter and Wraptor frames.
GATORZ Eyewear frames are made in the U.S. and backed by a lifetime warranty. Learn more at gatorz.com.