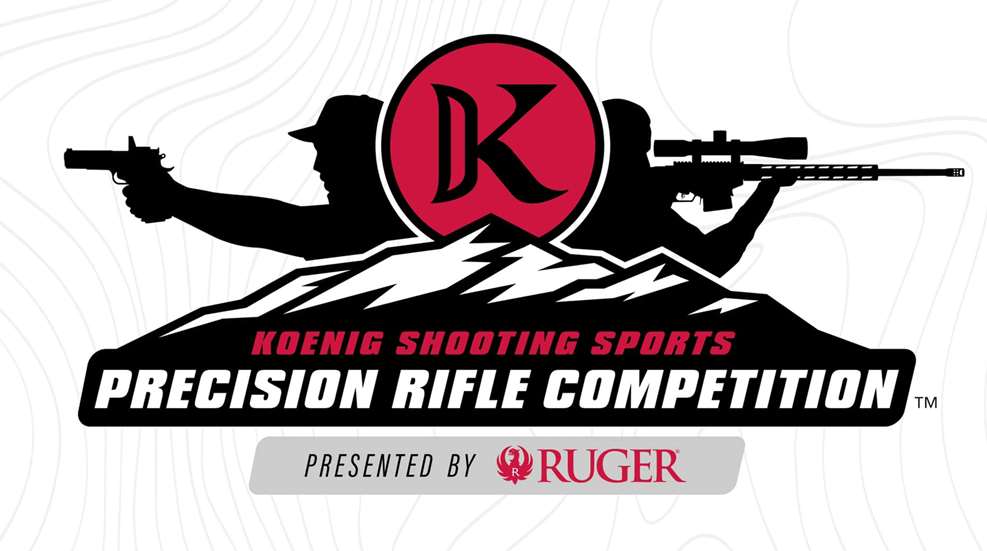 A new Precision Rifle Series match is coming to Grand Junction, Colo., on Jun. 12-13 and it's spearheaded by none other than 18-time Bianchi Cup Champion Doug Koenig. The match, aptly named the Koenig Shooting Sports Ruger Precision Rifle Match, will be held at Cameo Shooting and Education Complex and will feature Koenig as the match director. Regular SSUSA readers should be well versed in Koenig's many successful performances in Precision Rifle Series Production division over the past few years.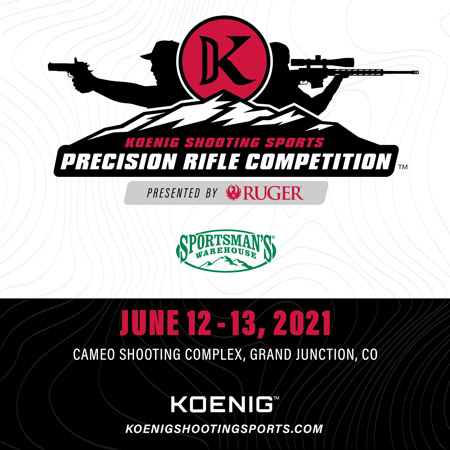 With a big name such as Doug Koenig involved, naturally major sponsors quickly gravitated towards the new match. Several of Koenig's own sponsors, such as Ruger and Leupold, are on board, and the list of companies lending their support to the match continues to grow. Here is a list of sponsors: Ruger, Hornady, Chamber-View, Ice Rifles, Precision Rifle Series, Bass Pro Shops, Leupold, Cabela's, The Shooter's Mindset, Gallery of Guns, Real Avid, NSSF, Nosler, Vortex, Sportsman's Warehouse, Atlanta Arms and Kestrel Ballistics.
Here is what Koenig has to say regarding the 2021 Koenig Shooting Sports Ruger Precision Rifle Match:
[We] are just six weeks away from the match and we are adding great sponsors daily. Sportsman's Warehouse has just jumped on board. This will be a one-of-a-kind field-style PRS match. Come join us and make a mini-vacation out of it. Grand Junction and the surrounding area have plenty to offer. Registration is on Practiscore.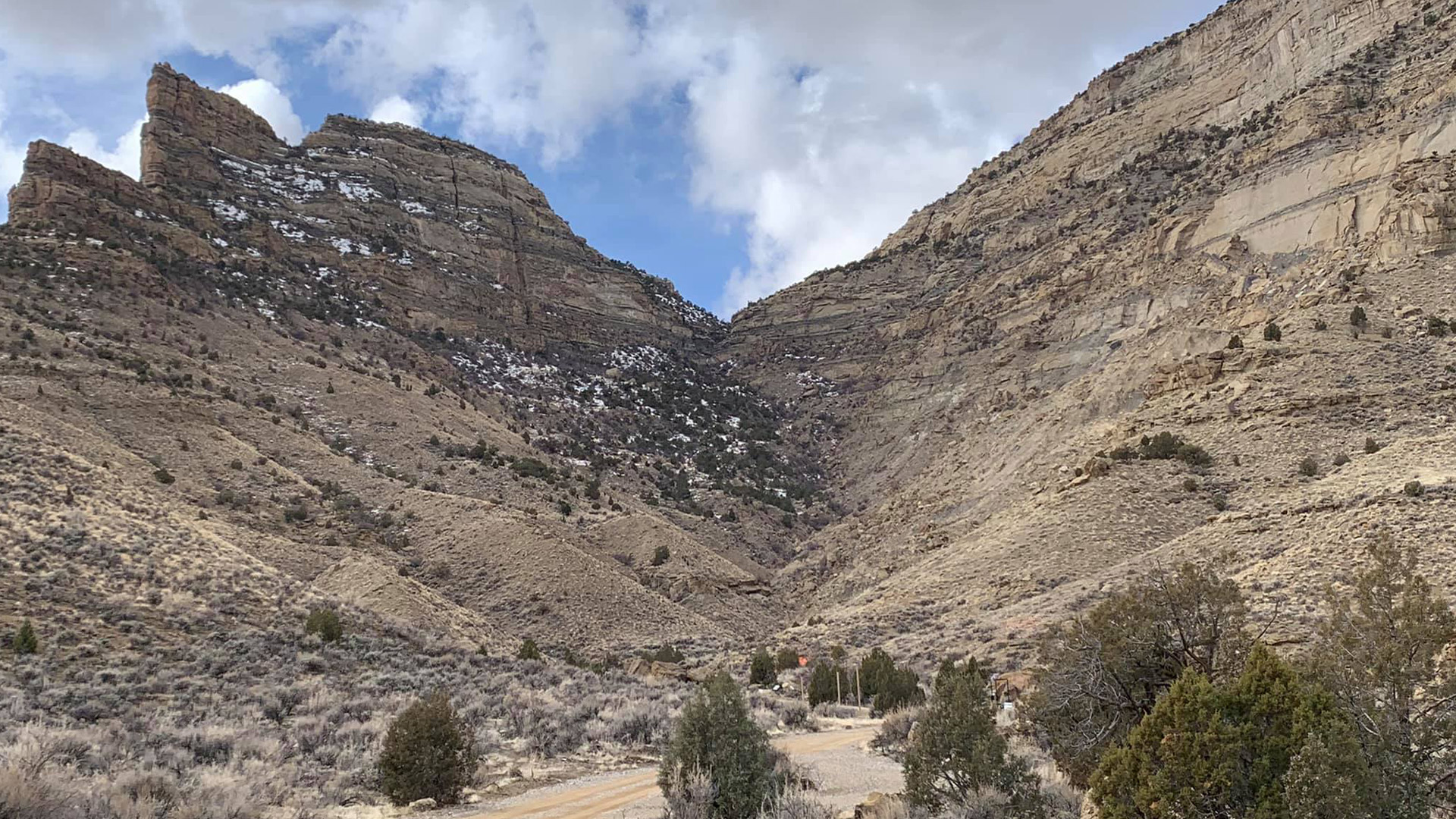 You can register for the match now via Practiscore. Learn more about Doug Koenig at dougkoenig.com.
---
Read more:
How Competitive Shooting Makes You A Better Hunter