Safariland recently announced the release of new 6000 series fits for leading Staccato, Springfield Armory and other 2011 firearms with five-inch barrels.
The latest additions to the Safariland 6000 series include fits for the 2011 Staccato XC and Springfield Prodigy, with both handguns sporting five-inch barrels. The company said these new 6000 series fits "maximize reliability and performance, catering to law enforcement professionals and everyday carriers' needs."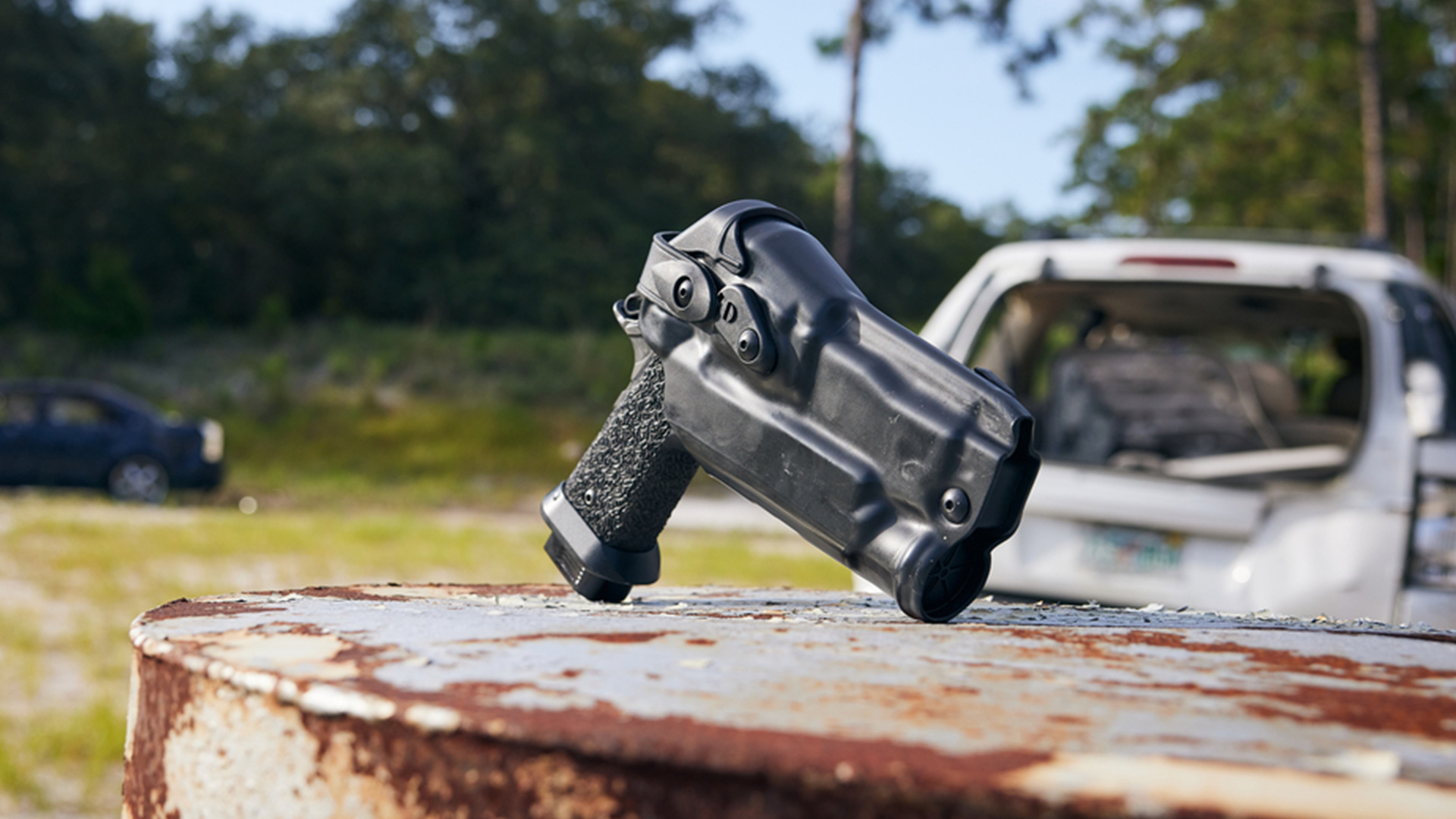 New Safariland 6000 holster models available include both RDS and RDSO options. Safariland RDS holsters are designed for firearms equipped with red-dot sights and incorporate the Automatic Locking System (ALS). Securely locking the firearm from every angle, these holsters provide secure retention and an intuitive draw. And if you're looking for more retention capabilities, there are also ALS/SLS combination holsters available, which in addition to the ALS, comes standard with the Self-Locking System (SLS), pivoting hood. Safariland's RDSO (red-dot sights Open) holster line has an open pocket that protects the optic without the use of a flip-up dust cover.
Learn more about Safariland at safariland.com.