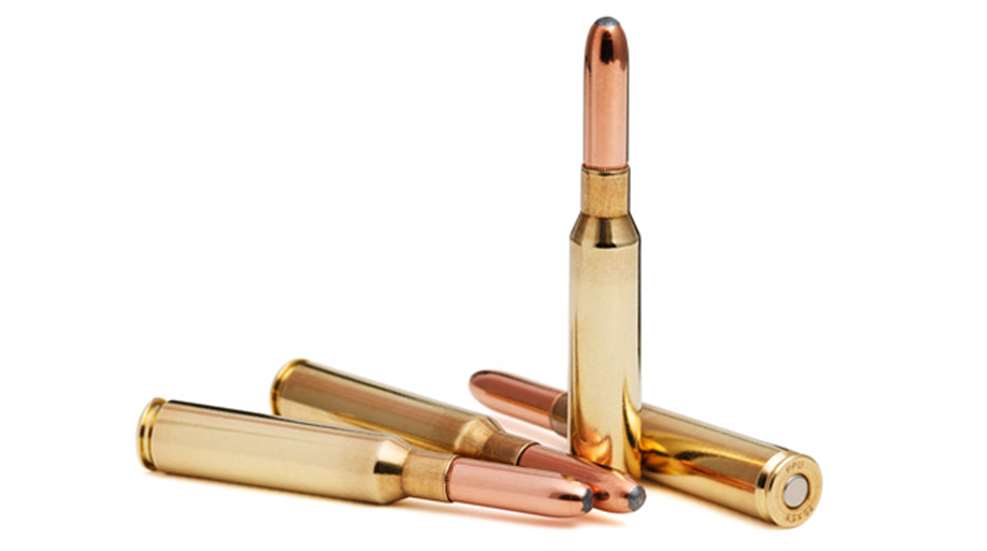 Steinel Ammunition has added a 6.5x52mm Carcano target load which according to the company "offers a significantly lighter recoil than the original." MSRP is $31.99 per 20-round box.
New Steinel 6.5x52mm Carcano cartridges are loaded to 1,170 fps from the muzzle (using a 17.5-inch barrel) and use soft-point expanding bullets—to the tune of 0.516-inch with 39 inches of penetration in synthetic gel at short range. Additionally, Steinel says "this ammunition is non-corrosive and made to much higher quality and more consistent specifications than either military surplus or other commercial loadings."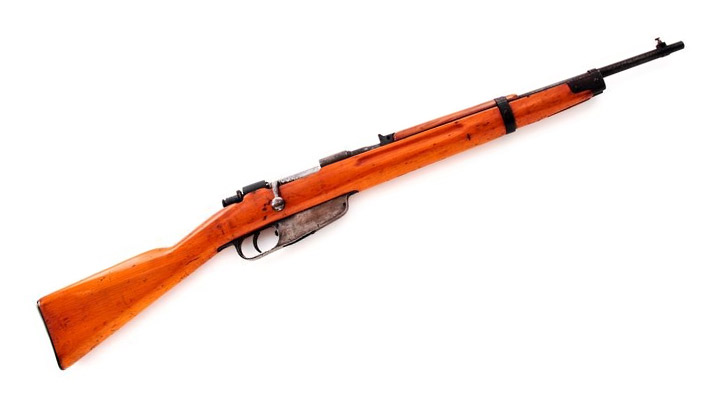 Introduced in 1891, the 6.5x52mm Carcano cartridge was phased out of service in the 1970s. The Carcano rifles themselves had strong actions, with gain-twist rifling employed to extend the barrel life and help with accuracy. Original 6.5x52mm Carcano loads used a lead-core bullet with poor terminal performance, but later designs added aluminum to promote tumbling on impact.
The new Steinel cartridges should have good terminal perfomance with iron sights at reasonable distances.
Learn more and purchase online at steinelammo.com.
Lead photo courtesy of Oleg Volk.
---
See more:
How To Find Quality Vintage Military Rifle Ammo