by
at
USA Shooting
posted on November 21, 2023
Support NRA Shooting Sports USA
DONATE
The NRA Foundation is now USA Shooting's sole platinum-level partner, the highest level of giving and sponsorship provided to the organization, which is the national governing body for Olympic shooting sports in the United States.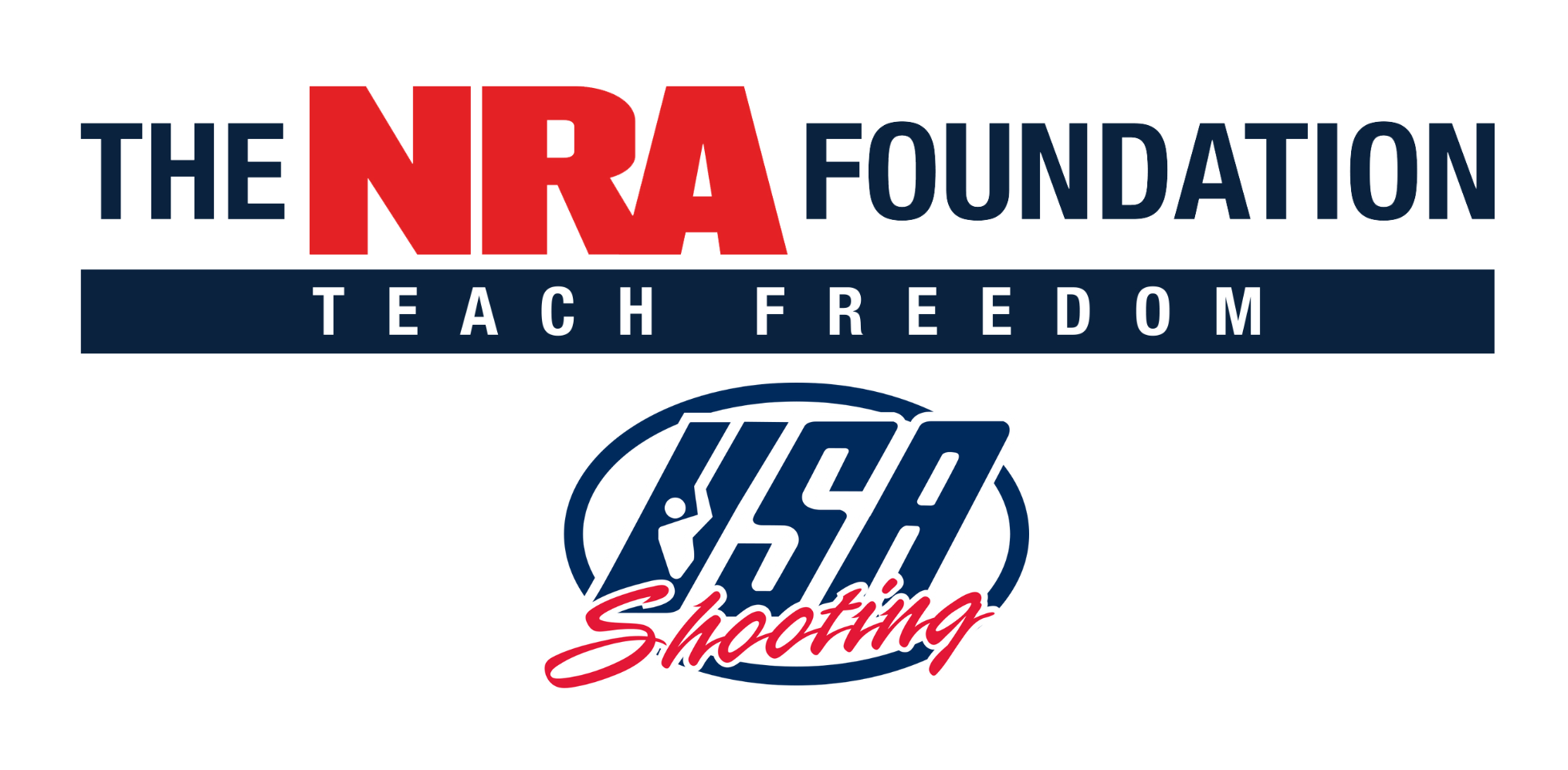 The NRA Foundation has supported the USA Shooting team for decades, and this high level of assistance is essential for Team USA's Paris 2024 Olympic and Paralympic hopeful athletes that will be competing in shooting events.
A 501(c)(3) tax-exempt organization, the NRA Foundation raises tax-deductible contributions in support of a wide range of firearm-related public interest activities of the National Rifle Association of America, along with other organizations that defend and foster the Second Amendment rights of all law-abiding Americans.
"We are thrilled to be partnering with the NRA Foundation again as their contributions will provide the very best for our elite athletes," Craig Kozeniesky, the USA Shooting CEO said. "The NRA Foundation's support comes at a crucial time as our team prepares for their Path to Paris 2024."
The NRA Foundation's support will help USA Shooting athletes represent the United States at the highest levels of competition in international shooting events. With the Paris 2024 Olympic Games less than a year away, the NRA Foundation's contributions will allow U.S. athletes to compete in critical competitions that help secure their spots on the Paris 2024 Olympic and Paralympic teams.
USA Shooting athletes most recently won a whopping 18 medals at the 2023 Pan American Games in Santiago, Chile, last month. Unwavering support from the NRA Foundation played a part in Team USA's international success on the firing line.
USA Shooting is proud to have the NRA Foundation as a platinum partner backing this team of talented athletes. The NRA Foundation's preservation of core American values and traditions to Teach Freedom directly aligns with USA Shooting's goal of empowering American athletes for Olympic and Paralympic success and growing the shooting sports community.
"The NRA Foundation is proud to partner with USA Shooting to show our support for the Olympic and Paralympic athletes competing in the Paris 2024 Games," Tyler Schropp, the executive director of the NRA Foundation said. "Shooting sports in the Olympics embody a celebration of precision, skill and global unity. By including disciplines that demand unparalleled focus and athleticism, we showcase the diversity of human talent and the shared pursuit of excellence, fostering a connection between tradition and the ever-evolving spirit of the Olympic Games. We will be cheering on our athletes at the games and wish them great luck!"
Learn more about USA Shooting and the NRA Foundation.