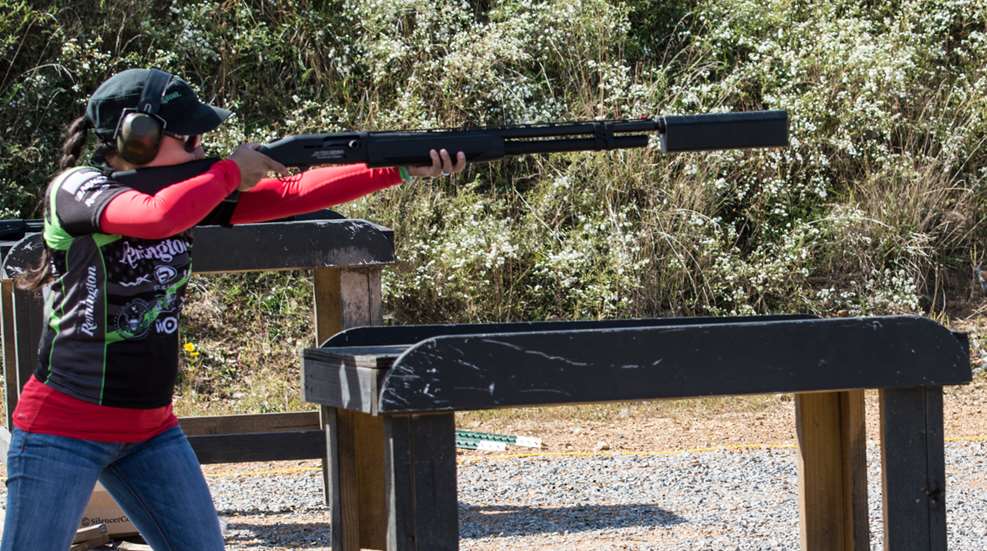 The first day of the NRA World Shooting Championship, presented by Magpul started out today with a bang. Held in the beautiful backwoods of Glengary, WV at the Peacemaker National Training Center, competitors of all ages and genders came to enjoy the shooting sports and came out to compete in the sport they love—along with a combined $500,000 in cash and prizes. It was a beautiful day to begin this championship, sunny and in the mid-80s with a light breeze.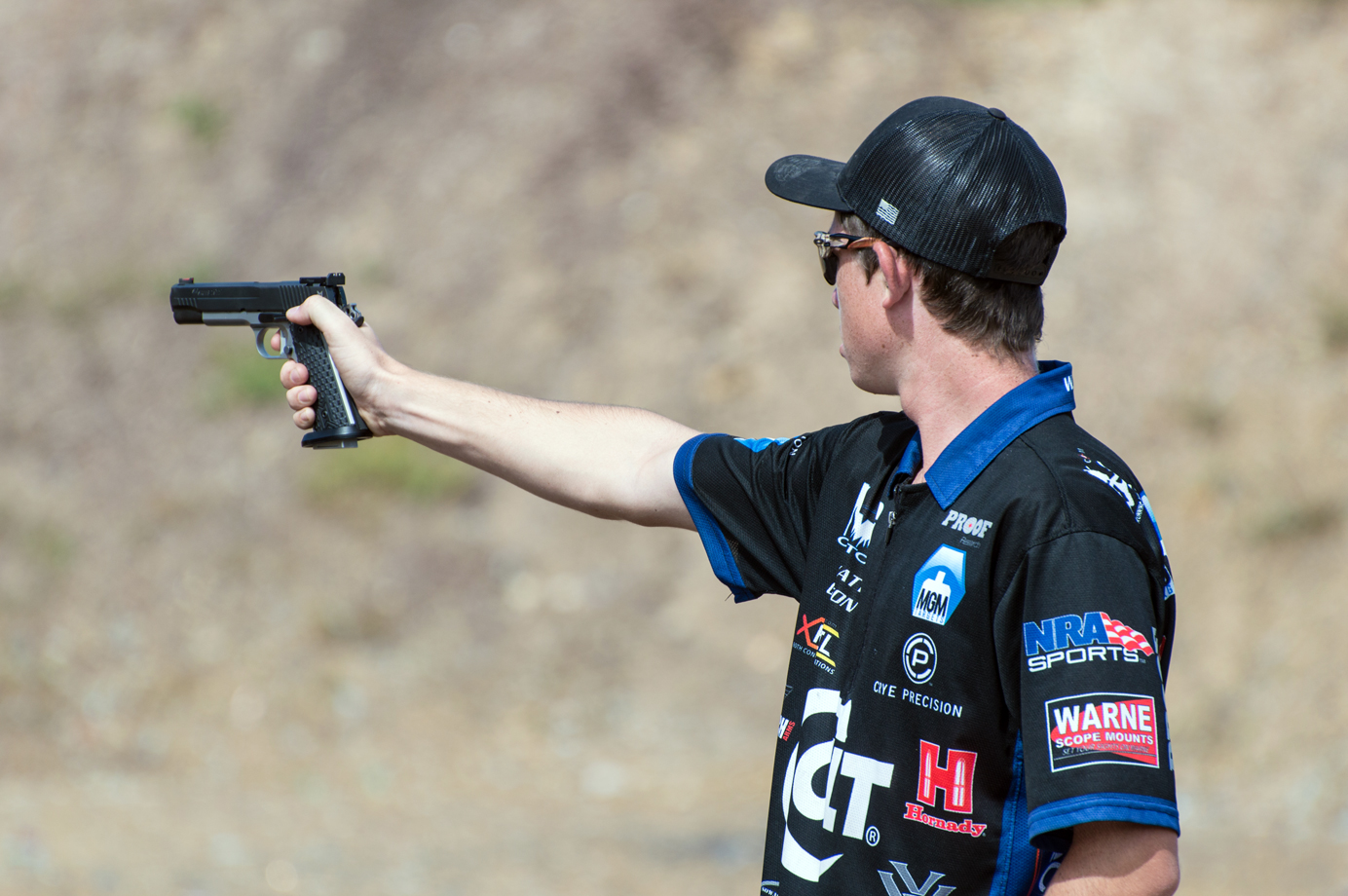 To make it fair for all those involved and to level the playing field, all competitors were provided ammunition and firearms, courtesy of generous match sponsors. Additionally, NRA staff members were there to instruct and assist shooters at each of the stages. You couldn't have asked for better match assistance.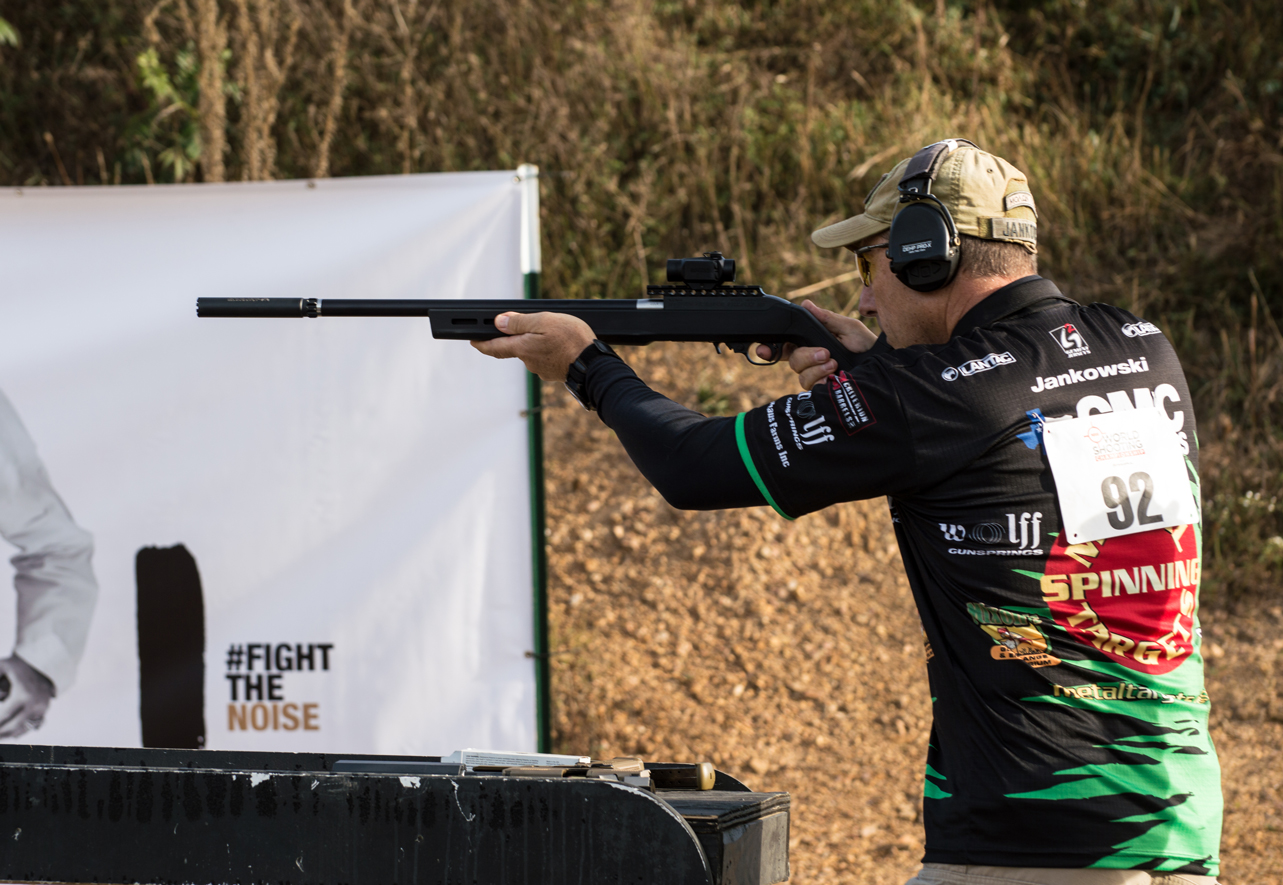 Day one's competition was fierce between the approximately 200 shooters at the event. Squads of around seven to eight competed in 12 stages, such as the Bianchi Cup Moving Target Event, Five-Stand, NRA Precision Pistol, Smallbore, Wobble Clay, 3-Gun, etc. so all the competitors had their work cut out for them.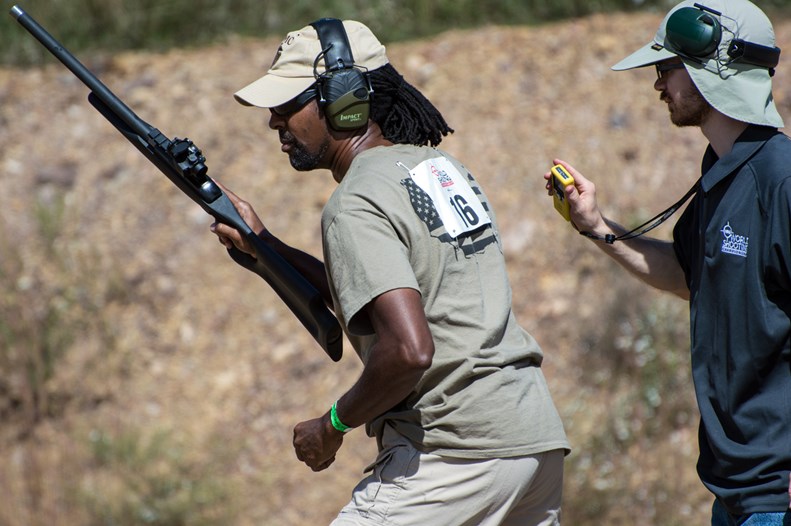 Side matches were also available for competitors with down time in between stages as well. All were extremely popular, but one that stood out was Side Match 2, featuring shotgun, rifle and pistol firing points with suppressors provided by SilencerCo.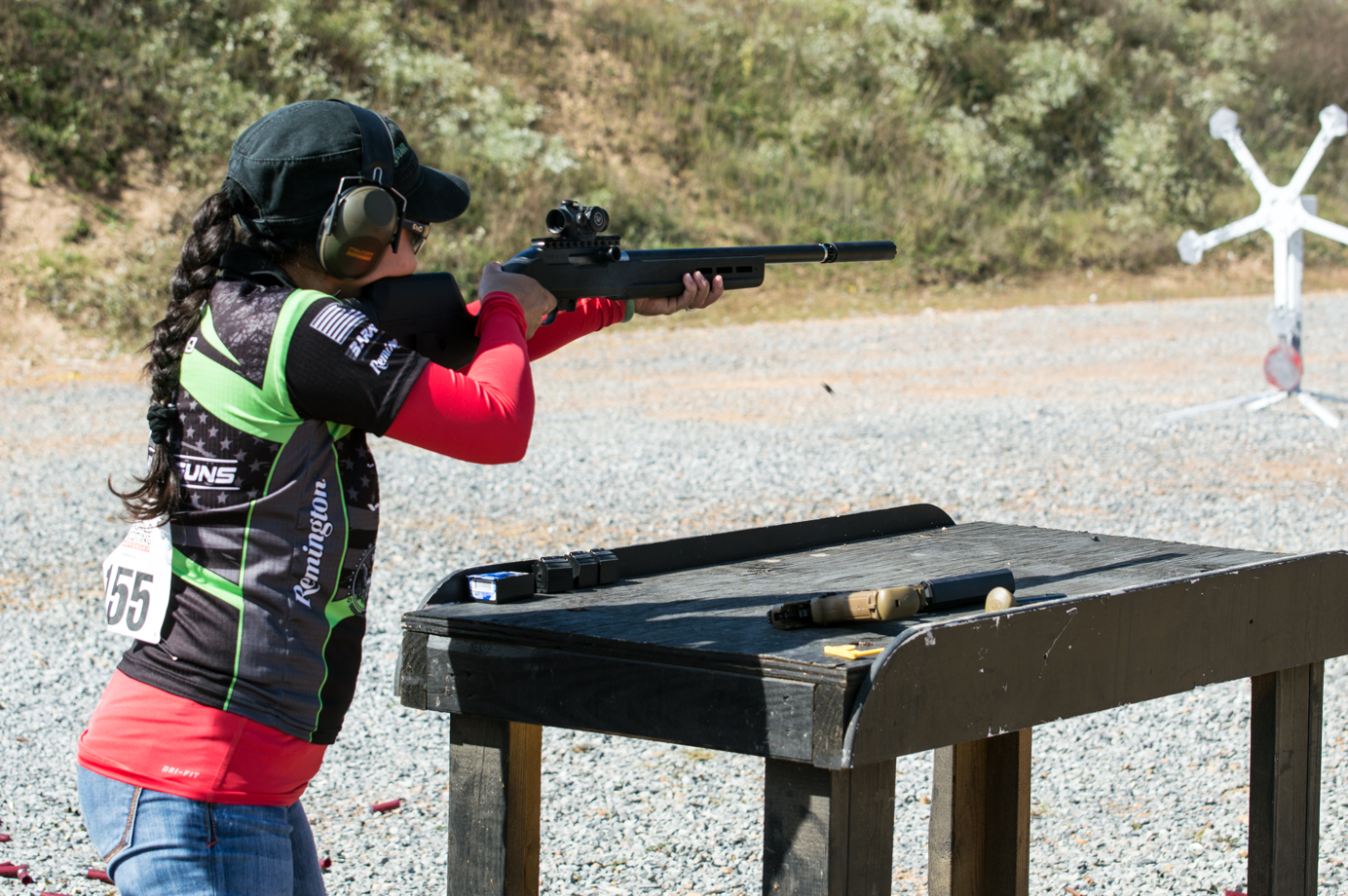 Check back tomorrow for more coverage on NRA Freedom Weekend, including tonight's Starlight 3-Gun Championship.