by
posted on September 16, 2016
Support NRA Shooting Sports USA
DONATE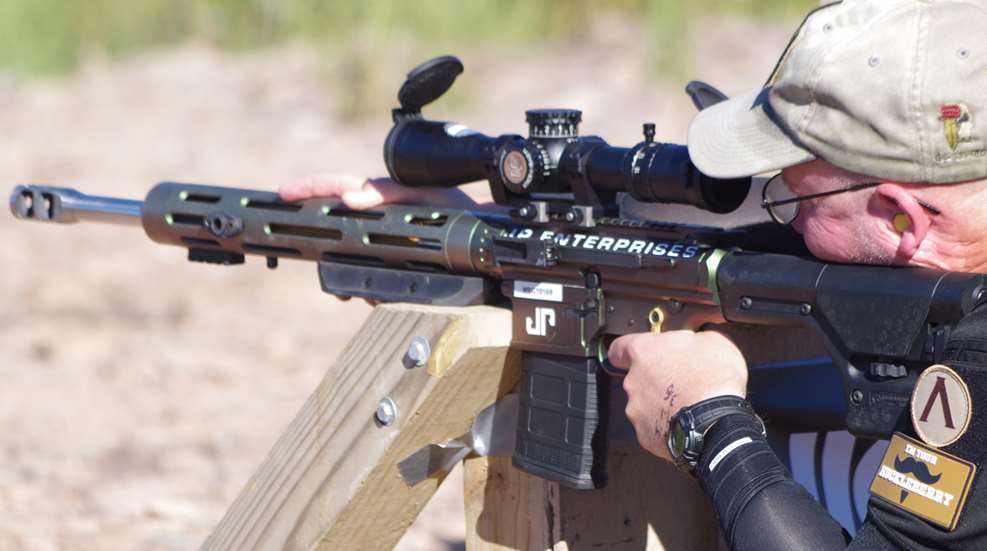 Above: Stage 10 at the NRA World Shooting Championship has competitors shooting the JP Enterprises LRP-07 .308 rifle, topped with a Nightforce ATACR 4-16x42 F1 optic. Photo by John Rickards.

Approximately 200 competitors are at the Peacemaker National Training Center (PNTC) in Glengary, WV, this week for the third annual NRA World Shooting Championship. For 2016, a total of $250,000 in cash and prizes shooters will be awarded in three different divisions. The 12 stages feature a variety of different pistol, rifle, and shotgun disciplines. Additionally, NRA staff members were there to act as RSO for each of the stages.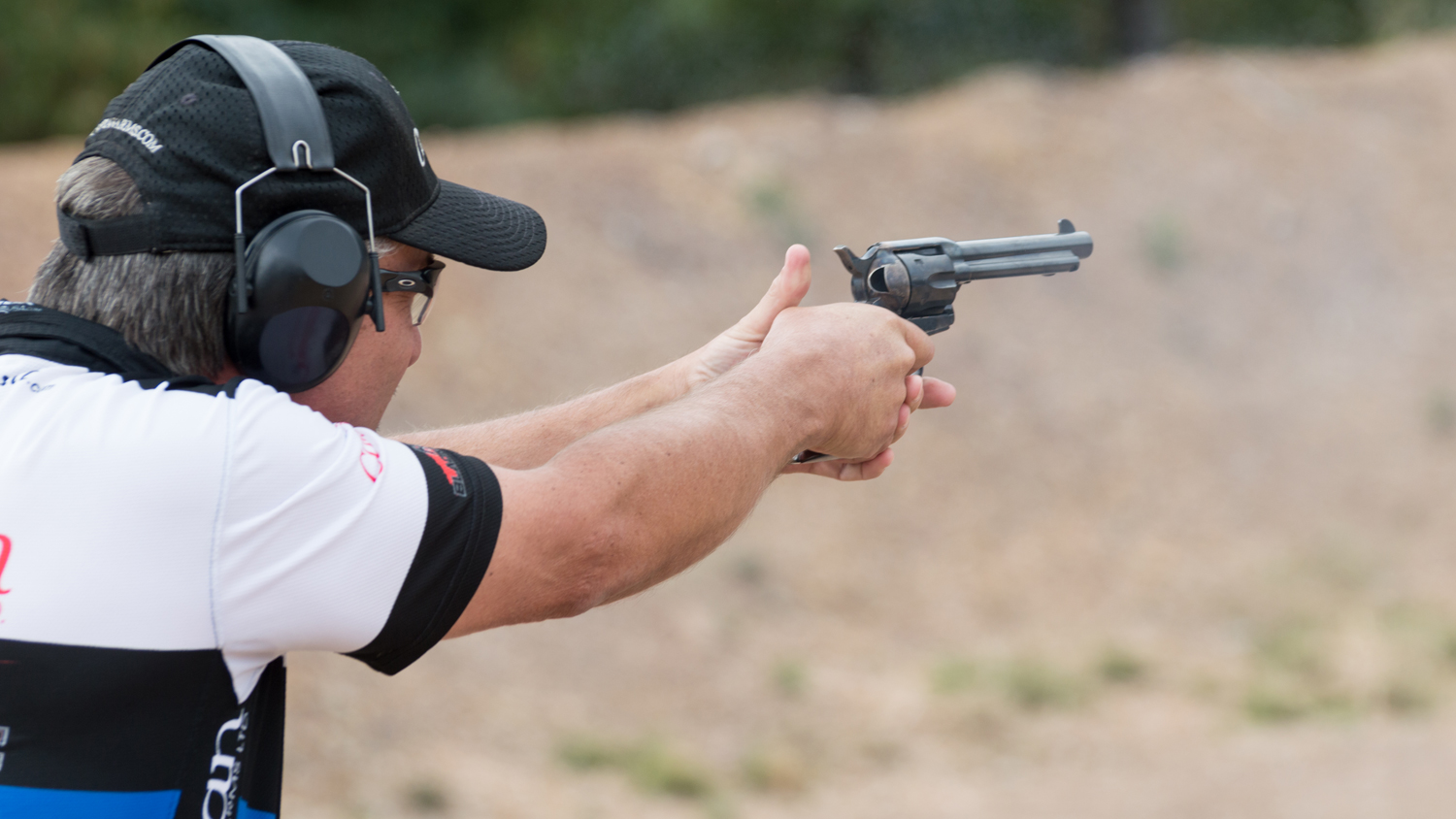 Last year's champion, Bruce Piatt—is at the match shooting in the Stock Professional Division. Bruce and his fellow competitors may have their work cut out for them, according to Match Director Dennis Willing.

"The NRA is keeping the championship fresh by improving stage design. For example, the 3-Gun stage this year presents competitors with a crashed plane as a firing point. We want all the shooters to be challenged," said Willing.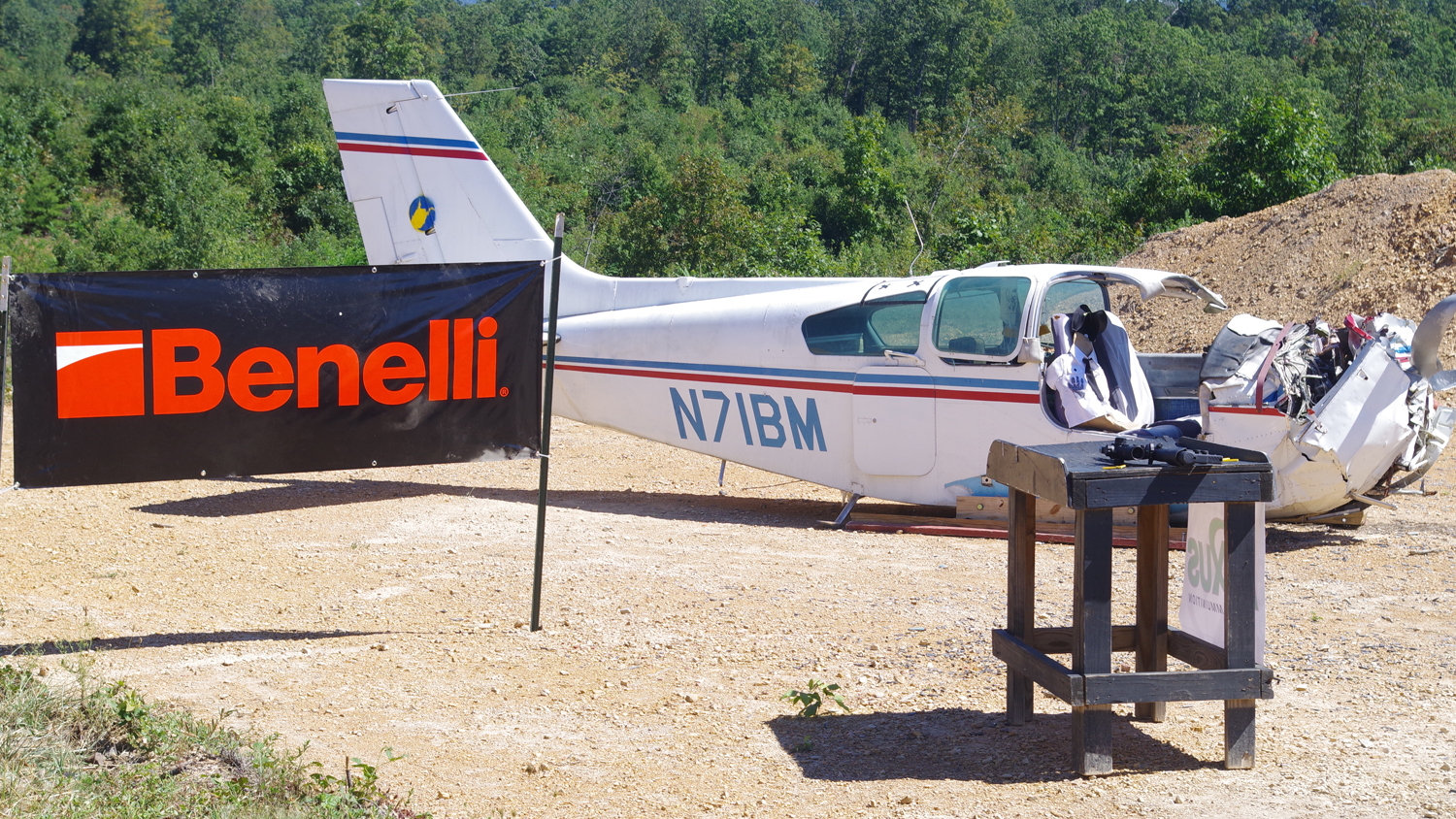 Seventeen-time winner of the Bianchi Cup Action Pistol Championship—Doug Koenig is attending for the first time this year, taking advantage of the format change. He currently leads in the new-for-2016 Open Professional Division. In Open Pro, shooters use their own firearms and ammunition. Previously, they were only allowed to use what was provided by the NRA and match sponsors at the championship.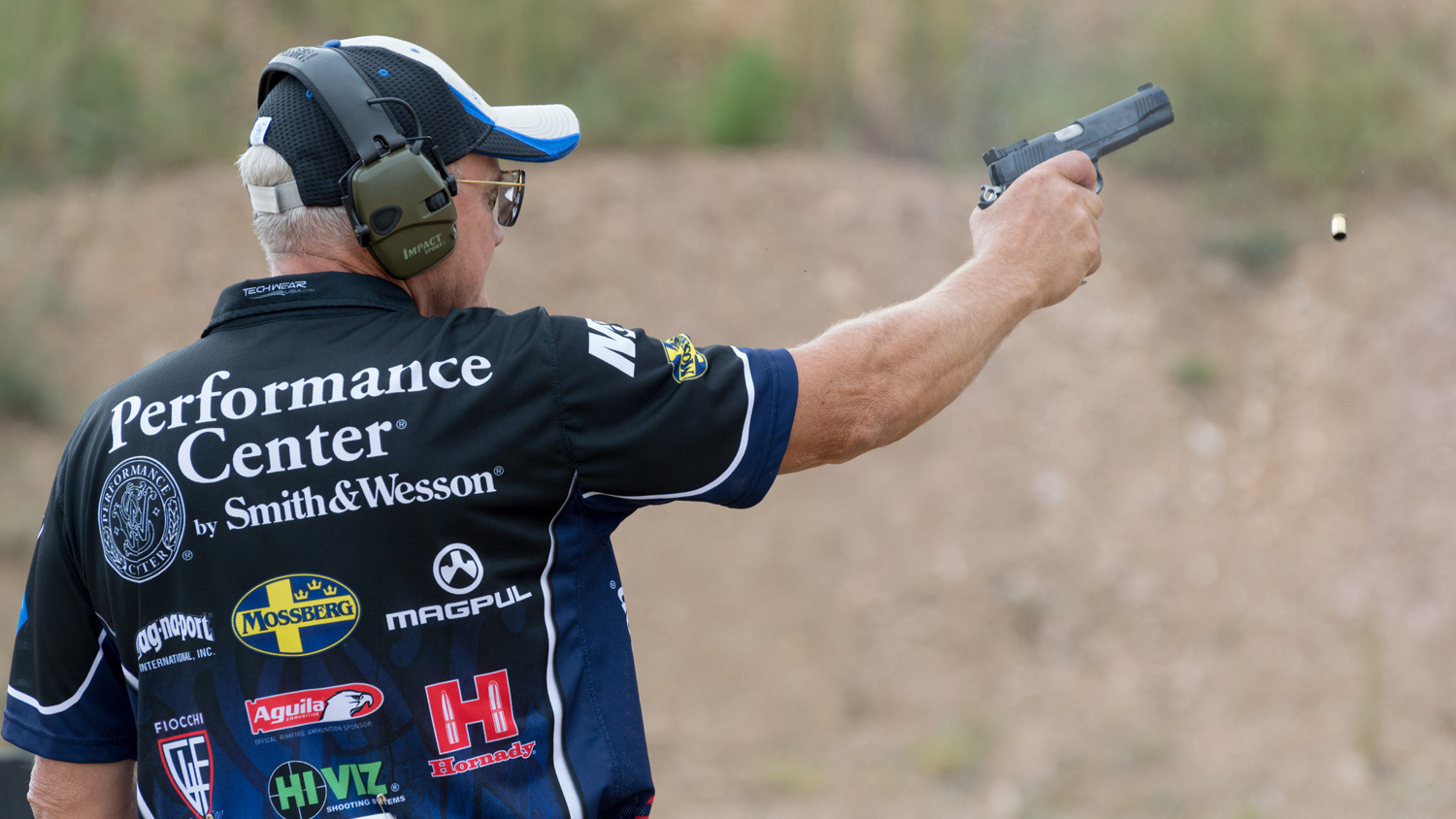 The Stock Professional and Amateur Divisions both stick to the original formula, and also can use a mulligan card—allowing for the re-fire of any stage once. Shooters in the Open Professional Division are not allowed a mulligan.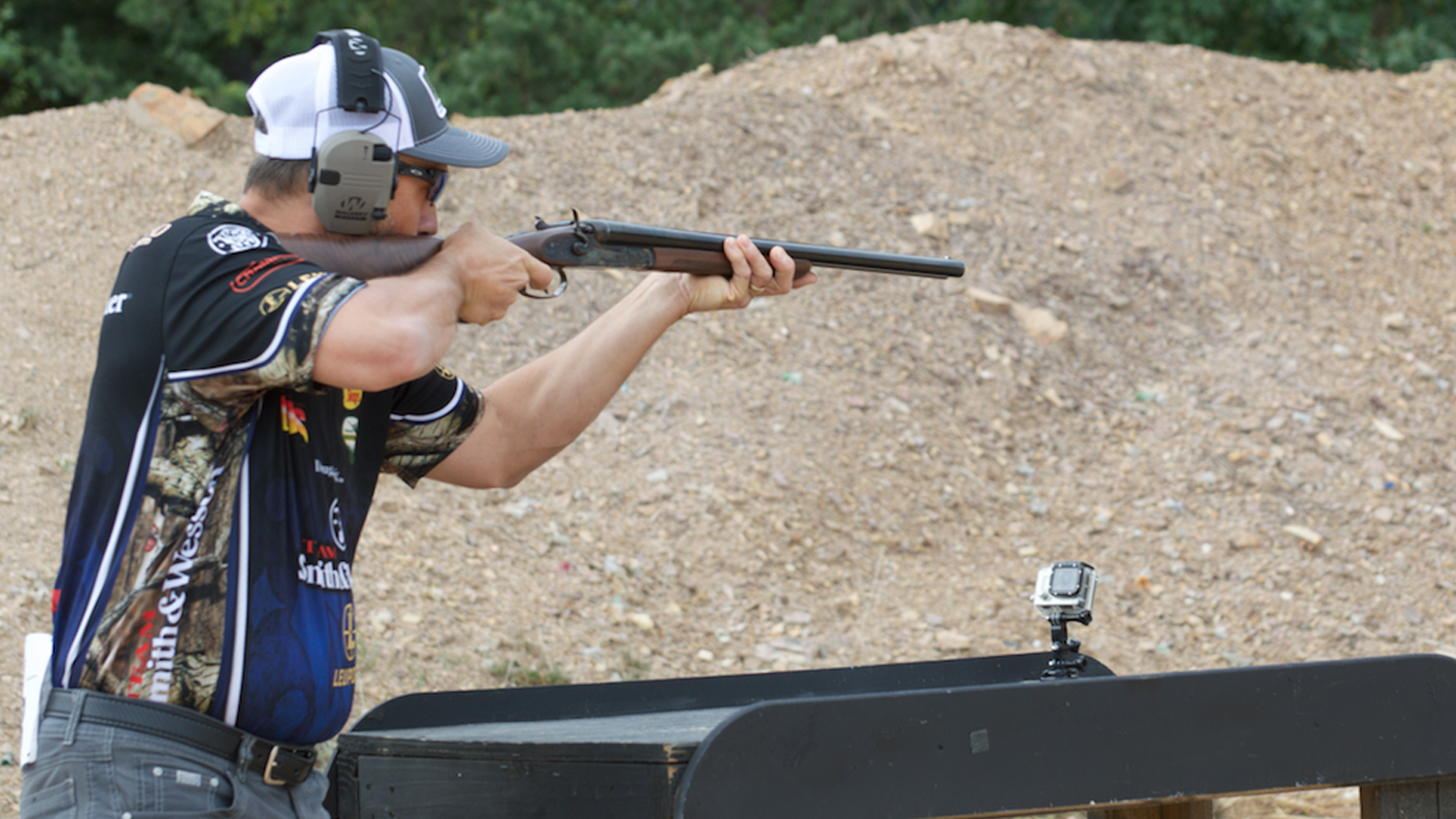 Scoring for the championship is point based, with each stage worth 250 points. Each competitor receives points for a stage based on their finishing rank subtracted from 250. For example, a competitor winning a stage receives will receive all 250 points for that stage, second place receives 249, etc. The final aggregate score is from all 12 stages, making a perfect score 3000 points.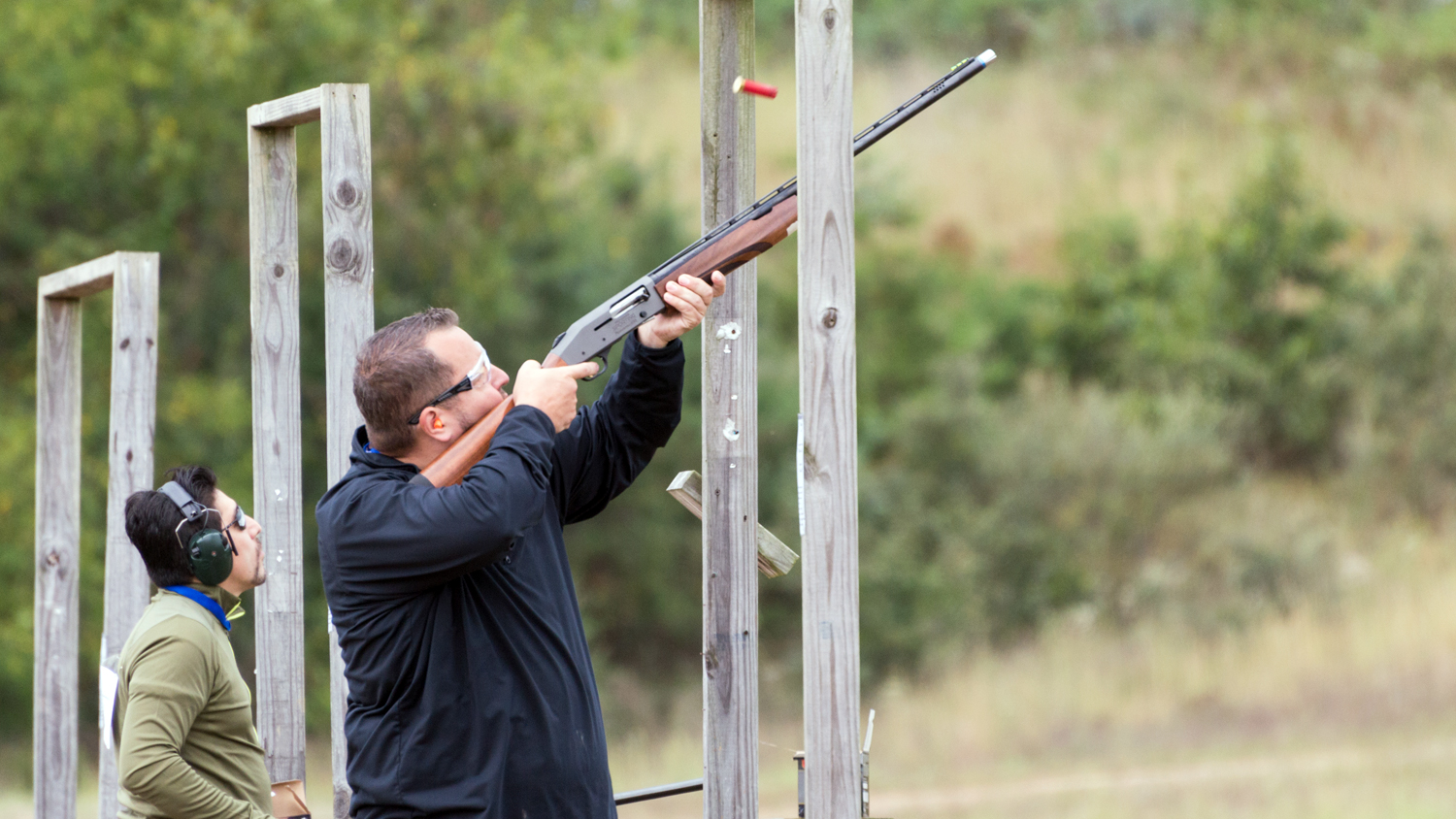 Each championship stage is sponsored by a different company, along with Presenting Sponsors Kimber and Nightforce Optics. The Stage Event Patron Sponsors are Armalite, JP Enterprises, Taylors & Co., Kahr Arms, Daniel Defense, Surgeon Rifles, ELEY, Magnum Research, Mossberg, STI, Smith & Wesson, Strategic Armory Corps, and Nexus Ammunition. Additionally, there are two side matches sponsored by Kahr Arms and Pyramyd Air.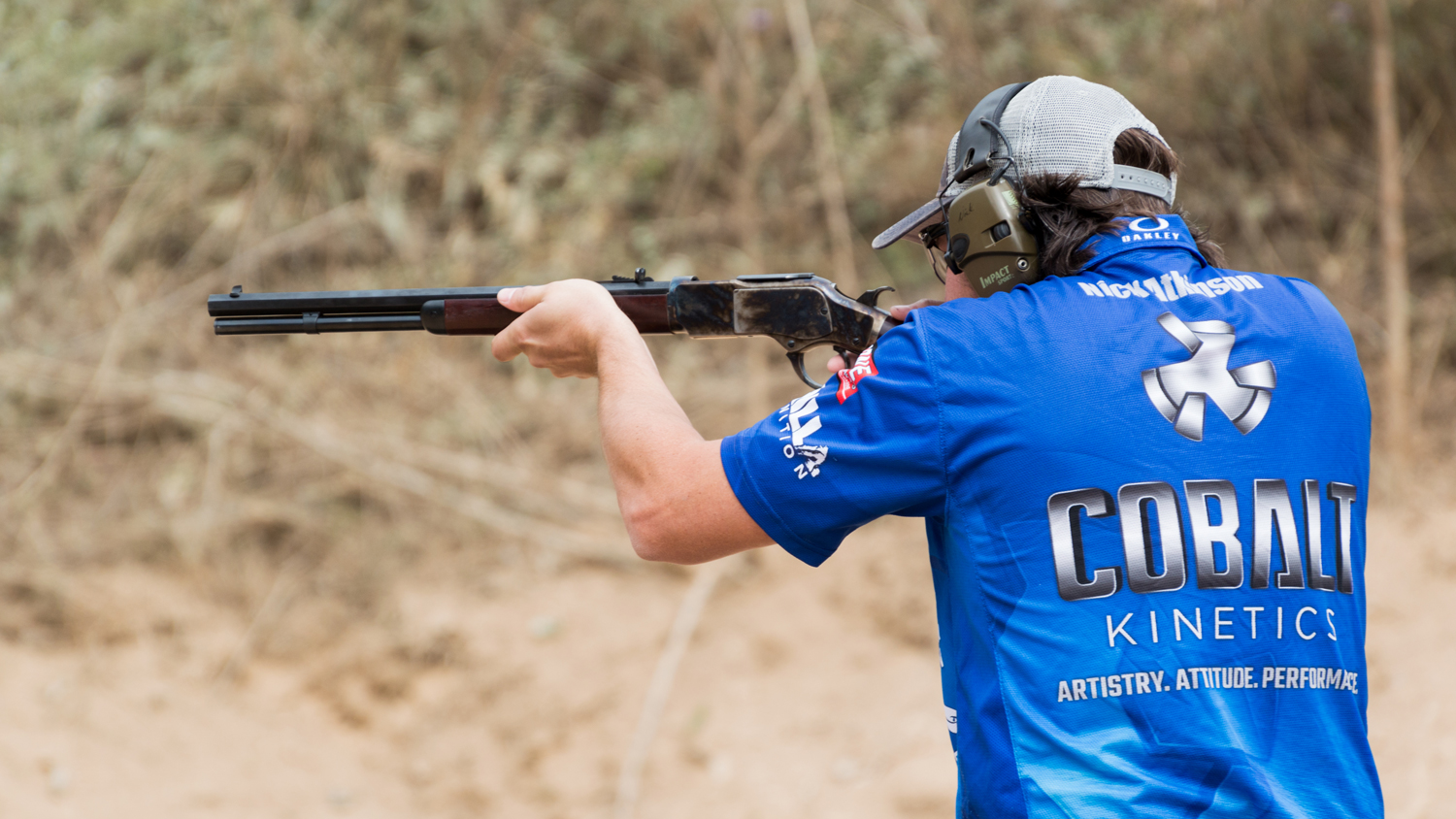 The championship concludes this Saturday, September 17.