Watch the video above featuring the different stages at the 2015 NRA World Shooting Championship.

Shooters from far and wide traveled to West Virginia to compete at the 2015 NRA World Shooting Championship presented by Magpul in September. Whether they were an amateur competitor or an expert, all shooters had one thing in common for being there—a love of the shooting sports.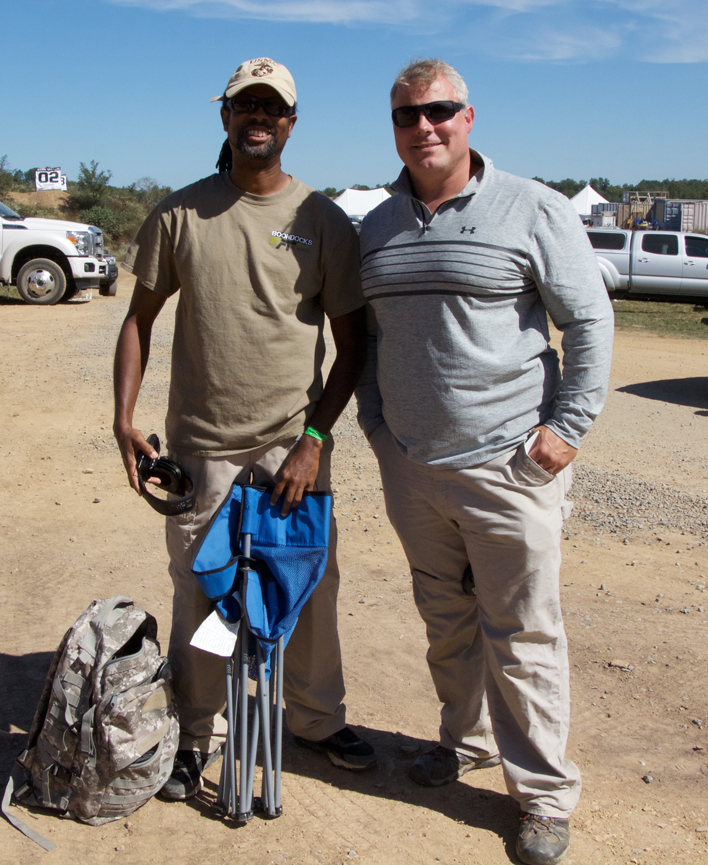 These competitors have a passion for what they love and they do not want to give it up. One such person was Ron Merritt. Mr. Merritt was competing in all 12 shooting disciplines at the 2015 NRA World Shooting Championship for a very special reason—he missed the shooting sports. He is a 1983 Citadel graduate and a former member of the Navy Rifle and Pistol team, who missed the thrill of being on the firing line. After retiring from the Navy he did not have much time to dedicate to the sport as he now works in the civilian sector at Task Inc. So when Mr. Merritt heard about the 2015 NRA World Shooting Championship he dusted off his guns, anxious to return to a world he had left some time ago.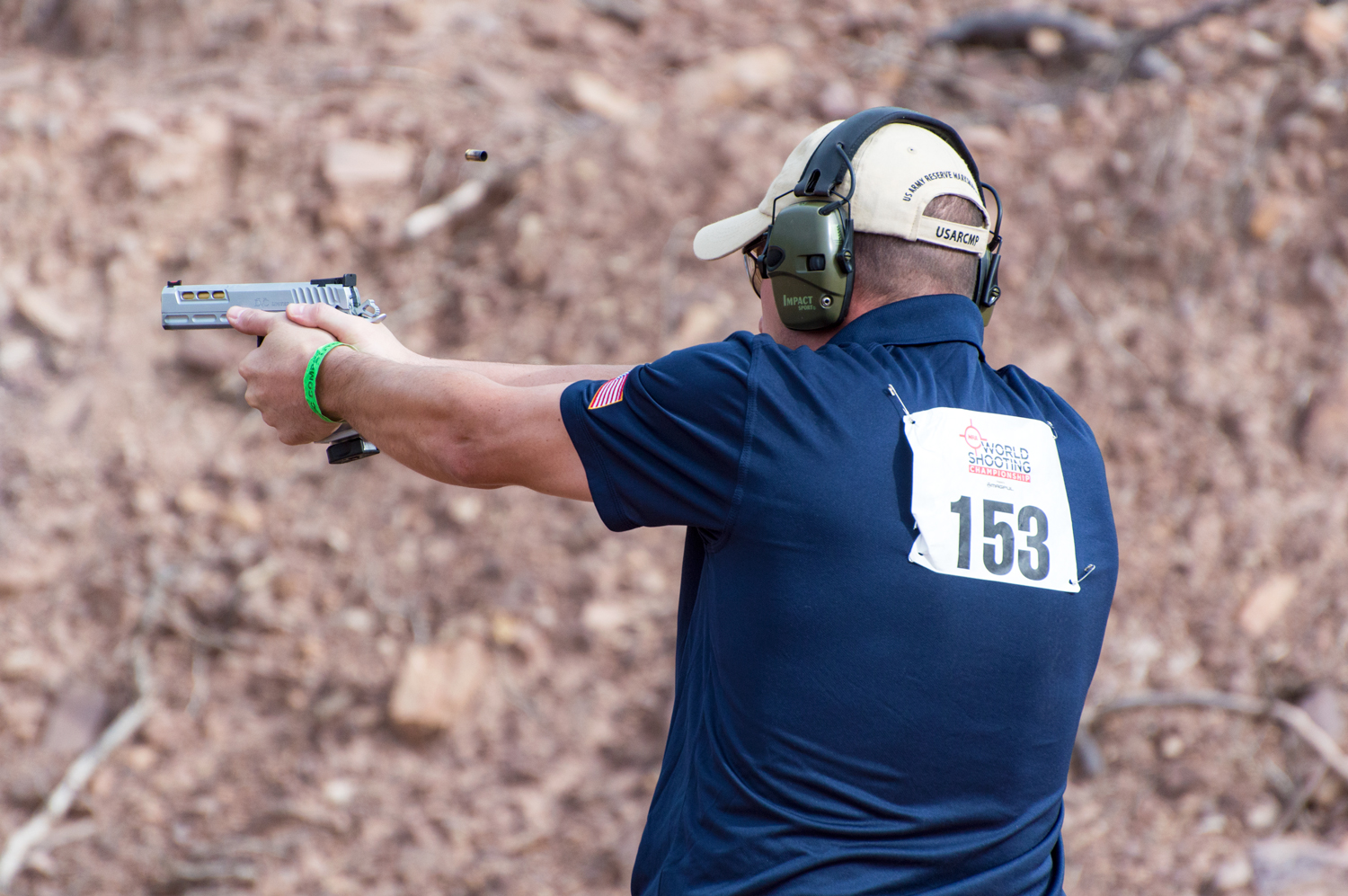 Echoing the same sentiments as Ron Merritt were other competitors like David Miles and Stephen Gutowski, who were there for business and pleasure. Mr. Miles was representing his company, Mossberg, as well as competing in a few of the disciplines. The same went for Mr. Gutowski who was there covering the championship for The Washington Free Beacon newspaper and finding a little time to compete as well. It was a first time for many at this event, but everyone was eager and excited to compete in the sport they all hold dear—and of course the prize table didn't look too bad either.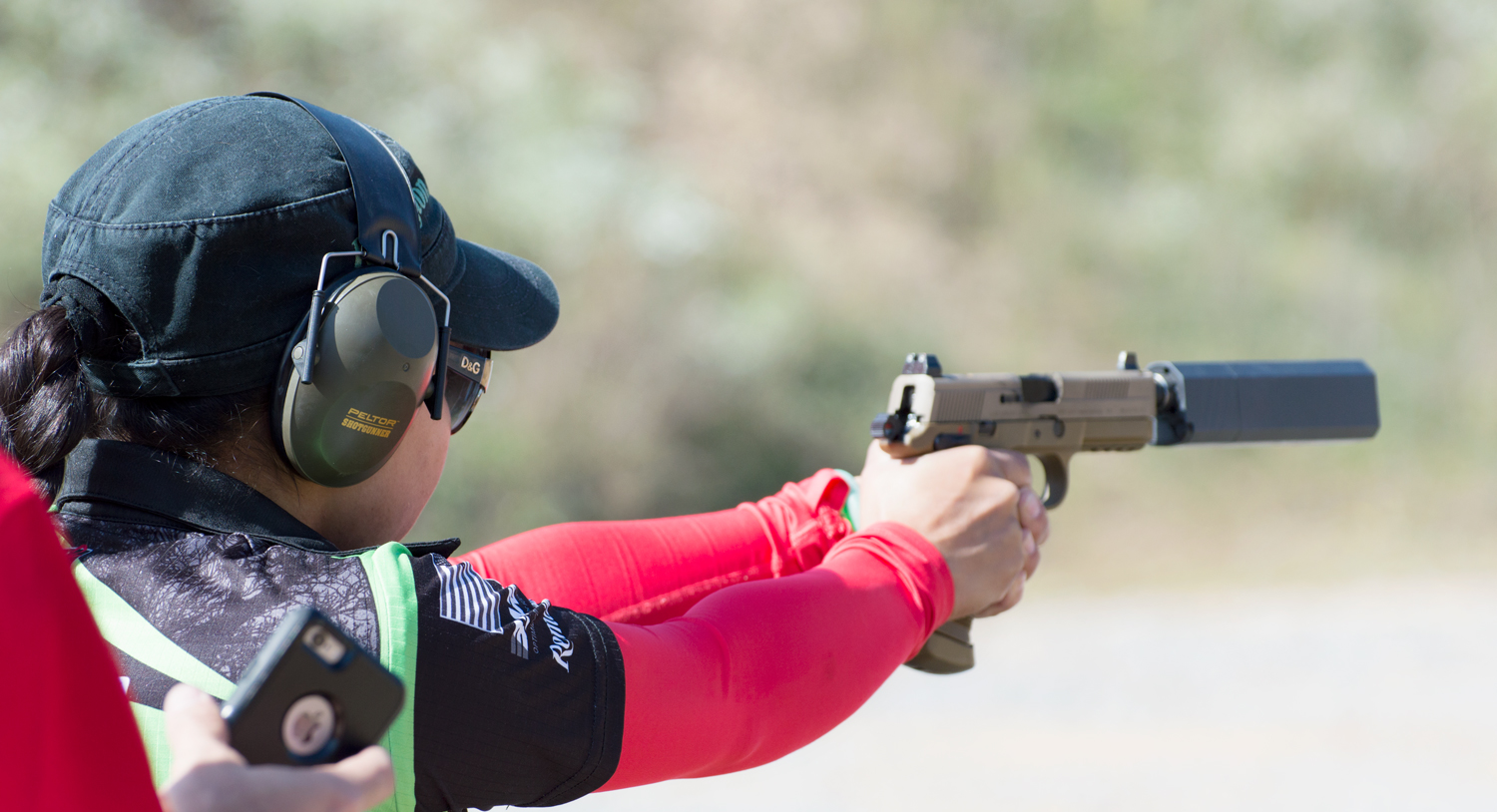 Sharing the same feelings as these new shooters were the more seasoned competitors who were right in their element. Even with their game faces on they still had time to relish in the fun of their sport. Gabby Franco did just that as she took on SilencerCo's Side Match 2. The same went for Chris and Michelle Cerino who tried their luck on the Kahr Arms Defensive Skills Test at Side Match 3.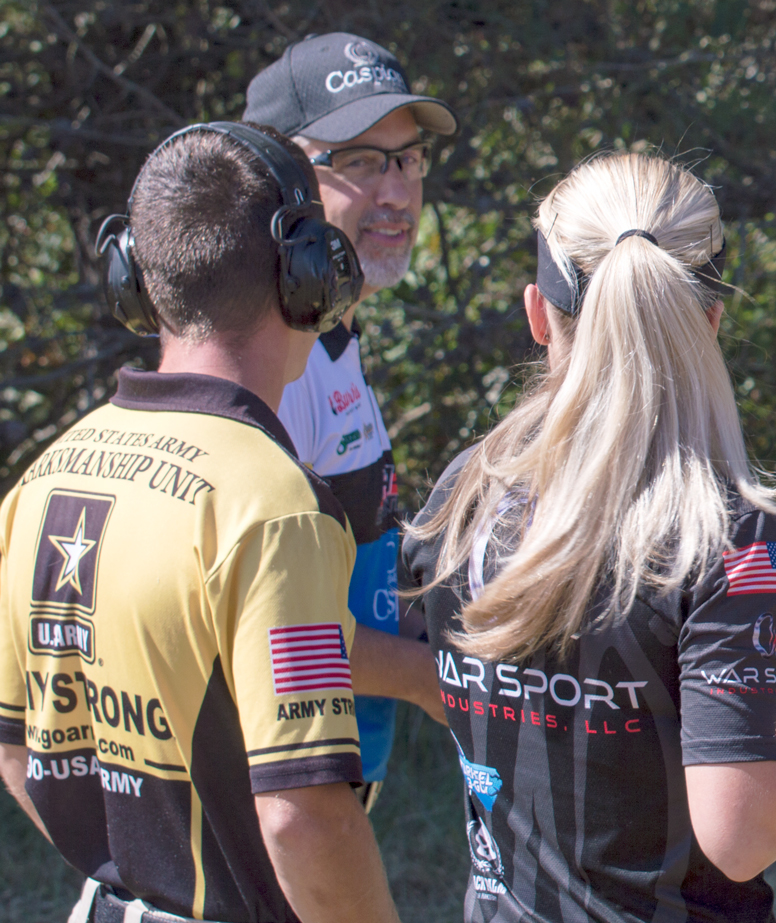 Even shooters such as the 2015 NRA World Shooting Champion Bruce Piatt and runner-up Daniel Horner, who came back to defend his champion title for a second year in a row, know that the one important part is to love what you do. No matter the distance traveled, the skill level or age of the competitor, it's truly amazing to find individuals who want to continue with something they couldn't do without.

Learn more about the NRA World Shooting Championship here.