Launi Meili has had a long and distinguished competitive and professional career as a rifle shooter and coach. She is a member of the USA Shooting Hall of Fame and was the first American woman to win a gold medal in the smallbore rifle competition at the Barcelona 1992 Olympic Games. Today, her gold medal rifle is on display at the NRA National Firearms Museum in Fairfax, Va., and she is focused on giving back to the sport and promoting its growth.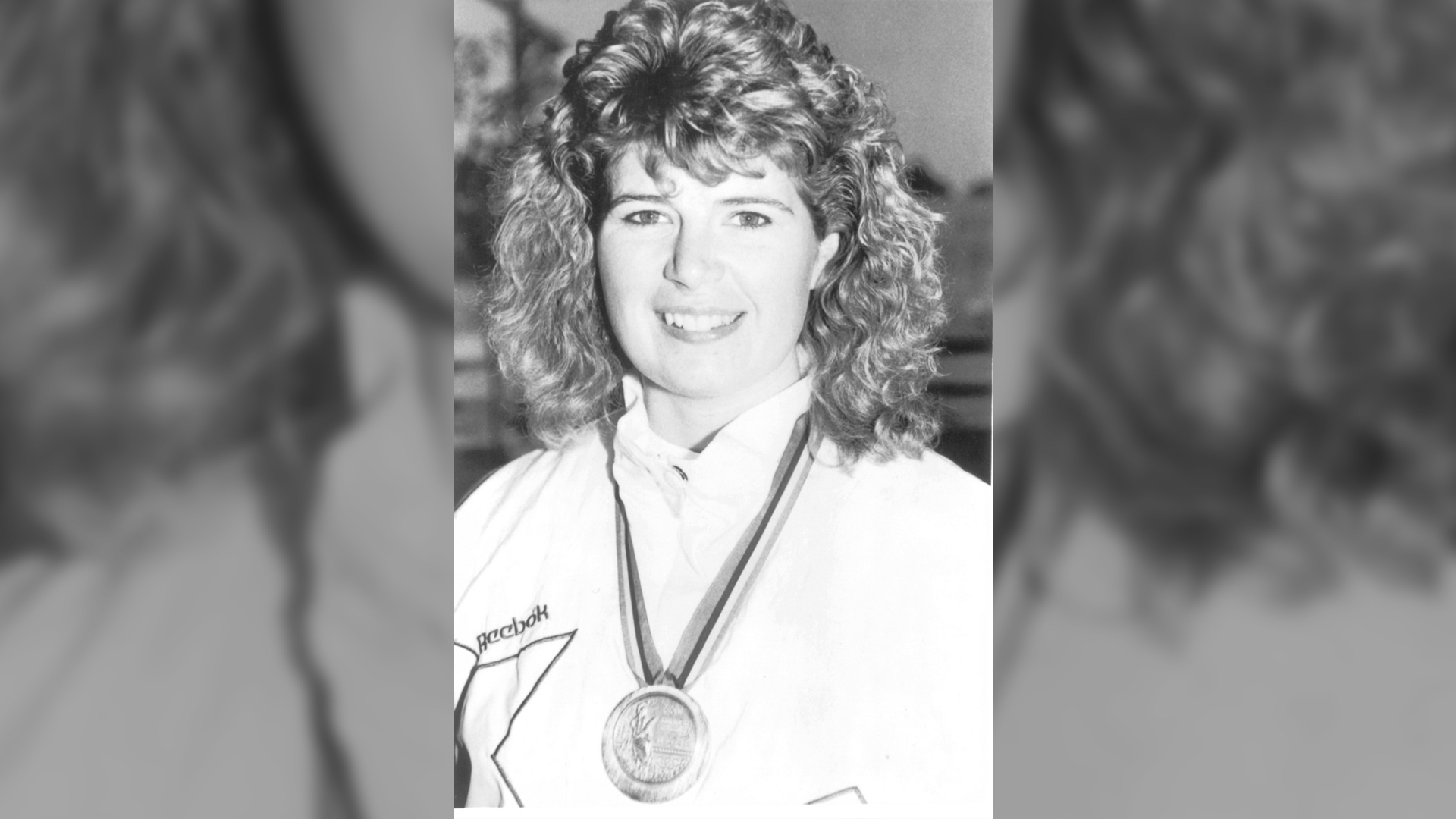 Meili grew up in eastern Washington, where she was introduced to shooting and firearms safety by her father, who was a hunter. Her father set up a target in their apple orchard and, when Meili shot a tight grouping, he decided it was time for her to become acquainted with competitive shooting.
Meili joined the Spokane Junior Rifle Club, and later when the family moved, the Cheney, Wash., American Legion Junior Rifle Shooting Sports program. Through these programs, she learned the importance of safety, the basics of competition and worked to earn NRA Marksmanship Qualification Program awards. The American Legion team in Cheney was highly competitive and won several state championships. The team practiced at the ROTC Range at Eastern Washington University (EWU).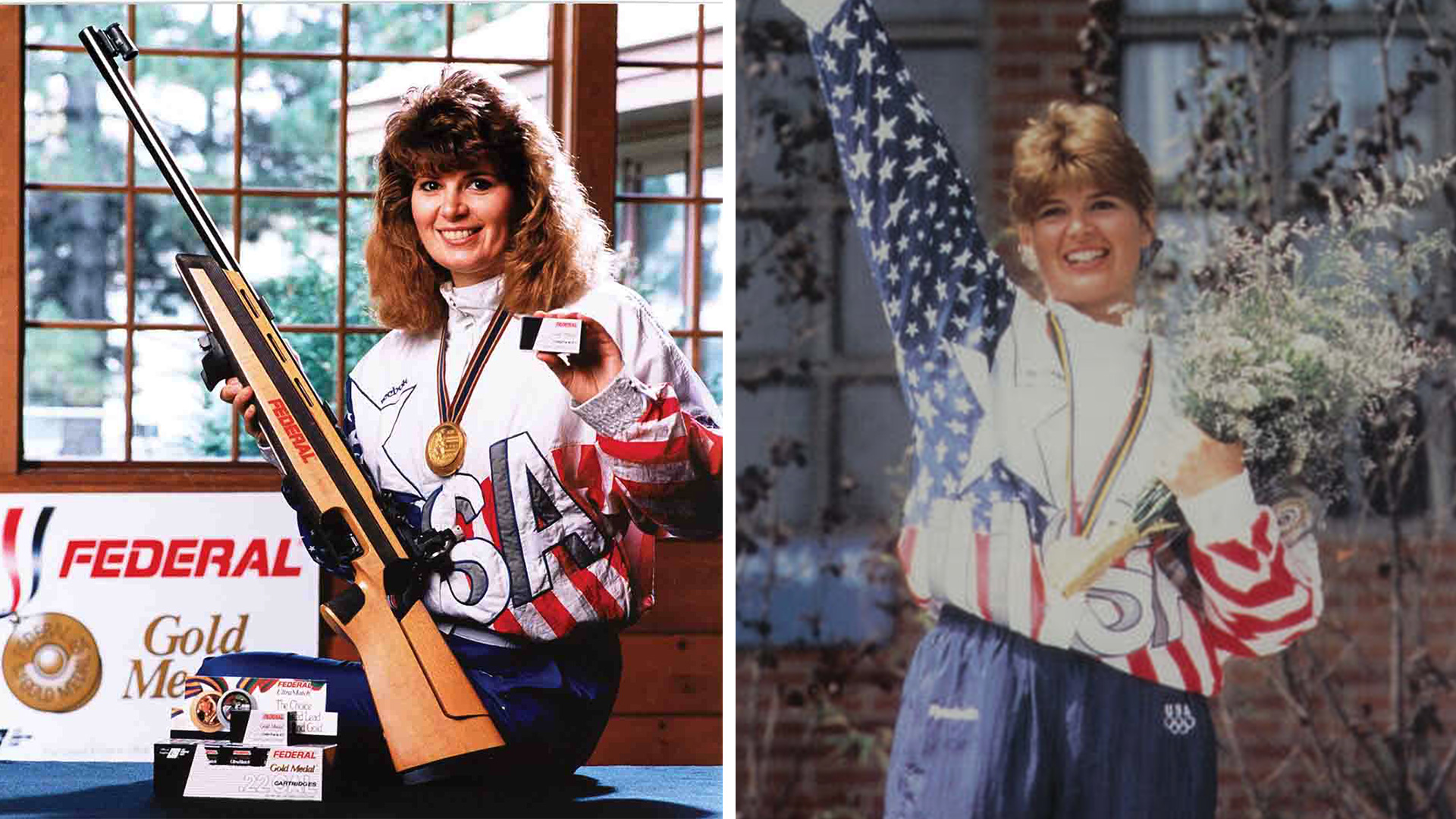 Meili attended EWU and competed as a member of the school's rifle team. The EWU team was highly competitive and Meili was able to go to the U.S. National Championships. There, she shot well enough that she earned a spot on the U.S. Olympic Development Team.
After her eligibility was up at EWU, she applied to the Olympic Training Camp in Colorado Springs, Colo. She was then shooting full time and taking courses in Colorado that transferred to EWU to finish her degree. Meili graduated with a bachelor's degree in nutrition and exercise physiology.
"My last two years of college at Eastern Washington, I was hardly there, because I was just travelling constantly for the U.S. team," she said. "That was exciting. You know, I paid my dues for a long time in the junior and collegiate ranks, and I received some higher-level coaching."
Meili competed on the U.S. Shooting team for 10 years. She participated in two Olympic Games (Seoul in 1988 and Barcelona in 1992), two Pan American Games and a World Championship. During her career, she was awarded three world records, three Olympic records, a world team championship and the Olympic gold medal.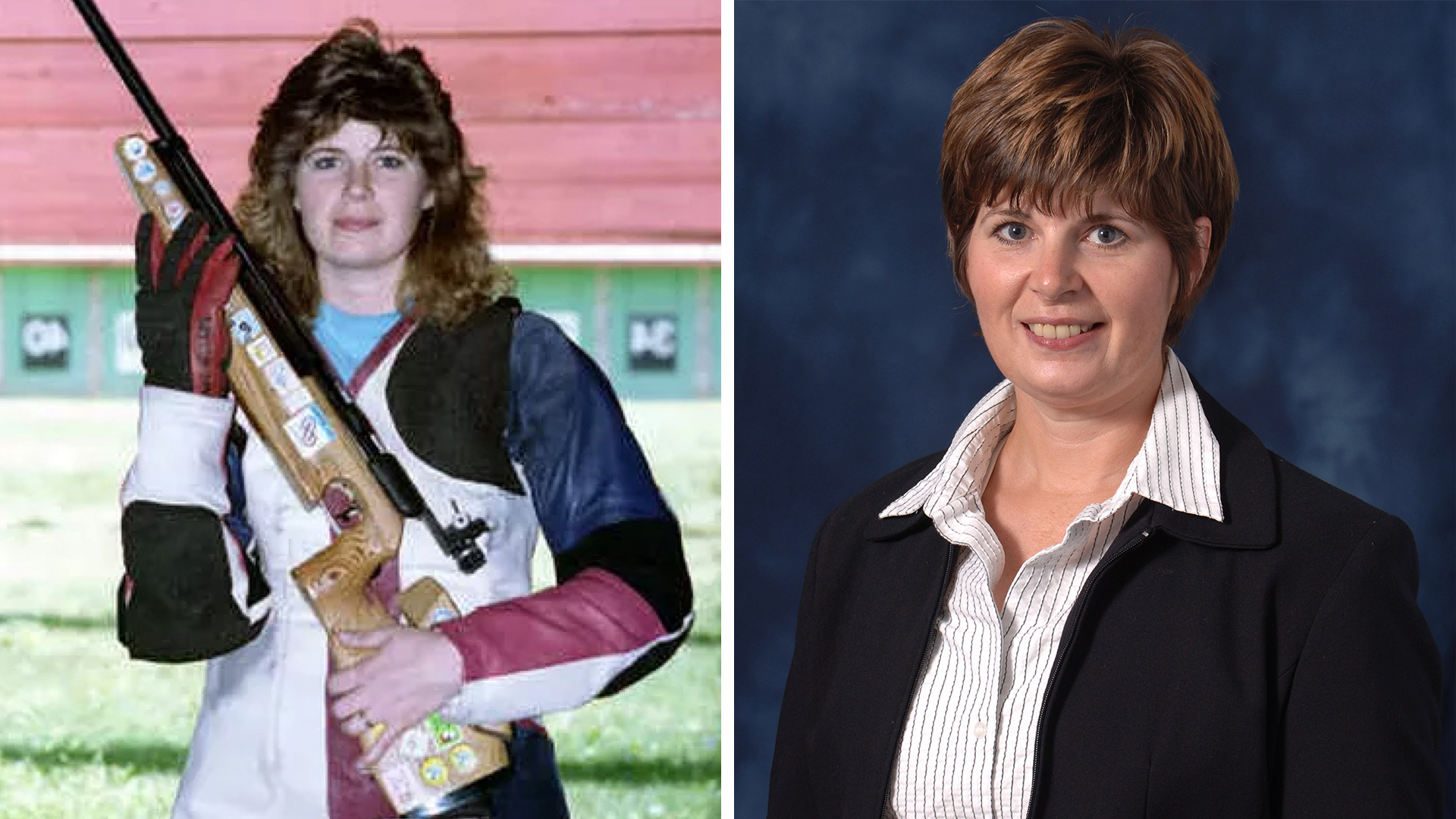 She is the only woman to compete in both the air rifle and three-position rifle events at two Olympics. Meili is also a seven-time national champion in three-position rifle, setting three world shooting records and numerous national records.
Meili retired from competitive shooting in 1992. She then spent 10 years coaching junior and elite level shooters and instructing athletes at shooting clinics and camps nationwide.
She served as assistant coach for the U.S. National Rifle Team from 1997 to 2000. In addition to coaching athletes, Meili was training coaches. She helped to produce the International Coach Certification Program, which is recognized by the NRA and USA Shooting. In 2001, Meili earned her master's degree in sports psychology from the University of Idaho.
During 2003, she was inducted into the USA Shooting Hall of Fame. Her work on the certification program caught the eye of a publishing company, Human Kinetics, which commissioned her to write a book about rifle shooting. Titled "Rifle: Steps to Success," the book was published in 2008 and is available on Amazon.
That same year, Meili took her coaching career in a different direction when she joined the University of Nebraska as their women's rifle head coach. There, she led an all-women team to a national ranking, also placing several women on the U.S. Shooting Development Team.
In 2008, she was named the rifle coach at the United States Air Force Academy in Colorado Springs, Colo.. There, she coaches a co-ed team that has qualified for the NCAA rifle championship for eight years and has been ranked in the top five in the nation five times.
In addition to coaching at the collegiate level, Meili has been giving back to the sport in other ways. She was a member of NCAA Men's and Women's Rifle Committee from 2003 to 2007 and served on the Board of Directors of USA Shooting from 2006 to 2012.
Meili emphasized that women who are interested in shooting rifle or pistol should focus on finding the gun and ammunition combination that is best for their situation—whether they are shooting in competition, or choosing a firearm for home defense and then getting the best training that they can.
"Train with it as much as you can. And you'll figure out what fits you, what feels right, what you're not afraid of and what you have time to train with," she said. "There's no one right answer. It can be absolutely different for every single person, but you have to spend the time and figure out what is best for you."