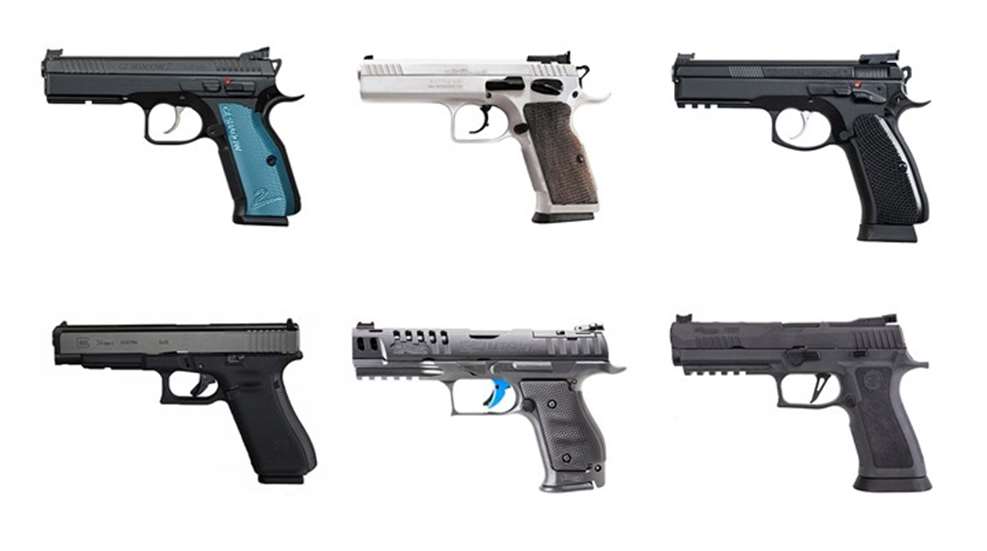 For the end of the year, we're proud to present the top 10 articles featured on the Shooting Sports USA website in 2020. See them listed below in order of reader popularity.
---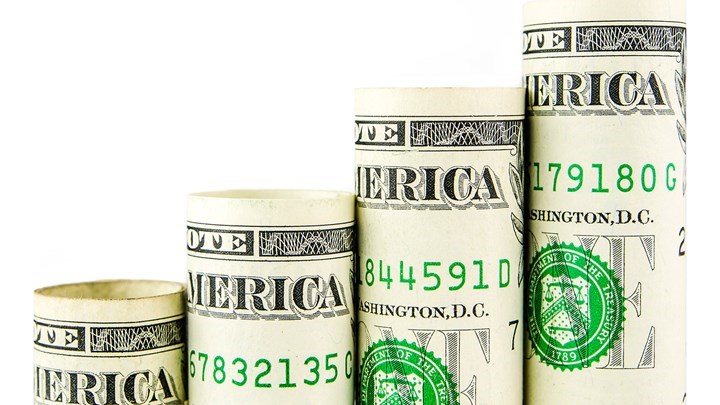 For competitive shooting success, shooters will often turn to gadgets to close the gap in their particular game. This approach can quickly become an expensive endeavor. In this article, Field Editor Art Merrill explores different ways to reduce the cost of the shooting sports for competitive shooters. Some of the tips are for dry-fire practice, rimfire shooting, electronic tutors and more. Read the article here.
---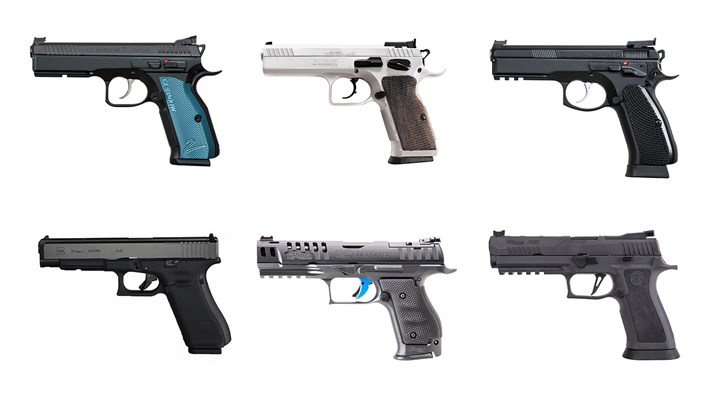 Every year, we list the top USPSA Production division handguns according to shooter data from surveys taken at the Nationals. Nearly every action shooter begins in the sport with a production gun (stock), because the division allows the use of guns that are usually already included in a competitor's collection. No wonder it is among the most popular divisions. The 2019 entry in our series showcased six production pistols that were favored by shooters at the 2019 USPSA Production Nationals.
---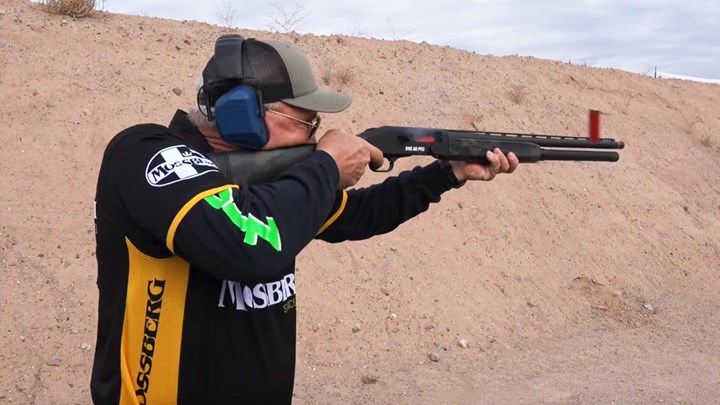 SHOT Show, the annual trade show held in Las Vegas, showcases the latest and greatest in firearms, ammunition, gear and more. SHOT Show 2020 was no different, and our roundup of the best guns featured this past January included innovative new shotguns, rifles, pistols and revolvers that represented some of the best of the best on the show floor. Although we will not have a SHOT Show in Jan. 2021, readers will undoubtedly be hungry for the latest information about new firearms, and NRA Publications will be providing plenty of coverage. (Subscribe to the SSUSA Insider newsletter for the latest updates.)
---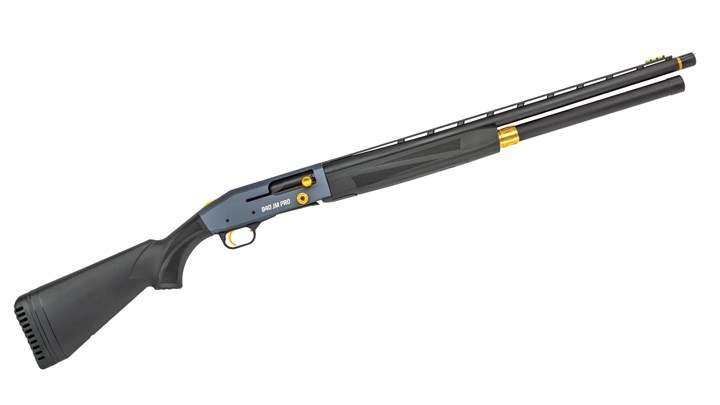 The Mossberg 940 JM Pro shotgun made waves when it was released in early 2020, and with good reason—the new 12-gauge autoloader was developed with the help of premier competitive shooters Jerry and Lena Miculek. Designed to meet the needs of competitive shooters with plenty of aftermarket mods and accessories incorporated at the factory, the 940 JM Pro expands on the success of the venerable 930 series to bring a quality competition scattergun to the masses.
---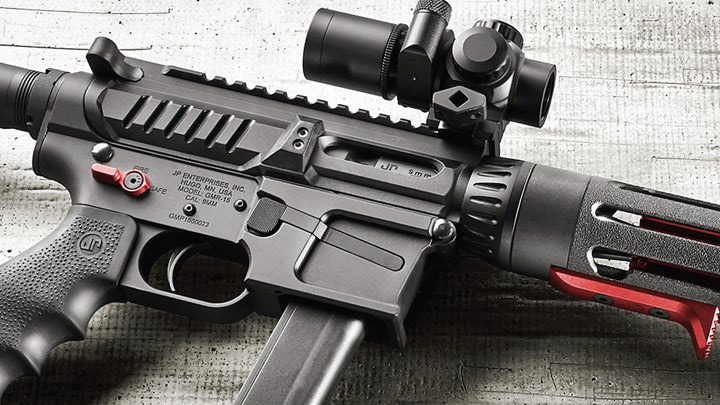 Since 2016, the USPSA has conducted and sanctioned competitions for Pistol Caliber Carbines (PCCs), and since that time the popularity of PCC competition has skyrocketed. The widespread favor of the discipline even warranted its very own National Championship. Here, shooter survey data from the 2019 PCC Nationals was collected by USPSA and condensed into an article penned by Field Editor Chris Christian, listing the most popular PCCs used by competitors at the match.
---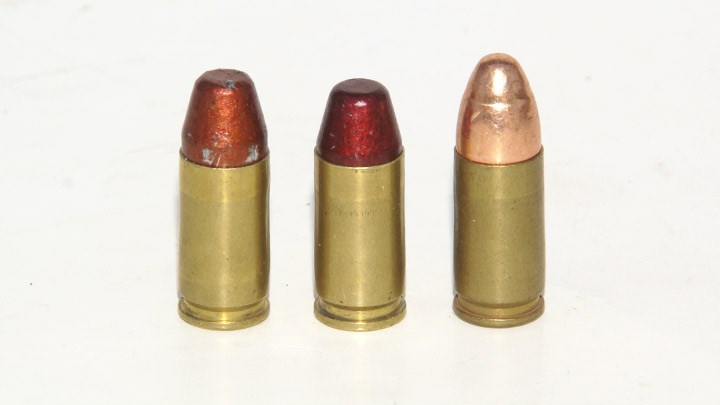 Field Editor Chris Christian says "creating effective loads is simple and economical." In this article, he briefly outlines the reloading process for the highly prevalent 9mm Luger cartridge, one of the most popular for competitive shooters worldwide. Focusing on the competitive shooting aspects of 9mm reloading, Christian not only shares his tips on finding the ideal load, but also advice on how to select dies, finding brass, prep work and more.
---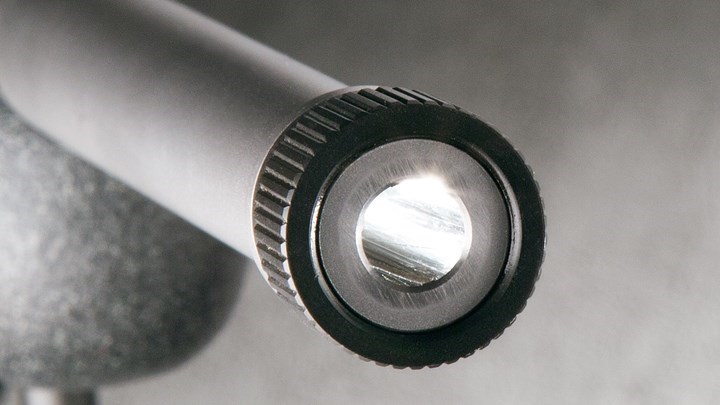 There's really no excuse for a filthy firearm, especially in competitive shooting. To help readers, we shared 10 tried-and-tested gun cleaning tips. For new gun owners, some of these tips will help get your first gun ready for competitive shooting. Using these tips and techniques, your guns will function properly, and will probably be more accurate. Get to cleaning and you'll see what we're talking about.
---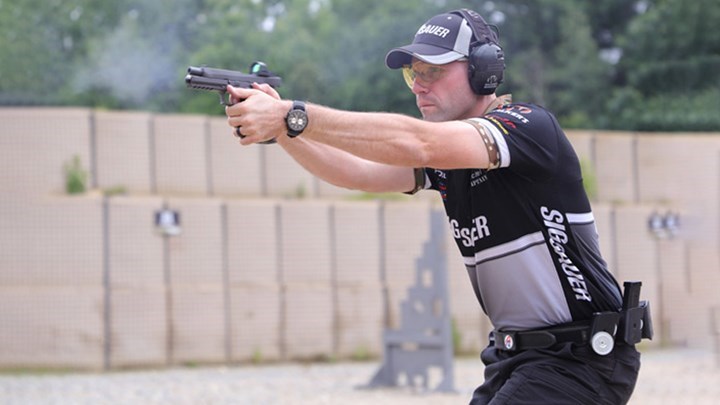 Another USPSA Nationals survey listing, this time for Carry Optics pistols. The popularity of the USPSA Carry Optics division has continued to rise since its introduction in 2014, and the inclusion of the 2019 top gun list in this article reflects this uptick. Last February, Field Editor Chris Christian shared the top Carry Optics guns at last year's USPSA Nationals, listed in order of popularity according to shooter survey data.
---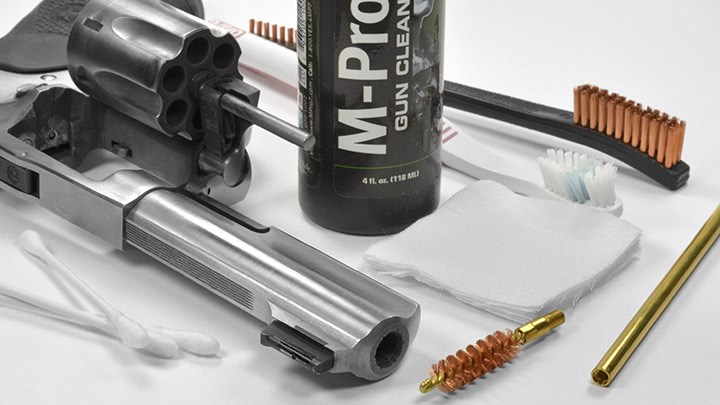 Competitive shooters generally like to keep their firearms nice and clean. In this article, author Brad Miller shares his best tips on how to keep a pistol or revolver in top shape. Read his article to keep your gun happy and healthy. A clean gun is usually an accurate one, and certainly better than a dirty one.
---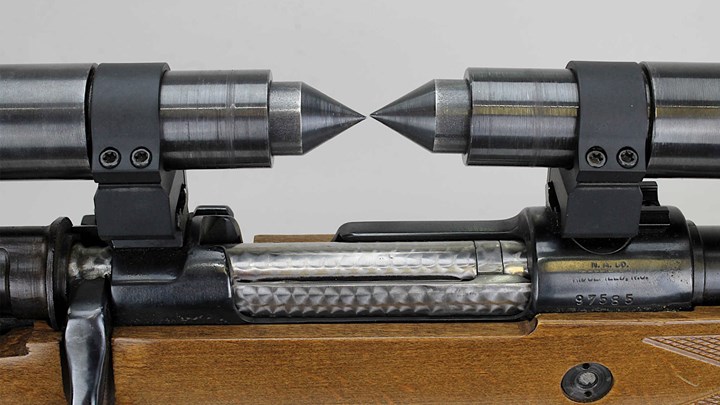 With many years spent working in a gun shop, Field Editor Art Merrill has spent countless hours repairing the mistakes of DIYers, especially in regards to optics mounting. In this article, he shares six of the most common optics mounting errors. The list includes using the wrong tools, overtightening connectors, proper scope and ring alignment and more. This is a must-read for anyone looking to mount their own rifle optic now or in the future.
---
Read our Top 10 Articles of 2019.