In 2019, we published more articles than ever to SSUSA.org. Our staff has worked hard to expand our coverage to feature a wide variety of competitive shooting disciplines.
Now that we are near the end of the year, we're very proud to present the top 10 articles featured on the website in 2019. See them listed below in order of reader popularity.
---
The most read article of 2019 was Randy Wise's amazing 2,158-yard shot at the 2019 NRA Extreme Long-Range Championship at Camp Atterbury in August. The match was officiated by Targetvision's Clay Rhoden.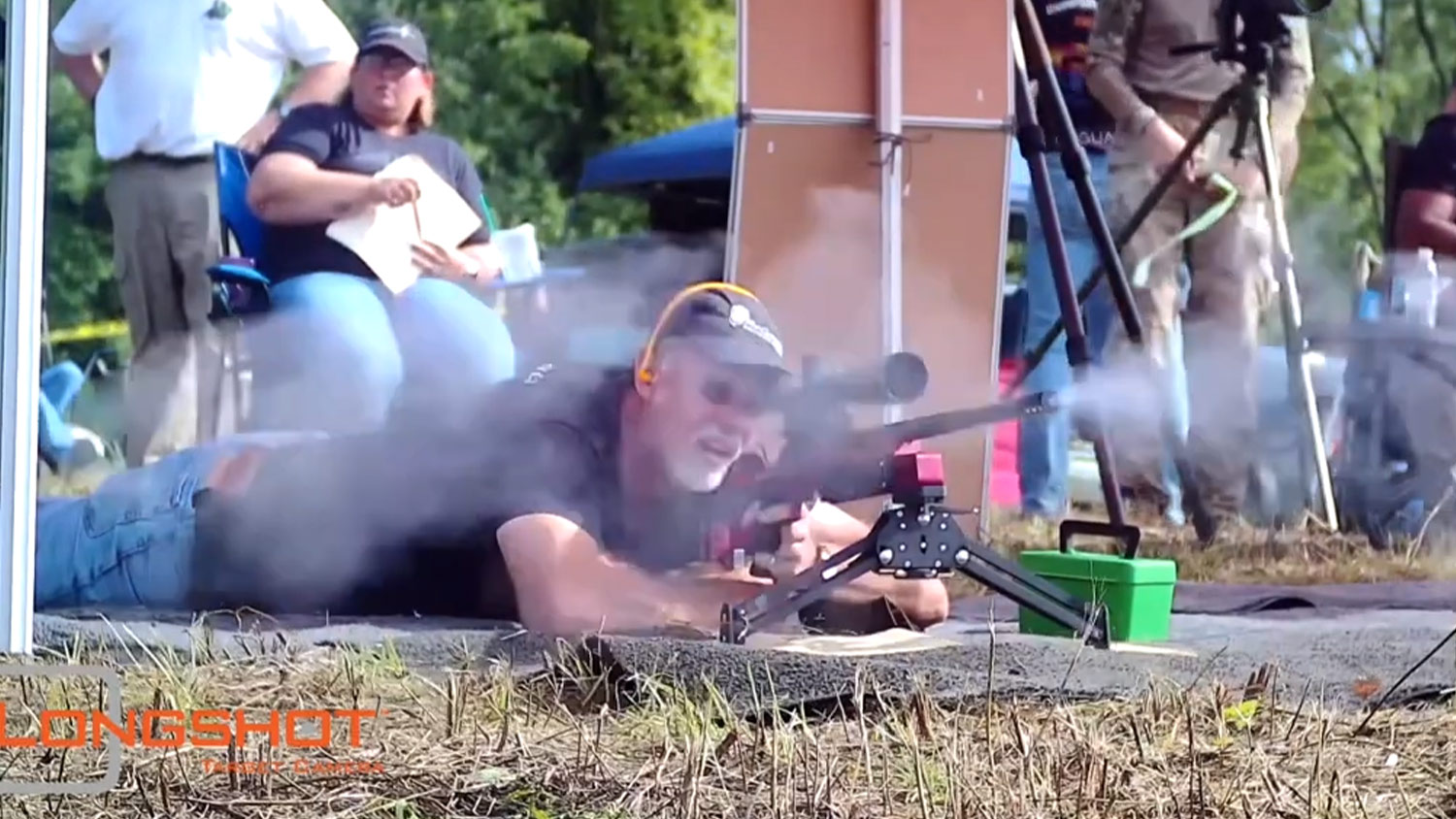 From a cold bore, he went three for three shooting at a 36-inch square white steel plate. Wise was shooting a Savage Arms rifle, chambered in .338 Lapua with the stock 26-inch, 1:9-inch barrel and Accurate Rifle Systems chassis.
---
In January, extreme long-range shooting expert Paul Phillips managed to hit a steel target that was a whopping 3.4 miles away. He was assisted in this endeavor by his Team Global Precision Group teammates.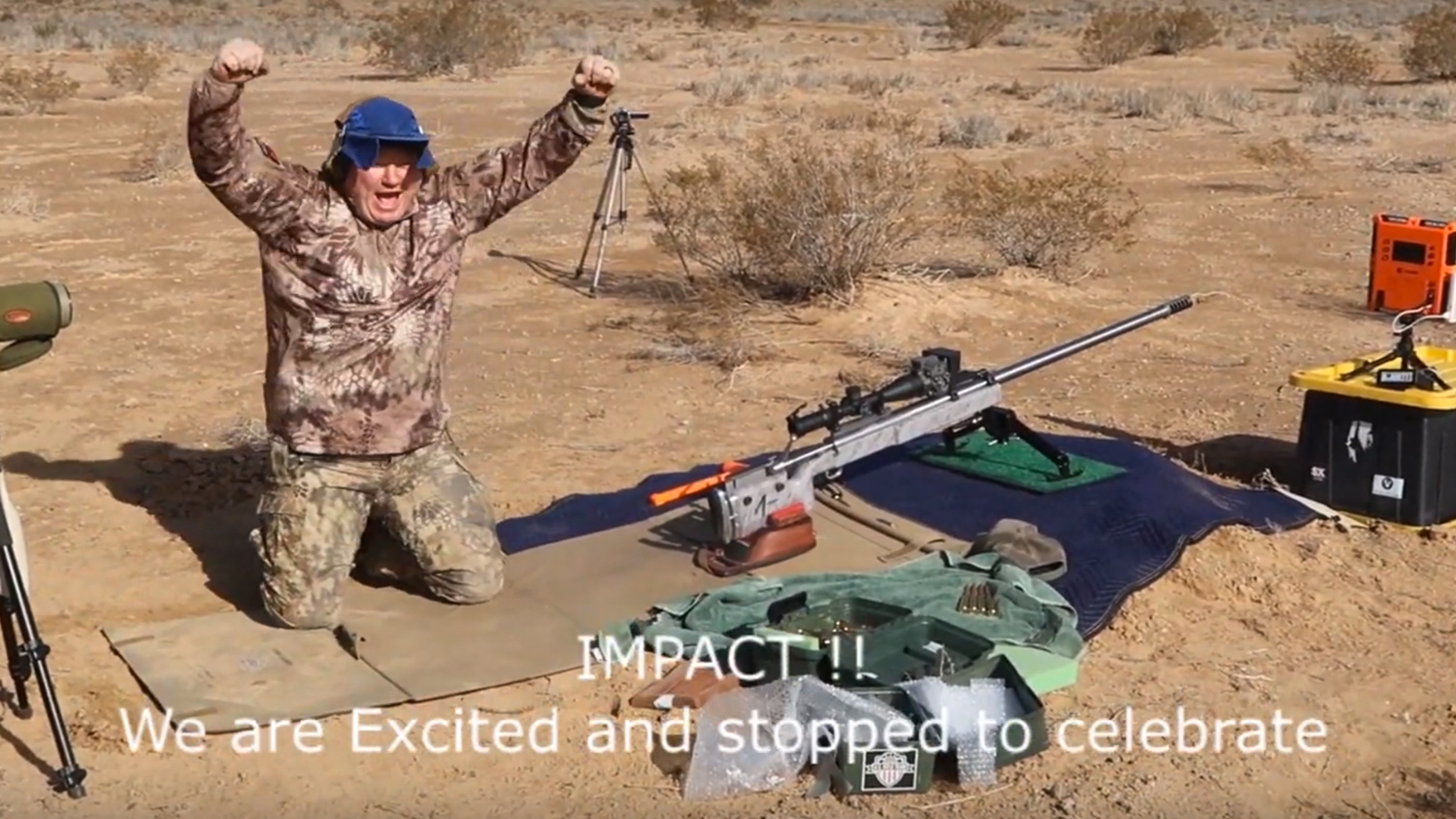 The 3.4-mile shot took 17 seconds to report. From a 100-yard zero, the successful impact required 625 MOA of elevation. Notably, Phillips was using a .416 Barrett rifle and a host of other gear well suited to this kind of shooting.
---
Prior to becoming the editor of Guns.com, Jacki Billings was a contributor to Shooting Sports USA, and her final article explored the history of Glock. Billings presented a few lesser-known facts about the Austrian company and the foothold it has enjoyed in the gun industry since the 1980s.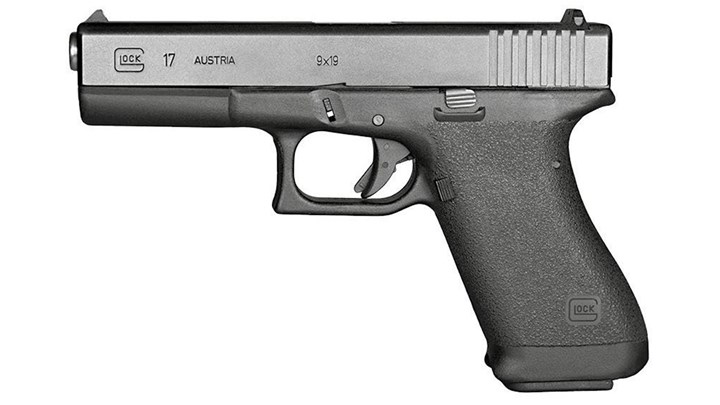 Our favorite nugget of information in this article is the fact that music, TV and movies helped transform Glock from a mere firearms manufacturer into a cultural phenomenon—a juggernaut that still permeates pop culture to this day.
---
In this article, Brad Miller compared inexpensive 9mm Luger ammunition option—38 different loads to be exact. Ranging from 90 to 147 grains, the 38 loads actually represent a small fraction of the available 9mm inventory from familiar names like Winchester, Lapua, SIG Sauer, Browning, Federal, Fiocchi, Remington and more.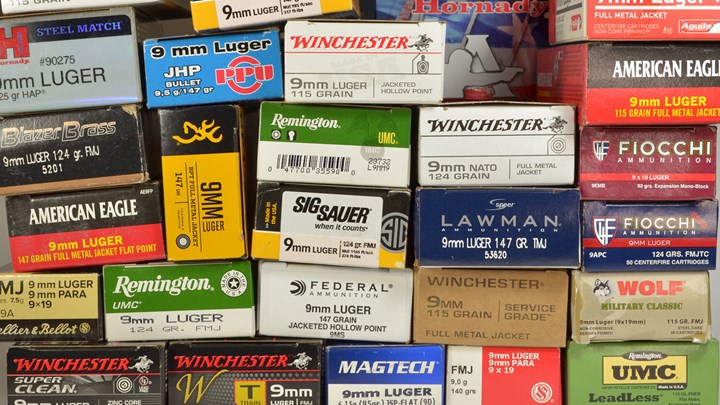 The testing was performed with a twist, a full box of 50 rounds was fired into a single group from a Ransom rest. The author is of the opinion that seeing all the hits on one target reveals the full distribution of hits that might not be obvious when shooting at more than one target.
---
After USPSA introduced Carry Optics as a provisional division back in 2014, its popularity has skyrocketed, especially after the governing body allowed 141.25 mm magazines to be fully-loaded. As such, we have covered Carry Optics guns and red dots in earnest.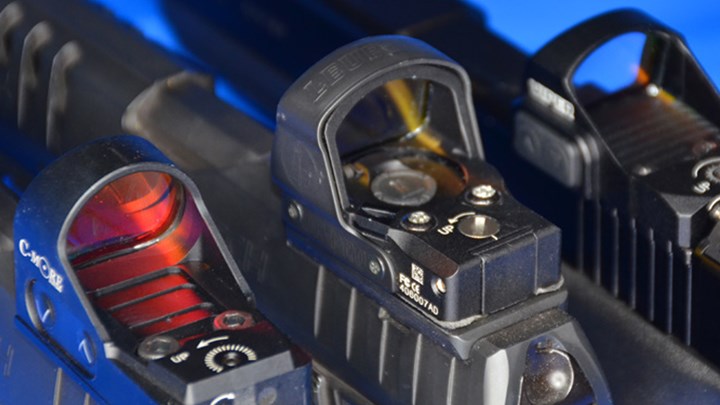 Field Editor Chris Christian poured over shooter survey data from the 2018 USPSA Carry Optics Nationals to create this article. Reading it can help find gear that action shooters found worked best for them on the biggest stage for the sport.
---
Pistol Caliber Carbines (PCC) have exploded in popularity in recent years, and with good reason—they are fun to shoot and compete with. USPSA and Steel Challenge shooters in 2018 at the PCC Nationals filled out a gear data survey, which Field Editor Chris Christian used to produce this article.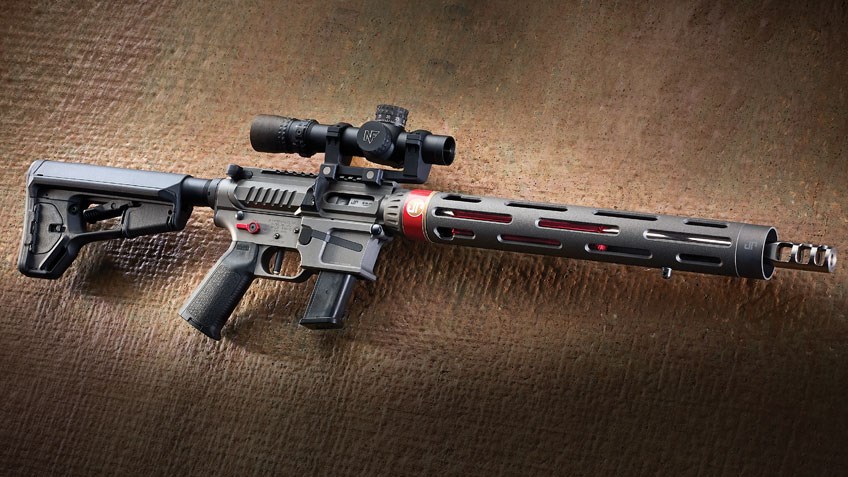 In his March 2019 article, Christian reviews the top guns, optics and ammunition for PCC competitors at the 2018 National Championships. Read what the 99 competitors chose to bring to this big match.
---
The Walther PPQ Q5 Match SF turned heads with its pretty looks and range-ready performance straight from the box. In this January article, USPSA Director of Marketing Jake Martens explores exactly what happens when a great pistol like the polymer PPQ is transmogrified into a steel-frame competition gun.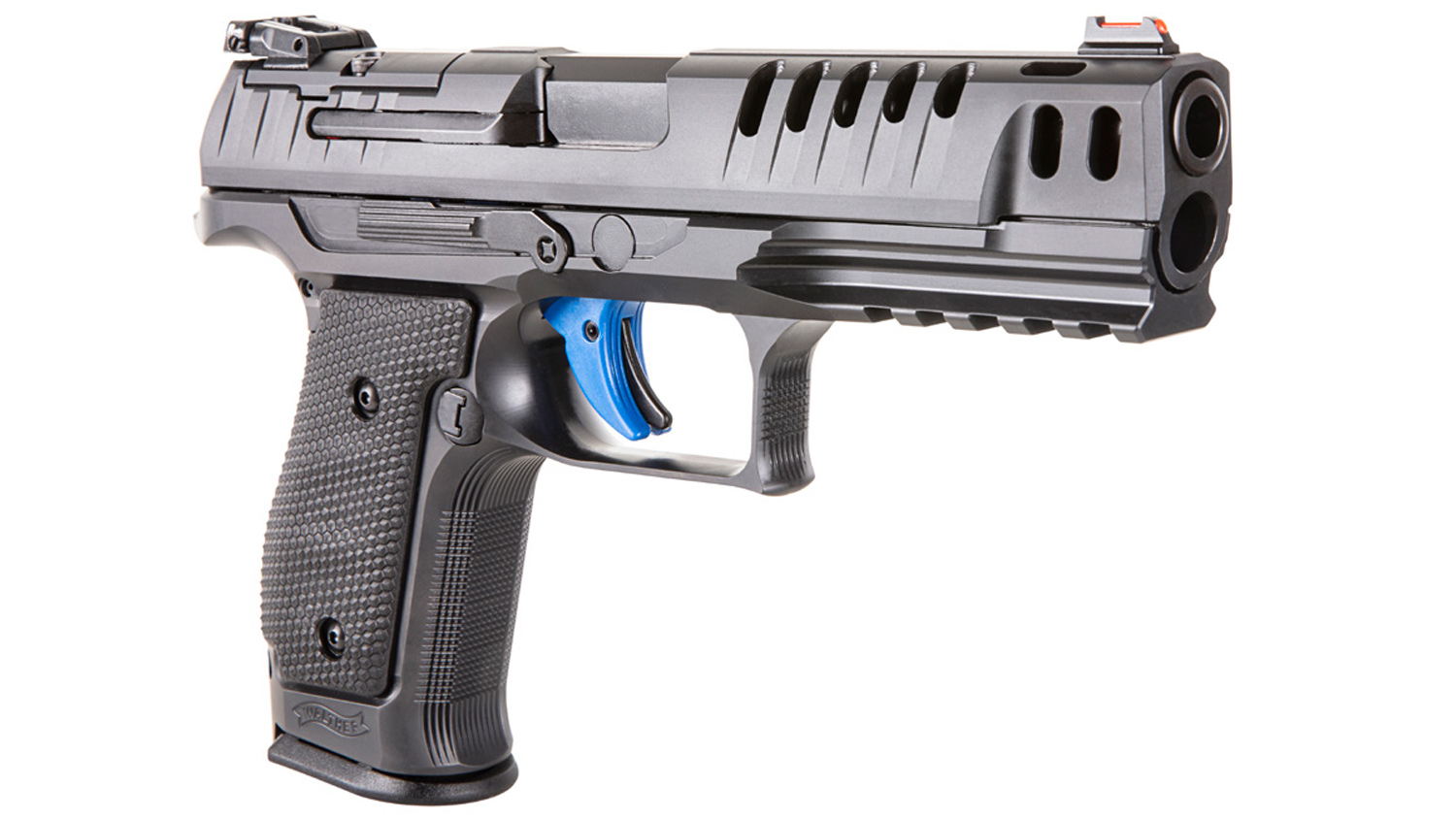 Of note are the interchangeable backstraps, which are available in different sizes and textures. And of course, the same great trigger that comes with the original polymer PPQ.
---
In this article, Glen Zediker explores the shared history of the 7.62 NATO and .308 Win. cartridges. With a focus for the high power rifle competitive shooter, this article is a must-read for handloaders, as well as for anyone that wants a simple explanation of the difference.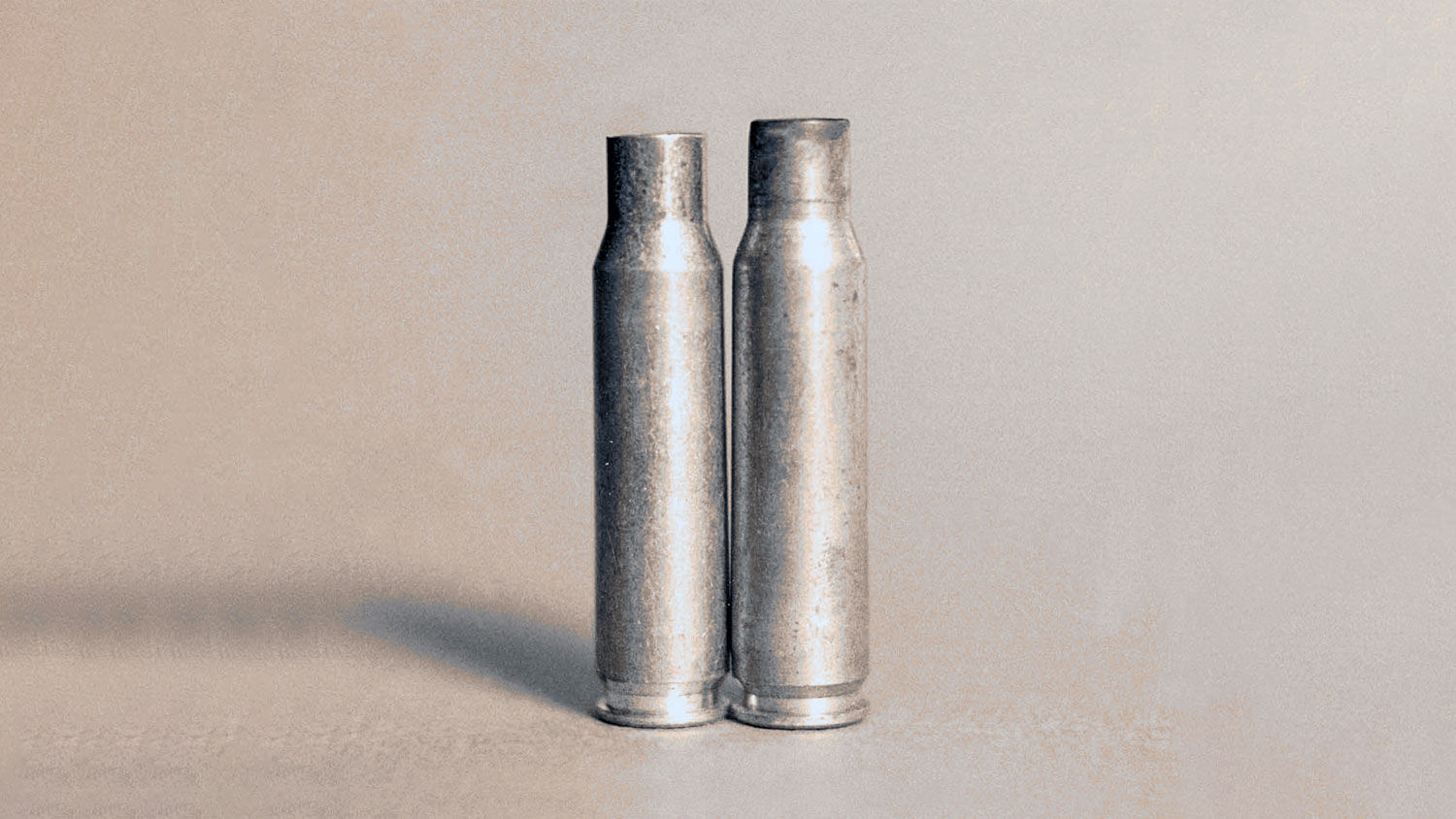 This information is extremely valuable for those not "in the know," and reading this article might even prevent an unintended catastrophe.
---
Precision rimfire competition, with shooters tackling targets at distances out to 300 yards in some cases, has become a fun and inexpensive way (relatively) to experience the joys of long-range rifle shooting. Our guide not only explores how this phenomenon came about, but also the best gear to use as well as how to find precision rimfire matches near you.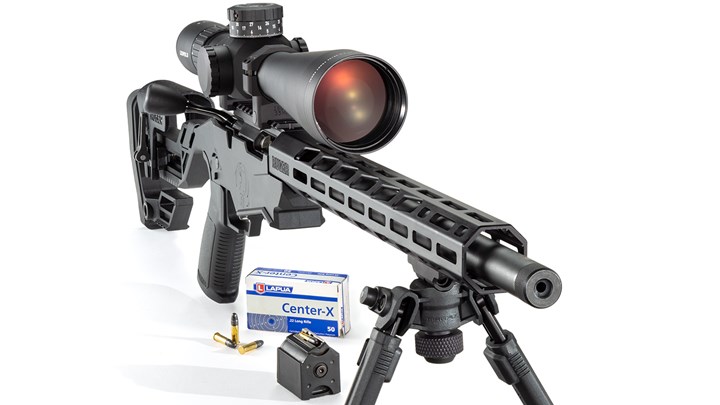 Both young and old shooters alike are having fun competing shoulder-to-shoulder in the various .22 LR precision match offerings. Best of all—this sport isn't just "Precision Rifle Series Lite." This rimfire sport has its own legs armed with rules and a strong, loyal following. Precision rimfire competition is here to stay.
---
In May, junior shooter Mackenzie Bragg broke the World Record in Steel Challenge Rimfire Rifle Open with a blisteringly fast speed of 64.45 seconds. RFRO is the largest Steel Challenge division.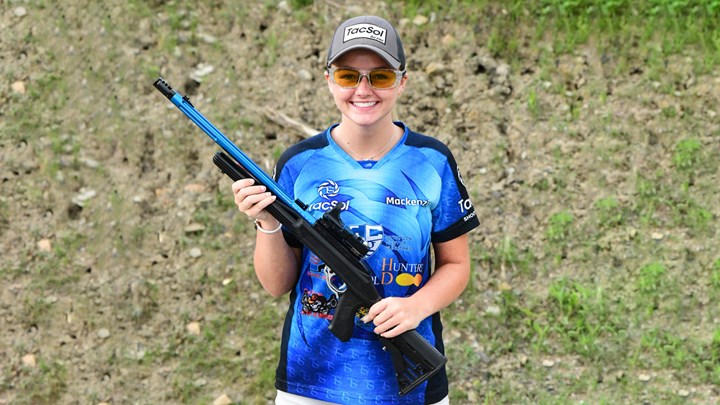 Carole Bryant's article is all about finding out what makes this quiet rimfire shooter tick, as well as her future plans in the shooting sports.
---
If you want to have an effective firing position, you have to incorporate your natural aiming area (NAA). Read this article to help determine your NAA, or improve the one you already have.