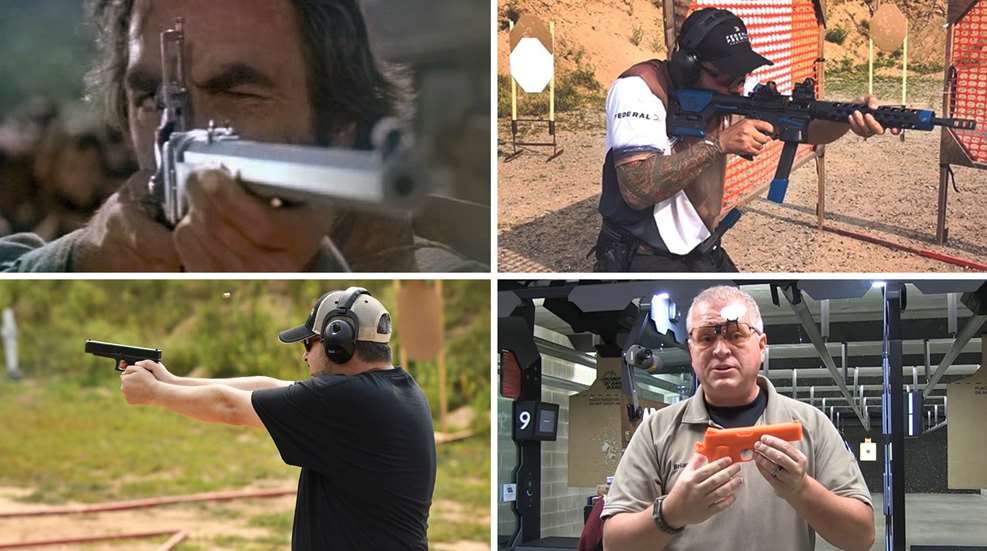 This year, we published more articles than ever before to SSUSA.org. We've worked hard to expand our coverage to feature a wide variety of competitive shooting disciplines.
Now that we are near the end of the year, we're very proud to present the top 10 articles featured on the website in 2018. See them listed below in order of reader popularity.
---
107,000 Repatriated Garands and Milsurp 1911s on CMP Racks
When the CMP said they were receiving a big shipment of M1 Garand rifles for sale, people listened. When they added the fact that another 8,000 guns would be released by the Army for the CMP to sell
—specifically milsurp M1911/M1911A1 pistols—people were veritably salivating.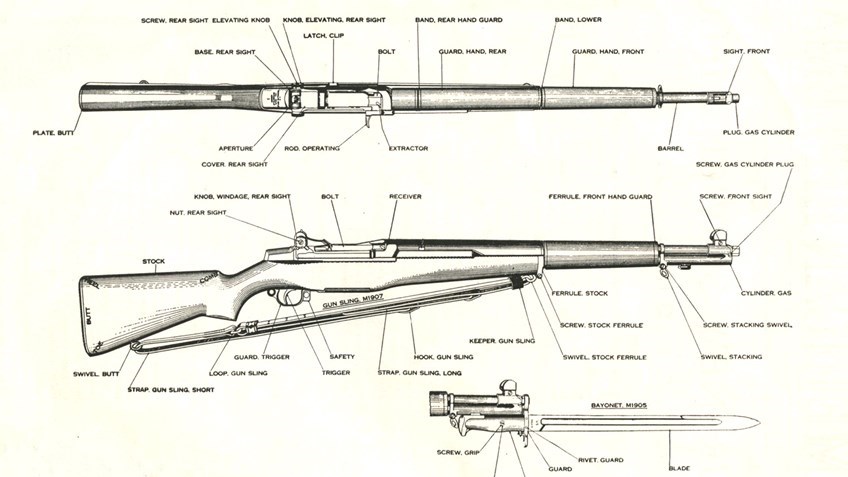 In this article, Field Editor Art Merrill explores the how these guns came into the possession of CMP, and most importantly—when—these U.S. military surplus rifles and pistols will be released for consumers. 
---
Review: Bergara B-14 HMR 6.5 Creedmoor
Author Dick Jones says "There's probably never been a cartridge that's caught on quicker and become as firmly established as the 6.5 Creedmoor." A former conventional high power rifle shooter and .308 Win. lover, he shares his interesting perspective on this popular Bergara rifle chambered in the 6.5 Creedmoor cartridge.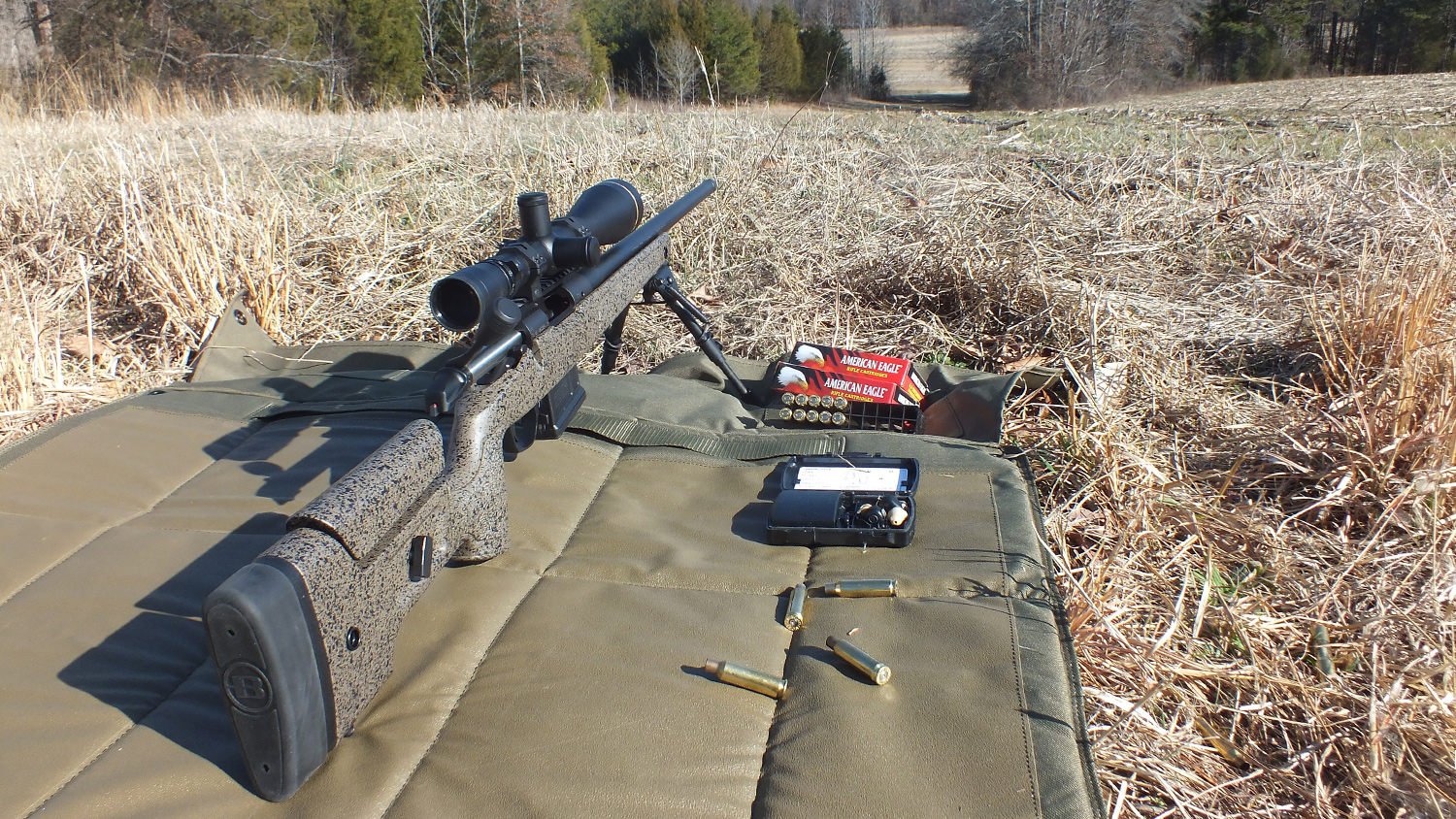 In this article, Jones breaks down the ins and outs of the B-14 HMR 6.5 Creedmoor rifle, which includes one of the high-quality Bergara barrels the beloved company is well-known for. Jones' most noteworthy comment about the B-14 HMR: "[This] is a rifle capable of long-range performance right out of the box and equipped with features that make long-range shooting more practical."
---
31 Different .22 LR Loads
For rimfire fans, this article is a must-read. The author, John Haviland, painstakingly tested 31 different .22 LR rimfire loads from a variety of different brands. Not only that, Mr. Haviland tested competition loads, as well as cheaper plinking loads and varmint hunting loads.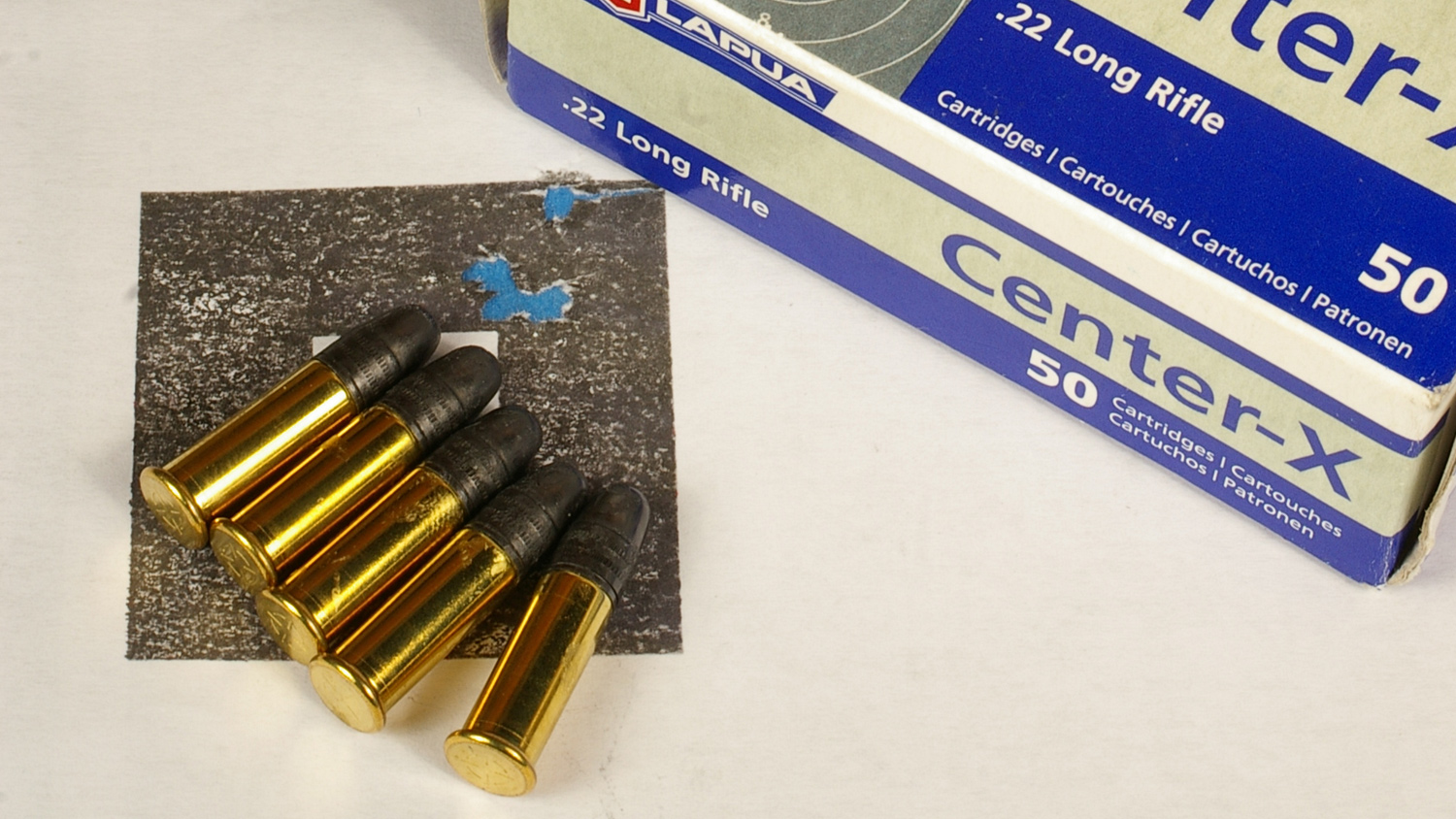 Included for each cartridge is the velocity and group sizes at 50 yards. The best part about this article
—
besides the reams of useful data
—
is the eloquent voice of John Haviland, one of the finest outdoor writers in the business today.
Read more of his articles at AmericanRifleman.org
.
---
Review: SIG Sauer P320 X5
Aron Bright is a prolific handgun reviewer for the USPSA's membership magazine, 
FrontSight
. His review of the SIG Sauer P320 X5 pistol
—a large pistol specifically designed for practical shooting—is entertaining, as well as informative. A great read for USPSA pistol fans.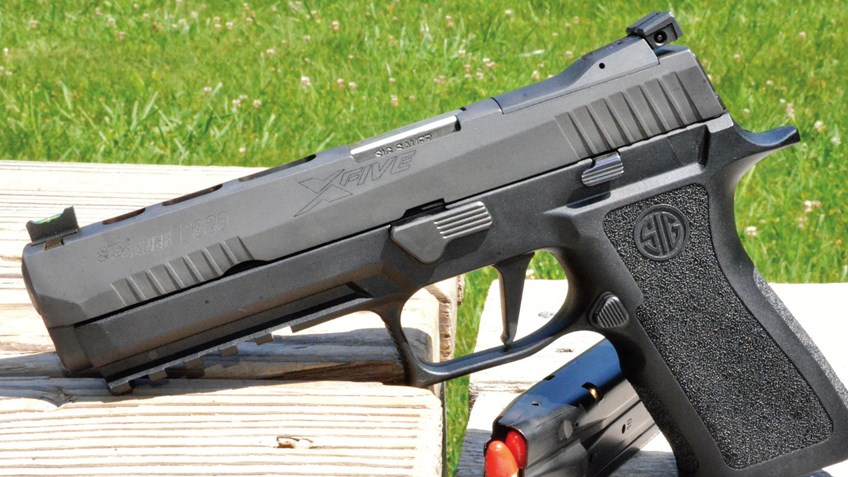 One of the hallmarks of a pistol review by Mr. Bright is the inclusion of the El Presidente drill during testing, and his review of the P320 X5 is no different. Especially entertaining is finding out the different times recorded by Mr. Bright and 
FrontSight
editor Jake Martens for the El Prez drill, as well as the others used for testing the pistol.
---
The Quigley Bucket Challenge
Tom Selleck's classic role as a frontier marksman in the film 
Quigley Down Under
inspired countless copycat matches at black powder matches. Specifically, the iconic scene in which Selleck's character, in an effort to prove his value to his new employer, shoots a bucket about 550 yards away three consecutive times with his Sharps 45-110 rifle.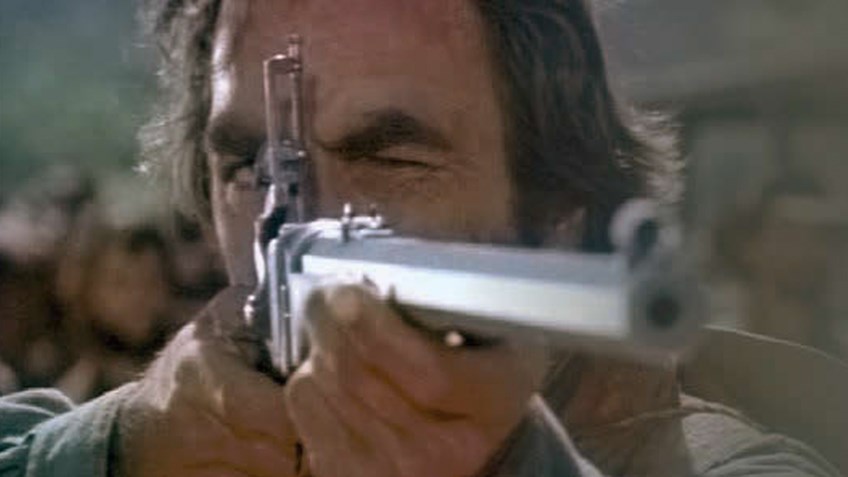 In this article, author Jock Elliott muses on this movie and how in 2012, at the Northeast Regional Field Target Matches, he was finally able to observe the proverbial "Quigley Bucket Challenge."
---
5 Proven Pistol Caliber Carbine Choices For Action Shooting
Pistol Caliber Carbines (PCC) have taken the competitive shooting world by storm. Our friends at 
FrontSight
 magazine provided data on the five most popular PCC guns used at the 2017 USPSA Nationals, and the result is this article by David Herman.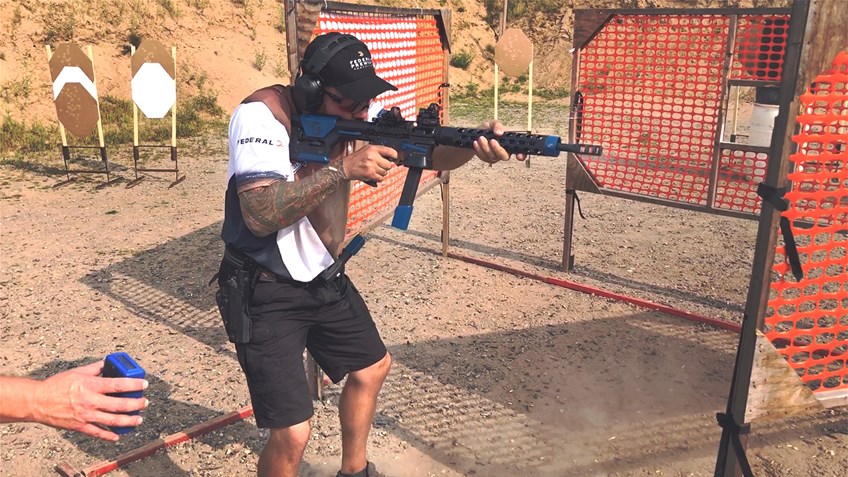 We can only expect the popularity of PCC competition to keep growing, and this list reflects the firearms choices of competitors at the current top PCC championship. Expect more PCC coverage in 2019.
---
Review: CZ Shadow 2
Another gun review by Aron Bright, the CZ Shadow 2 is a popular production pistol for USPSA competition. A hefty gun, Bright describes the Shadow 2 as "beefy" in his review.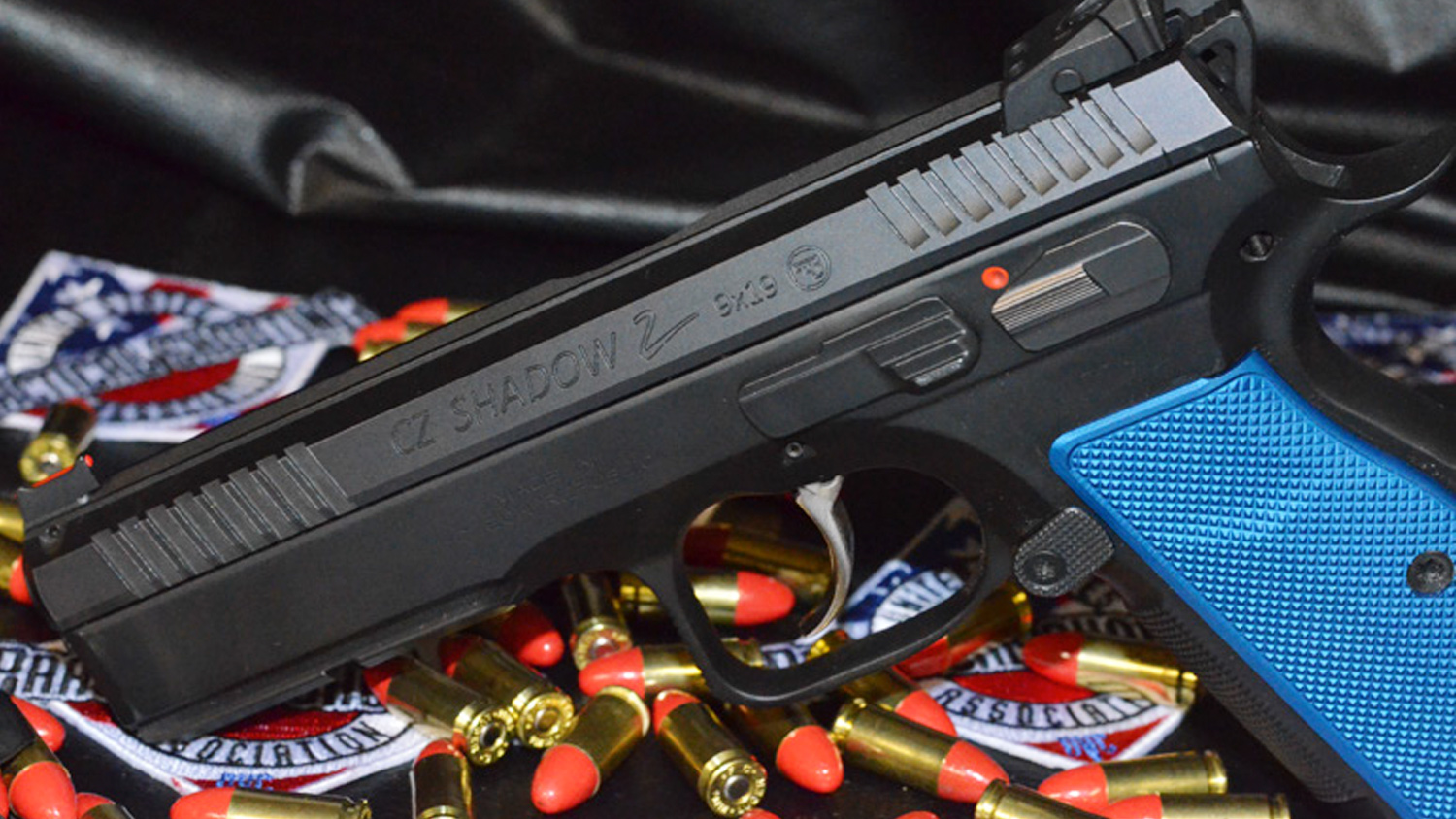 A low-recoiling 9mm in the CZ tradition, Bright outlines the best features of this pistol for action shooting competition, as well as performance in a few drills.
---
Video: Brian Zins Explains How To Take Your Pistol Grip To A Whole New Level
Earlier this year, 
SSUSA
 ran a great 6-part bullseye pistol training video series featuring 12-time NRA National Pistol Champion Brian Zins. This video, the first in the series, outlines what is often referred to as the "Zins Grip."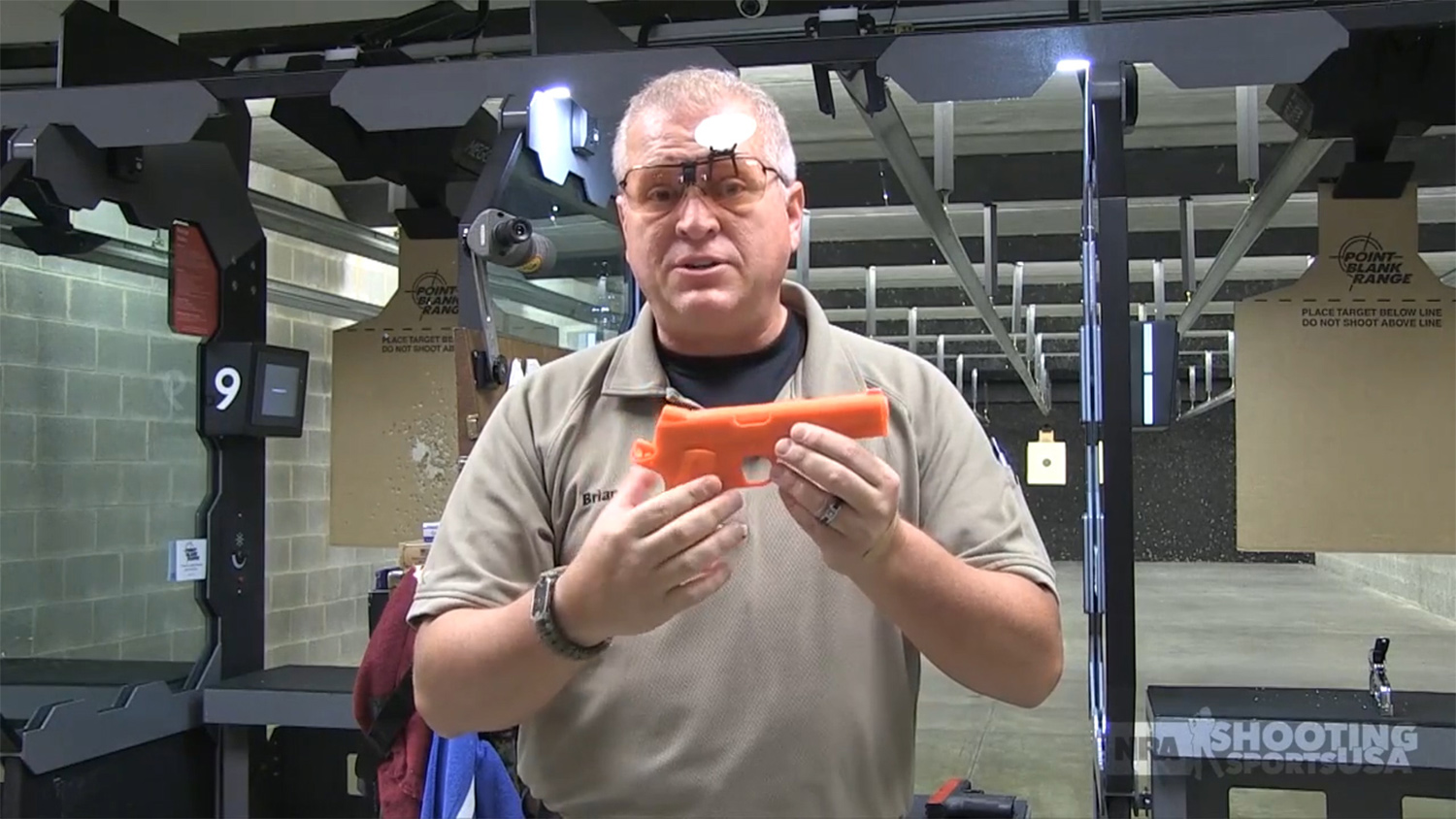 According to Zins, "[My] grip is simple, it's not hard to learn and once you get it, it will feel better and recoil will be better managed." Having a proper grip is paramount to success in any pistol sport, this article and video will help you in your quest for perfection.
---
7 Preferred Production Handgun Models For Action Shooting
A rapidly growing division wherever its included, production shooting is the easiest way to compete as a beginner. Why? Well, you can compete on a level playing field because little-to-no modifications are allowed. (Always check discipline rules to make sure you aren't breaking them!)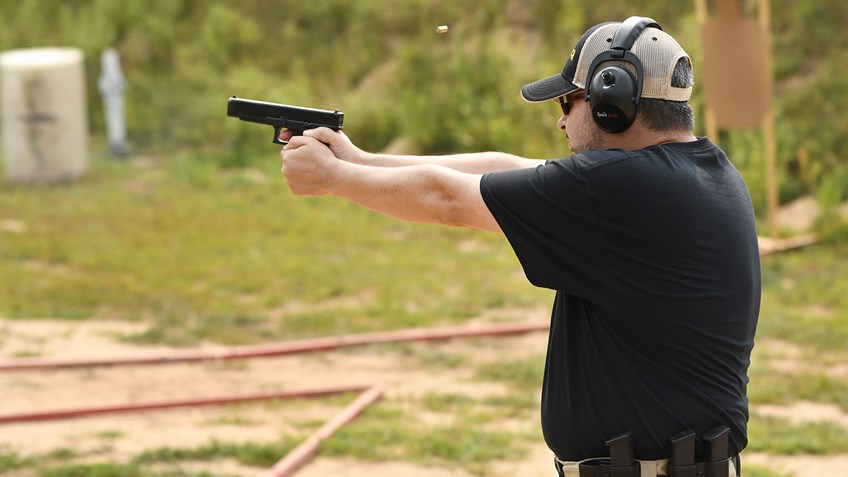 This article outlines seven popular out-of-the-box choices for action pistol shooting. Once again, we used data provided to us from 
FrontSight
magazine, which they in turn compiled from the 2017 USPSA Production Nationals.
---
How Bore Cleaning Affects Accuracy
This final article is one from the vault
—from the June, 1965 American Rifleman magazine by L.F. Moore, about cleaning smallbore rifle bores and its affect on accuracy. In 1965, they writer came to the conclusion that cleaning the bore of a .22 LR rifle is best done only occasionally. This advice is similar to what I've heard before on the subject.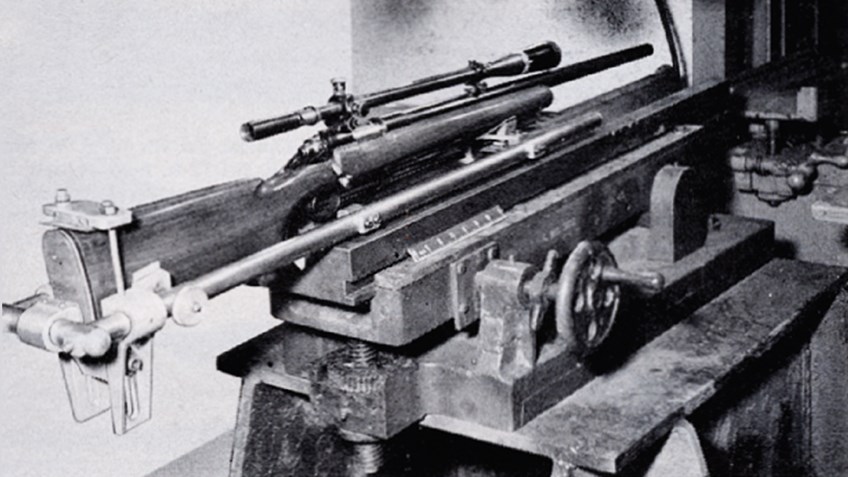 Make sure to read the comments at the end of this article for an interesting discussion. And, for that matter, please make sure to read the comments (and participate by posting comments!) for any of the articles you read here, or elsewhere on SSUSA.org. Often the best parts of many articles are the banter among readers published in the comments.
---
BONUS: Coming Events
Every month, the Coming Events section of 
SSUSA
 provides a list of NRA-sanctioned matches held throughout the country. The PDF download also includes listings for non-NRA shooting disciplines, such as the United States Practical Shooting Association, International Defensive Pistol Association, Cowboy Mounted Shooting Association and many more.