Over the last few years, Shooting Sports USA has published numerous helpful articles about the complex subject of handloading. Here are 10 of the best, as measured by our own editors' judgement against both site traffic and reader response.

Selecting and Preparing Reloading Components for Match-Grade Loads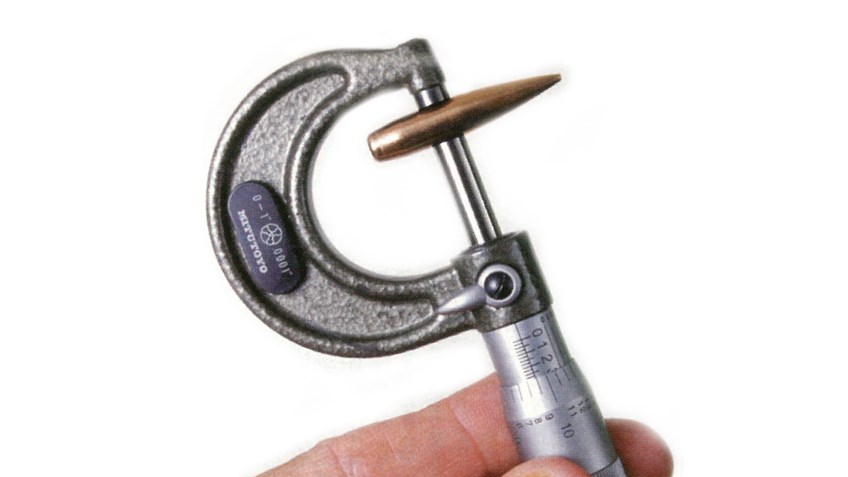 A great read for anyone seeking to produce uniform ammunition with high accuracy for use in competition. The article covers optimum case preparation, bullets, powder, primers and tools for the target shooter in-depth, focusing on having loaded cartridges with low shot-to-shot variation.
— Stanton L. Wormley, Jr.

Accuracy and Chronograph Testing (eight-part series)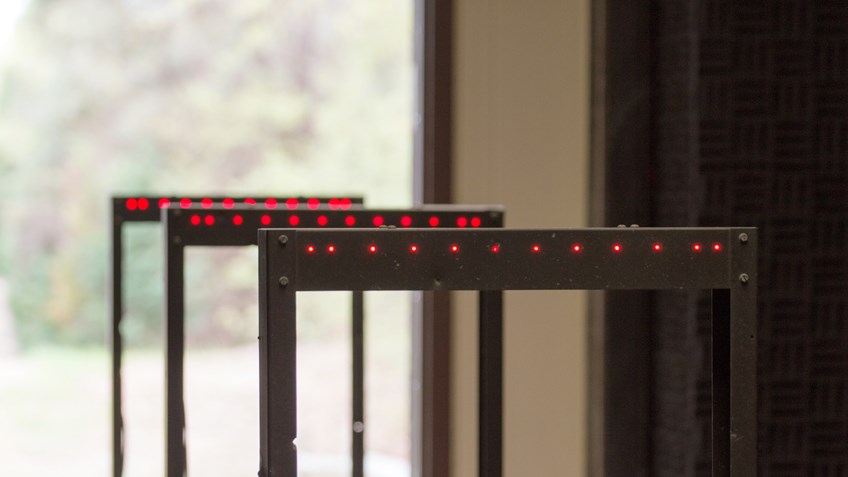 This series breaks tradition and addresses the results of handloading, analyzing ammunition performance and how it meets the needs of the modern competitive shooter. The articles outline bench testing technique, chronograph testing, proper target size, how many to shot groups to fire, and data collection.
— U.S. Army, Army Marksmanship Unit, Custom Firearms Shop

What's The Best Way To Clean Brass?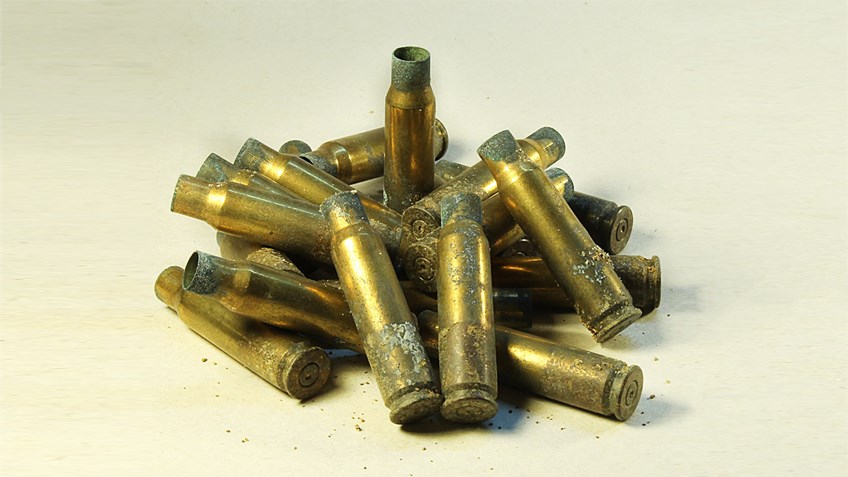 These days there are three options to save time when cleaning brass cartridge cases. This articles goes over the pros and cons for vibratory dry media tumblers, ultrasonic cleaners and rotary tumblers, as well as a few tips the author has learned over the years.
— Art Merrill

Reloading Tips For 9 Major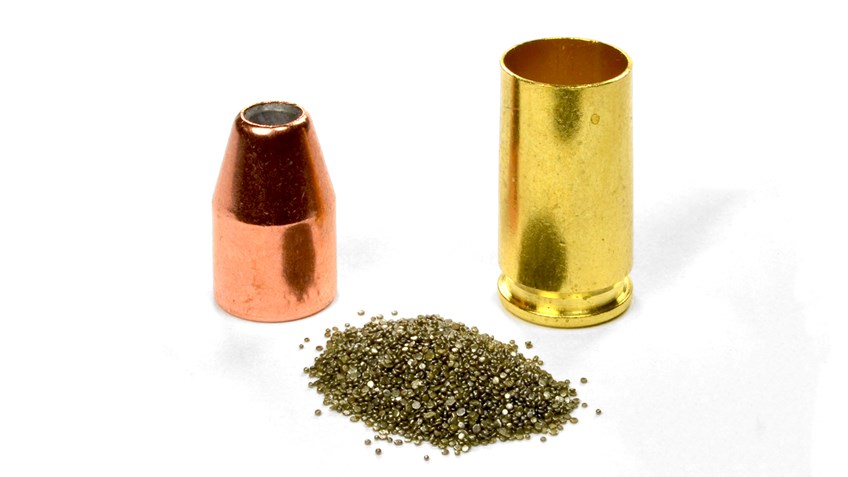 In action shooting, 9 Major is a popular case for Major power factor shooters, but can be difficult to load due to a lack of easy-to-find information on this particular cartridge. In this article you can learn more about suitable powder, pressure, neck tension and other tips for loading 9 Major in practical competition.
— Brad Miller, Ph.D

Custom Chambers, Your Gunsmith and You (three-part series)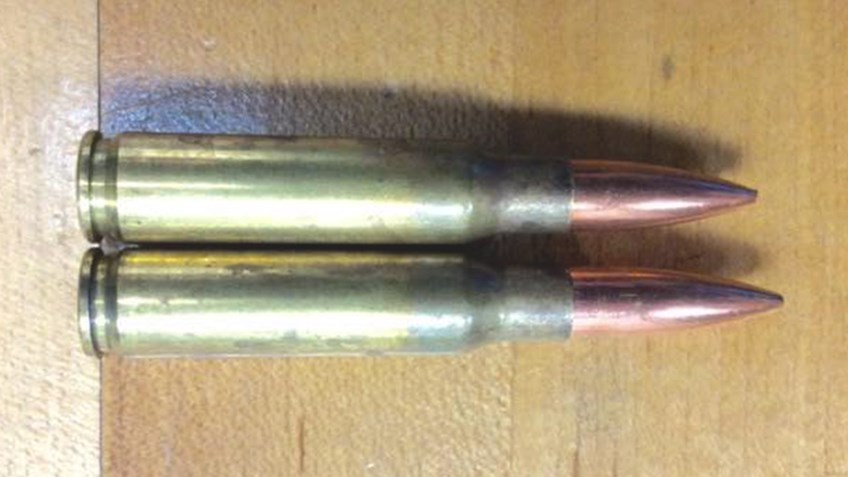 Choosing a reputable gunsmith is paramount to keeping everything at match-level. This article can help sift through online nonsense and find accurate information for optimizing ammo and chambers in high power rifle competition.
— U.S. Army, Army Marksmanship Unit, Custom Firearms Shop

Accuracy of Lube Groove vs. No Lube Groove Cast Bullets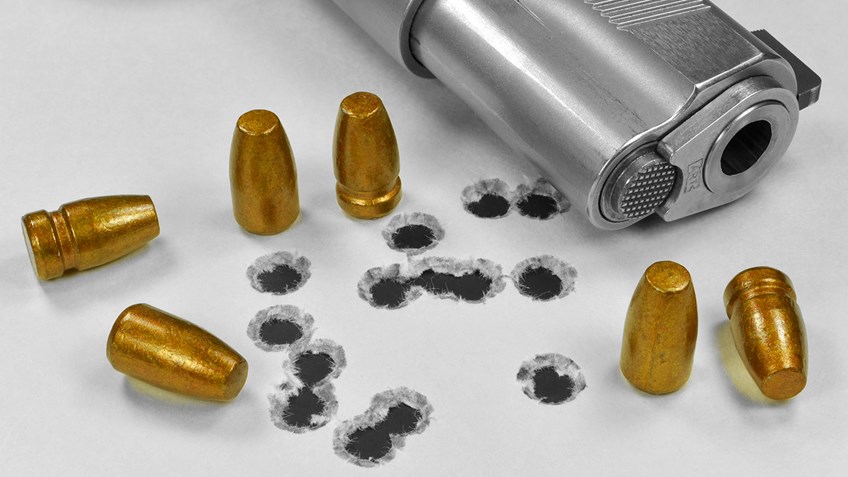 Popular coated cast lead bullets started a renaissance in bullet design for the home loader. With no lube groove, there is reduced length and increased bearing surface. This article tests the accuracy of non-lube groove bullets in 9 mm, .40 S&W and .45 Auto.
— Brad Miller, Ph.D

What Not To Do When Handloading …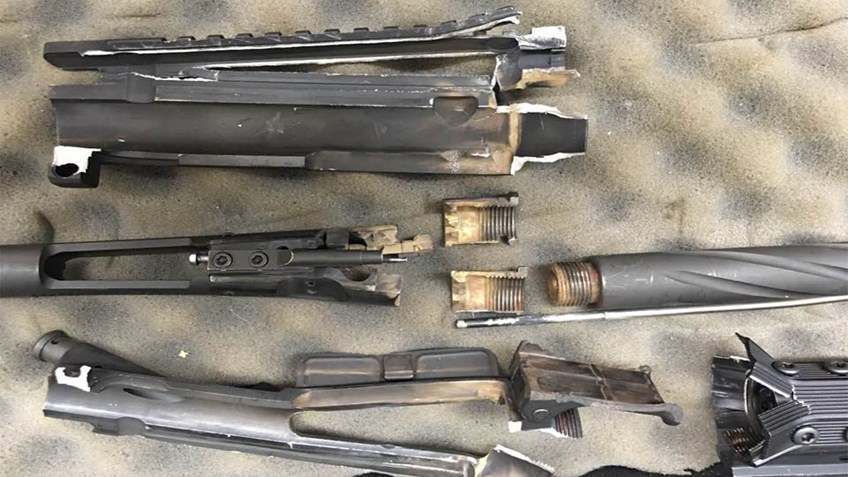 A cautionary tale submitted to us by a reader where pistol powder was erroneously loaded into a .223 Rem. rifle cartridge, resulting in an explosion. New and experienced handloaders alike can benefit from learning the importance of using correct components.
— John Parker

Reloading At The Range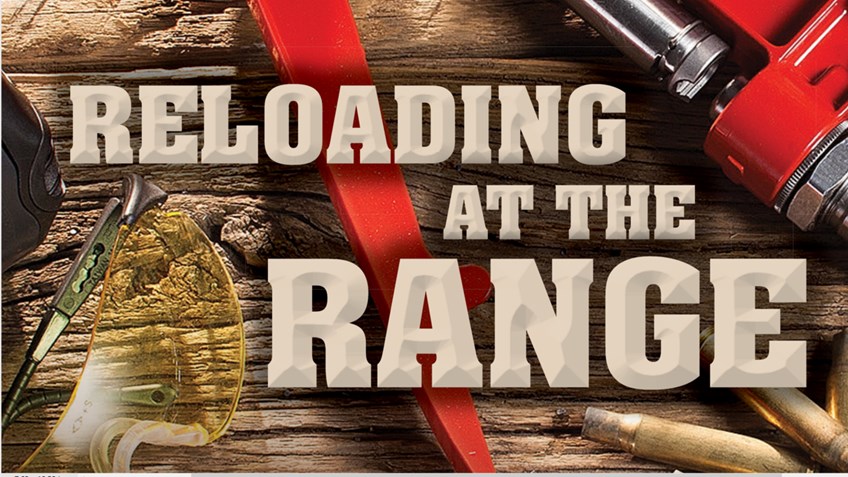 There are many benefits to fine-tuning a new handload while at the range. Author Glen Zediker learned of this solution from benchrest shooters, and now when he goes to the range for load testing he brings loading equipment with him. In this article he goes over his process in detail.
— Glen Zediker

Handloading Philosophies and Choices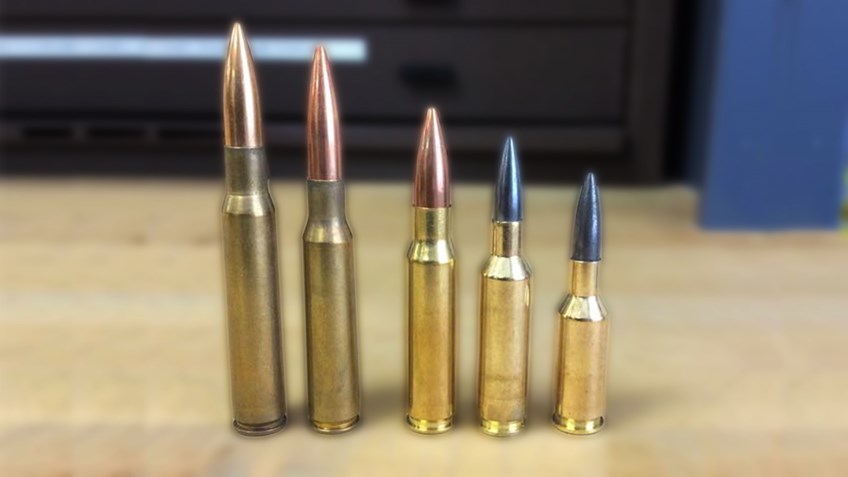 This article covers general advice on handloading mindset for achieving goals. Topics covered includes emphasizing accuracy over velocity, powder choice, and a few anecdotal examples.
— U.S. Army, Army Marksmanship Unit, Custom Firearms Shop

Want An Easier Way To Catch Pesky Spent Primers? Read This!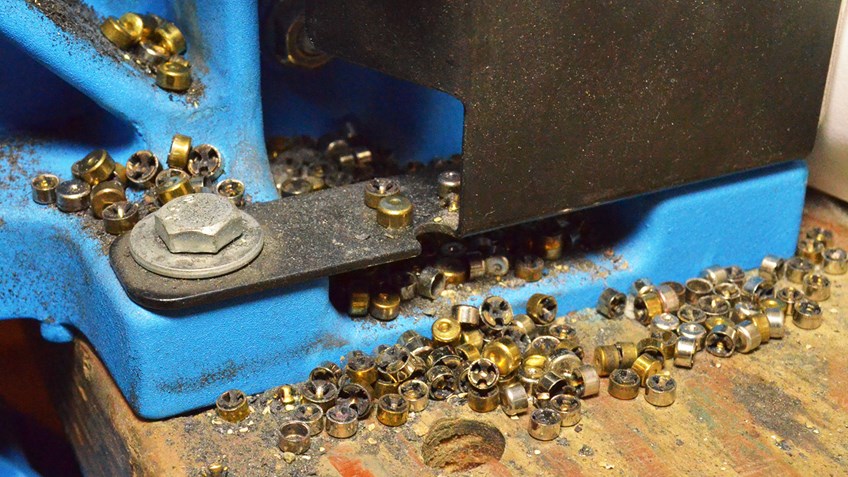 Dillon XL650 owners know that sometimes spent primers do not land in their designated collection cup. This article outlines a few products that will save you time cleaning them up so you can focus on creating high-quality handloads.
— Brad Miller, Ph.D

Read 10 more of our best articles on handloading