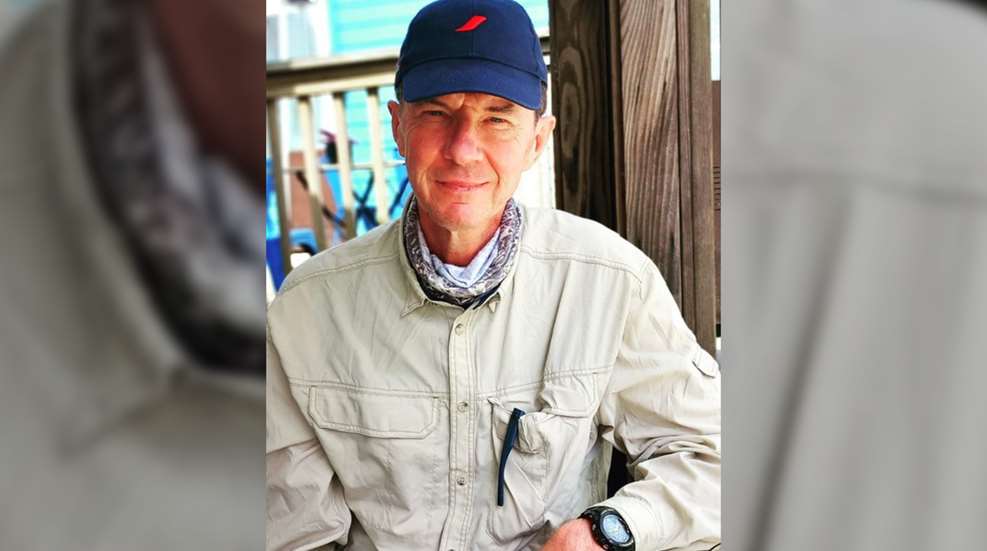 Pascal Fischbach won the overall title at the 2022 European Benchrest Championship after topping the two-gun aggregate leaderboard with a final score of 0.2059 MOA.
The event was hosted by the European Benchrest Shooting Federation in Chateauroux, France, October 4-8. A total of 82 competitive shooters from eight nations battled for the title of 2022 European Champion.
Fischbach, who hails from France, posted an impressive showing at the 2022 European Benchrest Championship, placing third in the Heavy Varmint aggregate, winning the Light Varmint aggregate, along with the overall championship title by winning the two-gun aggregate.
Pascal's 0.225-inch (5.7203 mm) two-gun aggregate bested the field by approximately twenty-thousandths of an inch—a wide margin in the benchrest game, where competitions are often decided by only a few thousandths.
To achieve the highest levels of accuracy, the majority of benchrest shooters use the same five to 10 pieces of brass for an entire event, reloading at the range between relays. As for Fischbach, he employed a technique not often seen in the short-range benchrest world. He prepared by pre-weighing charges into small vials that could be loaded at the range. These charges were measured using Creedmoor Sport's TRX-925 Precision Reloading Scale. The TRX-925 weighs down to the hundred (0.01) of a grain. Pascal credits this scale as key for his successful performance on the firing line.
"I have been shooting powder from 2019 … it's hotter and might also have a narrower sweet spot window, so weighing loads carefully is paramount," he said. "I drop an initial charge with my electronic measure and then finely adjust with a trickler over the TRX-925 scale which is sensitive to a single kernel of powder." (Read Field Editor Art Merrill's review of the Creedmoor Sports TRX-925 scale.)
See the full results of the 2022 European Benchrest Championship at benchrest-europe.com.
Learn more about Creedmoor Sports at creedmoorsports.com.