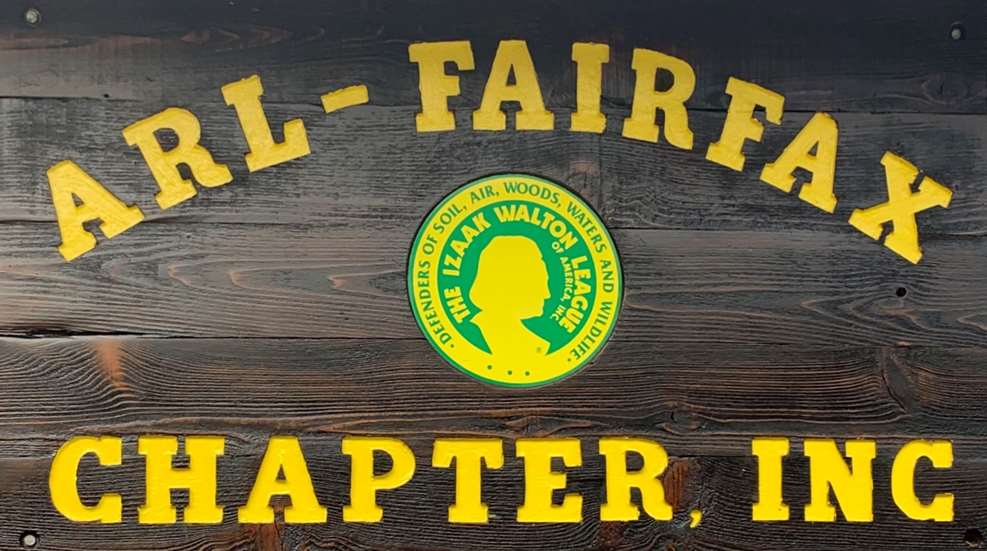 The Arlington-Fairfax, Inc. Chapter of the Izaak Walton League of America is a shining example of member dedication. An almost completely volunteer organization, the club was formed in 1937 as an independent chapter of the IWLA, one of the nation's oldest and most respected conservation organizations.
A short drive from Washington, D.C., the club provides numerous recreational opportunities on its 110-acre property, with venues for a variety of shooting disciplines along with archery, a fishing pond, campgrounds, playing fields and picnic areas.
Multiple shooting events and special activities draw plenty of participants to the grounds through monthly bullseye pistol, black powder and seasonal service rifle matches. Many of the matches are open to the public.
Education is a club priority and members volunteer as range officers and training staff. Members and the general public have access to NRA-certified courses in pistol, rifle, shotgun, reloading, home safety and personal protection, hunter education and instructor training programs courses. The club also offers multiple courses for archery and arranges instruction for special courses, such as the Boy Scout Merit Badge.
The Chapter's very active youth teams have both earned honors at local and national competitions including the Junior Air Rifle Championships and the JOAD National Championships. At last check, at least 40 records have been fired at the indoor air rifle range by these talented young shooters.
The club participates in environmental projects both on and off property, including organizing and volunteering at regular cleanups of local waterways and parks and helping with environmental projects for the Boy Scouts Eagles Program. And during the summer of 2008, the Chapter became the first target shooting range and only non-government shooting range to be admitted into the Virginia Environmental Excellence Program.
Each year, the Chapter hosts a volunteer Christmas party for disadvantaged children and a summer picnic and fishing event for handicapped children. And since 1997, the club's Crush'n Clays Charity Classic tournament has raised more than $350,000 for St. Jude Children's Hospital. With members that are true sportsmen, the folks at this Chapter care about the shooting sports and the environment—and they work hard to maintain both.
For more information visit wp.arlingtonfairfax-iwla.org.
---
Read more articles about ranges located across the United States: