With over 1,300 members and seven outdoor ranges it might be difficult to determine the favorite activities at Miami Rifle and Pistol Club (MRPC) in Clermont County, OH.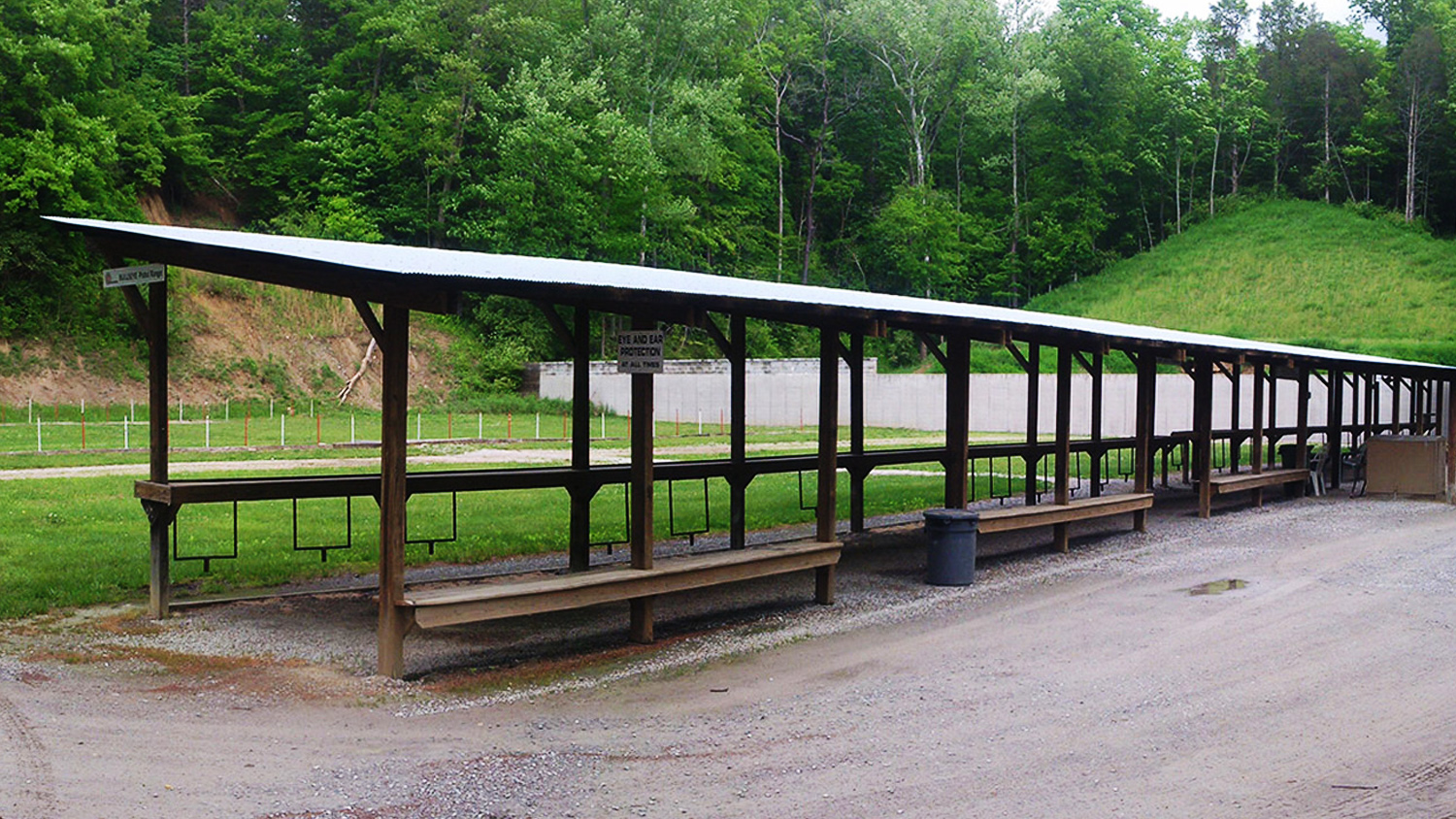 Paul Wallpe, the club's vice president of rifle, didn't have to think hard for an answer, however.
"We have a lot of matches, most everything is available," he said.
As for favorites Wallpe added, "NRA high power, cowboy action and steel matches are all popular."
Located on 130 acres just outside Cincinnati, OH, the Miami Rifle and Pistol Club was established in 1916, making it one of the oldest rifle and pistol clubs in the U.S. While its property may be secluded, the club has a very diverse membership with many high-level competitive shooters always ready to help new participants and club members. Club facilities consist of a clubhouse and ranges that allow for a host of different shooting activities; including sporting rifle, black powder matches, cowboy action, rimfire and benchrest competitions. There's also a 100-yard rifle range with 25 firing points.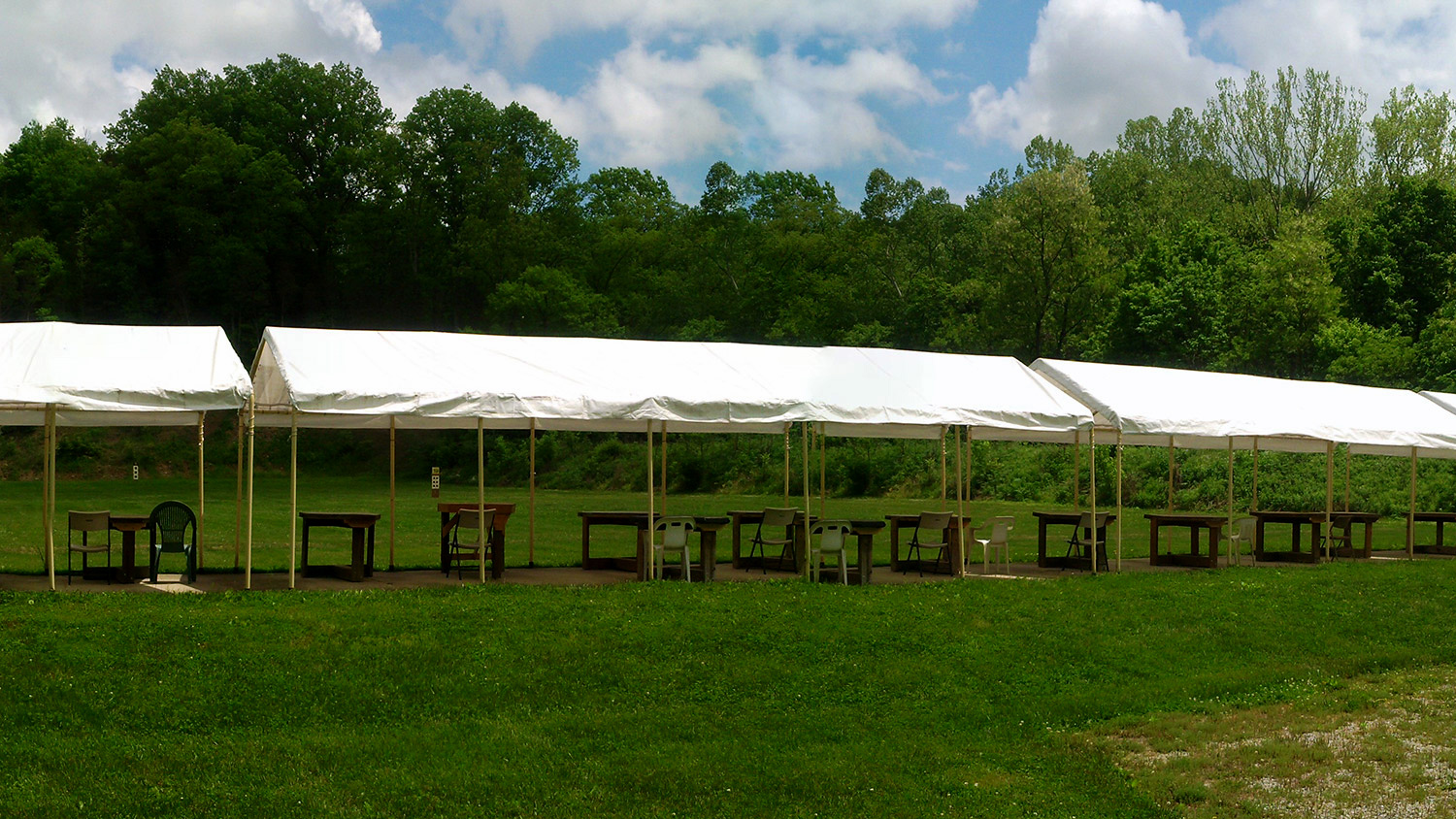 The MRPC holds a variety of
NRA-sanctioned
rifle and pistol matches, practical pistol matches and evening league matches. The club also hosts special events such as the Out-of-Stage Mid Range Prone Match and Governor's 2700 Pistol Match. Additionally, rifle and pistol instruction courses are available to members and courses for junior shooters are offered during the summer months.
To learn more about the Miami Rifle and Pistol Club, please visit
www.miamirifle-pistol.org