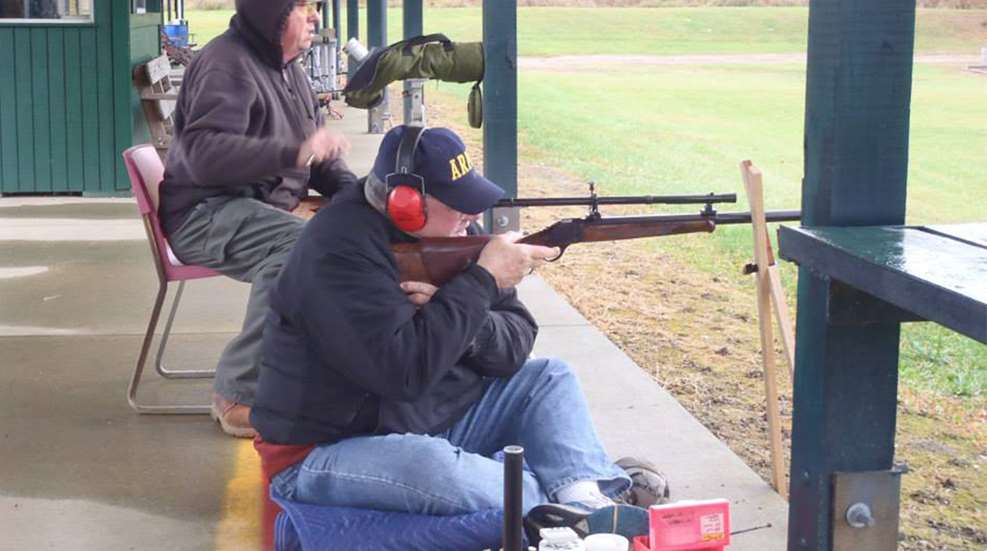 The McDonald Sportsmen's Association, located on 239 scenic acres in McDonald, PA, is a self-described "family-oriented group of professional shooting enthusiasts who pride themselves in also being dedicated conservationists.

Founded in 1955 by two hunters, the Association has 350 members today. Over the years it has revitalized the land including transforming fields of reclaimed strip mines into habitat for game such as deer, turkey, waterfowl and the endangered short eared owl.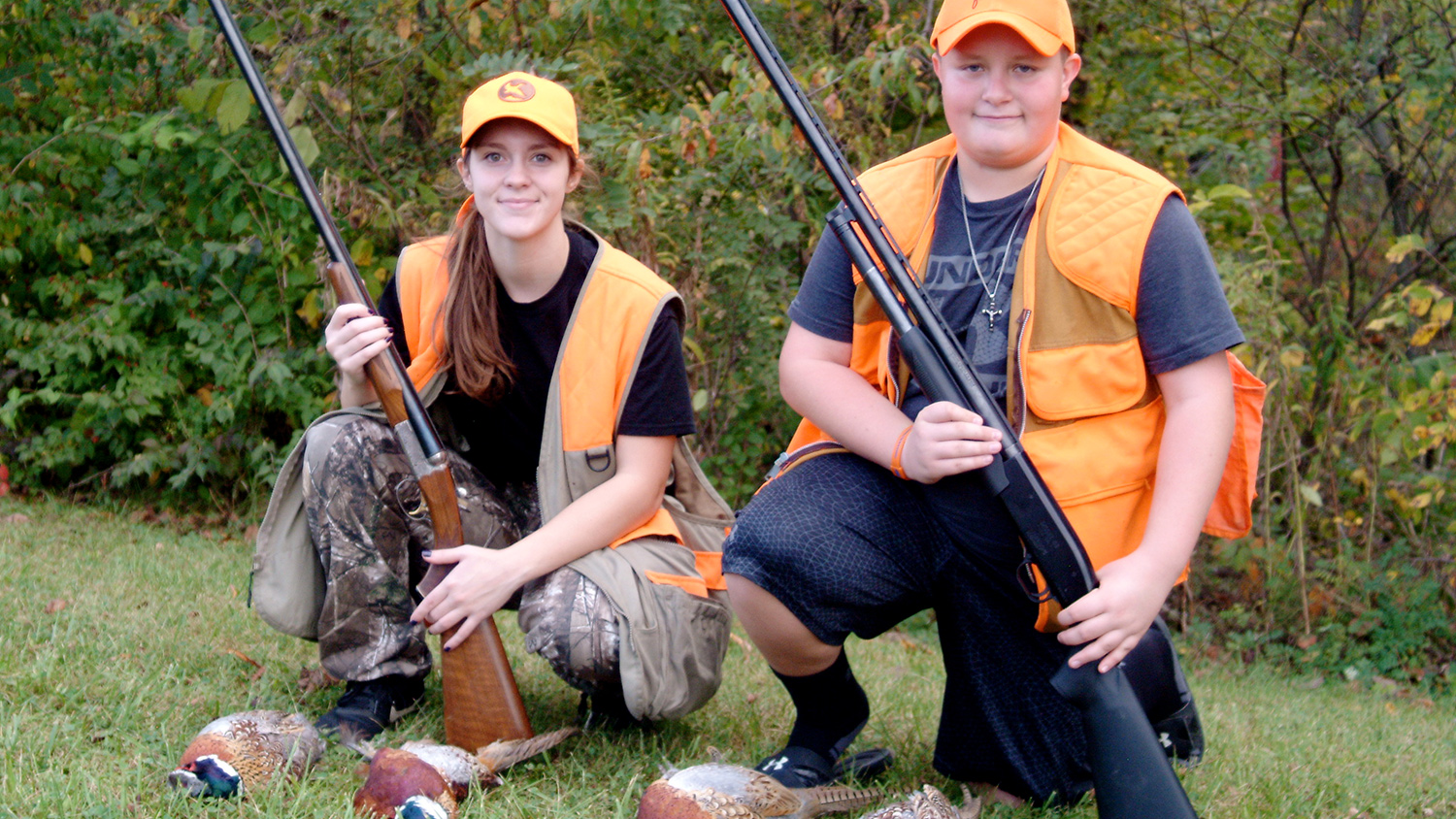 Range facilities include a clubhouse for indoor pistol, air pistol, smallbore rifle and archery, as well as an outdoor shooting range with a 600-yard rifle range including covered firing points, a trap and skeet field, and several archery ranges. The Association hosts numerous matches and community events throughout the year including NRA black powder, silhouette, cowboy action, single action shooting and USPSA. They also conduct special events such as youth shoots and hunter education classes for juniors. All of McDonalds' events are open to the public and members encourage visitors to stop by the club to learn more.

Firearm education courses are provided annually and are taught by NRA certified instructors, including courses in personal protection, reloading, basic pistol, rifle, and shotgun, also muzzle loading, home firearm safety and the Eddie Eagle program.

The McDonald Sportsmen's Association is proud of its NRA affiliation and requires NRA membership for all new members. For more information, visit mcdonaldsportsmen.com.